Supreme Calls Upon Skater Ben Kadow for New 2017 Fall/Winter Video
Shot by William Strobeck.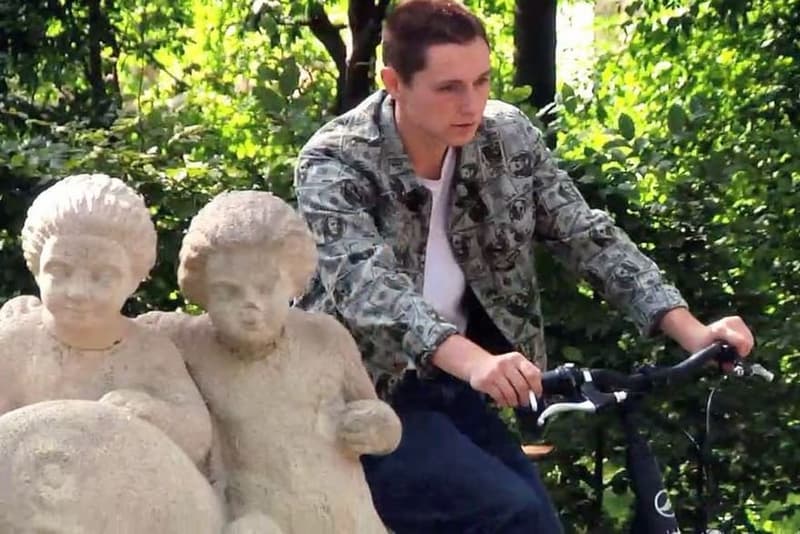 Supreme's 2017 fall/winter offering has officially been revealed including a wide selection of notable pieces across its jacket, tops, sweats, tees, pants, hats and accessories categories. On the same day of its first in-store drop for the range, the skate powerhouse also unveiled a special video via its Instagram account starring, pro skater, Ben Kadow.
Shot by William Strobeck, the short clip shows Kadow casually riding a bike in Berlin while rocking Supreme's upcoming 100 Dollar Bill Trucket Jacket in its green option. With a cigarette in his hand and skateboard kept close to him on the rear of his bike, Kadow is ready to own the next spot he finds while donning the latest Supreme heat.
Let us know which Supreme 2017 fall/winter piece you plan on getting your hands on and take a look at its full lookbook.