More Details Emerge of Hender Scheme's Collaboration with adidas Originals
Featuring an interview with the brand's founder.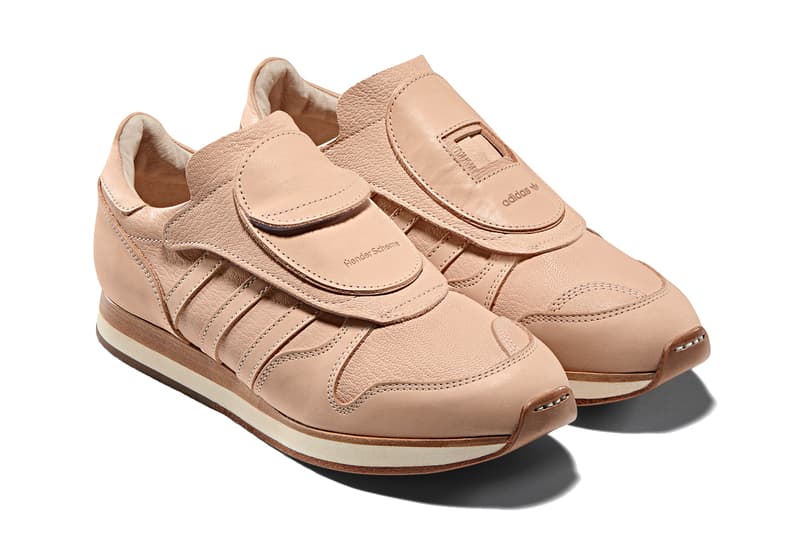 It's been a couple of months since the first images of adidas Originals' collaboration with Japanese footwear brand Hender Scheme, and now more details of the joint project have emerged. The collaborative collection will see three adidas silhouettes — the NMD, the Micropacer and the Superstar – all given a rework by Hender Scheme. Each sneaker will come in the brand's signature pastel tones and will be hand-made in Japan, with the collaboration strictly limited to 900 units. It has also been announced that this will be the first stage in an ongoing collaboration between the two brands, and that the sneakers will be dropping at select adidas retailers on September 2, priced between $900 USD and $1,000 USD.
To announce the full details of the collaboration, Hender Scheme founder Ryo Kashiwazaki sat down with Business of Fashion to talk about the brand and its debut collaboration with adidas. Take a look at some key quotes below, and head over to the Business of Fashion site to read the whole thing.
On how Hender Scheme works:
"The nature of artisanal production has natural limitation. If we grow too fast, it's not good for us, and it's not good for the artisans. I want to keep going for a long time and grow slowly."
On how the brand's sneakers look:
"Even with the same design, how the shoes will finally look depends on the craftsman, because each one makes the same shoe in their own way, since each craftsman has a different mind."
On working with adidas:
"We are making these shoes our way, so we can only make so many. But we also love sneakers, and what Adidas does in a different way, like manual versus industrial products. So maybe we can find a way in the future where these methods can work together."