A New Leak Appears to Confirm How Google's Pixel 2 Will Look
Sporting some hefty bezels.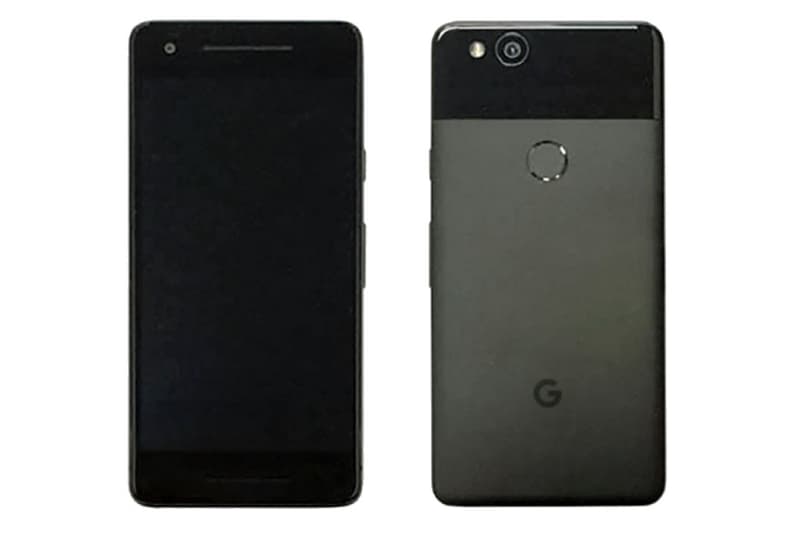 With details remaining scarce up to this point, a new leak has provided a closer look at the upcoming second edition of the Google Pixel smartphone. Due to drop later this year, the images show a heavily-stickered development model of the Google Pixel 2 that goes some way toward telling us what the final hardware might look like. Changes worth noting including the fact that the familiar glass panels remain in place to the rear of the phone — though significantly reduced in size — while it appears that Google has followed Apple's controversial lead this time around and gotten rid of the 3.5mm headphone jack.
Another surprise comes in the form of the Pixel 2's large bezels which — while providing the platform for dual front-facing speakers — marks an unusual departure from the industry's move towards removing bezels altogether. Peep the images below, and let us know what you think in the comments section. With no exact due date for the Google Pixel 2 as yet announced, why not check out some of your other options?