Google Pixel 2 Will Drop This Year and Carry a Hefty Price Tag
Will it compete with the retail price of the upcoming iPhone?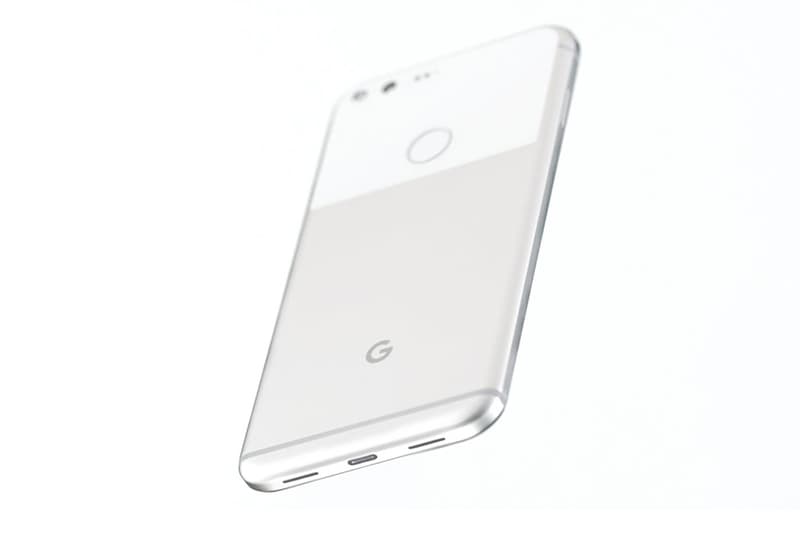 The Google Pixel and Pixel XL successfully entered the smartphone market as the tech giant's first mobile device in 2016. It was met with enthusiasm, a New York pop-up shop, but also had to deal with freezing issues. Now, according to AndroidPIT, who spoke with Rick Osterloh, head of hardware at Google, the Pixel 2 will be dropping this year. "There is an annual rhythm in the industry. So, you can count on us to follow it. You can count on a successor this year, even if you don't hear a date from me now." He also noted that the "Pixel stays premium."
What is your guess for the price tag, will it be more than the new iPhone 8?