Google Finally Debuts Its New Pixel and Pixel XL Phones
Unlimited storage, fast charge and presumably the best camera ever equipped on a smartphone.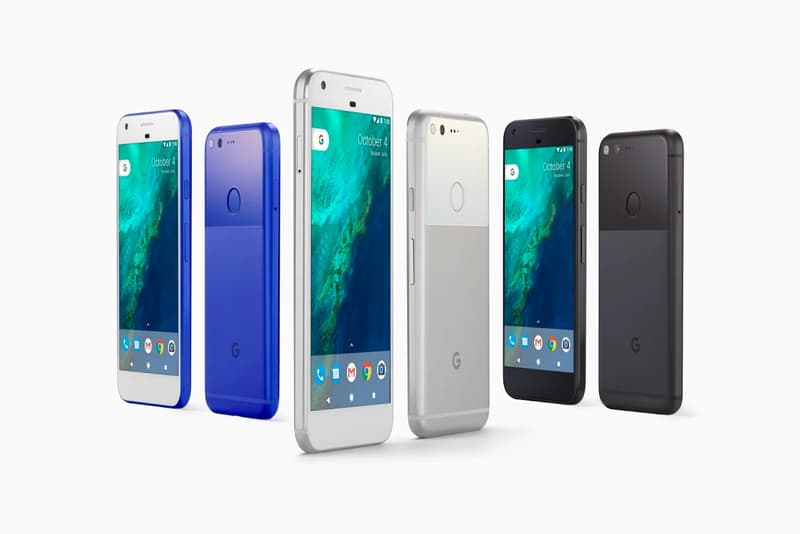 Google just unveiled its highly-anticipated Pixel and Pixel XL smartphones that were HTC-made, but entirely Google-designed. These smartphones were touted as having "Google Assistant baked in," unlimited storage, fast charge and presumably the best camera ever equipped on a mobile device, as per Engadget. Not to mention, they're also the first phones made for the company's $79 USD Daydream VR headset. Both Pixel phones scored an 89 on the acclaimed DxOMark test for cameras—the iPhone 7 rated an 86. During Google's Pixel presentation this Tuesday, software showrunner Brian Rakowski also claimed that they have the fastest capture speed of any phone rated, no camera hump (unlike the iPhone and the Nexus 6P) and unlimited photo storage for your images with full original quality.
The Pixel has a 5-inch display while the XL model boasts 5.5 inches. Their cameras tout 12.3 megapixels and have 4GB of RAM alongside 32GB or 128GB storage options. Moreover, both feature a high-resolution AMOLED screen, a headphone jack, and with Pixel's swift-charging USB-C, one can expect seven hours of battery life from just a 15-minute charge on both phones. The phones are available for pre-order at Google's official store website starting today with Verizon presumably being the only U.S. carrier selling them directly.
As far as prices go, Google notes that it will cost you $649 USD for the 32GB Pixel ($749 USD for 128GB) and $769 USD for the Pixel XL ($869 for 128GB). Color schemes range from "Quite Black," "Really Blue" or "Very Silver."