'Hip Hop Raised Me': DJ Semtex Examines Major Milestones Since the Genre's Emergence
A new book containing interviews with influential hip-hop artists from the 1990s to today.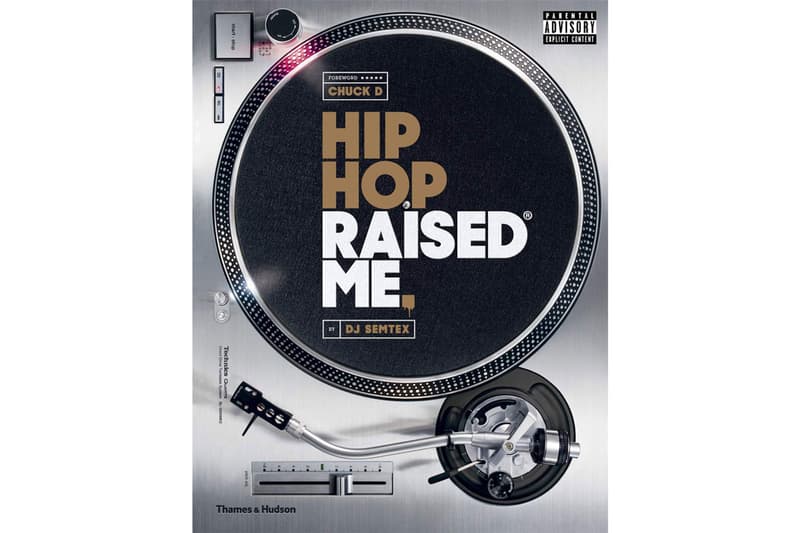 1 of 2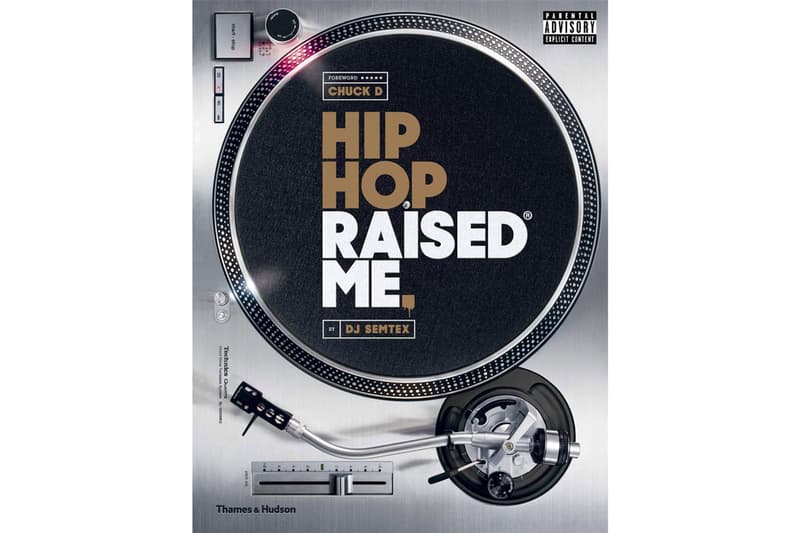 2 of 2
[gallery columns="3"]Widely recognized for helming the BBC Radio 1Xtra digital music station, DJ Semtex recently unveiled his new book titled Hip Hop Raised Me. The tome analyzes major milestones since the birth of hip-hop—from the early 1970s up until today. In the 448-paged book, Semtex reflects on how the genre has had a huge impact on his own life and contains a slew of interviews with iconic hip-hop artists such as Jay Z, Kanye West, Eminem, Kendrick Lamar, Nas, and the Wu-Tang Clan to name a few. Not to mention, there are over 1,000 illustrations inside the hardcover captured by renowned photographers including Martha Cooper, Henry Chalfant, Eddie Otchere, Normski, Janette Beckman, Chi Modu, Nabil Elderkin and Mark Humphrey.
An exclusive product launch and in-store signing for Hip Hop Raised Me will be open to the public at Dover Street Market London this Thursday, October 6 — the book's official release. Interested readers can also pre-order the title now on Amazon.com.