Justin O'Shea Is out at Brioni After Only Six Months
One and done.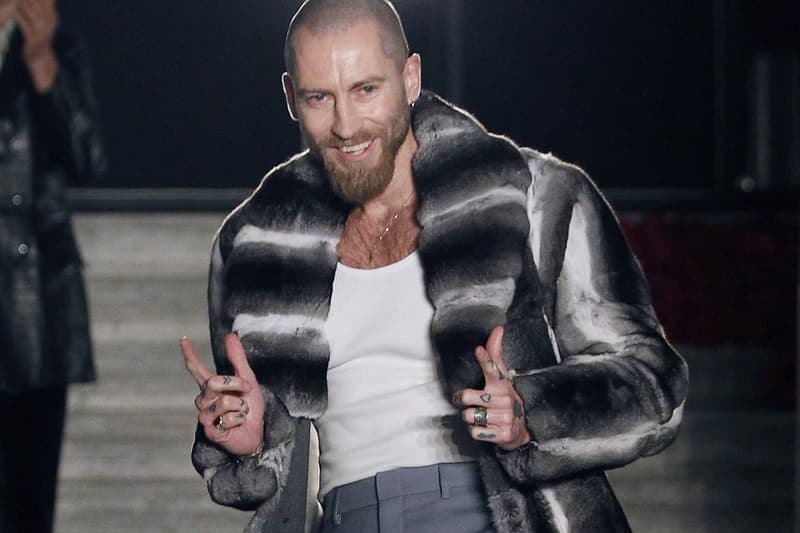 Italian luxury brand Brioni just announced that it has parted ways with creative director Justin O'Shea. Mr. O'Shea's total time spent at the position was only six months as he was appointed in March earlier this year. Bringing on the former MyTheresa fashion director and street style star made sense to the luxury powerhouse because it was looking to reinvent itself, especially since it was confirmed in February that revenues were falling soon after the departure of its previous creative director Brendan Mullane.
Fast forward to now and Justin O'Shea is out only after showing his first and last collection for the label's 2017 spring/summer range. He's also credited with bringing on heavy metal band Metallica as the new faces of the house in a seemingly fitting move — according to O'Shea, the seasoned rockers are able to balance age, cool and business all at the same time, which well represents the progress of where relevant tailoring brands should be. Additionally the 37-year-old is considered a self-taught retailer, whose possible lack of proper training in the tailoring industry (except that he looks great in suits) might have been a setback for the brand. His only collection with Brioni was well-received by critics but it might not have been enough for the respected tailoring stalwart to really cement his role any further.
It will be interesting to see in both cases where Justin O'Shea will go to next and who Brioni will appoint as its new creative director.