LVMH to Buy Majority Stake in Rimowa
To the tune of $716 million USD.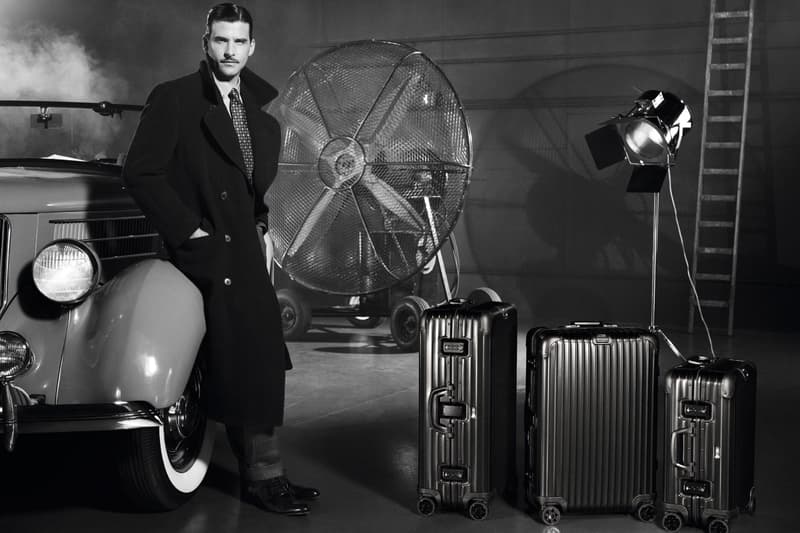 Big changes are coming for Rimowa: the storied German luggage manufacturer has been acquired by French multinational luxury goods giant LVMH. According to the terms of the deal, LVMH will purchase 80% of the company for €640 million EUR (approximately $716 million USD) while Alexandre Arnault — the son of LVMH chairman Bernard Arnault — will become the company's co-chief executive officer. Rimowa's current CEO, Dieter Morszeck (who also happens to be the grandson of the company's founder), will stay onboard alongside Arnault and retain his 20 percent stake in the company.
"Rimowa is a brand with a unique heritage. We share with Dieter Morszeck the same passion for innovation and a common desire to offer high quality products from a European tradition of craftsmanship," said Bernard Arnault of the move. Morszeck himself added:
Over the past two years, I had the opportunity to establish close ties with the Arnault family and especially Alexandre. Alexandre and I talked a lot about the attractive development prospects available to us and the common values that we share. I am very happy that he is joining Rimowa and I have every confidence in its ability to accelerate the current development with me.
The acquisition looks like a good one for both LVMH and Rimowa. As analysts point out, the addition will allow Rimowa to extend its retail footprint while LVMH can learn from its renowned craftsmanship. Says Mario Ortelli, senior research analyst for luxury goods at Sanford C. Bernstein:
LVMH seems like quite a good steward for this family business. Taking a majority stake and running it but not making an immediate cut for what is the culture or the tradition of the company. What is interesting is that Louis Vuitton recently launched a new trolley that is moving in the direction of more functional luggage, that tries to combine its exclusive characteristics with high functionality … Rimowa has got a unique positioning, lots of appeal to consumers in all the geographies. So it will be an interesting development for the group.
The deal is currently on track to be completed by January of next year and would make Rimowa the first German brand under LVMH.