Sapphire Slows Returns With New Song, "Confession"
The Japanese singer has returned with an emotive new single.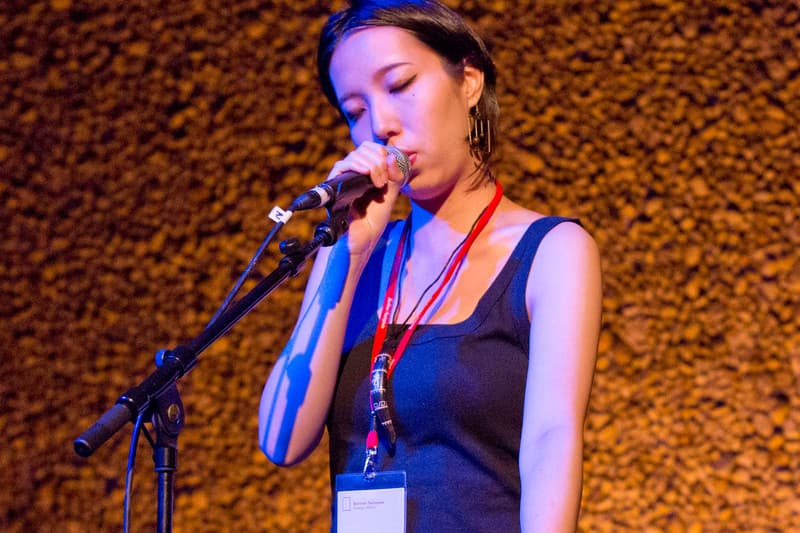 [gallery columns="3"]Hiramatsu Kinuko, a Japanese singer better known for her electronic-laced pop as Sapphire Slows, is dropping a new 7-inch on Japanese Label Big Love on October 10. The side A of the single is "Confession," an emotive track that finds Kinuko's vocals dancing over some moody synth-laced production. Listen to the track via The FADER and pre-order the 7-inch here.