Preview This New PartyNextDoor Dancehall Song
This could be a hit.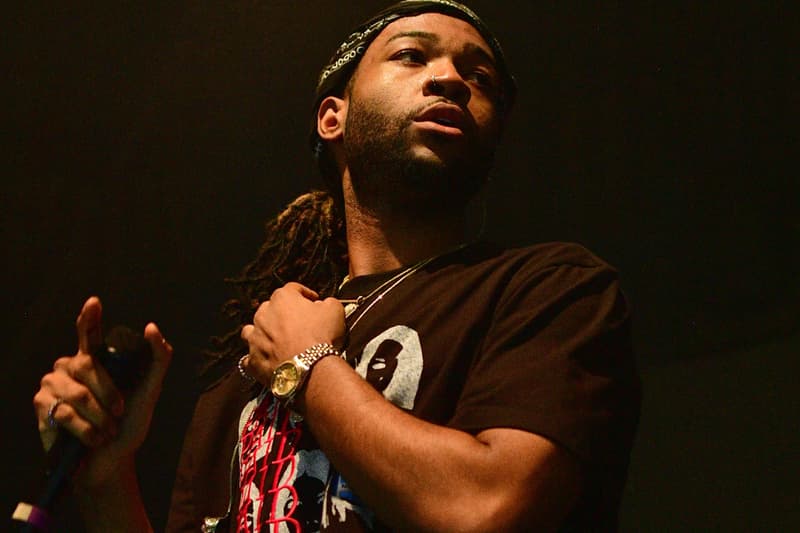 [gallery columns="3"]PartyNextDoor released his highly anticipated PartyNextDoor 3 album in August but the Mississauga crooner already has more music coming. DJ Chantel Jeffries, who contributed vocals to Travis Scott's "90210," previews a new track with PND vocals via Snapchat. The clip is only 10 seconds long, but from what is heard, the record definitely sounds like a hit one. It's got dancehall aesthetics and is certainly a switch-up of sound compared to Party's usual darker material. Check it out below and stay tuned for the track to drop.