NEPENTHES HAKATA Celebrates Its Third Anniversary With TAKAHIROMIYASHITATheSoloist.
Featuring a tee, tracksuit and more.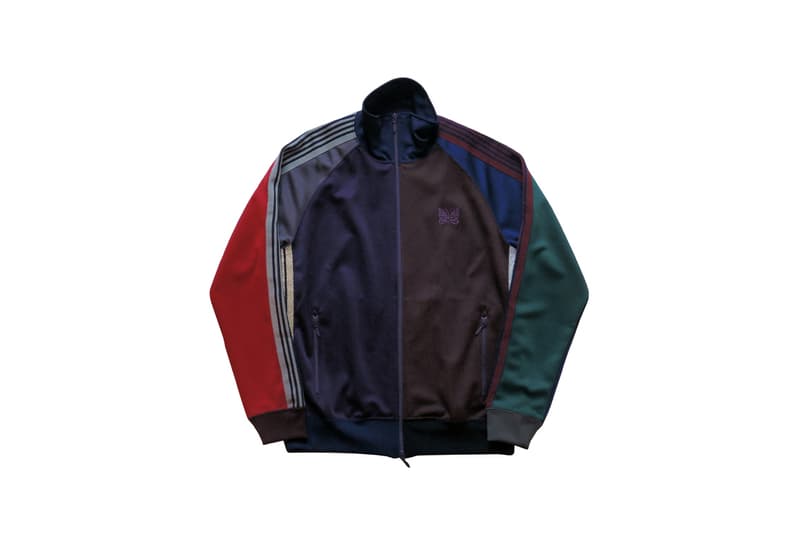 1 of 5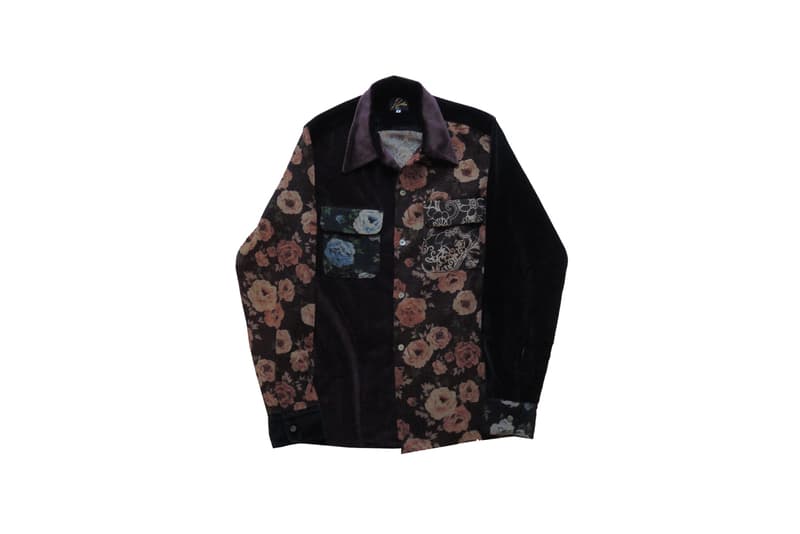 2 of 5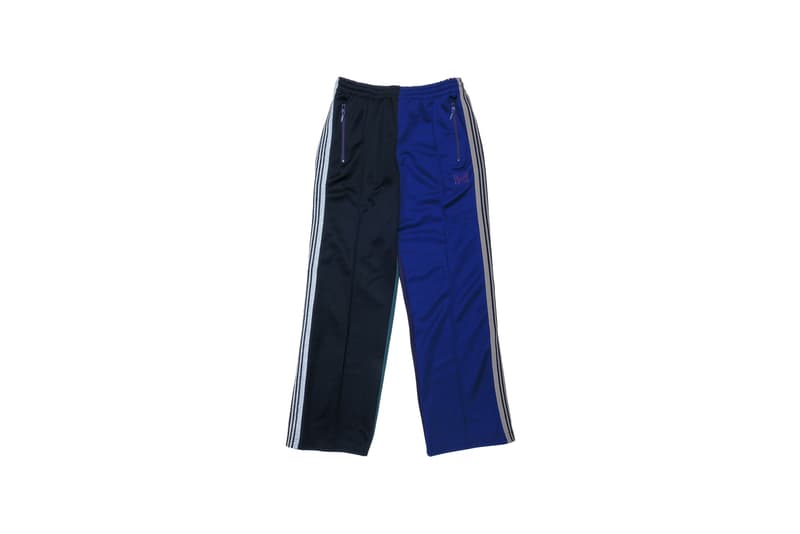 3 of 5
4 of 5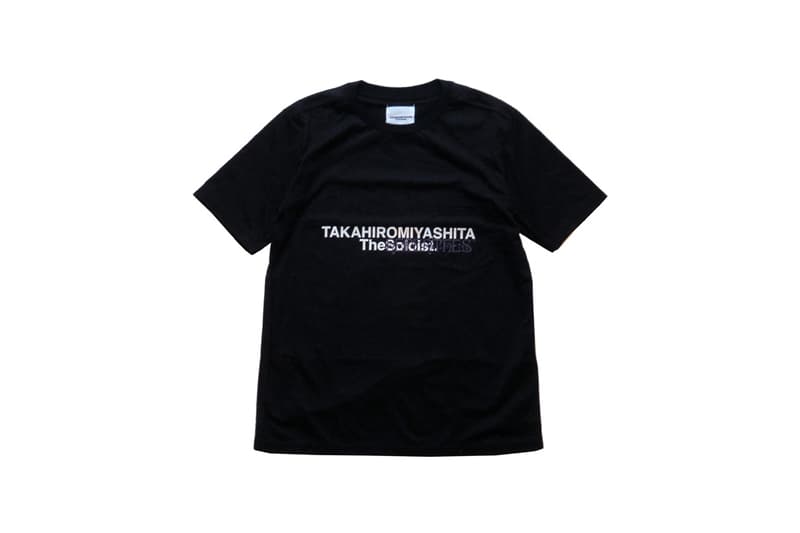 5 of 5
2016 marks the three-year anniversary of NEPENTHES' HAKATA flagship and, to celebrate, the Japanese imprint has teamed up with TAKAHIROMIYASHITATheSoloist. for a special co-branded collection. Utilizing its in-hosue Needles brand, NEPENTHES has come up with a graphic tee, as well as a jacket and tracksuit — both of which sport bold color- and pattern-blocking and make use of florals and hues like navy, forest green and maroon.
Ranging in price from ¥13,900 JPY (approximately $135 USD) for the tee to ¥26,000 JPY (approximately $253 USD) for the jacket, the range is available now as an in-store exclusive while supplies last.