Spotify Has Officially Hit 50 Million Paid Subscribers
The music streaming platform continues to extend their lead.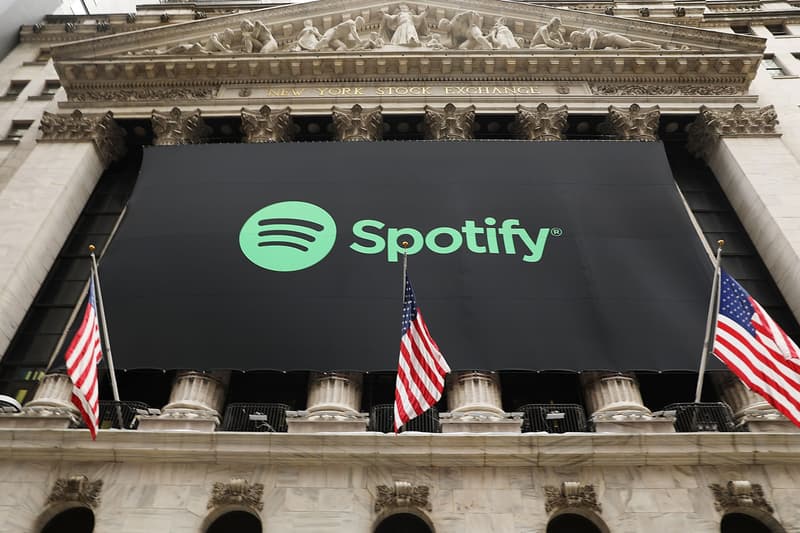 Last year, it was reported that Spotify broke their own record by reaching 40 million paid subscribers. Well, now less than six months later, it's now being reported that the music streaming platform has officially hit the 50 million mark, extending its lead over rivals SoundCloud, Google and Apple Music as the world's largest paid music streaming platform. As it stands, Apple Music currently has 20 million users and still has a long way to go before taking on the current leader in the space. Spotify also announced earlier this week that the company will be offering "Lossless-quality music," which was what TIDAL was using to differentiate itself from other major streaming services.