Google's Pixel Phone Is Suffering From Freezing Issues
Owners are reporting random occurrences, making the phone unusable for minutes.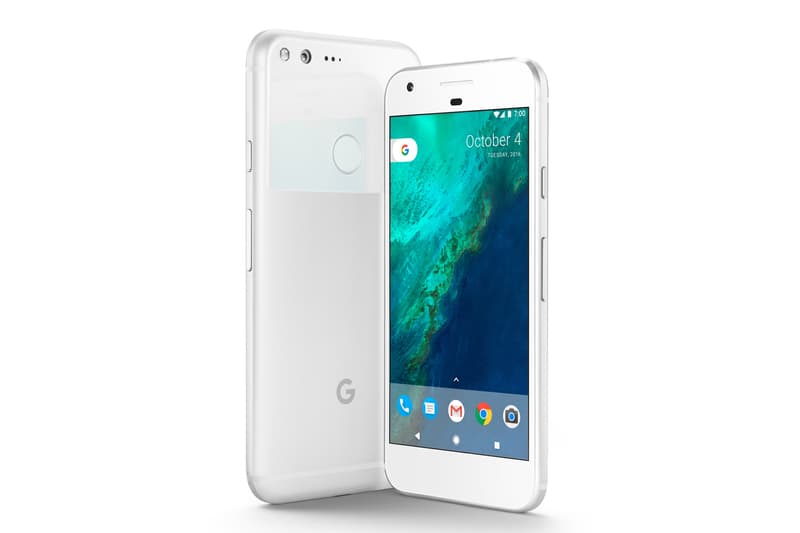 While Google introduced its newest line of Pixel smartphones earlier this year, it appears some of the glitches are now starting to surface. SlashGear reports that a number of user complaints have stemmed from the phone randomly freezing, rendering them unusable for minutes at a time. As the issue affects both the Pixel and Pixel XL, it could be resulting from a larger hardware problem, although Google has yet to specifically address the cause. While camera and audio problems have also been cited, the freezing issue seems to be a persistent problem, leaving us to wonder if the devices were launched prematurely ahead of some rigorous user testing. If you own a Pixel or a Pixel XL, let us know your thoughts in the comments below.