Craig Green Unveils His Atmospheric 2017 Fall/Winter Campaign Imagery
"Synchronised limbs become cogs in a machine."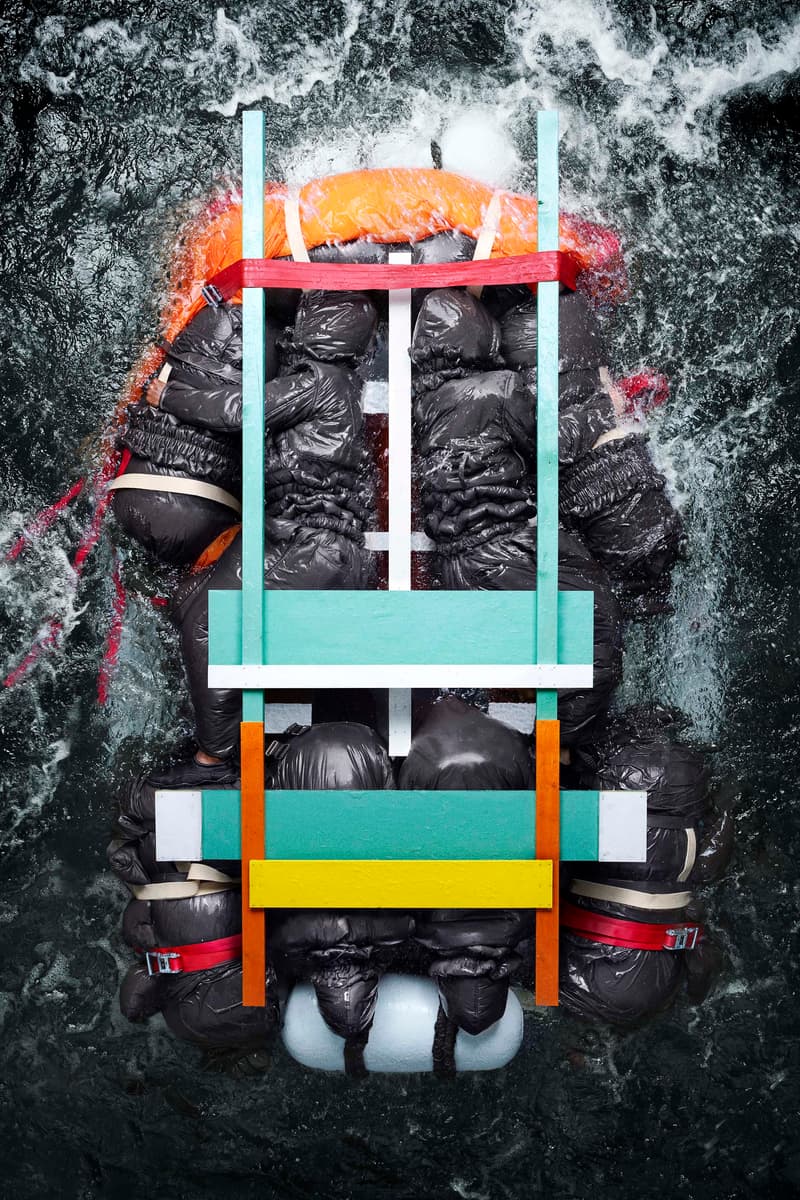 1 of 5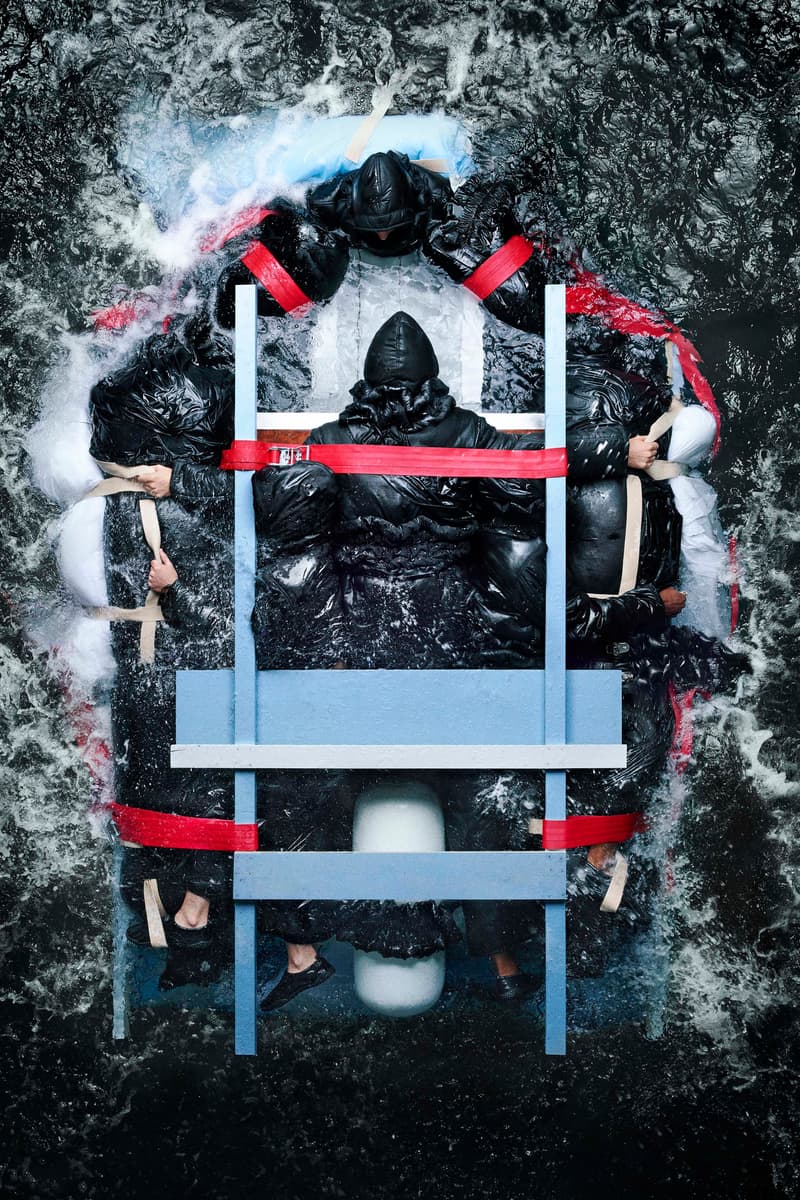 2 of 5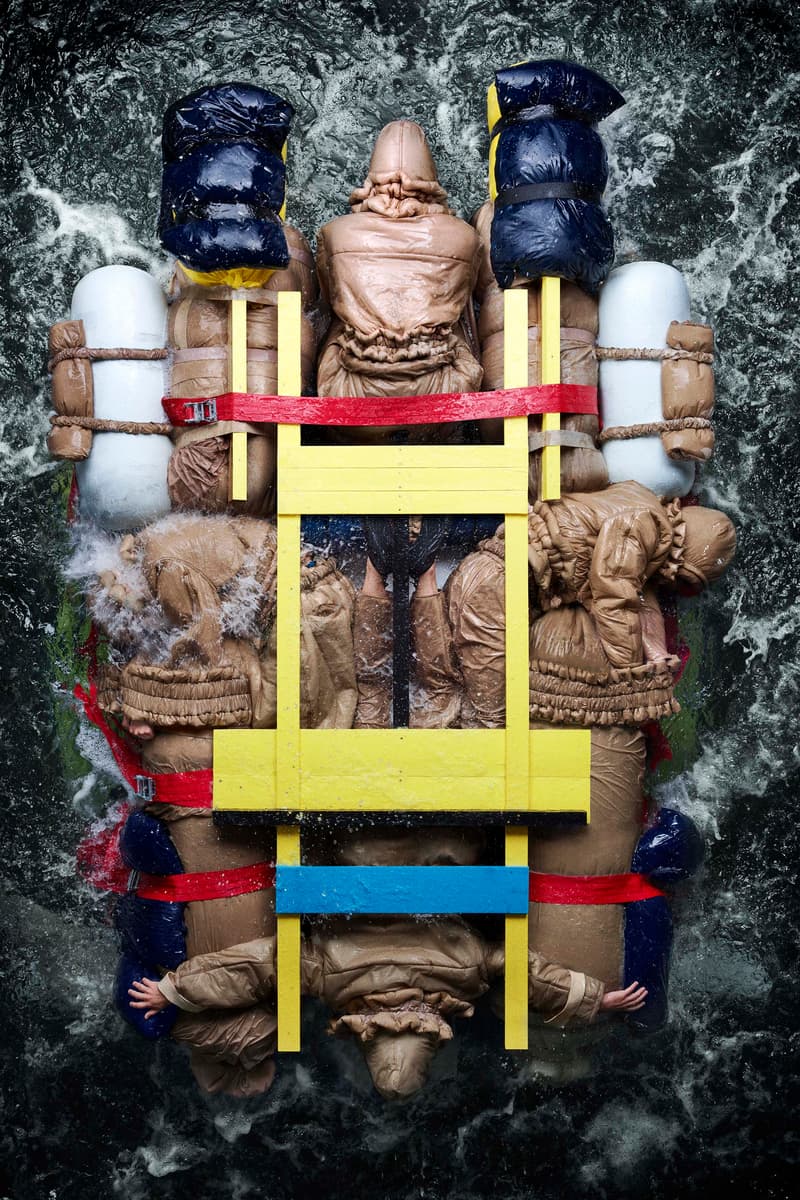 3 of 5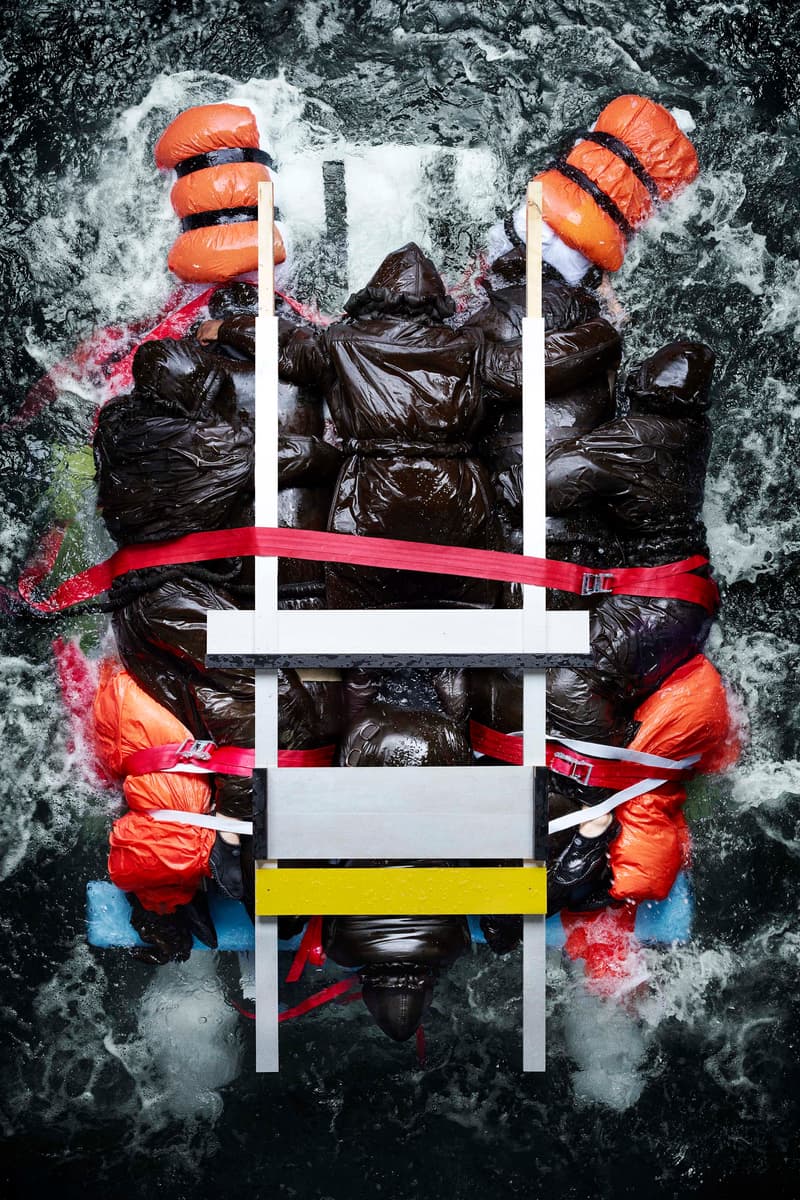 4 of 5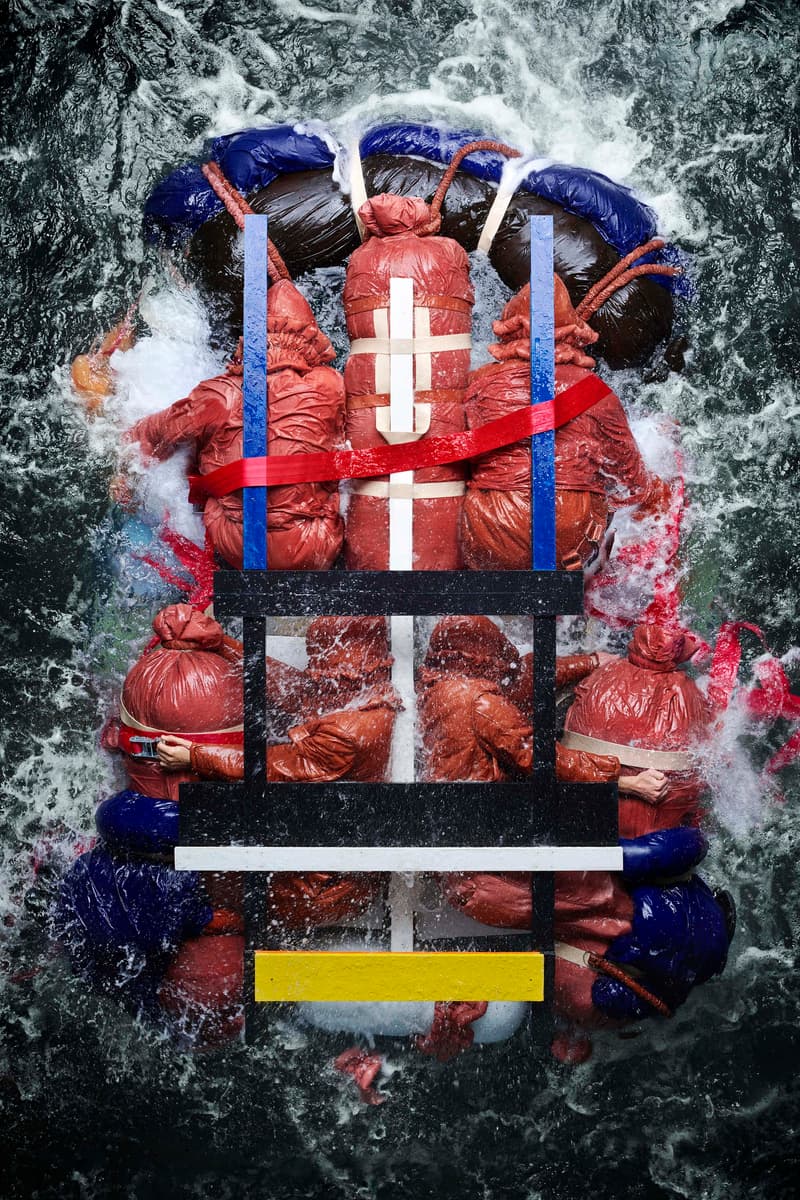 5 of 5
British designer Craig Green has unveiled a five-part photo series for his 2017 fall/winter collection. The campaign takes inspiration from a number of sources, with work by Leonardo da Vinci and images of Hindu deities all influencing the creative direction. The key theme throughout all five images is a group of men uniting to become one strong force, something that is described as "synchronised limbs become cogs in a machine." All of the images prominently feature water, which is focused on by Green for the way that it "connects all life on earth" as well as the fact that water serves as a key criterion for the possibility of life in outer space.
Craig Green's 2017 fall/winter collection made its debut back in January at London Fashion Week: Men's and features Green's reinterpretations of classic pieces such as jackets and trousers. The first pieces from the collection have already started dropping in store at retailers including Dover Street Market.
The London-based designer is known for his unique seasonal campaigns, with his 2017 spring/summer campaign channeling abstract expressionism.