The Nike Dunk Gets an Upgrade in Comfort with Flyknit Construction
The Dunk Flyknit debuts later this year.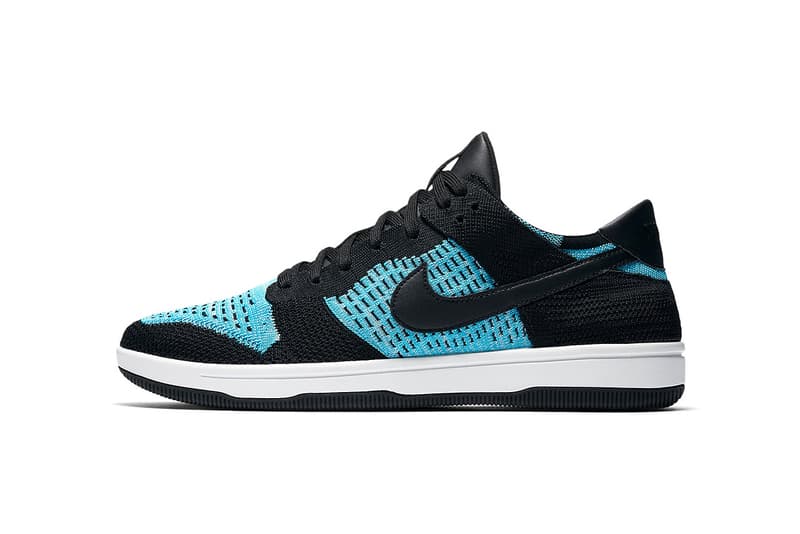 1 of 3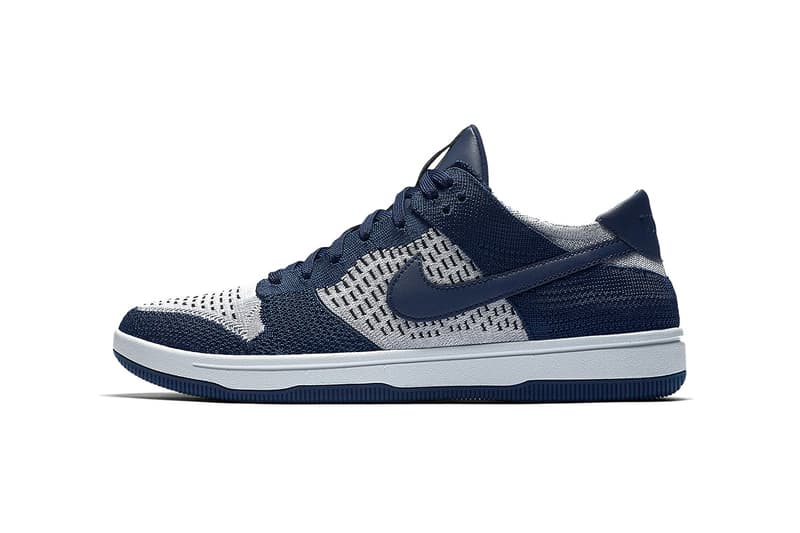 2 of 3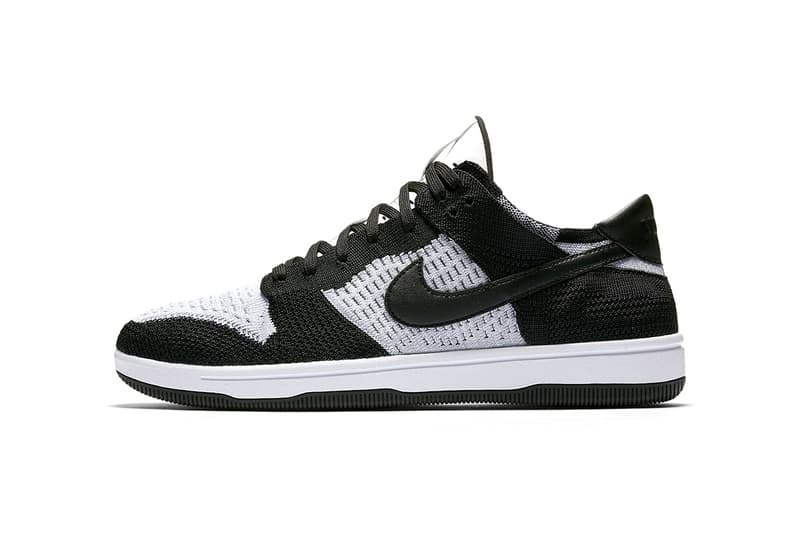 3 of 3
Nike is bringing its popular Flyknit construction and style to the Nike Dunk line. Along with the flood of high-quality products Nike has been unveiling in recent weeks, the sportswear powerhouse has unveiled a new Flyknit version of the classic Nike Dunk Low. With all the hype surrounding both styles, a merger between the two models should definitely guarantee this shoe's status as a staple. Complete with leather in the lining and tongue area, the Nike Dunk Low has been completely reworked into a high-quality Flyknit sneaker.
You can check out some shots of Nike's new Flyknit spin on the Nike Dunk Low above — expect the shoes to hit the market later this year.