Speidel Brings the Twist-O-Flex Bracelet to the Apple Watch
A retro touch for your Apple timepiece.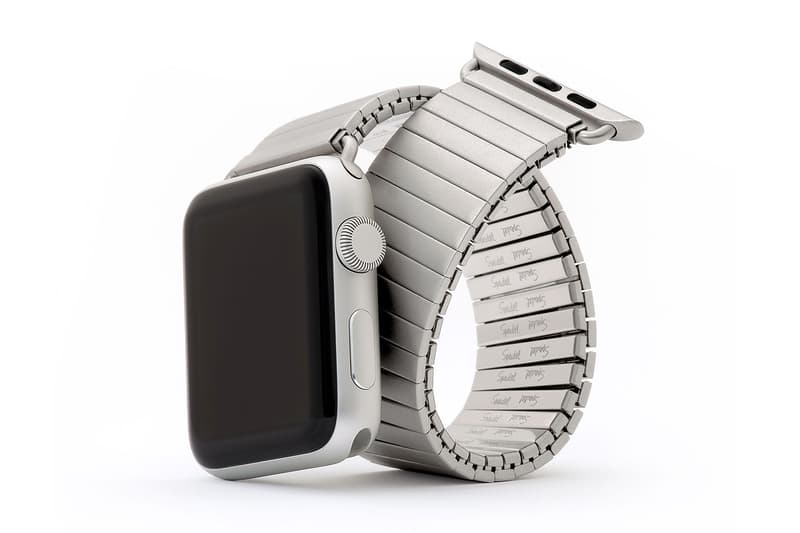 Anyone who is at all into traditional watches is familiar with the classic Speidel Twist-O-Flex bracelet commonly found on vintage Speedmasters and Universal Genève Polerouters, but now the old-school stretch bracelet is available for the Apple Watch. The bracelet sports special Apple-compatible links that slot into either 38mm or 42mm cases. The bracelets are made of stainless steel with a brushed satin finish that complements the aluminum Apple Watch models. They're compatible with both Series 1 and Series 2 watches, and they stretch five inches beyond their initial size.
Many Twist-O-Flex bracelets can be had via Speidel at $50 USD.