Kendrick Lamar Let an Entire Arena Crowd Rap "HUMBLE." Acapella Style for Him
K-Dot's fans are one of a kind.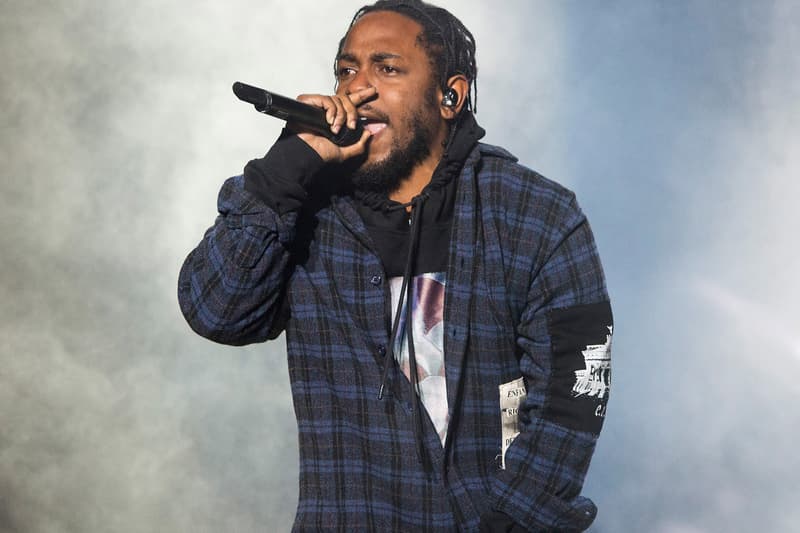 Kendrick Lamar's DAMN. Tour is just getting started and fans have already created an unforgettable atmosphere. On the tour's first stop in Arizona, K-Dot was given respect from an entire arena crowd as they recited the lyrics to the mega-hit "HUMBLE." word-for-word for the TDE rapper. Kendrick went first but let concert-goers do their thing once the beat stopped. Speechless, Lamar displayed gratitude as he amped up the folks in the Gila River Arena.
Take a look at the video below and let us know your thoughts.
Kendrick literally had an entire arena spitting HUMBLE. for a solid minute completely acapella. FUCKING HYPE. pic.twitter.com/F1AWG2URS9

— Scampi (@lmScampi) July 13, 2017