Chitose Abe, Virgil Abloh, Luke Meier, Ronnie Fieg and More Discuss the Closure of colette
Sad news for everyone.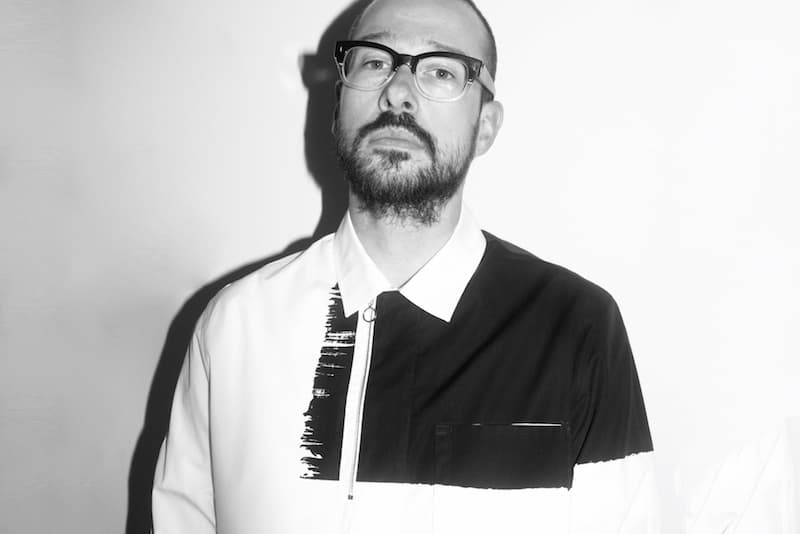 With a monumental 20-year legacy, it was a shock to hear that the iconic Parisian boutique, colette, would be closing its doors this December. The retailer made a name for itself stocking high-end fashion labels and rising streetwear brands side-by-side, contributing to the ever increasing popularity of the "street luxe" look. Founded by Colette Roussaux, and later passed on to her daughter Sarah Andelman, it was mentioned in a company statement "Colette Roussaux has reached the time when she would like to take her time; and Colette cannot exist without Colette."
In reaction to the unfortunate news, several fashion editors, founders and designers sat with Business of Fashion to share their thoughts on how the closure will affect the entire industry. Read the article in full here, or see some of the excerpts from Chitose Abe, Virgil Abloh, Ronnie Fieg and Luke Meier below.
Chitose Abe, founder and creative director of sacai

"This long journey together based on mutual trust and respect won't change. Continuing to be creative and always thinking out of the box without deceiving its existence, [Colette] was in the heart of the historical tradition and art and fashion. It eventually changed Paris itself."

Virgil Abloh, founder and creative director of Off-White

"My partnership with Colette defined my career. Off-White couldn't exist if Colette didn't exist. She was definitively the first buyer to place an order for my brand, and the first to do an event. Sarah and Colette championed my brand and me as a designer, over 10 years ago. The significance [of Colette's closure] to me is that it brings myself to question the state of retail and where consumers are spending their money for specialised products. There is much to learn, yet there is also something to be taught, which can apply to our future fashion industry."

Ronnie Fieg, founder of KITH

"My relationship with them has always been great, and I have a lot of respect for Sarah and her mother. I see them as geniuses and pioneers in our marketplace, and they are responsible for a lot of impactful cultural moments. They appealed to a spectrum of consumers that covered the entirety of Paris, and stood as the epicentre of cool. Whether you wanted to leave with a product or absorb culture, Colette was the destination. They're leaving on a high note, and their accomplishments are greater than any other retailer today. Paris will miss Colette. Designers will miss Colette. And consumers will miss Colette."

Luke Meier, creative director of OAMC and Jil Sander

"It's a bit of a surprise, really, since the store is so strong right now. I really applaud Sarah and her mom for completing their wonderful story. It's very rare that people properly 'finish' something in this industry with such integrity, and they are definitely doing that. They really created a one of a kind place that has had true influence. The selection and all the activities around the store come from a genuine love for creation and design and you can feel it. A lot of the people who work at Colette are now friends, and I have always felt a strong connection to the store. It leaves quite a hole. Paris still has a lot of great stores, but the mix of people that Colette brought together will be missed."