United Airlines Lost ScHoolboy Q's Dog
Worse than lost baggage.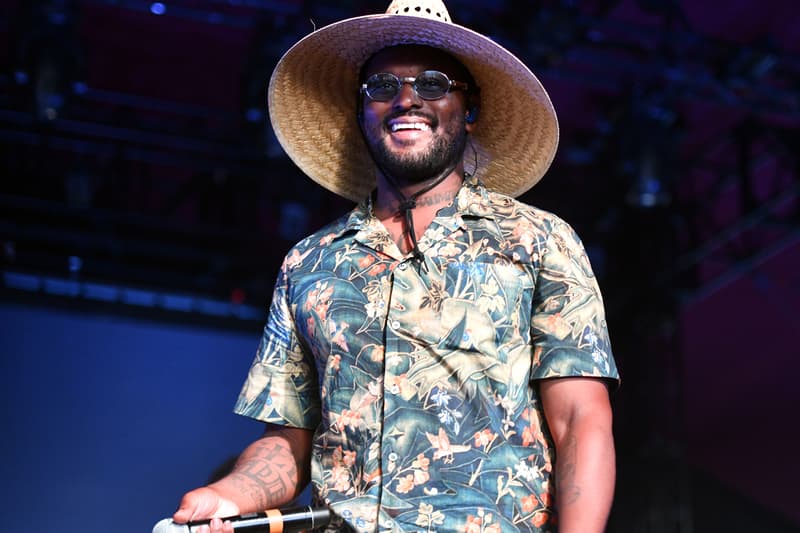 It seems United Airlines' reputation is in question once again, after ScHoolboy Q reported the airline had put his dog on the wrong flight. The TDE rapper had recently bought a French Bulldog puppy which was expected to make its way from Denver, Colorado. However upon delivery, Q was met with an entirely different dog. After tweeting about the incident, the issue was resolved and the proper puppy was soon on the right flight. ScHoolboy Q has considered suing, however nothing official has surfaced yet. In the meantime you can check out his other two pups here and here.
You guys r idiots @united HOW U PUT MY DOG ON THE WRONG FLIGHT???? I need answers

— ScHoolboy Q (@ScHoolboyQ) July 14, 2017