Leonardo DiCaprio & Martin Scorsese to Re-Team for 'Killers of the Flower Moon'
Another David Grann book is coming to the big screen.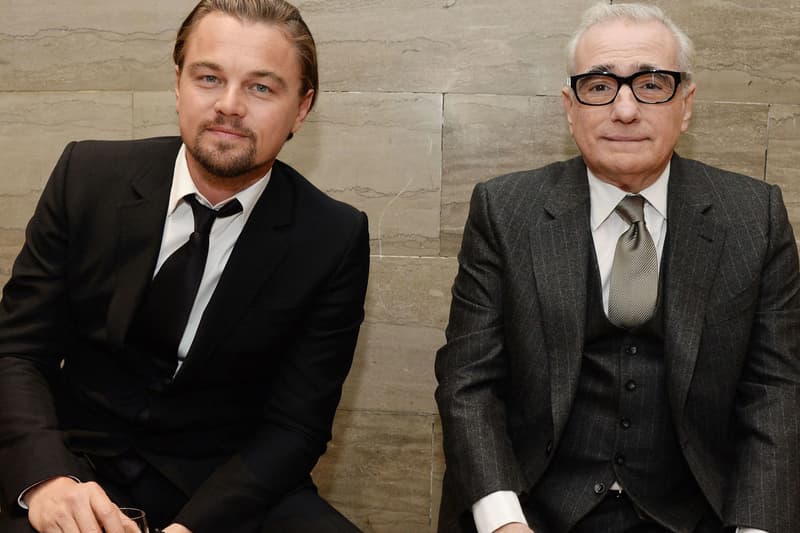 Leonardo DiCaprio is teaming up with Martin Scorsese once again, Variety reports. The duo that has been nominated for over 30 Academy Awards combined, are set to begin working on their sixth collaborative film in the spring of next year. Imperative Entertainment purchased the rights to the action thriller Killers of the Flower Moon: The Osage Murders and the Birth of the FBI, and will begin working with DiCaprio and Scorsese on production.
The plot centers around one of the FBI's first major homicide investigations: a slew of murders in the 1920s, after oil was discovered beneath sacred land in Oklahoma, the home of the Osage nation Indians. It's unclear whether DiCaprio will star in the feature film or if he is just on board to produce the project. Scorsese is currently prepping the release of The Irishman, which has reportedly been purchased by Netflix.