Chance the Rapper Speaks to SoundCloud Founder, Says It's "Here to Stay"
Reports of the Chicago rapper working with the streaming site just may be true.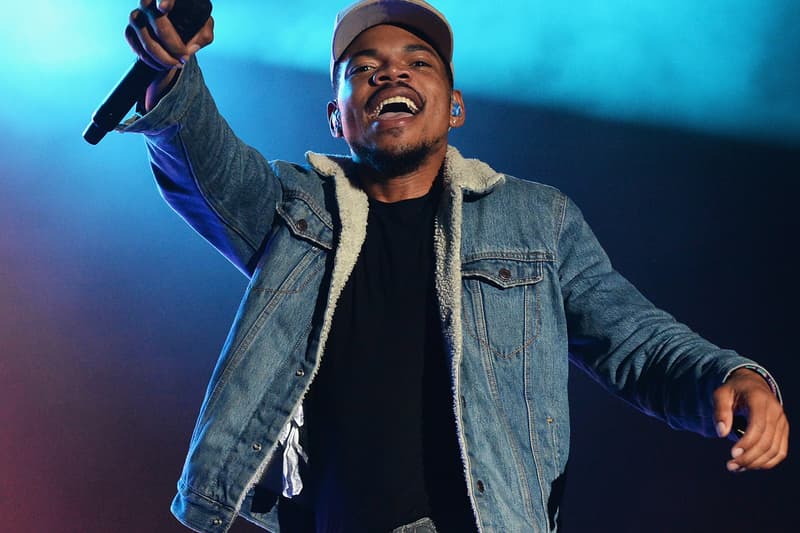 After reports of SoundCloud only having enough funds to survive the next 50 days made waves across the internet, Chance the Rapper tweeted out a ray of hope for artists and fans of the platform. According to Chance, he contacted SoundCloud founder Alex Ljung and describes the conversation as "fruitful," leaving fans confused and excited at the same time.
Just had a very fruitful call with Alex Ljung. @SoundCloud is here to stay.

— Lil Chano From 79th (@chancetherapper) July 14, 2017
SoundCloud reiterated that the meeting between its figureheads and the Chicago rapper went well, emphasizing that they won't be going anywhere anytime soon.
*airhorn* Spread the word: your music isn't going anywhere. Neither are we.

— SoundCloud (@SoundCloud) July 14, 2017

The tweets come the same day Chance dropped a few hints that he would be willing to help the struggling music platform. Chance is one of the many independent artists who came to fame thanks to SoundCloud, which is where his first two mixtapes, 10 Day and Acid Rap first found their way into the public eye.
While Chance gave no other specifics on how the call went with Ljung or what kind of role he'll play in saving the platform, we'll keep you updated on any new developments.