Show Your Love for Fried Chicken with KFC's Official Line of Merchandise
Including a $20,000 USD chicken sandwich-shaped meteorite.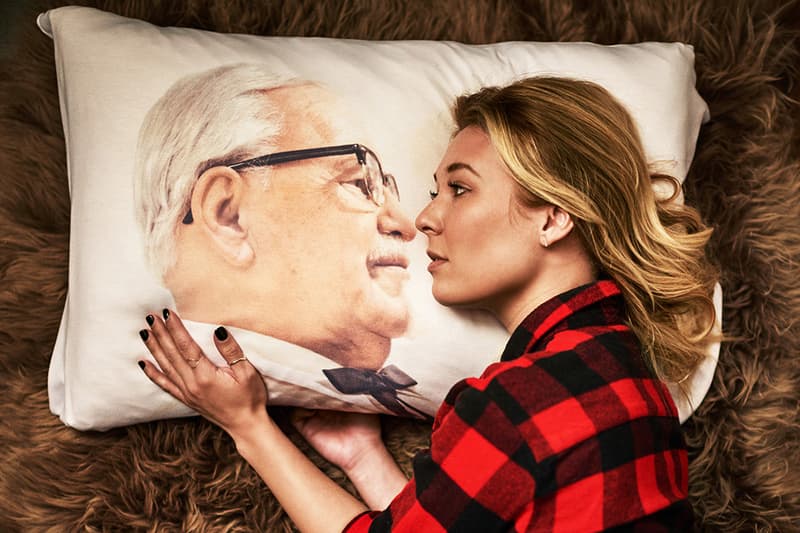 1 of 6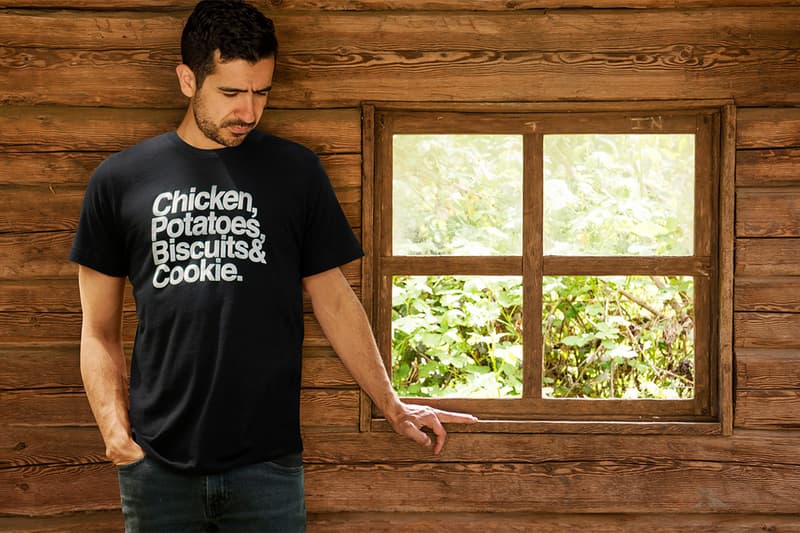 2 of 6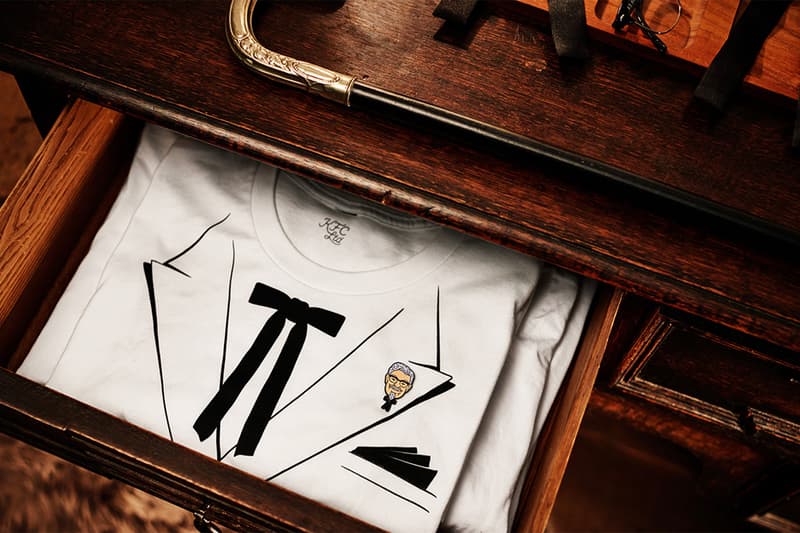 3 of 6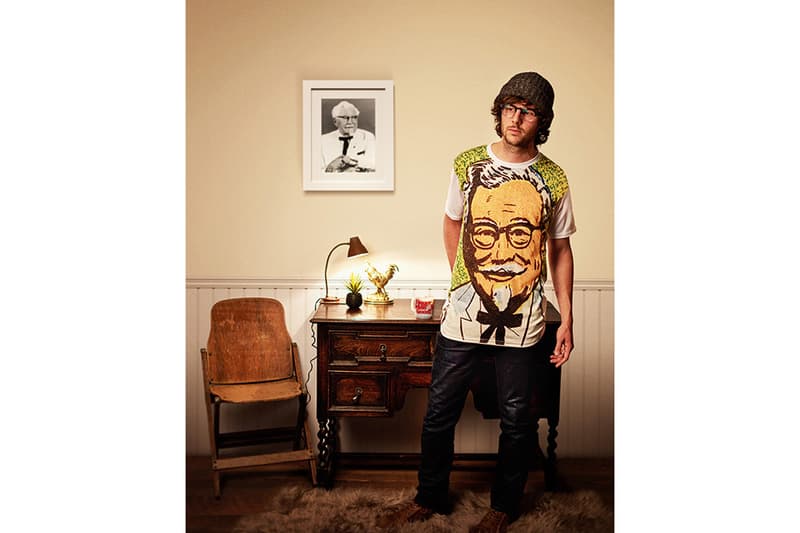 4 of 6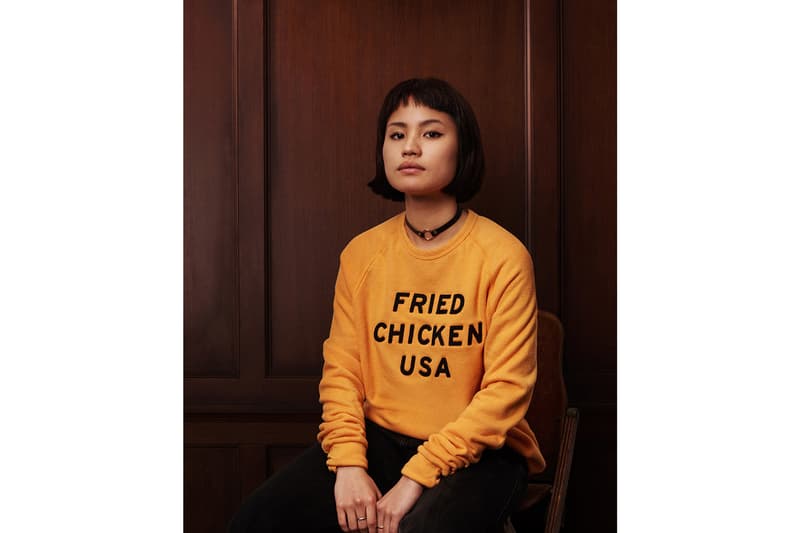 5 of 6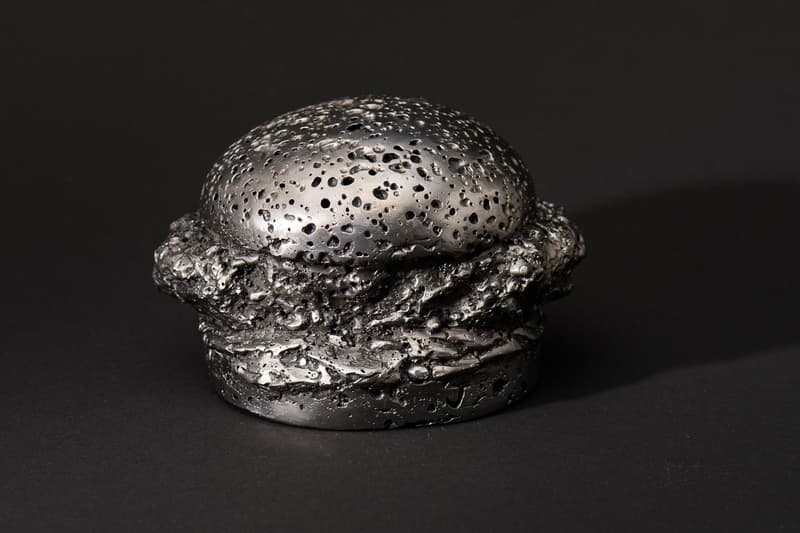 6 of 6
KFC's Colonel Sanders has a pretty distinct look, but the chain's devotees don't need to go the extra mile to look like him to show their love for its tasty fried chicken. Instead, KFC has officially released a line of merchandise that will surely please fans. There are wearables such as tees, sweatshirts, and a replica of the colonel's bolo tie. Additionally, there are accessories in the form of pillows, socks, pins, pocket squares, and even a $20,000 USD chicken sandwich-shaped zinger meteorite. You can purchase the entire range at the official site.
Check some of the items being offered above.