Supreme Teases Possible Jim Carroll-Inspired Collaboration
Featuring the iconic "C" Rock jump from 'Basketball Diaries'.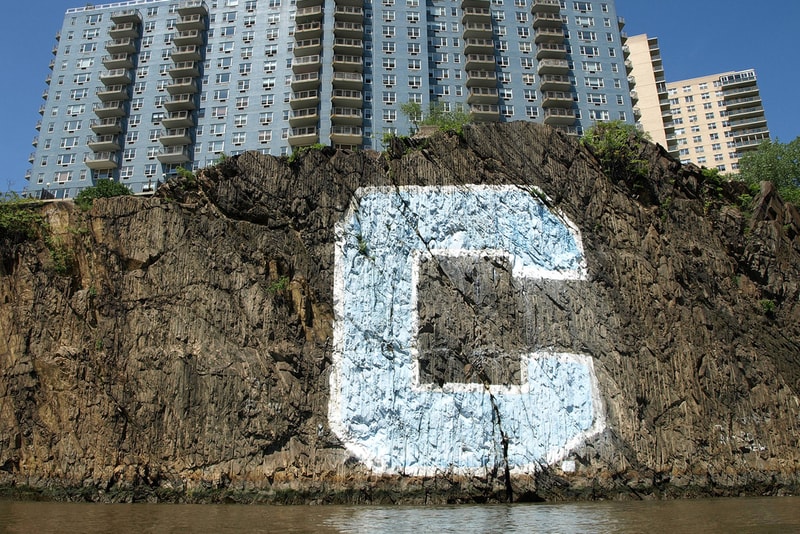 Supreme has taken to its Instagram account today to tease a possible collection inspired by the 1995 film Basketball Diaries based on Jim Carroll's autobiography. The suggestive video shows four guys jumping from the top of "C" Rock in the Bronx into the Harlem River wearing white tees in the same manner Leonardo DiCaprio (Jim Carroll) and his friend did. The cult-like rite of passage for some is a 110-foot jump from the top into the river and features Columbia University's "C" painted in white on the rock spanning 100 feet.
Little can be said about what the collection will include if it does happen but it could mimic the Philip Larkin collection from last year. With the Supreme x Louis Vuitton drop in New York cancelled today, maybe this is Supreme's way of saying they've forgotten about it already and moved on.
Check out the video below and let us know if you'd jump 110 feet with your friends.