"This Be The Verse:" Who Is Philip Larkin?
A primer on the reclusive and controversial British poet, cameo'ed in Supreme's latest collection.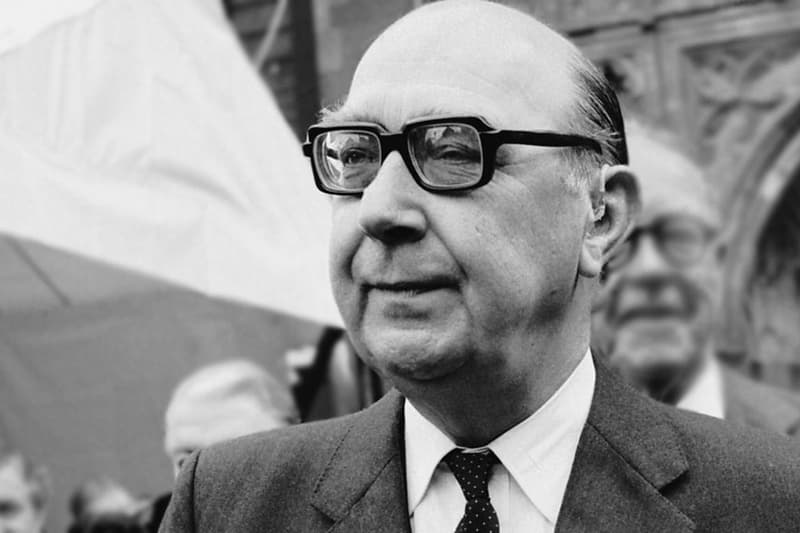 Sprinkled in amongst this season's references to '90s New York hip-hop legends and the Kings of Graffiti, the downtown dons at Supreme referenced one of the most contentious and enigmatic modern authors in recent memory. Philip Larkin (1922-1985) was an English Oxford alumnus, librarian, poet and author whose oeuvre is notable for its misanthropy and a frank and dour outlook on life in the modern world. He was described by his peers, Eric Homberger and Randall Jarrell, as "the saddest heart in the post-war supermarket." Take the final stanza of Larkin's "The Life with a Hole in It," for example:
Life is an immobile, locked,
Three-handed struggle between
Your wants, the world's for you, and (worse)
The unbeatable slow machine
That brings what you'll get. Blocked,
They strain round a hollow stasis
Of havings-to, fear, faces.
Days sift down it constantly. Years.
Quite grim, but definitely (and defiantly) British.
While hardly the stuff of Hallmark cards, Larkin's poetry is shot through with bursts of personality and plainspoken, hard-won wisdom. His was the persona of the modern recluse: a stern-faced Englishman with no taste for fame or hype, he turned down the position as Britain's Poet Laureate in 1984. He was also a proponent of quality over quantity: in the span of his decades-long career, Larkin only released some hundred-odd pages of poetry, often spending years in between publications. He only wrote in his spare time, preferring to work full-time as a librarian in Belfast and later in Hull, despite (and some might say in spite of) his growing literary fame. He was, rather, quite depressed by the renown he had amassed through his writings. Larkin was also, according to The Times Literary Supplement: "temperamentally and geographically remote. He has refused almost all invitations to judge, recite, review, lecture, pontificate, or to be interviewed."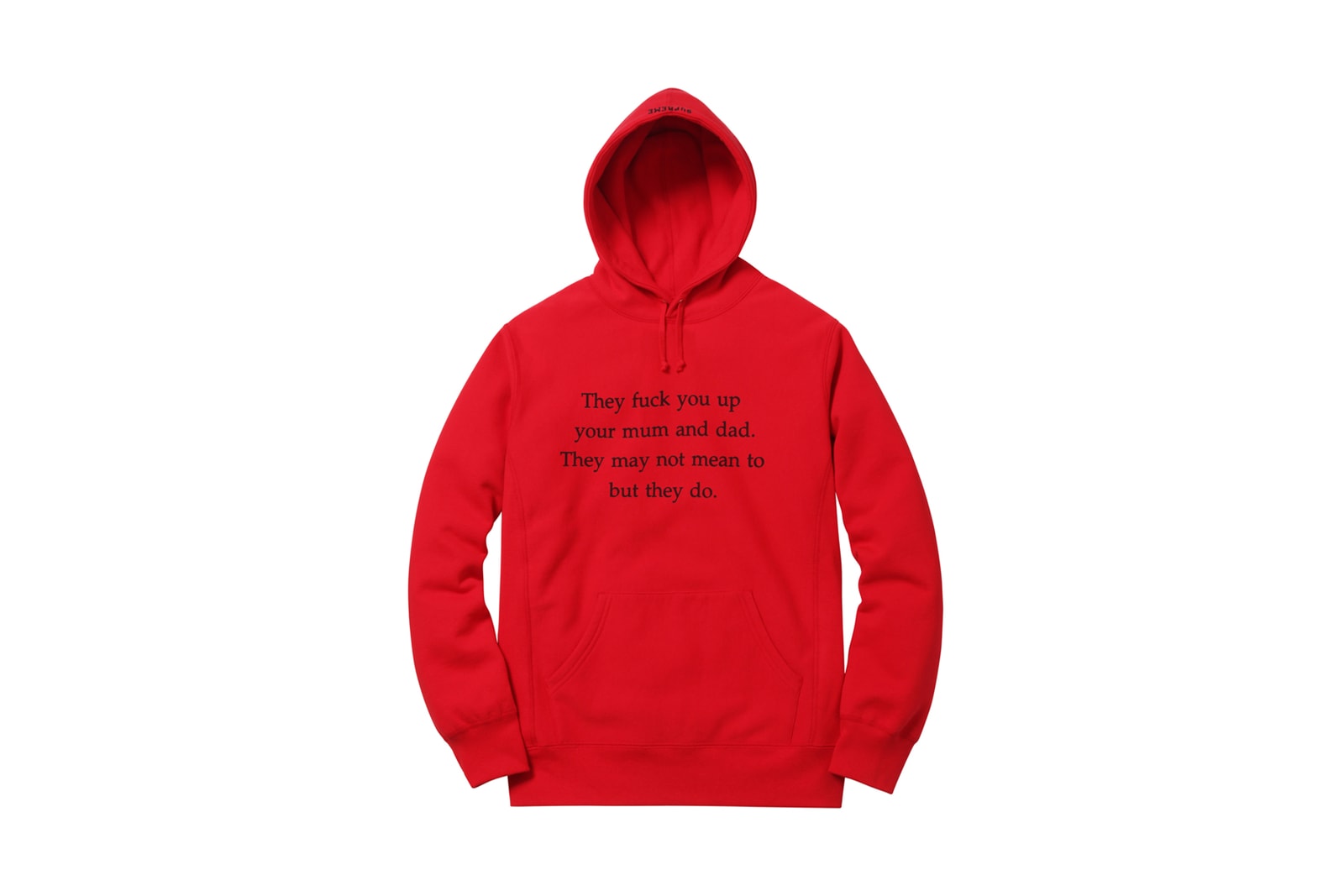 Larkin's reputation took a serious posthumous hit when his primary literary executor and editor, Anthony Thwaite, published Selected Letters of Philip Larkin, 1940-1985 in 1992. The exchanges contained therein revealed a soured hermit of a writer whose ideology had veered ever rightward in his later years, a curmudgeon who indulged in casual racism in private conversation, remarking: "I find the state of the nation quite terrifying. In 10 years' time we shall all be cowering under our beds as hordes of blacks steal anything they can lay their hands on;" this is not to mention the author's misogyny toward his female friends and sexual partners throughout his life.
Despite all of this controversy and contention, Larkin is still beloved in his native Britain; in 2003, he was named Britain's most-beloved poet of the previous 50 years nearly two decades after his death, and he was named The Times' greatest post-war writer in 2008. He is the namesake of countless poetry prizes the world over. "This Be The Verse," the poem found in Supreme's Fall/Winter 2016 collection as well as countless others' references throughout pop culture, still resonates in its timeless nihilism. Here it is, transcribed in full:
They fuck you up, your mum and dad.
They may not mean to, but they do.
They fill you with the faults they had
And add some extra, just for you.

But they were fucked up in their turn
By fools in old-style hats and coats,
Who half the time were soppy-stern
And half at one another's throats.

Man hands on misery to man.
It deepens like a coastal shelf.
Get out as early as you can,
And don't have any kids yourself.