Here's Everything You Need to Know Before 'Game of Thrones' Season 7
What everyone has been up to and who you need to focus on before this weekend.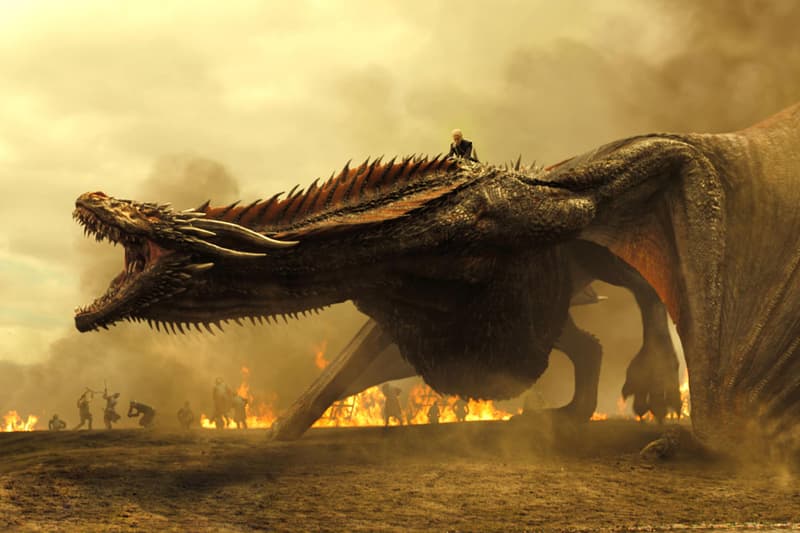 WARNING: SPOILERS MAY LIE AHEAD. Do not read further if you are not completely caught up to Season 7 of Game of Thrones.
For most fans, Game of Thrones is more than the highly produced show on television – it's the creator of our home away from home, Westeros. This weekend, GOT is back with the coveted season 7 premiere on HBO. Although die-hard viewers may have been disappointed to learn that the seventh season of the show would only contain 7 episodes, slightly longer run times  have been offered up to reclaim our calm. That means winter has arrived for the summer; and in preparation, we will cover everything you need to know about your favorite players of the game, with potential spoilers of what's to come in season 7.
Jon Snow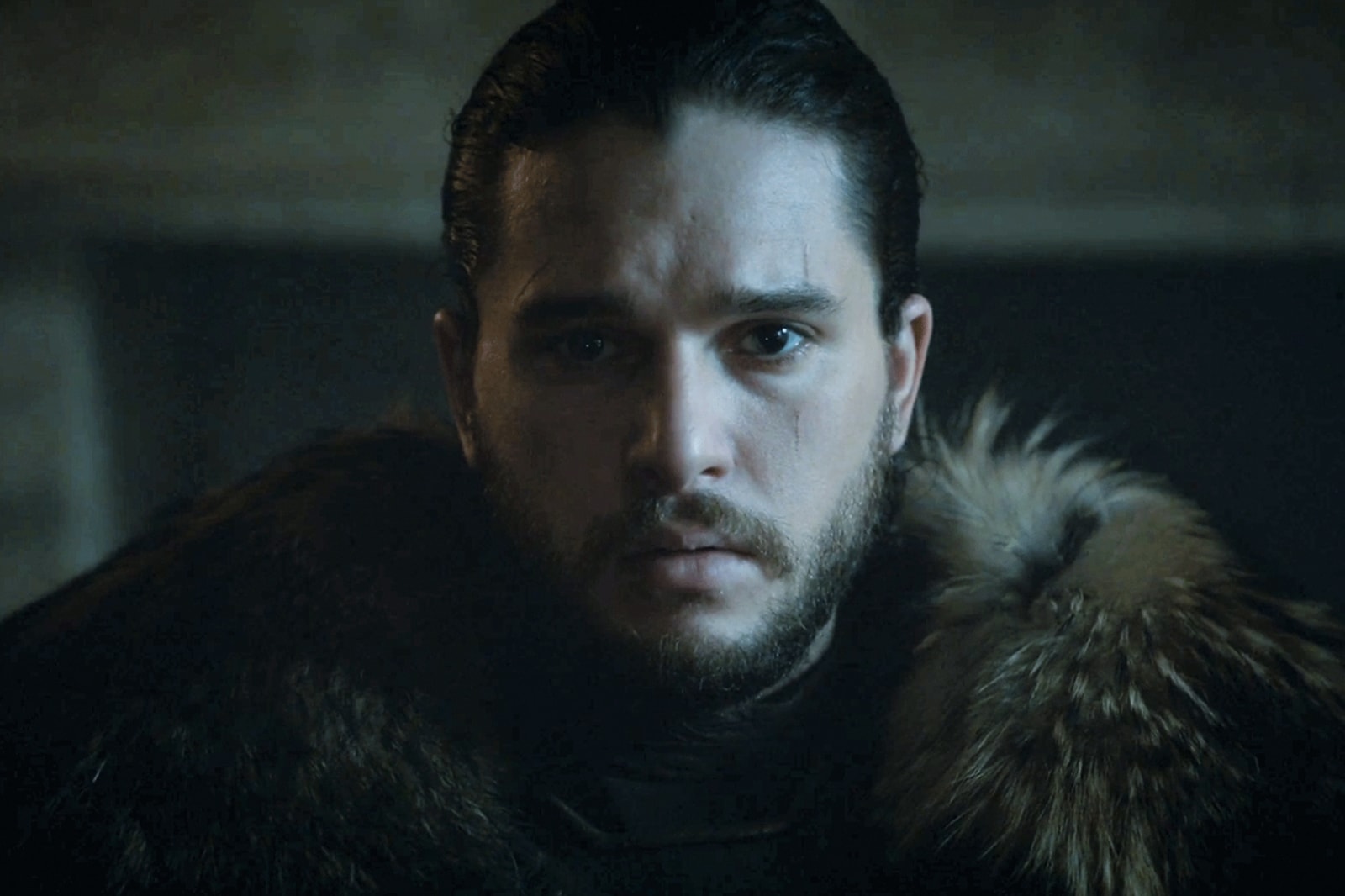 The heavily speculated R + L = J theory concerning Jon's true parents was confirmed in the season 6 finale as Lyanna Stark and Rhaegar Targaryen. The only people who are confirmed to know about this, however, is Bran, Mara's father Howland Reed who was present in the former's flashback of the event, and possibly Littlefinger. The latter is only speculated because of a scene he and Sansa shared during season 5 in the crypts of Winterfell. The discussion was about Sansa's aunt Lyanna and her supposed kidnapper Rhaegar Targaryen, to which Littlefinger responds with a prolonged look on his face, insinuating he knows more.
It also looks as though Jon and Littlefinger have a confrontation in the crypts of Winterfell next to Lyanna's tomb in the season 7 trailer. Will Jon find out about his lineage, and if so, from who? This revelation would ignite even more issues within The North, who dubbed him king after his victory against Ramsay Bolton, and for his relationship with Ned Stark, who everyone believes is his father. It also makes Jon's claim for the Iron Throne greater than that of his aunt Daenerys, sister of Rhaegar, due to his gender and the close relation of the former.
Further speculation dictates Jon will clash with Theon Greyjoy, who betrayed Rob Stark some seasons ago, effectively leaving The North for House Bolton to take. Footage also shows Jon beyond The Wall among warriors like the Beric Dondarrion (whose been revived several times from the dead just as Jon), The Hound who was last seen with the latter, Tormund Giantsbane, and more. This lot is expected to engage in battle against the White Walkers for proof of their existence to present to Daenerys. Jon's main focus this season will be uniting the realm against the very real threat of an impending apocalypse.
Daenerys Targaryen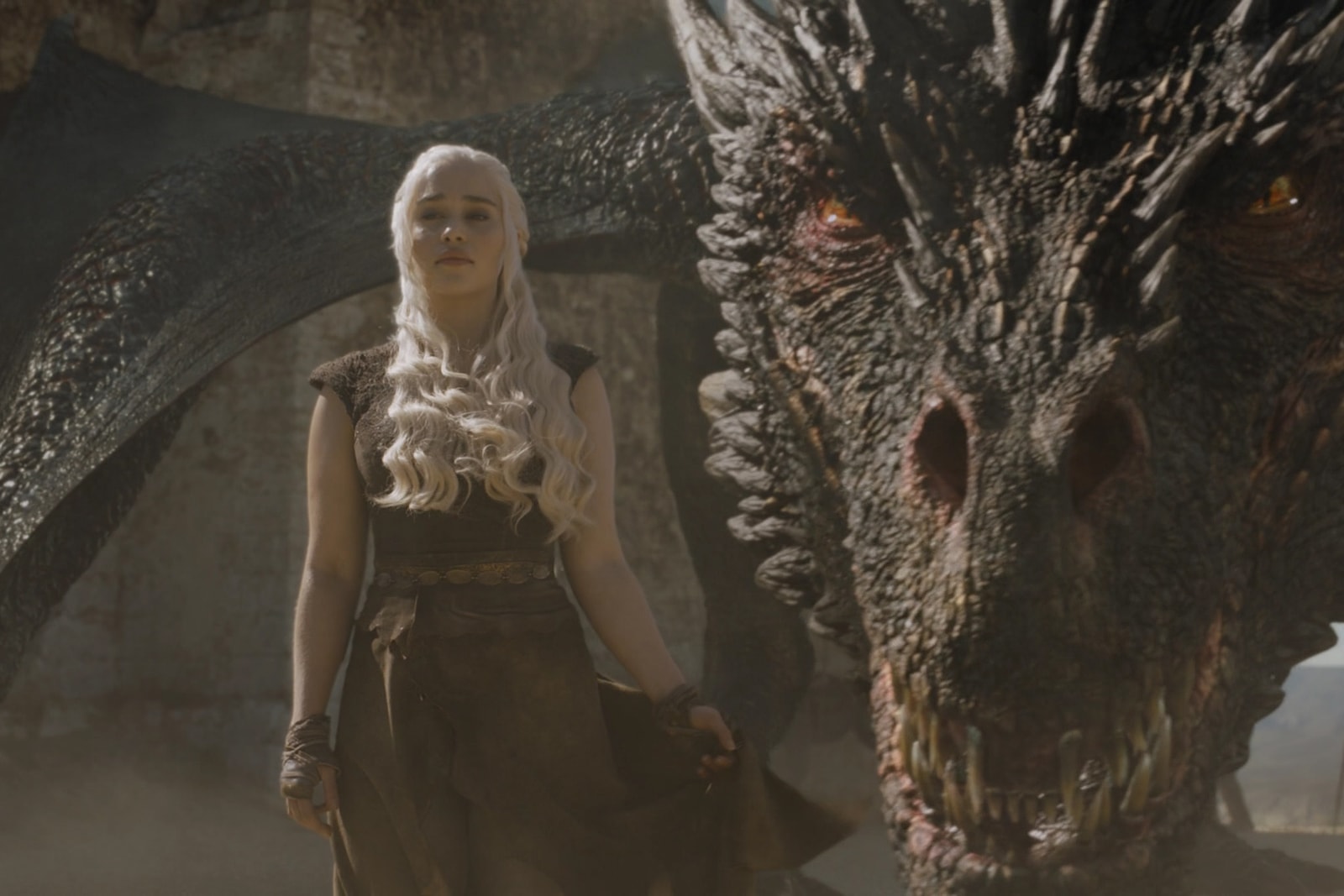 Dany's battle force has amassed to include her naval fleet in Yara and Theon, the Unsullied Army, the Dothraki, support from House Tyrell and House Martell, and lastly the aerial powerhouse of three dragons; she is finally on her way to Westeros to claim the throne. It seems as though she has everything she needs to do so, but it's important to remember her ambiguous vision from season 2. It portrays Dany walking around the Great Hall of King's Landing–the area is destroyed and the usually sunny location is now cloudy and snowing, insinuating the presence of White Walkers. She walks up to the Iron Throne and as she's about to touch it, she pulls away and walks to the next room where her vision continues. This may be metaphoric for how her quest for the throne will end, with the threat of Whites proving more urgent than claiming the throne.
Season 7 will also serve as Dany's first tangible connection with her ancestors, reclaiming Stannis' base at Dragonstone, and touching the soil of the island the Targaryens used to roam. Based on Season 7 trailers, her battles with the Lannisters seem like they will take place in an open field featuring a dragon and Jamie, as well as Casterly Rock in the backdrop. Other speculation predicts she and Jon Snow will meet in an effort by the latter to gain assistance with the White Walkers.
To add to the events, Melisandre appears to be at Dragonstone as well. Will she proclaim Dany as the new prince(ess) that was promised once she sees her dragons in action? Will she and Jon's adviser Ser Davos come to a head once again over Princess Shireen's death when they visit? Only time will tell.
Tyrion Lannister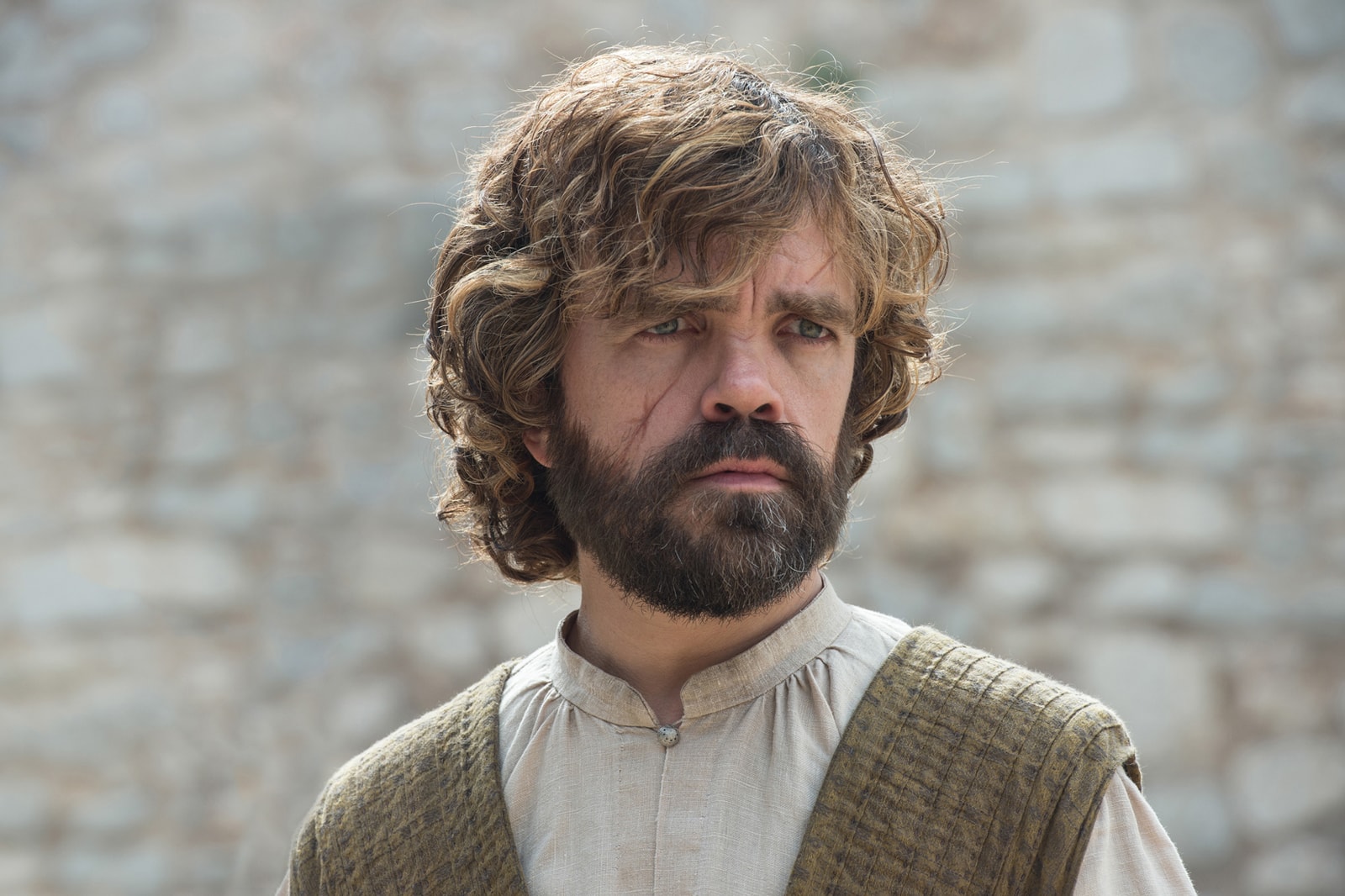 Tyrion will be in a very precarious position this season as Hand of the Queen to Dany, who is going to war with his siblings Cersei and Jamie. Given Tyrion's time as Hand of the King, he will have plenty of insight on enemy tactics and Lannister bases that will help Dany sack strongholds and weaken Cersei's military defenses.
The twin siblings haven't seen Tyrion since he murdered their father on the toilet. While Cersei has always hated Tyrion for killing their mother in childbirth as well as for the prophecy she received as a child (more on that below), Jamie has always had a deep connection with the imp. However, in season 5 Jamie reluctantly makes a comment to Bronn that the next time he sees Tyrion, he will kill him for murdering their father. We also stand to learn where Bronn's alliance lies and if he has to choose between Jamie and his old buddy Tyrion during the war.
If the speculation of Jon and Dany meeting is true, it's fairly certain Tyrion will be reunited with Jon as well — they haven't shared a scene since his visit to The Wall way back in the first season.
Cersei Lannister
Ignited by the loss of her children and her thirst for revenge and power, Cersei fulfilled the plan of the Mad King by setting King's Landing Great Sept aflame with wildfire, killing the High Sparrow and all of his followers, effectively making her queen. She's oppressed the citizens of her city for which she has no love for, made an enemy in Olenna Tyrell — the only remaining member of House Tyrell not caught in the wildfire's explosion — and has a score to settle with the Sand Snakes, who've sided with Dany and her fleet after killing her daughter.
Cersei's belief in the prophecy she received as a child also affects her decisions, especially since the deaths of her children have come to fruition. It seems the show is setting up Dany as "the more beautiful and younger queen come to cast her down" despite Cersei herself believing this person was Margery, a Tyrell and former queen of the realm, who was killed by the wildfire.
Although exclusive to the books, Cersei's Valonqar (Valyrian for younger sibling) is also speculated to strangle her, an accusation she's applied to Tyrion, but it is all too possible for her twin Jamie (her junior by a few minutes) to fit the role as well. And with her wildfire plan mirroring the reason Jamie earned the name Kingslayer, he has a legitimate gripe with his lover and sister.
Recent trailers also seem to hint that Euron Greyjoy's earlier proposal for Dany will be presented to Cersei instead, since the former is aligned with his niece and nephew, Yara and Theon. And with Cersei fresh out of alliances, this seems like an opportune moment to gain one. But Euron's original deal also came with a marriage clause, a detail Jamie probably won't be happy about. Expect Cersei to take her cruelty to a new level now that she's in a position of true power as queen, with the reanimated Mountain to do her bidding.
Arya Stark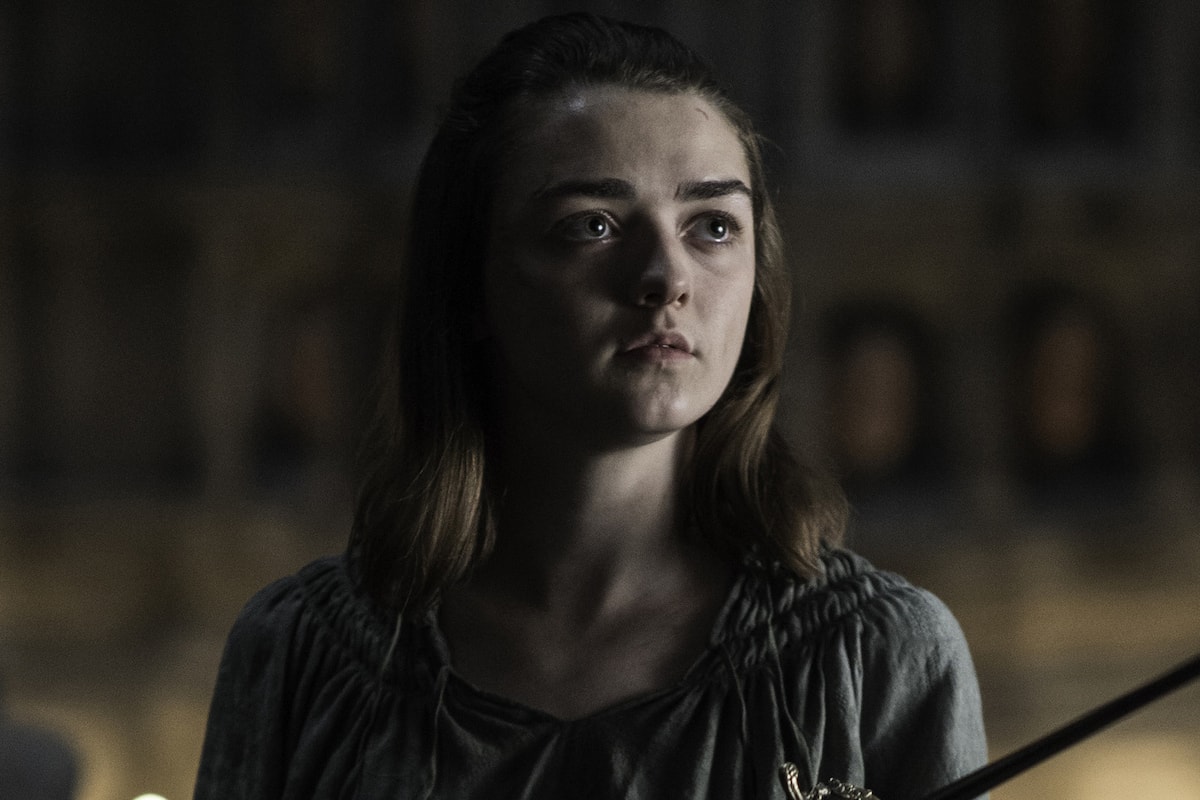 Arya, fresh off striking another name from her kill list in Walder Frey, is trekking her way back to Winterfell. We await to see if she will finally be reunited with her sister Sansa. In exclusive EW photos promoting the series, she's seen carrying Littlefinger's weapon, the same one used to frame Tyrion for the attempt on young Bran at Winterfell during the first season. This further supports the claim that she will make it back home, as this is currently where Littlefinger resides.
She is also expected to reunite with her dire wolf Nymeria and old road trip buddy, The Hound, following their messy separation in season 4. Another big reunion to be on the lookout is with Jon, before he sets off on his diplomatic visit to ask Dany's assistance with the White Walkers.
Cersei is on Arya's list as well, which can fit into the valonqar part of her fate. We could very well see Arya use her face swapping abilities to turn into Jamie to accomplish her assassination, which would explain why she stared him down in disguise during the season 6 finale. Although, the vulgar display of the Many-Faced God's power may result in Arya being killed in kind one day.
Also noteworthy is the possibility of Gendry making a return after his long absence post season 3. Although the rumor of his possible return has always been speculated, strong evidence — a sighting of him on set for the upcoming season — suggests the rumors may be true. The appearance of the bastard son of Robert Baratheon may throw a wrench in everyone's plan to attain the coveted throne, as his claim for it is one of the strongest. If true, a reunion with him and Arya is definitely pending.
Sansa Stark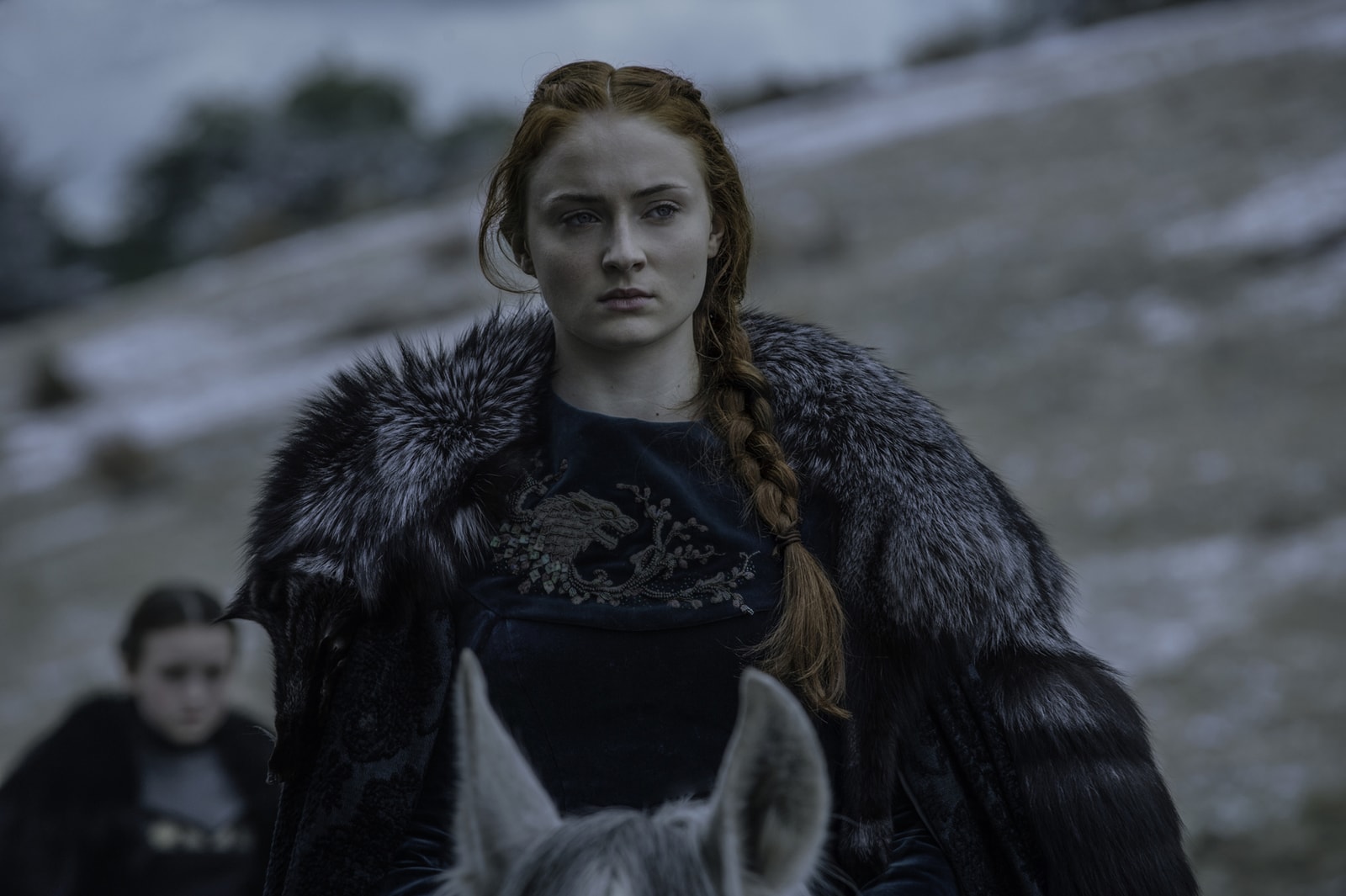 Sansa has come a long way from the spoiled little girl she once was, and that in no small part is Littlefinger's doing. It may also be his undoing, as it seems she's taken everything he's taught her to become one of the top players in the game. It seems Littlefinger's only way of securing the throne for himself is to divide House Stark and seize an opportunity amongst the chaos of it all. It will be Sansa's arc this season to out-think her master in the art of mind games and deception. Following her successful plan to unite Jon and his army with the Knights of the Vale, she may be feeling a sense of jealousy towards Jon, who is the one reaping all the rewards–an insecurity Littlefinger will no doubt play on.
If the speculation of Stark reunions holds true, we can await her path crossing with siblings like Bran, who she's never shared a scene with, and Arya, for whom she's never quite gotten along with.
Bran Stark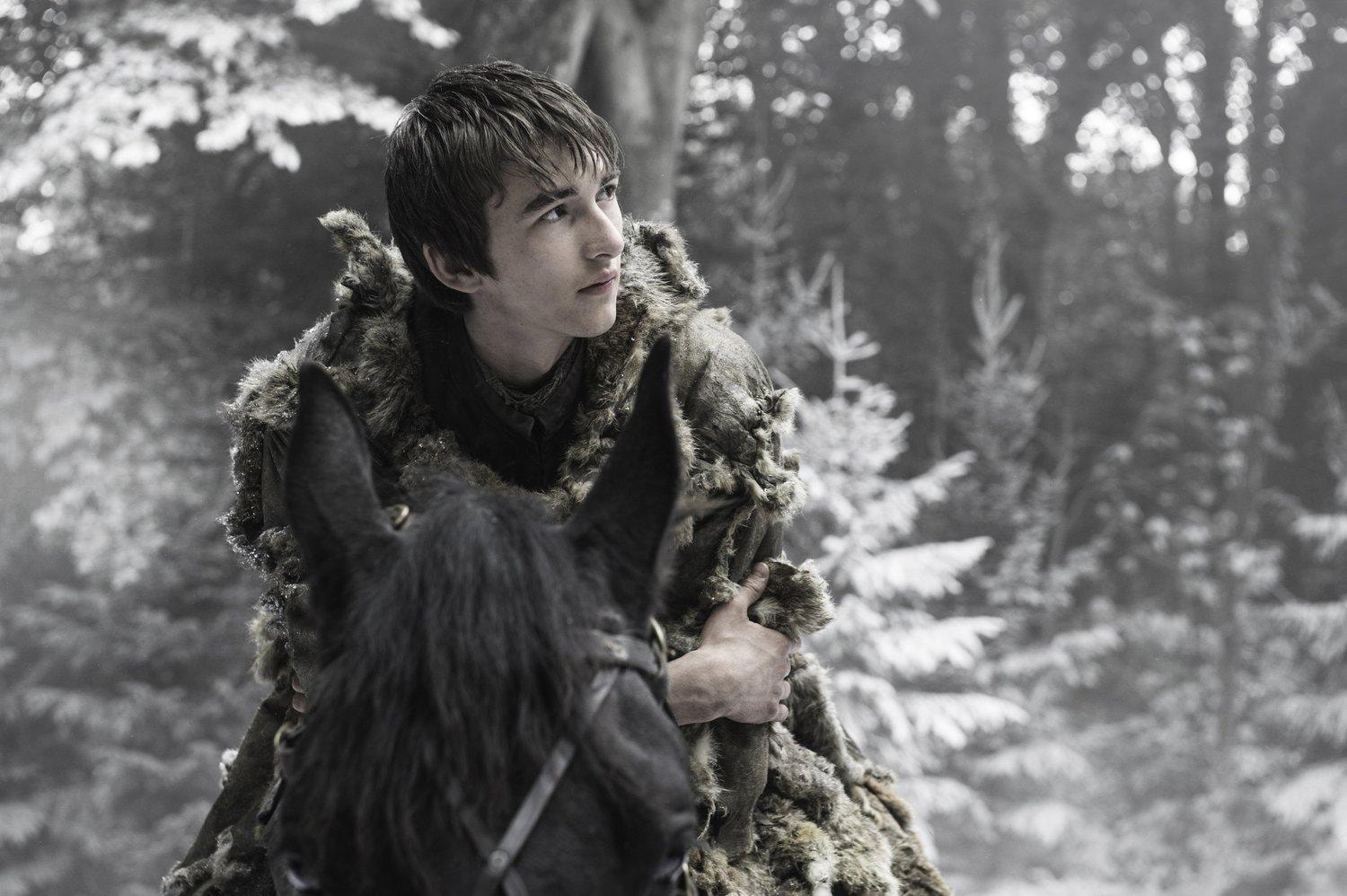 Bran learned along with the audience of Jon's true lineage and is arguably the only main character who knows the truth. His ability to warg and ascension to the new Three-Eyed Raven makes him one of the most powerful figures in Westeros. That power, however, has seemingly connected him with The Night King, who was able to leave his mark on him during season 6, resulting in the death of his dire wolf Summer and Hodor among others.
This connection may be the key for the King and his White Walker minions to cross and possibly destroy The Wall created to keep them and the wildings from invading. The last we saw of Bran and his companion Mera, they were headed to The Wall, and based off new footage, it's theorized he even makes it to Winterfell, as he's seen warging in front of the weirwood tree in the godswood of Winterfell.
Fans of House Stark may want to look forward to Bran reuniting with members of his family and seeing his new power.
For a brief recap of all the seasons leading to this weekend premiere, check the video below.