'Game of Thrones' Season 8 Episodes Could All Be Feature Film-Length
The show's sound designer drops hints.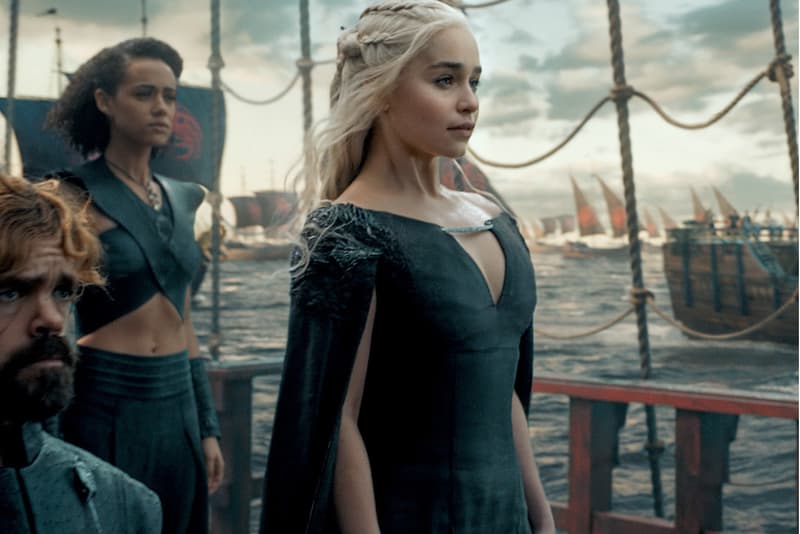 As we eagerly anticipate season 7 of Game of Thrones, grasping only at the forthcoming episodes' runtimes, details about season 8 have already surfaced.
While the finale of season 7 is set to be the longest episode yet at 81 minutes, season 8 is supposedly carrying this 70/80 minute runtime for all of its episodes. This news comes from the HBO series' sound designer Paula Fairfield, who indicated during Con of Thrones (a GoT convention) that "many if not most episodes" will be similar to a feature film-length. Given that season 8 will be the final season of GoT, and that HBO was willing to extend the series to 10 or more seasons, as well as HBO's generous budget, it seems likely that the series will go big on an epic ending.
Game of Thrones season 7 premieres on July 16. Make sure to watch the latest trailer and share your thoughts.