The Only Way to Get a Pair of the Tom Sachs x Nike Mars Yard 2.0 Is to Try and Fail
Here's what we learned at his elaborate Space Camp.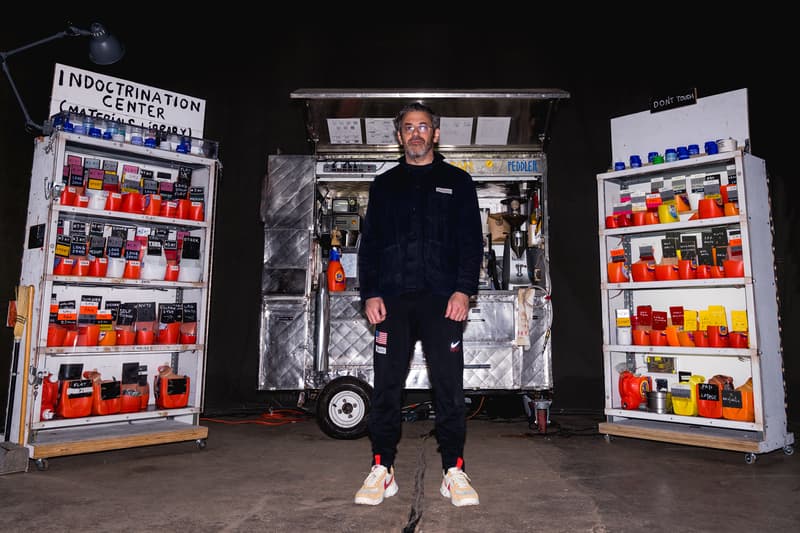 Summer camp is an American tradition. Tom Sachs is a master of reinterpreting Americana and refracting it through the prisms of sculpture, irony and humor. So when it came time for Sachs to release the second iteration of his beloved NikeCraft Mars Yard shoe, naturally Sachs offered his own interpretation of Space Camp. The elaborate Space Camp installation that Sachs has set up on Governor's Island is proof positive of this: far from a run-of-the-mill pop-up, Sachs has built a full complex, including an obstacle course, shooting gallery, coffee-shop and sculpture studio. Aspiring space cadets must complete Sachs' challenges to earn a chance for a pair of Sachs' coveted NikeCraft Mars Yard 2.0.
At Sachs' Space Camp, failure is part and parcel of the process.
Space Camp Is a Work in Progress
1 of 3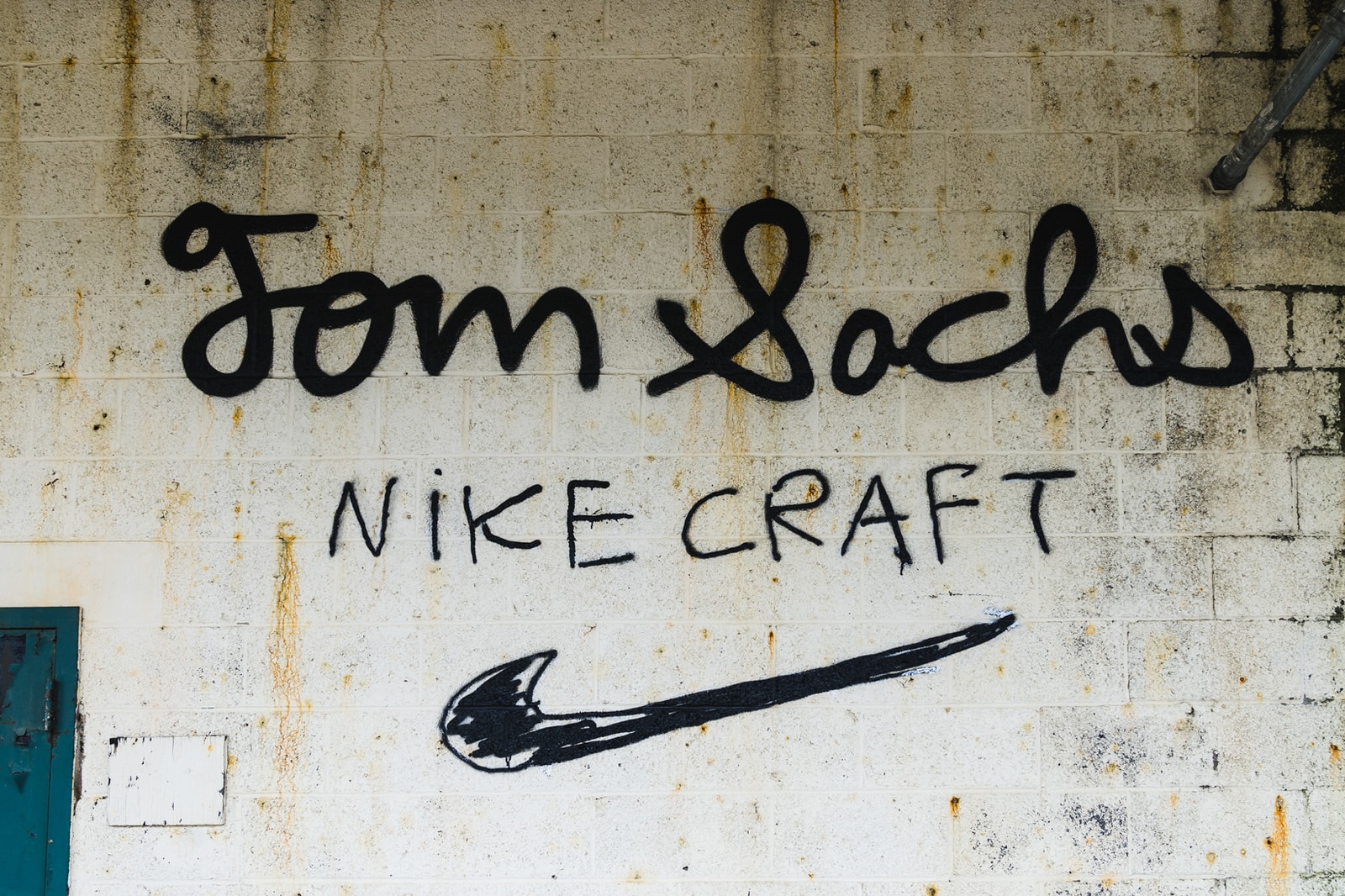 2 of 3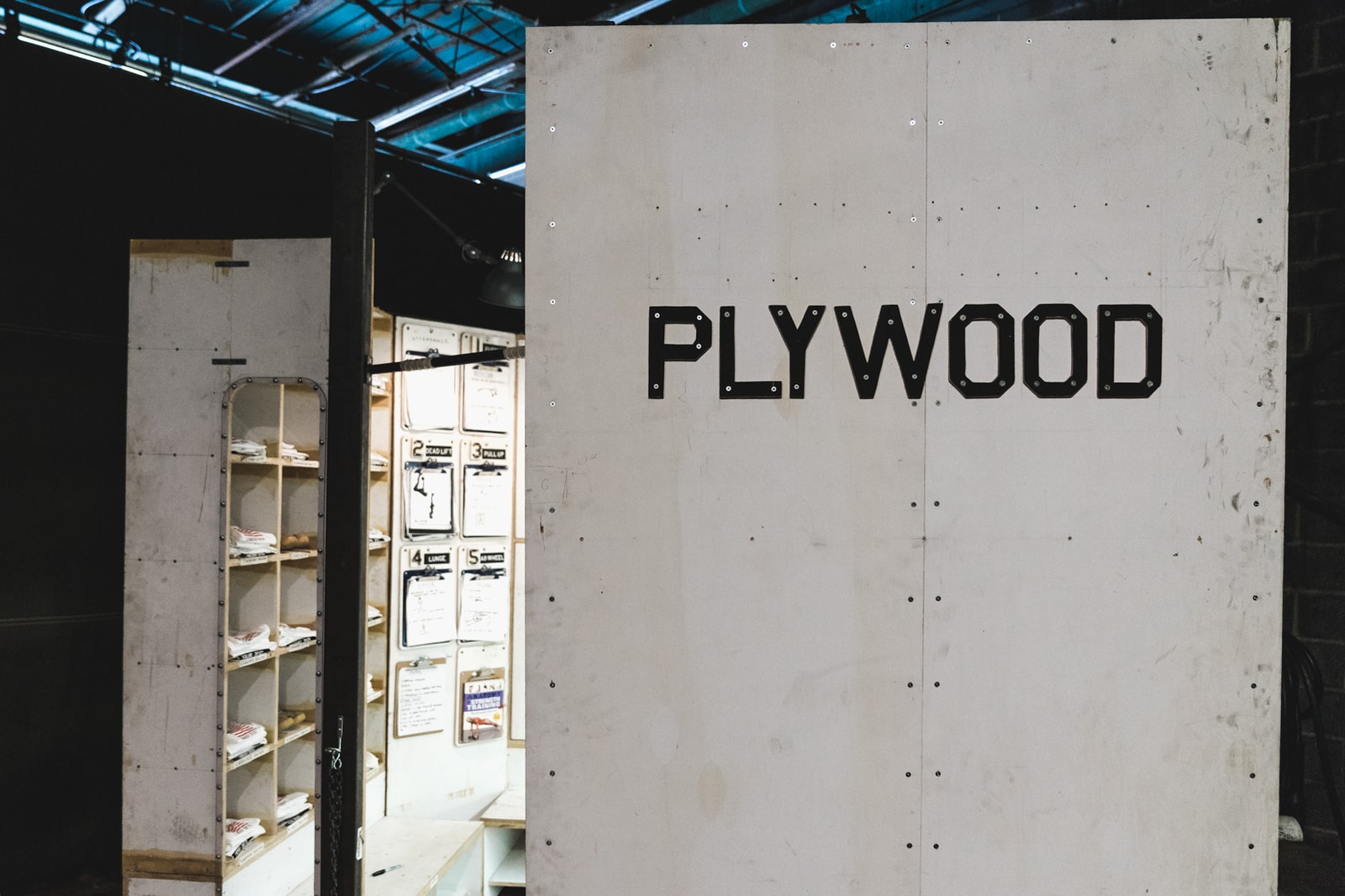 3 of 3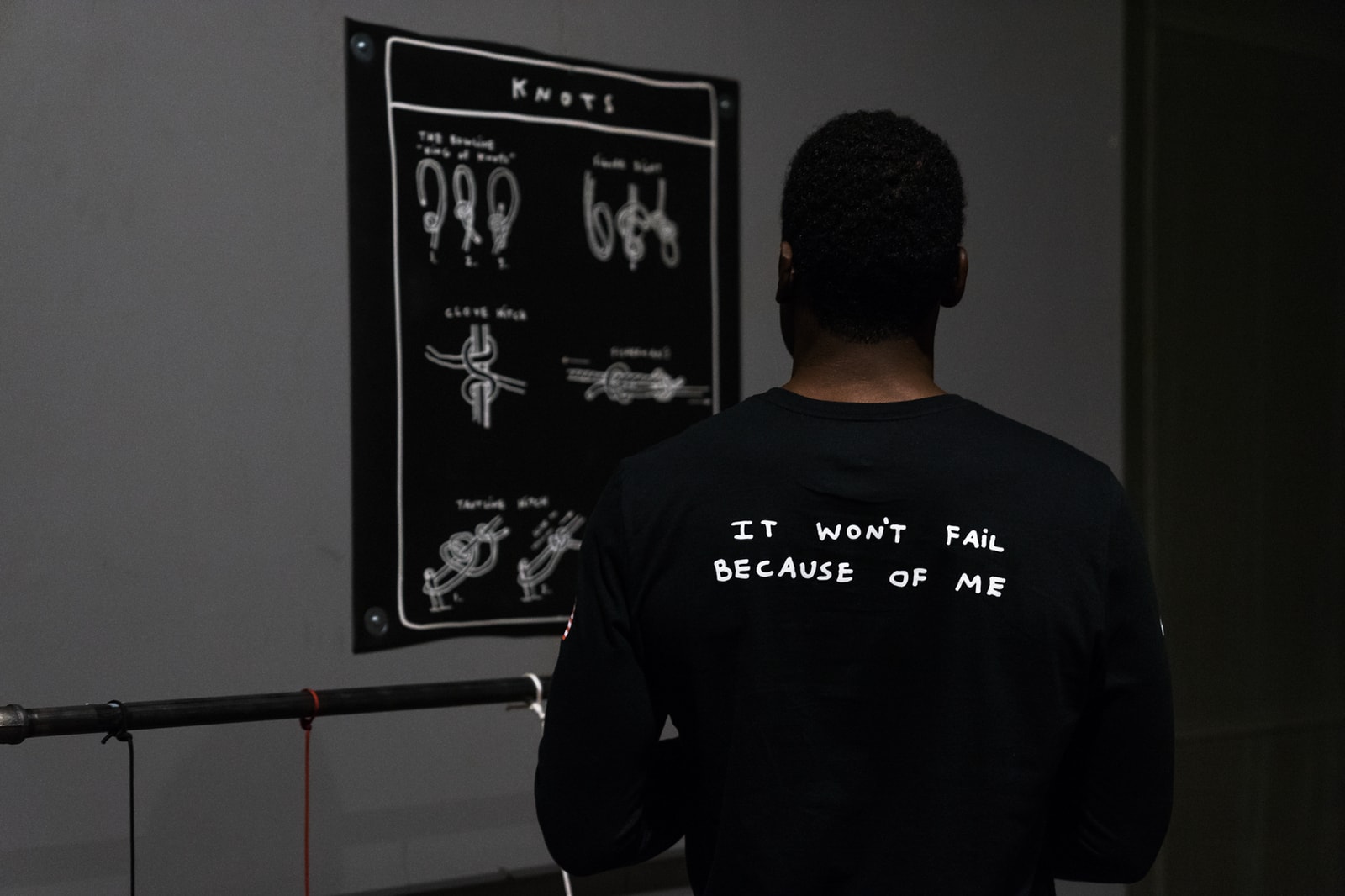 After disembarking from the Governor's Island Ferry, potential Space Camp cadets are whisked to a warehouse where they are greeted with a hand-drawn Nike Swoosh and Sachs' signature. Just hours before the first boatful of recruits were to arrive, studio staff were on-hand scrambling to finish cutting plywood, hauling cement-blocks and drinking copious cups of black coffee from Sachs' Logjam Café.
Speaking over the din of rotary saws and heavy machinery, Nate Jobe, Senior Design Director in Nike's Footwear Innovation department, told HYPEBEAST that Sachs' decade-long relationship with Nike is a continuous conversation. "We had lunch once, and he gave us very comprehensive feedback," including a comprehensive report of field-tests, trials that included "skateboarding, cycling, daily studio wear." Sachs himself claims to have worn the the shoes practically everyday since the first NikeCraft drop five years ago.
There's Two Ways to Do Everything
1 of 3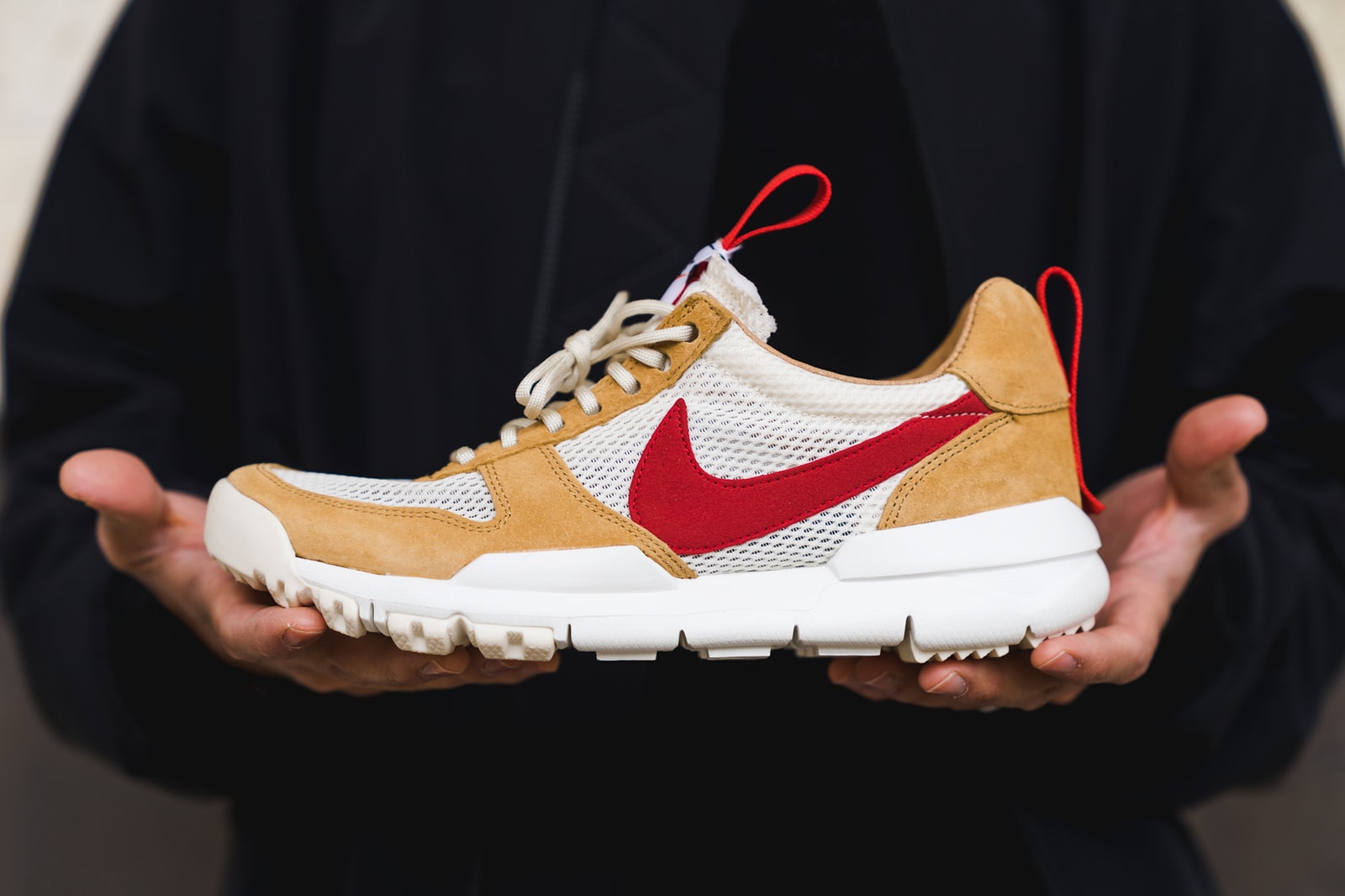 2 of 3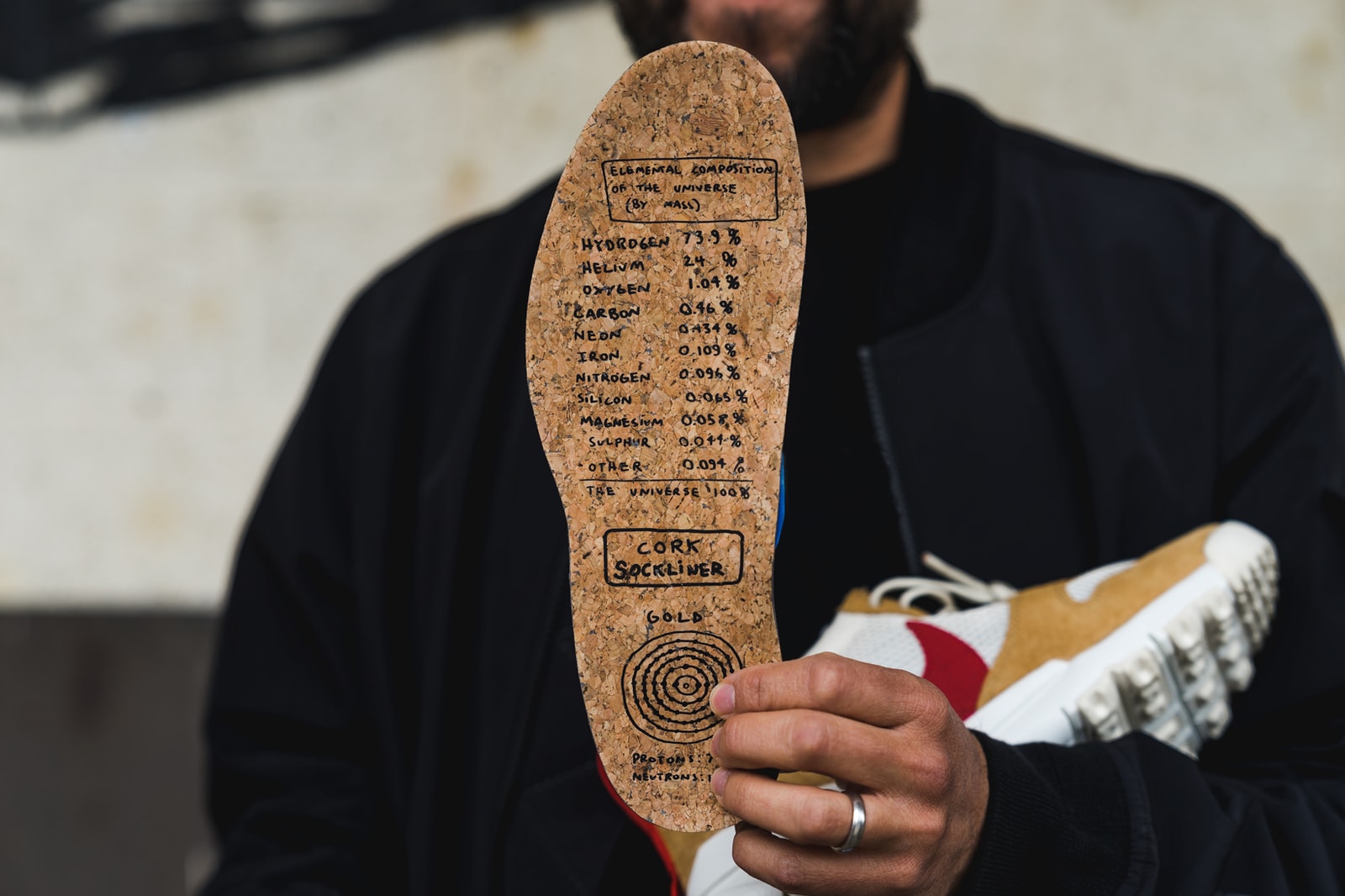 3 of 3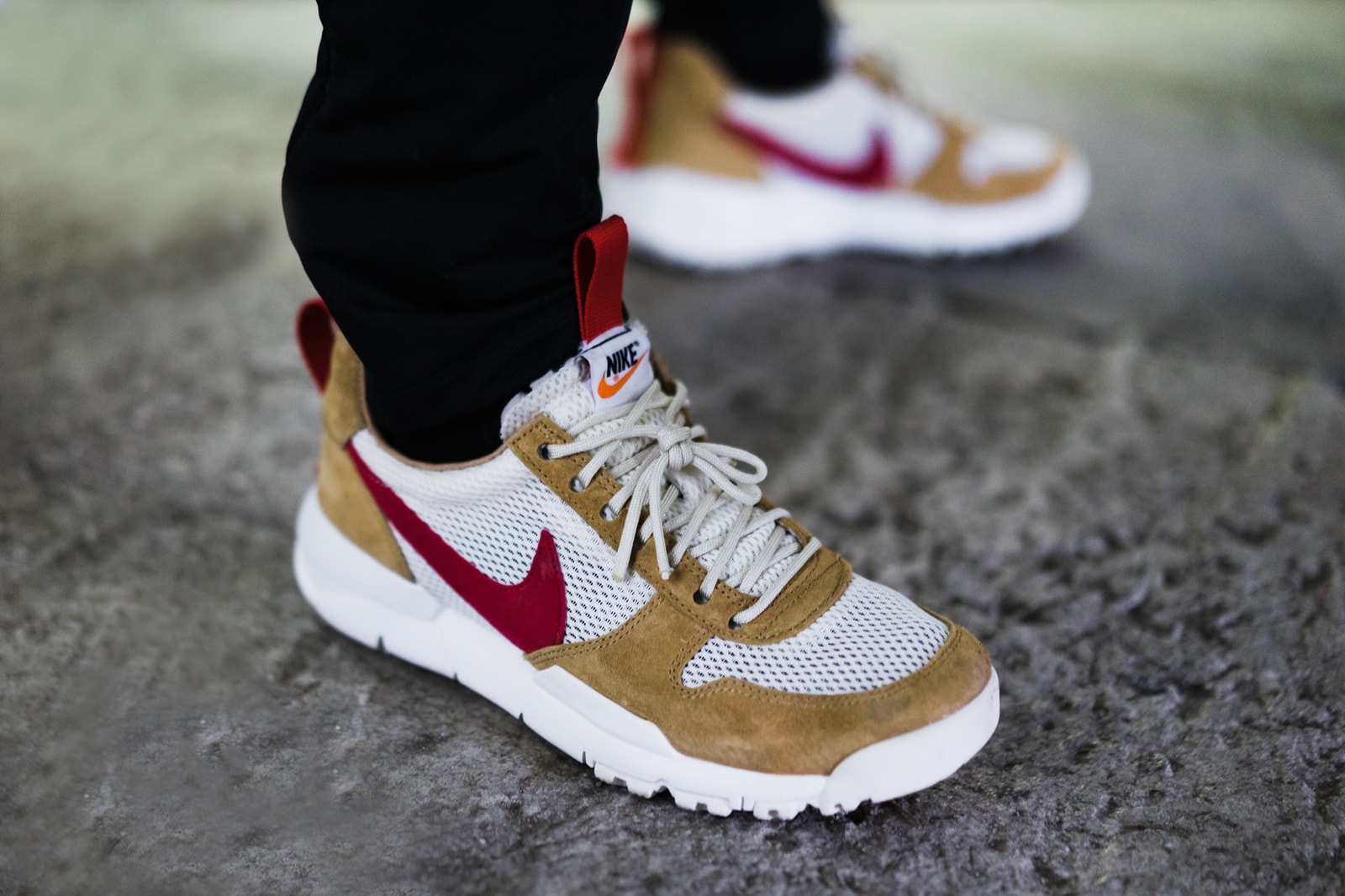 Much like life, there are always two ways to go through Space Camp: the easy way or the hard way. After being briefed, attendees were told "you can choose the difficult path ahead or be a pussy and choose the easy path and walk around the party." Cadets can either climb up a rope, using their legs as a supportive lever, or climb a step-ladder; there were two RC helicopter challenges; push-ups can be modified by adding an incline, etc. but must be completed until failure.
Much like friend and collaborator Frank Ocean — more on him later — Sachs has two versions of his Nikes. Jobe spoke on the differences between the shoe's first and second iterations. In their daily trials, Sachs and his team found what they called an "unknown unknown: despite Vectran — a JPL-developed material used in the first sneaker — being "stronger than steel" according to Sachs, it has a breaking point. "If you folded the sneakers more than twenty times, it snapped like a paper-clip." The 2.0 subs Vectran out for a mesh and polyfiber lining that gives the sneaker a metallic sheen. According to Jobe, Sachs' studio team also specifically requested a cork insole to facilitate barefoot wear.
Show Your Work
1 of 2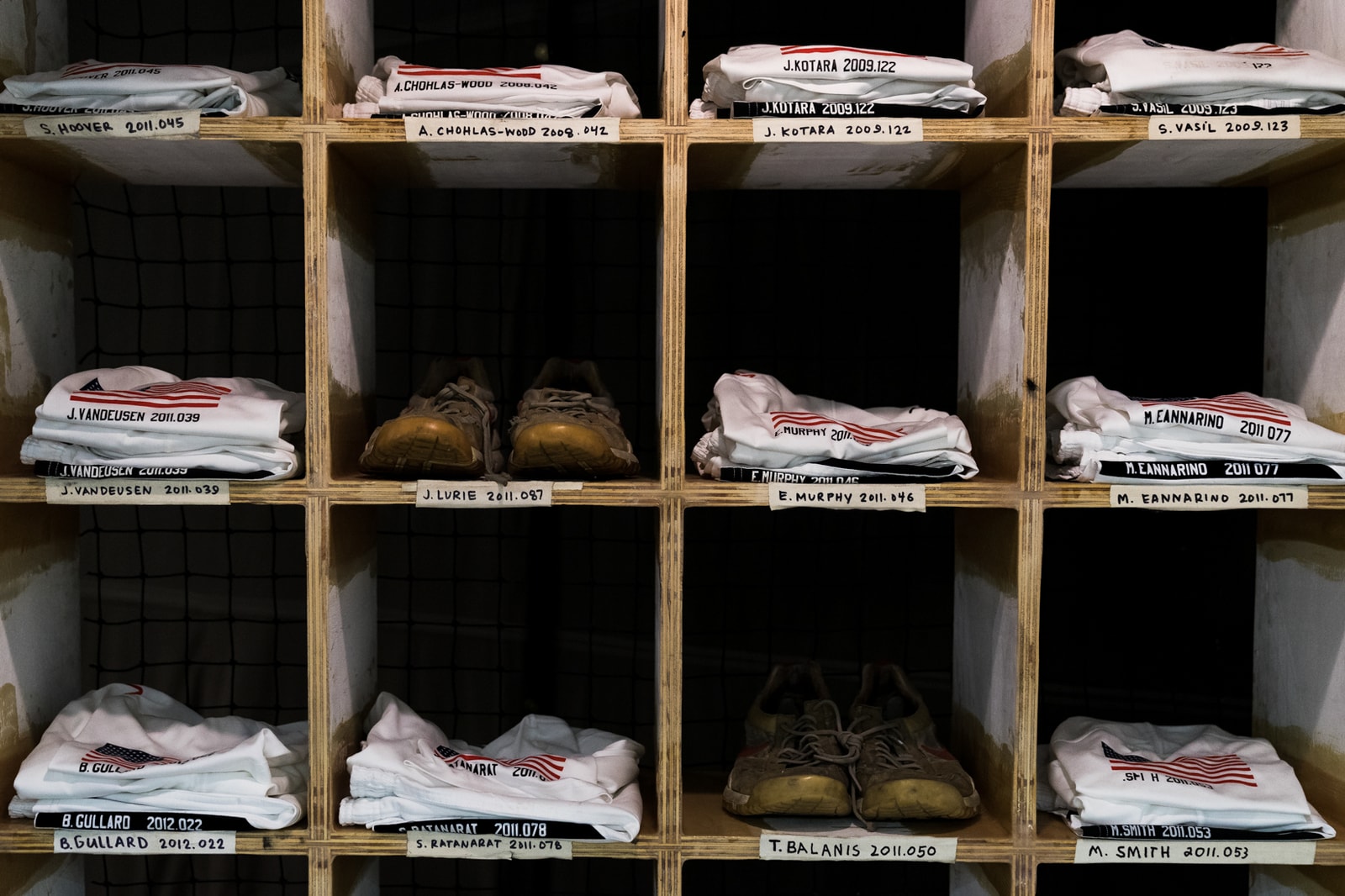 2 of 2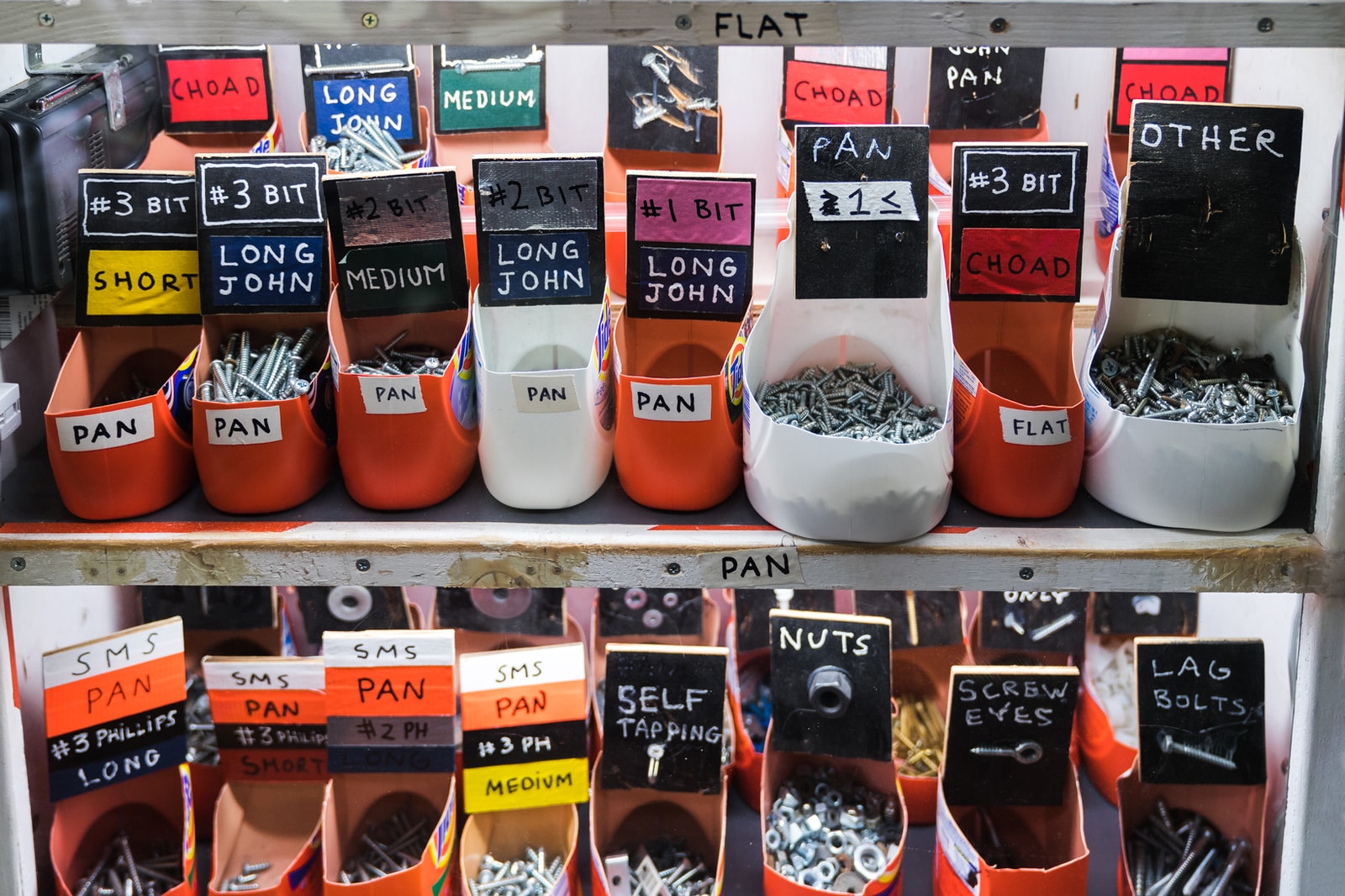 As a bricoleur, Sachs' signature lies in the fingerprints, glue-marks, and flaws that his works proudly display. The same goes for the Nike Mars Yard 2.0. The custom box comes emblazoned with a set of simple instructions: "These shoes are only valid if worn, and worn to death by you. Posers need not apply." As with all the extensive urban wear trials, Sachs encourages people that do get their hands on the 2.0s to wear them into oblivion. Skateboarders should show off the scuffs and scrapes that come with repeated wear. "The natural white rubber will actually dirt, so if you take a hike it will show. We want you to wear them to filth."
Frank Ocean Is Involved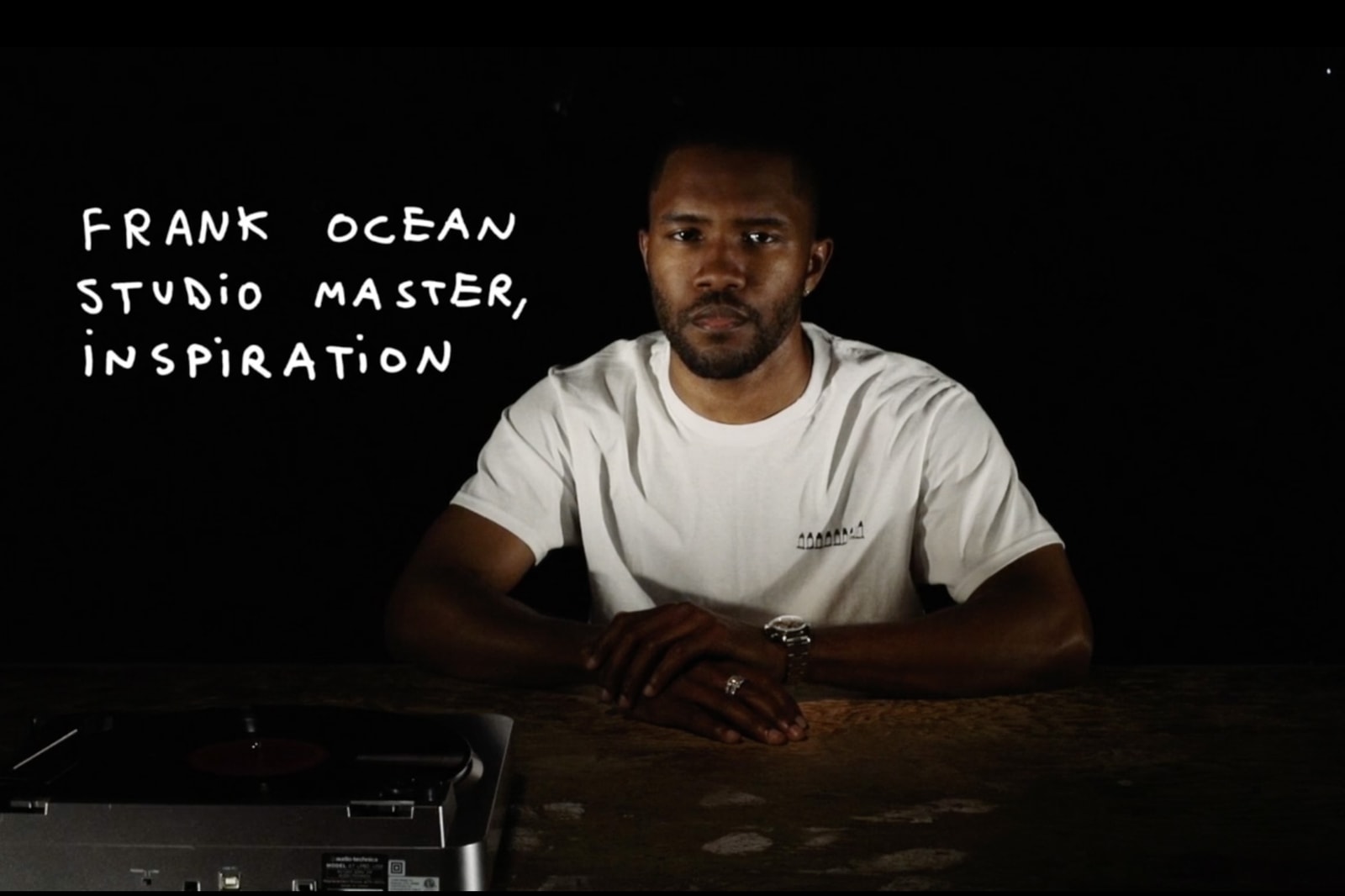 Before cadets take on the rigors of Space Camp, they are briefed with a new 40-minute long film by Sachs and frequent collaborator Van Neistat.
The Hero's Journey tells the story of how "street-scum" join Sachs' studio. Inspired by a visit to Sachs' Space Program installation, our hero goes from an ordinary workaday existence to the extraordinary creative life found in the belly of Sachs' SoHo studio. Interns in the studio must complete countless mindless tasks, like sorting screws in a process known as "The Logjam;" employees must also abide by the code set in Sachs' "Ten Bullets" short film, which is referenced heavily throughout the film. Along the way, Van Neistat drops various workplace aphorisms, such as "Power-tools are a privilege, not a right" and "Each artifact is born of 10,000 tasks, each task surrounding on all sides by forces of resistance." Along the way, our hero must overcome various workplace impasses, cuts from heavy machinery, and the ever-present moneyed sirens that attempt to sway her from the path of creativity.
According to the credits, Frank Ocean serves as Studio Master of Inspiration. Sachs describes Ocean as an adjunct professor of the studio. This is not the first time the two have collaborated: when he released Endless, Ocean stepped out in front of a set of Sachs' "Toyan" stadium-strength boomboxes; many noted that Ocean's act of quietly and diligently building a spiral staircase was very much in line with Sachs' own oeuvre — according to the New York-based artist, the unedited cut of the construction process clocks in at over 140 hours. Sachs later contributed an essay on colors for Ocean's Boys Don't Cry zine. Speaking to The Fader, Sachs said there are other creative projects that they're "dicking around with."
"Whenever people ask me for my favorite artists, I think they expect me to say names like Picasso, Brancusi, and Ed Ruscha. And I do love those artists," Sachs says, before adding: "but the art that I really love is music. My favorite artists are James Brown, Lil Wayne, Louis Armstrong, Bob Marley and Fela Kuti. Frank is part of that lineage." Seemingly electrified by the subject, Sachs' eyes light up: "And to be clear, the greatest American music is that of the African diaspora. All great American art is built on the backs of black bodies."
"The Reward for Good Work Is More Work"
1 of 3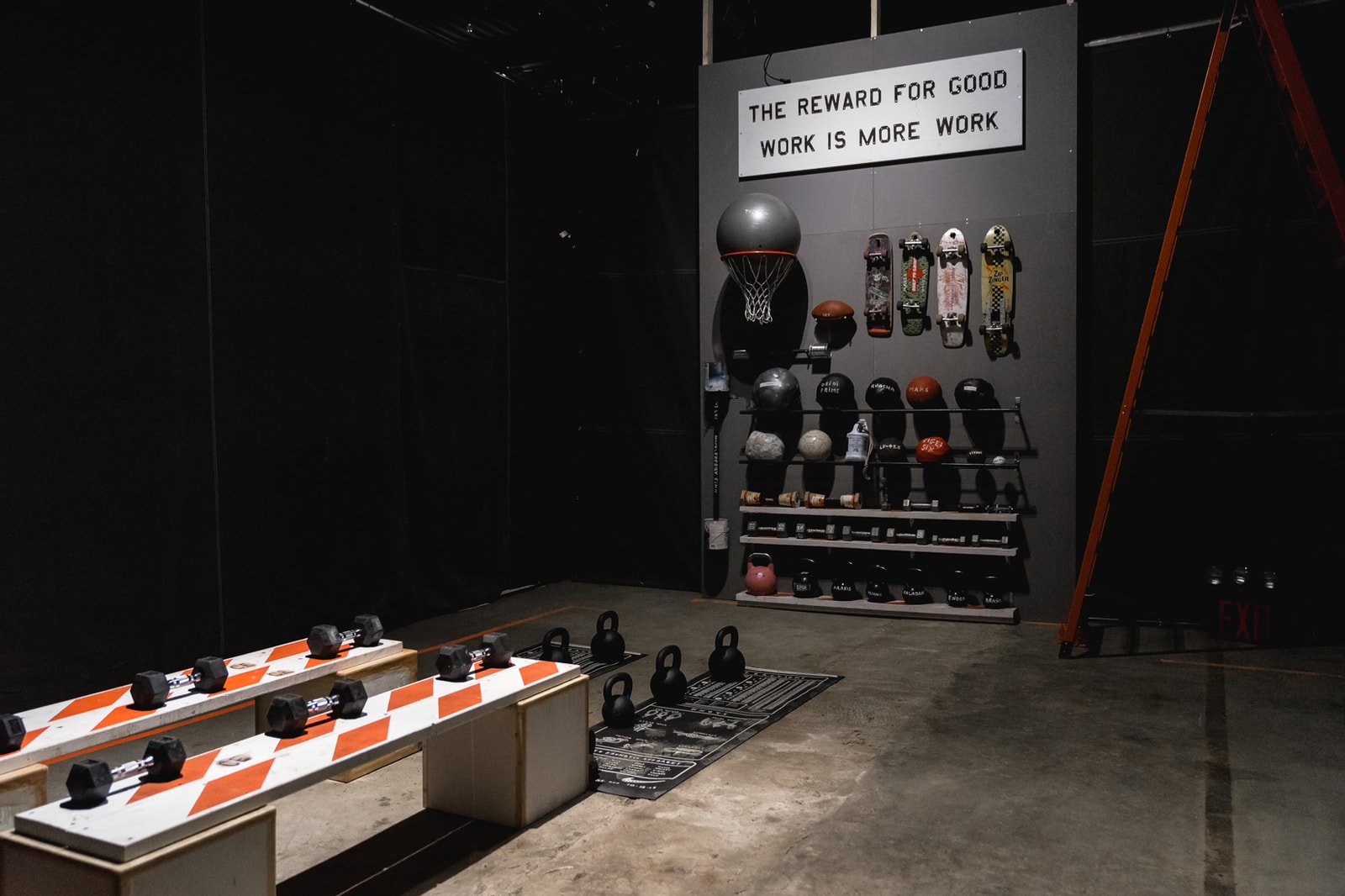 2 of 3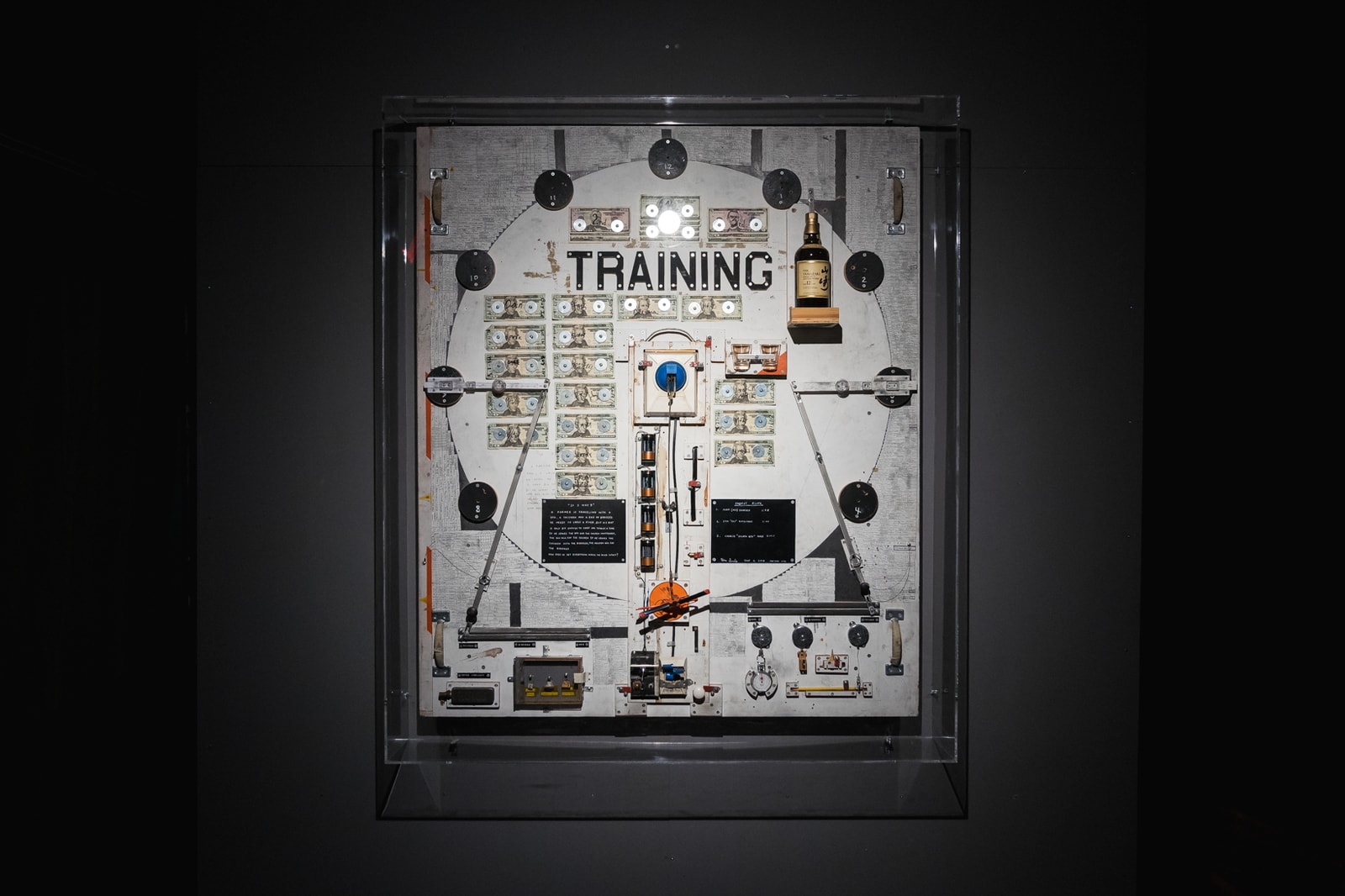 3 of 3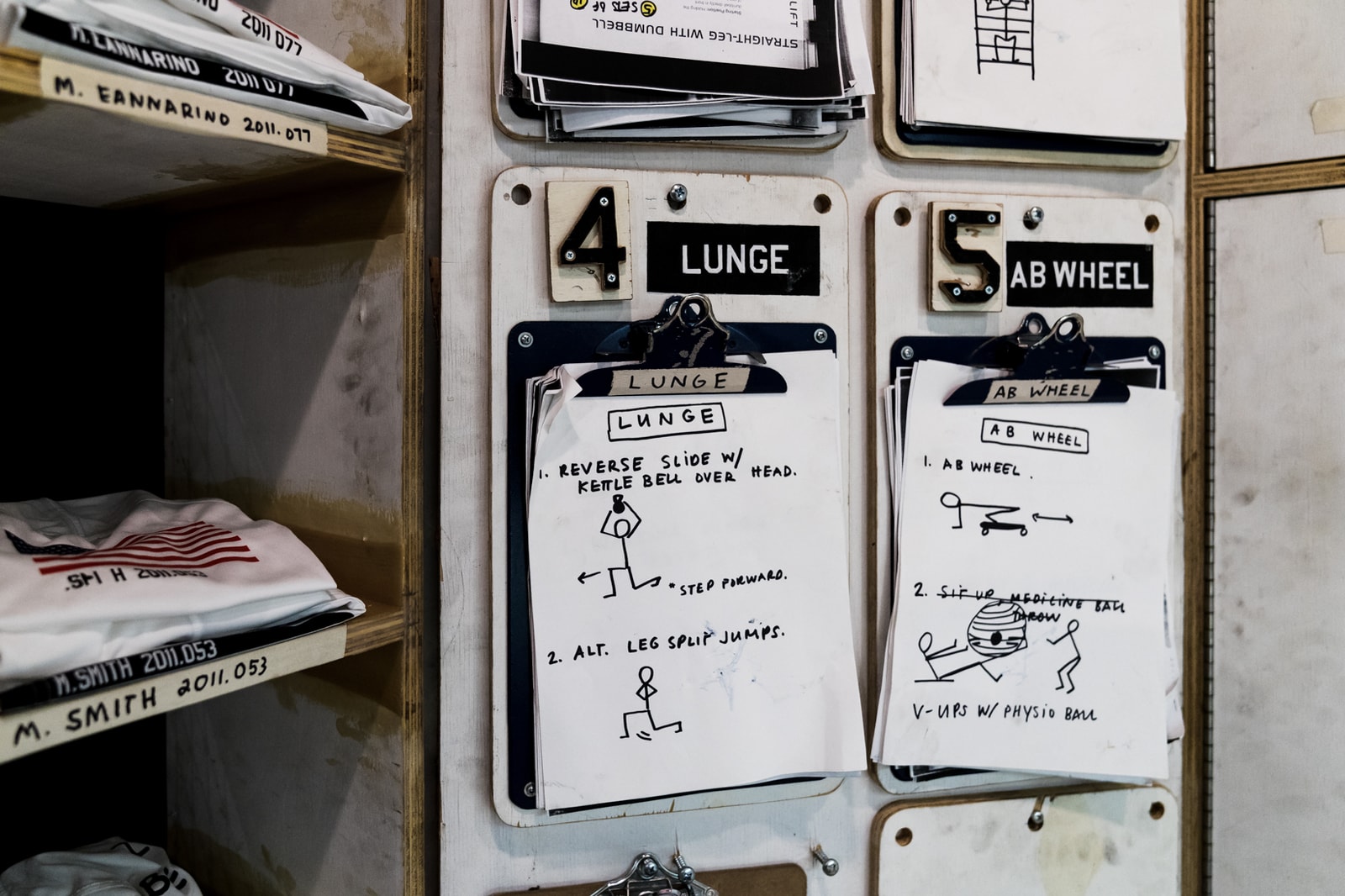 The prevailing sentiment of Space Camp is that failure is an inescapable part of the research and development process. The Vectran on the original Mars Yard bent and broke; push-ups are executed until failure. In one room, a cloud of hanging plumbobs are arranged in such a way that it is impossible to maneuver without knocking them out of place. But the key, according to Sachs, is isolating and, more importantly, learning from these micro-failures, without letting them snowball into macro-failures.