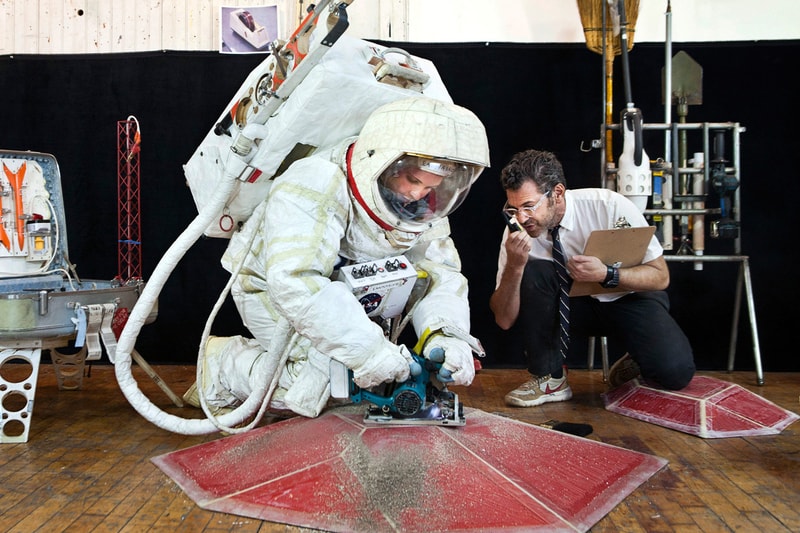 Tom Sachs to Livestream His World-Renowned "Space Program" Project
Showcasing the artist's NASA-inspired sculptural pieces.
---
Tom Sachs is set to livestream his long-enduring "Space Program" project on Instagram and Facebook this January 13. The famed New York artist will unleash a six-hour exposition that will place his signature NASA-inspired objects in the social media spotlight. The sculptural pieces were all crafted by the man himself and stunningly replicate machinery, tools and vehicles utilized in the exploration of space.
Interested folks can head over to Tom Sachs' official Instagram account as well as WIRED's Facebook page today from 5 p.m. to 12 a.m. PT/8 p.m. to 3 a.m. ET to watch the demonstration unfold in real time.