Nintendo Announces Its Switch Preview Tour Dates and Locations
Here's your chance to test out the new console.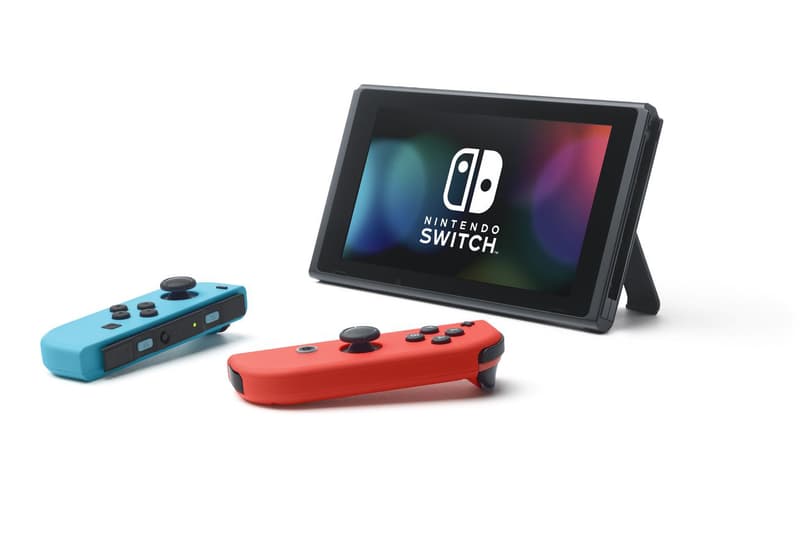 Nintendo announced last night that it would be holding a preview tour across major cities in the U.S. and Canada at its Switch unveil. It will deliver on its promise with the first event taking place this weekend in New York on January 15 followed by a second event in Toronto on January 29. Both events will start at 10 a.m. ET and fans are advised not to arrive before 7 a.m. ET as lines will not be allowed to start forming until then. The console will also be making its way to shows like PAX and SXSW. These events are meant to give fans a chance to test drive the new system and its offerings before the official release on March 3.
Check out the list below to see if a city near you is getting an advanced preview and check here for more details as time and exact venues are unveiled.
Nintendo Switch Events:
New York
Date: January 15
Time: 10 a.m. ET
Location: 849 Avenue of the Americas, 2nd Floor
PAX South
Date: January 27-29
Location: San Antonio
Toronto
Date: January 29
Time: 10 a.m. ET
Location: Metro Toronto Convention Centre, Hall A, 255 Front St. W.
Washington D.C.
Date: February 12
Time: TBA
Location: TBA
Chicago
Date: February 19
Time: TBA
Location: TBA
San Francisco
Date: February 26
Time: TBA
Location: TBA
Los Angeles
Date: March 5
Time: TBA
Location: TBA
PAX East
Date: March 10-12
Location: Boston
SXSW
Date: March 16-18
Location: Austin