Raf Simons Working With The Woolmark Co. for Men's 2017 Fall/Winter Collection
Elevating the knitwear game.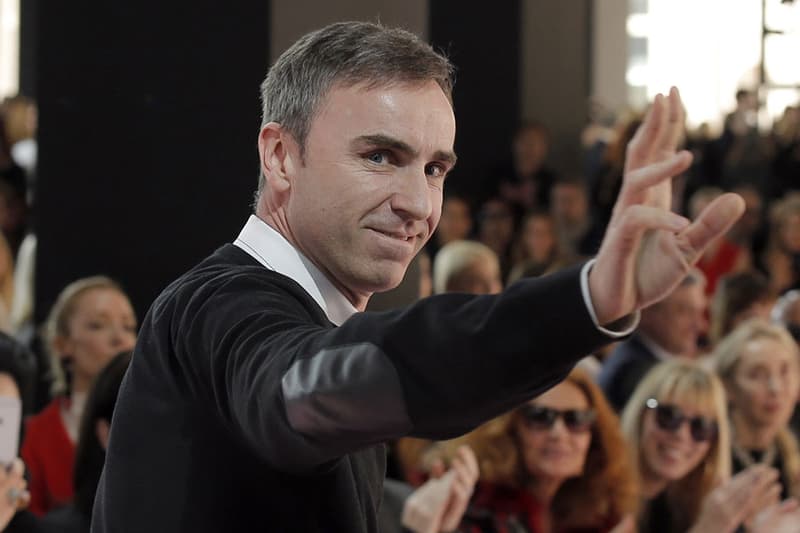 Raf Simons will be showing his 2017 men's collection for the first time in New York City next month. In addition to the upcoming presentation, it's also important to note that the Belgian designer has linked up with The Woolmark Co. – the global authority on merino wool – for the new range. This includes development and marketing for this specific season.
The partnership sees Woolmark working closely with Simons and his team when it comes to sourcing merino wool, and more importantly on innovative ideas. This also means that all pieces knitted from the natural textile will be Woolmark-certified, ensuring customers get the utmost quality. Furthermore, the fashion house will have access to various mills around the world such as Australian sheep farms — all made possible by Woolmark's global network of fabrics and mills.
It will be interesting to see where Mr. Simons will take this partnership down the line and how he will interpret it in his future collections. As for Woolmark, the team-up ensures that their wool is being utilized by one of the best and most-respected brands in the world.