Skepta Unveils "Mains" Clothing Line
Add Skepta to the list of rappers with their own clothing brands.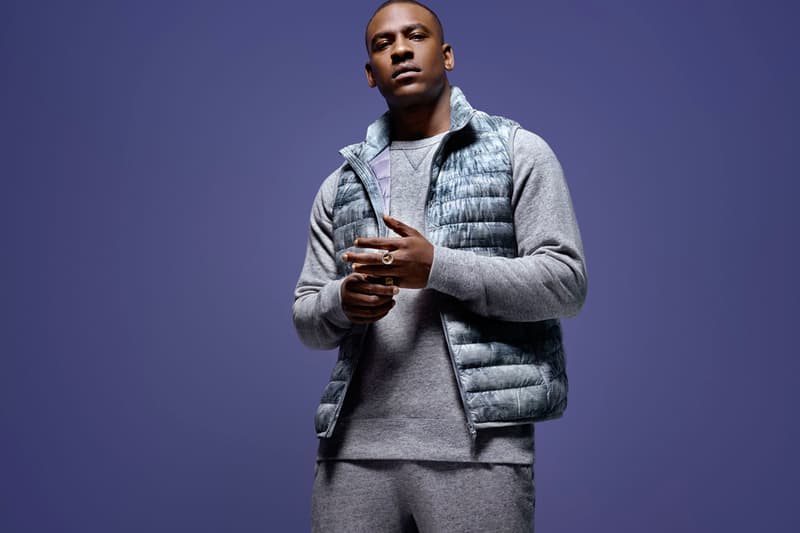 Grime artist Skepta is stepping into the sartorial realm, with the release of his Mains clothing line. The London wordsmith took to Instagram — for the first time in over a month – to unveil the line's first piece: an olive green tracksuit. Skepta shared three posts showing two separate models in the tracksuit on a sun-drenched rooftop. Each photo contained a caption with Mains's Instagram account and a date the full line will be released.
Besides a basic Mains website, featuring the same three images Skepta shared on Instagram, not much is known about the clothing brand. In December 2016, Skepta wore the exact same track suit to the British Fashion Awards. A few days later, he shared a photo of him near a fabric shop, with the caption reading: "Certy fabrics only #mains." Check out the premiere item from Skepta's Mains clothing line below and look for more items to drop June 26.