Boston Celtics Agree to Swap #1 Overall Draft Pick for Philadelphia's #3 Pick
The 'Sixers want Washington's Markelle Fultz.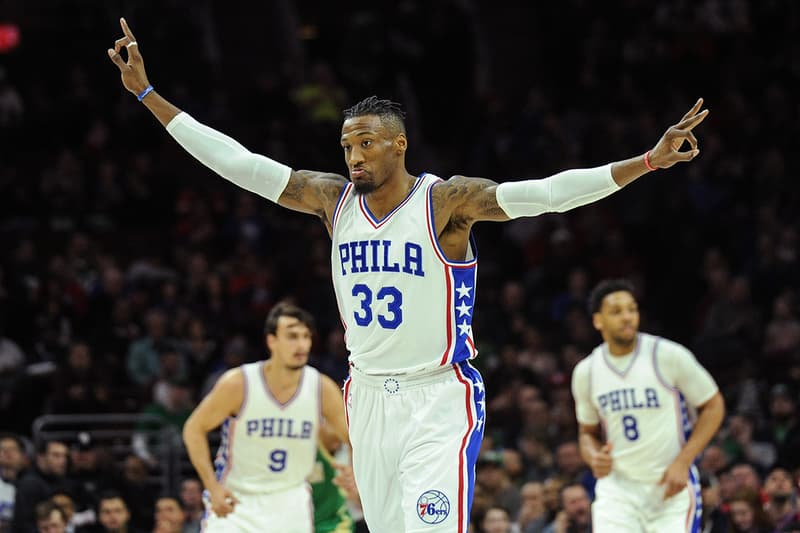 Boston Celtics have swapped their first-overall draft pick to the Philadelphia 76ers in return for their third-overall pick, according to reports. Details of the deal are still unofficial, although Boston are expected to get another first-rounder from the 76ers — most likely the 2018 pick Philadelphia acquired from the Los Angeles Lakers. For their newly gained pick, the Philadelphia 76ers look to select Markelle Fultz, the Washington guard that will be the perimeter scorer needed to fit in with Philly's healthy collection of big men.
Fultz recently fueled speculation by visiting the 76ers' practice facility, he was seen wearing a Philadelphia cap and posed for a picture with Sixers players Joel Embiid, Ben Simmons and Robert Covington, as well as meeting with team officials. The swap hasn't been made official yet, but confirmation of the deal is expected later today, June 19.