Lucien Smith Opens Exhibition Focused on Nostalgia and Iconography at Moran Bondaroff
"Cosmas and Damian" runs until July 22.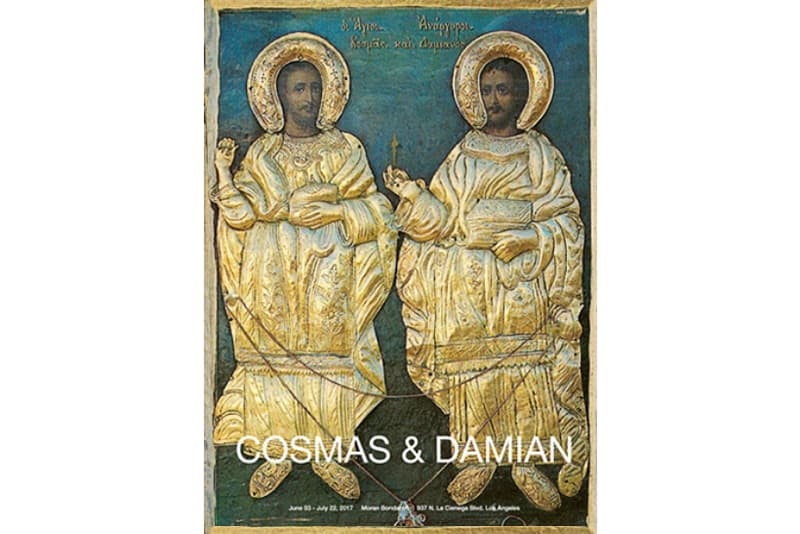 New York-based painter Lucien Smith is returning to his hometown for his third solo exhibition at L.A.'s Moran Bondaroff gallery. The exhibition, titled "Cosmas and Damian," sees the artists pull together a wide range of inspirations, ranging from his personal nostalgia, to modern iconography and art history. Key pieces in the exhibition include a five-pointed star on twin canvases, which aims to show "the subjectivity of color and the perception of iconography," with the meaning of the star left intentionally vague.
Lucien Smith's "Cosmas and Damian" exhibition runs until July 22 at Moran Bondaroff in Los Angeles.
Moran Bondaroff
937 N. La Cienega Blvd.
Los Angeles, CA 90069