A Founding Member of Ratking Has Left the Group
The act is now just a duo.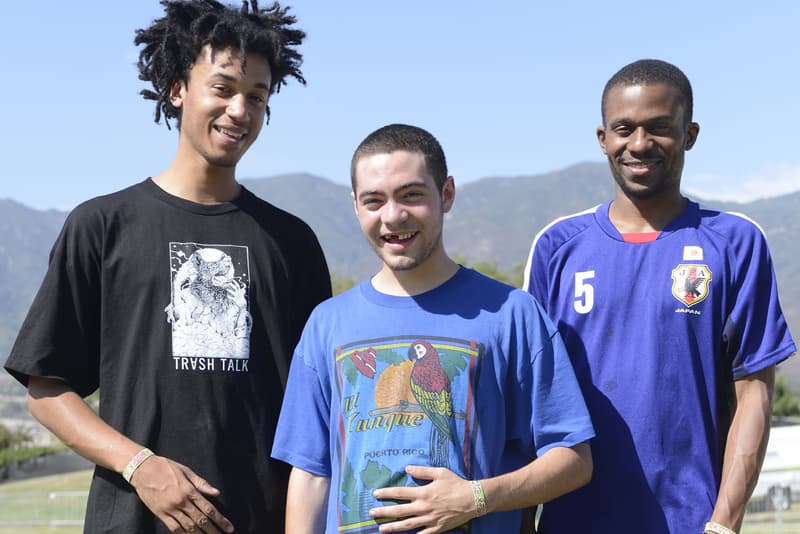 As NME notes, a founding member of NYC's boundary-breaking rap act Ratking has left the group. In a new interview with i-D, now-former Ratking artist Hak reveals the news regarding his departure. ""It's all love that I project towards them. But I just felt like I wasn't being treated nicely. They didn't see it for me. It was too many cooks in the kitchen, not enough men. I need balance," he tells the outlet. A spokesperson for the group have also relayed a statement from the act to XXL concerning the development, stating that Ratking plan to continue as a duo. For more, check out the entire i-D feature here.