Nike's New Plans Include Laying off Nearly 1,500 Global Employees
The swoosh plans to focus on 12 major cities.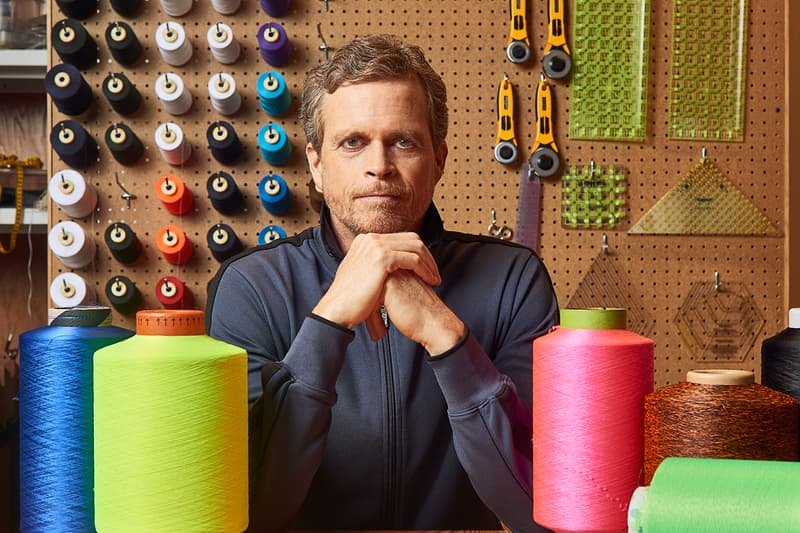 Nike is making some changes. In a press release the global athletic apparel retailer released today, Nike announced its plans to cut ties with 2% of its international workforce — nearly 1,500 employees. The layoffs are part of the brands Consumer Direct Offense strategy, its latest effort to "serve consumers personally" and focus on "key markets." Nike brand president Trevor Edwards will lead the initiative.
"Today we serve our athletes in a changing world: one that's faster and more personal," Edwards said. "This new structure aligns all of our teams toward our ultimate goal — to deliver innovation, at speed, through more direct connections."
As retailers across the country suffer in sales, Nike's approach is a new alignment which places its attention on 12 "key cities": London, Shanghai, Beijing, Los Angeles, Tokyo, Paris, Berlin, Mexico City, Barcelona, Seoul, Milan and New York. Nike states that its regional focal points will account for 80% of its projected growth through the next three years.
The Consumer Direct Offense is driven by another program called the Triple Double strategy. The formula is 2x innovation, 2x speed, 2x direct connections with consumers. Recent examples include SNKR Stash, an app that gives users access to exclusive Jordan and Nike items through mobile geo-locations, and Shock Drop, which allows enthusiasts to purchase surprise releases of in-demand sneakers through the app.
It's likely Nike has bolstered its game plan due to its dwindling stock, increased competition from rivals, and a declining environment for retailers in the U.S.