Public Hotel by Herzog & De Meuron Features Minimalist Furnishing & Cabin-Inspired Interiors
Public Hotel is a followup to the 56 Leonard "Jenga" Tower design.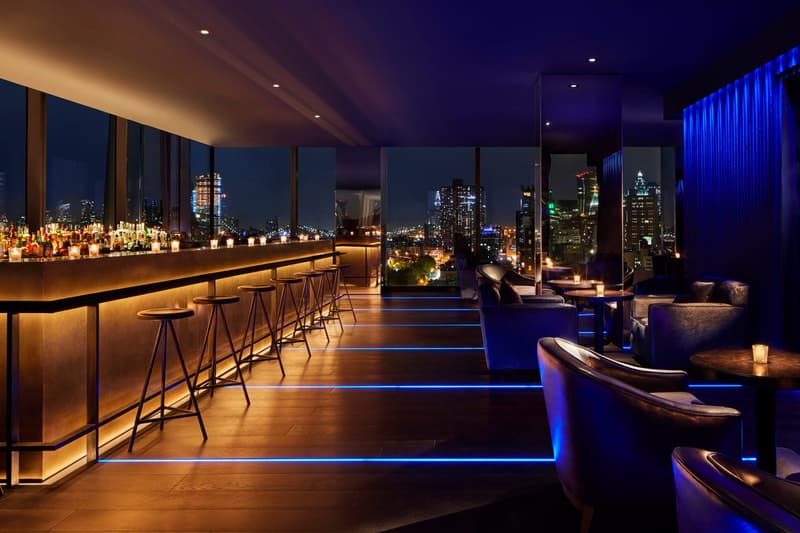 1 of 7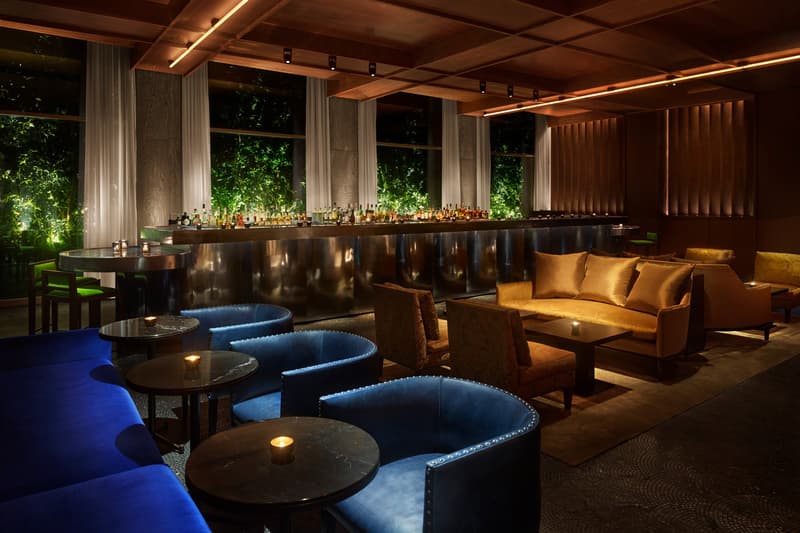 2 of 7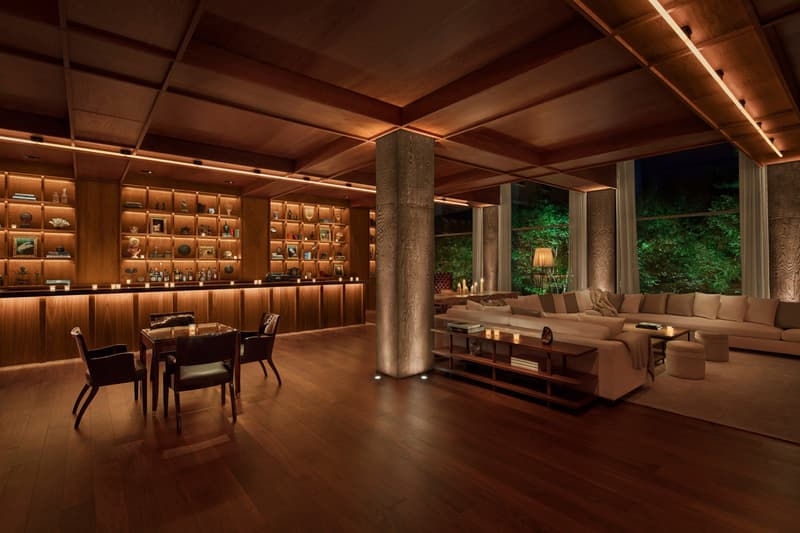 3 of 7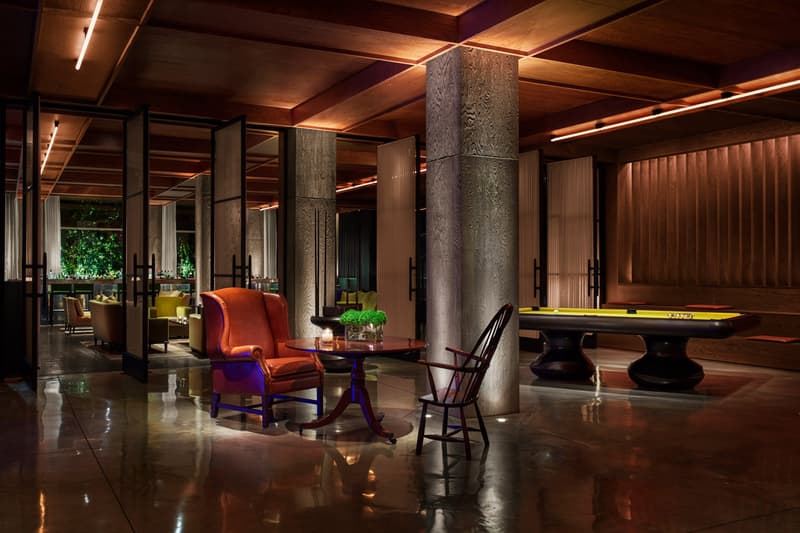 4 of 7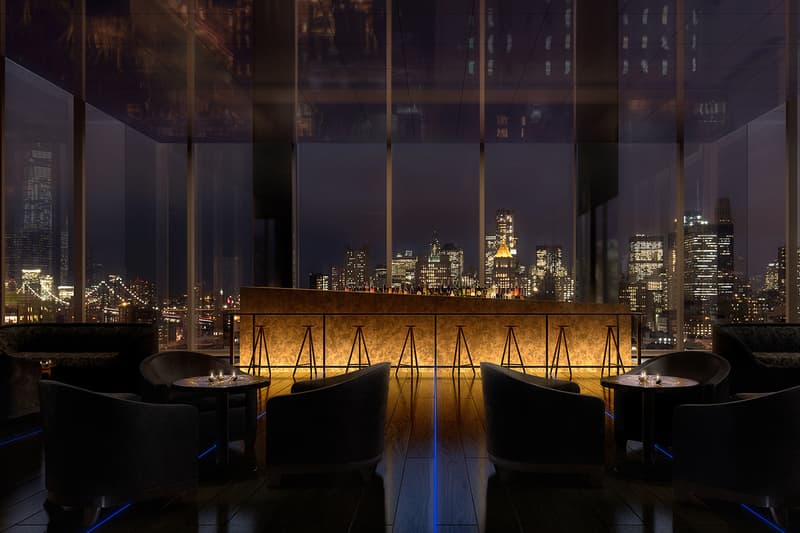 5 of 7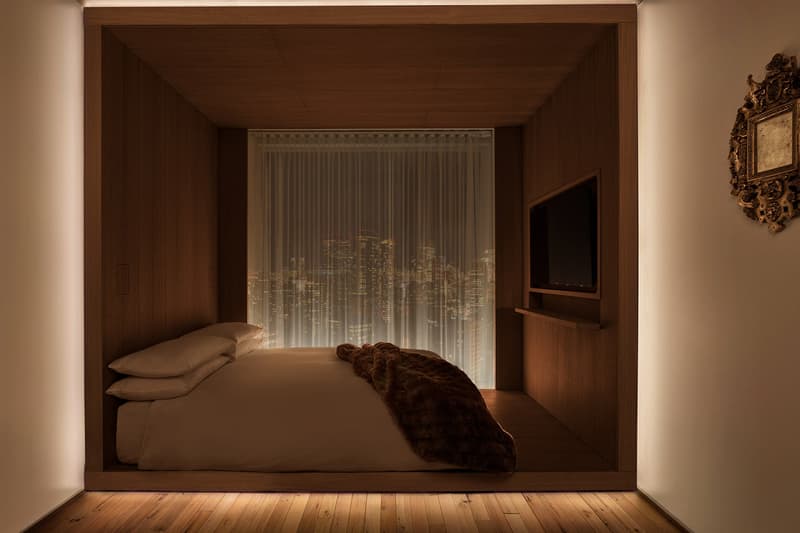 6 of 7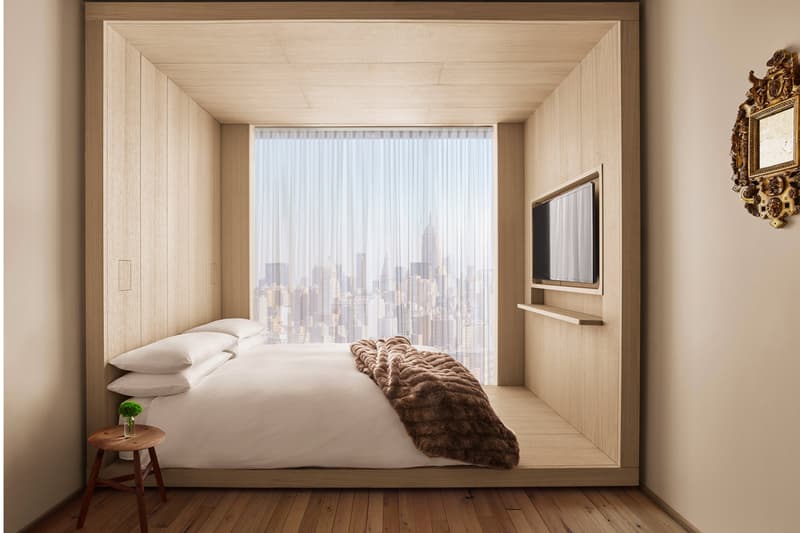 7 of 7
Swiss firm Herzog & de Meuron designed a new hotel in New York called Public, conceptualized by the legendary hotelier Ian Schrager. Schrager enlisted the Swiss firm to design the tower, located at 215 Chrystie Street, and had interior designs of the private apartments done by John Pawson. Two restaurants are inside the hotel: one is called Public Kitchen, which contains a diverse menu selection centered around a wood-burning oven and grill. The other restaurant, Louis, offers snacks, coffee and light bites, as well as "slow food" dishes. Three bars, one located on the rooftop terrace overlooking the Manhattan skyline, are lit dimly and blend into the minimalist furniture layout. Guest rooms are meant to evoke visuals of cabins on a yacht and are stripped to the bear essentials: an Apple TV, and a plethora of sockets to charge devices. And instead of ordering room service, your meals can be ordered online, with self check-in and keys also available through the use of your smartphone.
In an interview with Dezeen, Schrager described his approach to technology and the look of the hotel, saying: "We didn't just put an iPad in every room under the guise of being a 'tech hotel' like so many other brands are doing. Every interaction with technology was considered for ease, efficiency and effectiveness." Schrager also described the hotel aesthetic as "…not shabby chic, retro, industrial, reclaimed or the ubiquitous Brooklyn look… it's simplicity as the ultimate sophistication."
Check the gallery above for visuals of the hotel and share your thoughts below.