Grenson Teams up With Kazuki Kuraishi on a Sneaker Capsule Collection
Switching it all up this time.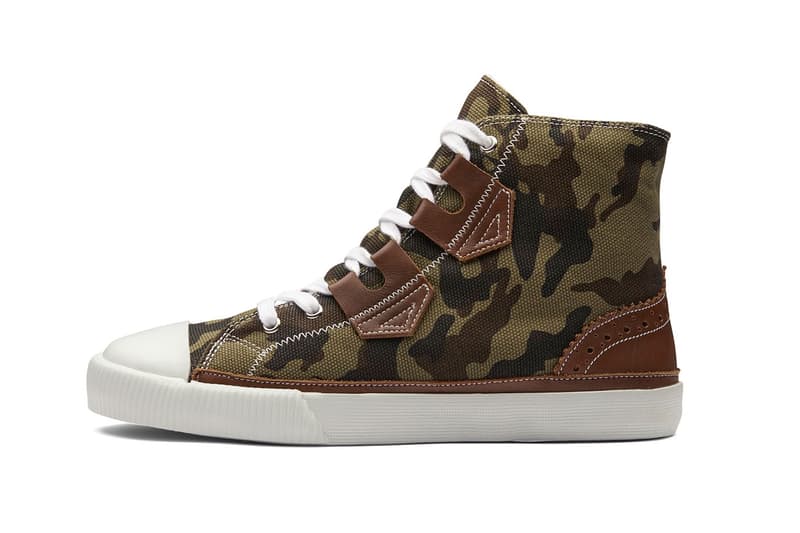 1 of 4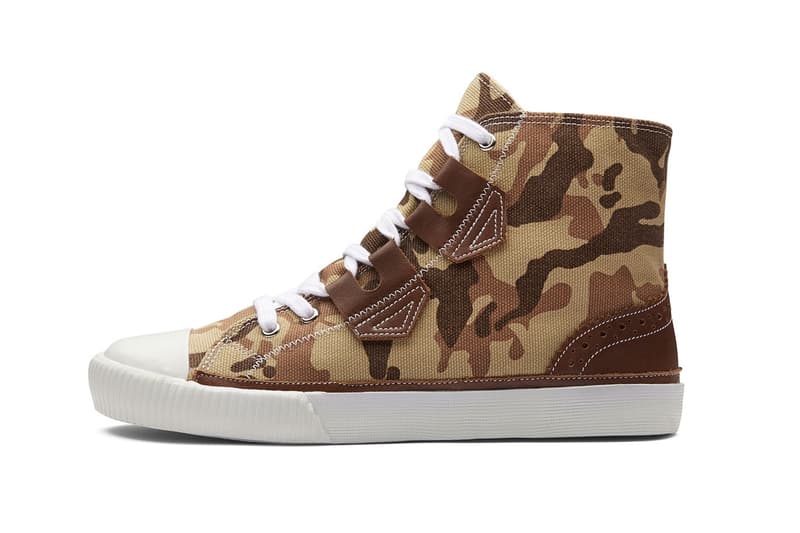 2 of 4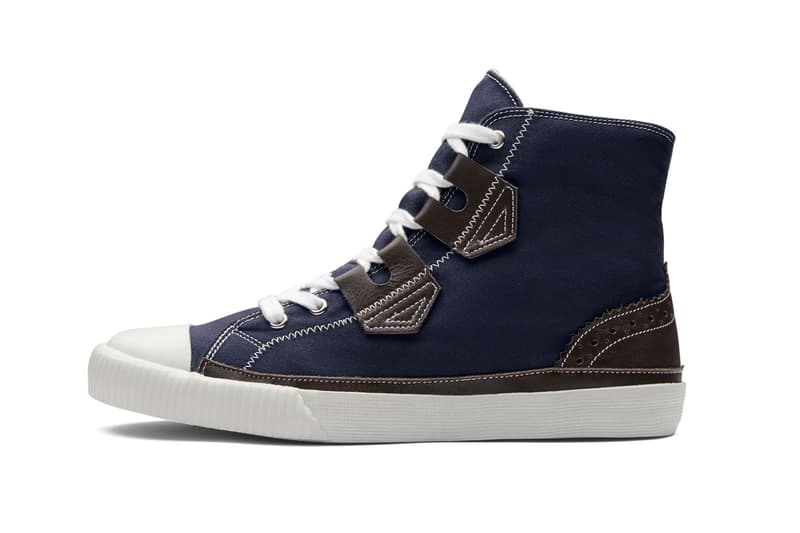 3 of 4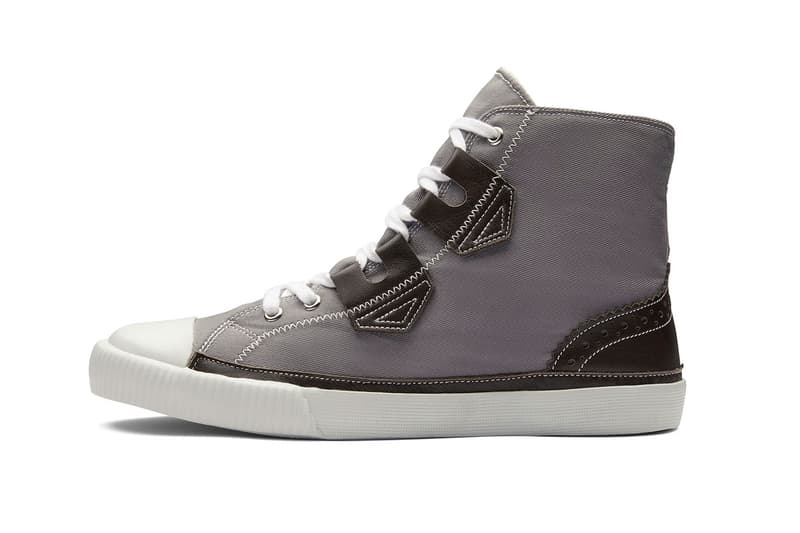 4 of 4
Grenson has teamed up with Kazuki Kuraishi to create a small run of high-top sneakers. Grenson has been stretching its list of collaborators for a while now, with its last one being with NEIGBHORHOOD's Shinsuke Takizawa and Kuraishi on Grenson 4. This time the shoe was created by the cult Japanese designer alone, who chose the high-top because it was a nostalgic shoe shape for him. They split the duties of choosing colorways for the four models in two, with half chosen by Grenson's Tim Little and the other half chosen by Kuraishi.
The whole collection is available for purchase now, costing £135 GBP (approximately $172 USD) at Grenson's web store.