The Dual Instant Camera Has a Rotating Lens System for Landscape & Portrait Photography
Also allowing instant Polaroid-style printing.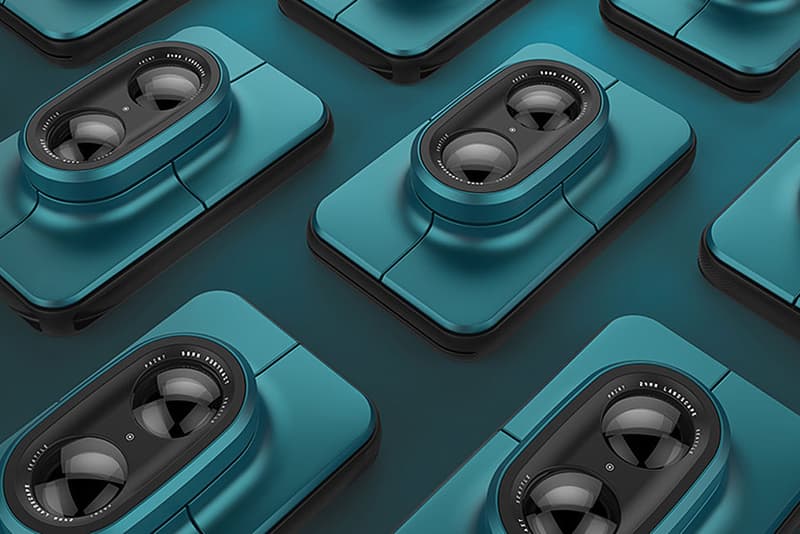 1 of 4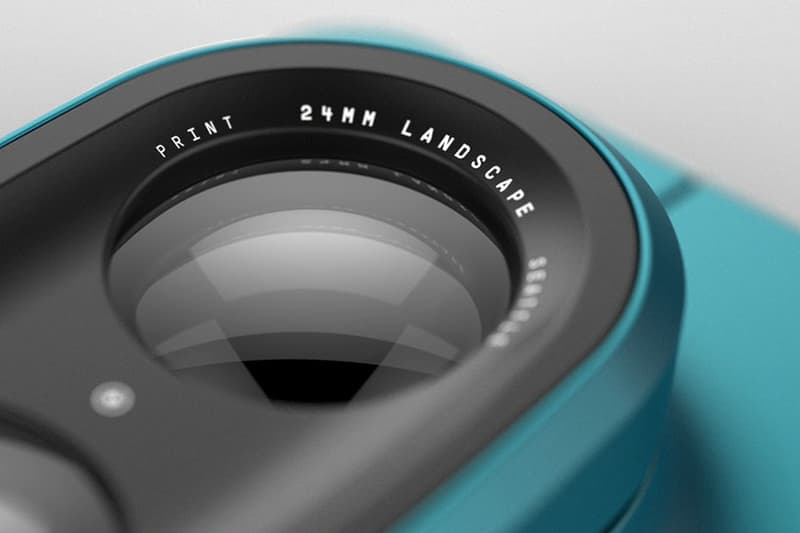 2 of 4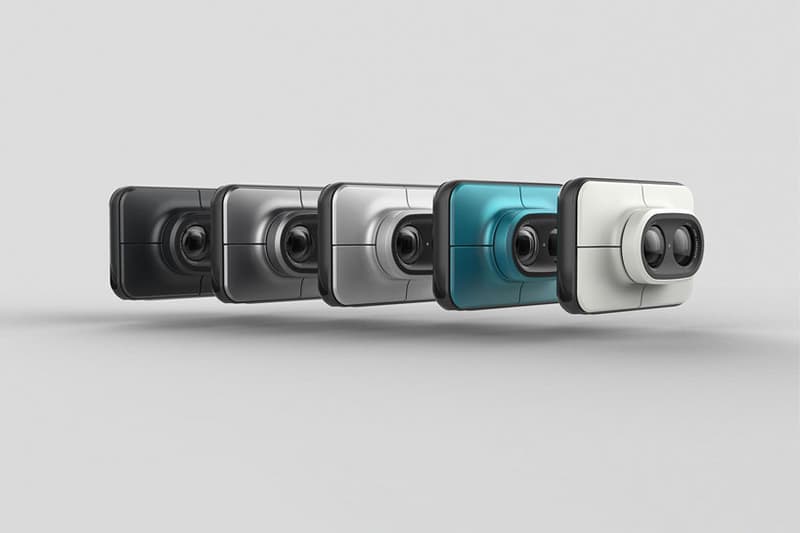 3 of 4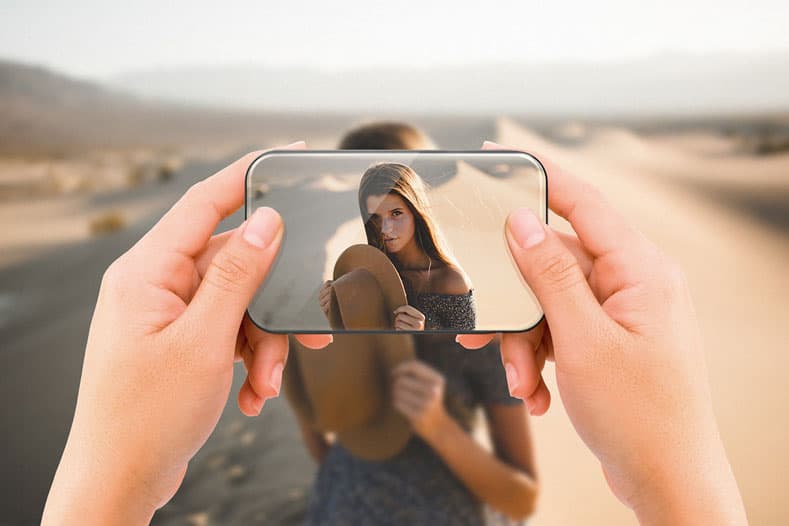 4 of 4
Developed by designer Jordan Steranka, the new Dual Instant Camera aims to offer an alternative to carrying a heavy photography bag full of the right lenses for different shots. The camera features a rotating lens system, with a 24mm lens for landscape photography and a 50mm lens for portraits that can be swapped just by flipping the camera. As well as the option of saving images, the camera also allows the instant Polaroid-style printing of images because, as Steranka writes on the project's Behance page, "the power and nostalgia of pictures remains in printed form." The Dual Instant Camera comes with a touch screen and only four buttons, for accessing the library, adjusting the settings, accessing the photo presents, and sharing the images with other devices. At the moment this is just a concept, so there's no word yet on when, or if, the camera will get a full release.