Tesla's Model X Has Officially Been Crowned the All-Time Safest SUV
Scoring 5/5 in every category and sub-category.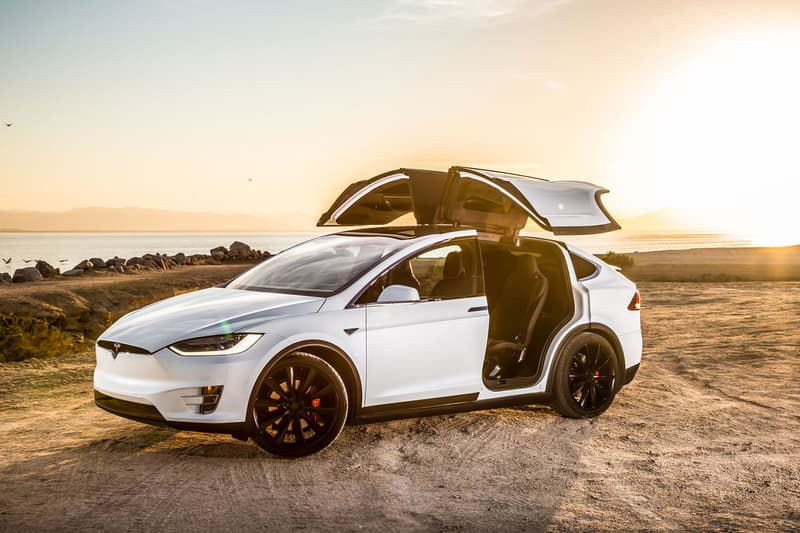 Tesla's Model X has been awarded perfect scores in every category of the National Highway Traffic Safety Administration's crash-testing program. This makes the Model X the first ever SUV to hit five stars in every single category and sub-category of the tests. The assessment looks at the vehicle's structure, which must keep the driver safe in the cabin and absorb as much energy as possible in a potential crash, as well as the seatbelt and airbag system. The overall five star rating means that someone in a Model X has a 93% probability of walking away from a major crash without a serious injury. This score has only been bettered by one other car in history: the Tesla Model S.
As well as breaking all the safety records, Tesla's Elon Musk recently unveiled the Model Y at the company's annual shareholders meeting.