Elon Musk and Tesla Give Us Our First Look at the Model Y
Expected to launch in 2019.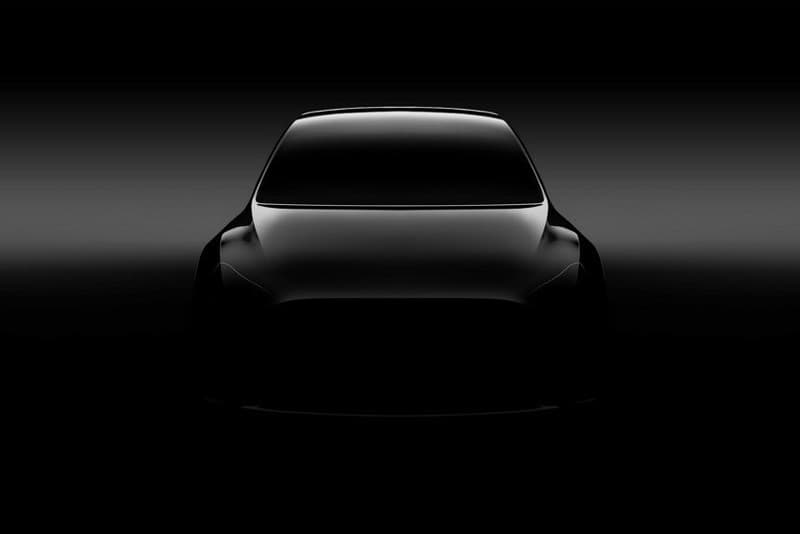 Tesla has just unveiled the first look at its Model Y crossover EV. While the blacked-out silhouette leaves a lot unanswered, it does provide us with somewhat aggressive hood and front end lines and has a major indicator of the design direction with its lack of side mirrors. This mirrorless route could change by the time the car is officially launched in 2019 but what is certain is that the Model Y will not be based off the Model 3 platform because Elon Musk wants to reduce the wiring that's needed.
"It would have been better to just design an SUV the way an SUV should be designed. Design a sedan, the way a sedan should be designed. Otherwise, you would just try to shoehorn something that doesn't make sense," said Musk at the annual Tesla shareholders meeting in reference to using the Model S platform as the base for the Model X. The move is also expected to reduce expenses between the Model 3 and Model Y by a factor of two.
Finally, Tesla assured everyone that the Model 3 is on track to begin production in July.