12 Product Drops You Don't Want to Miss This Week
Including hot pieces from Palace x adidas Originals.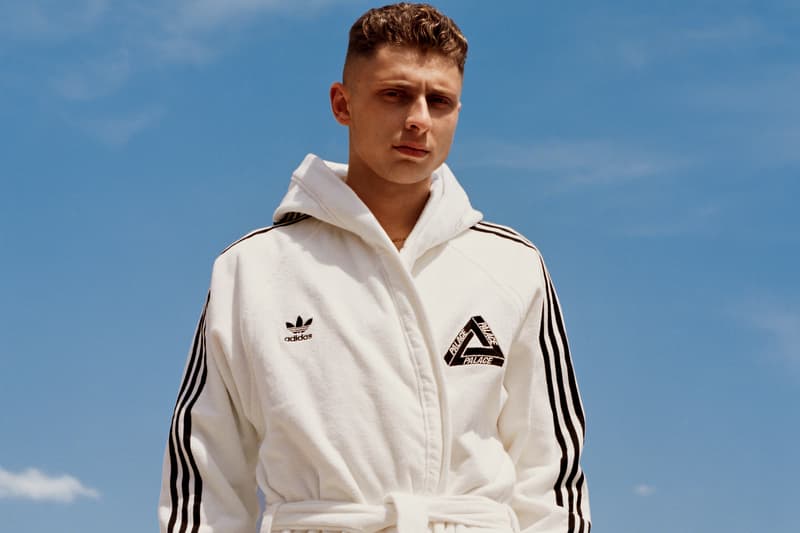 As we continue with our series to keep you updated on the hottest drops — so you can stay on top of your style game — this week sees an abundance of soon to be coveted items including the collaboration between streetwear heavy hitters Palace and adidas Originals. What else you can look forward to in the next seven days include BAPE collaborations with both Porter and acclaimed Japanese manga Dr. Slump as well as OVO's latest pairing with Canada Goose. This week also sees new seasonal drops from Brendon Babenzien's NYC imprint Noah and Stüssy.
Artist Ken Kagami x BEAMS T x Goodhood 2017 Capsule
1 of 8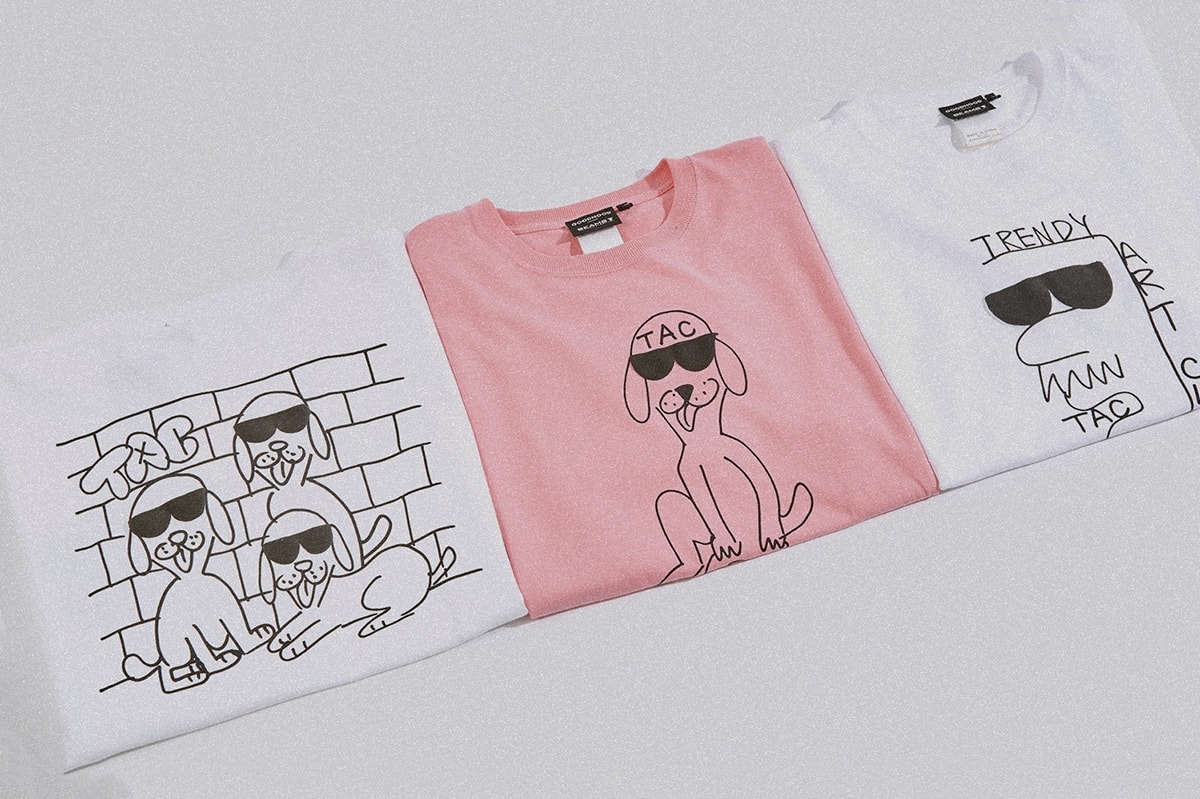 2 of 8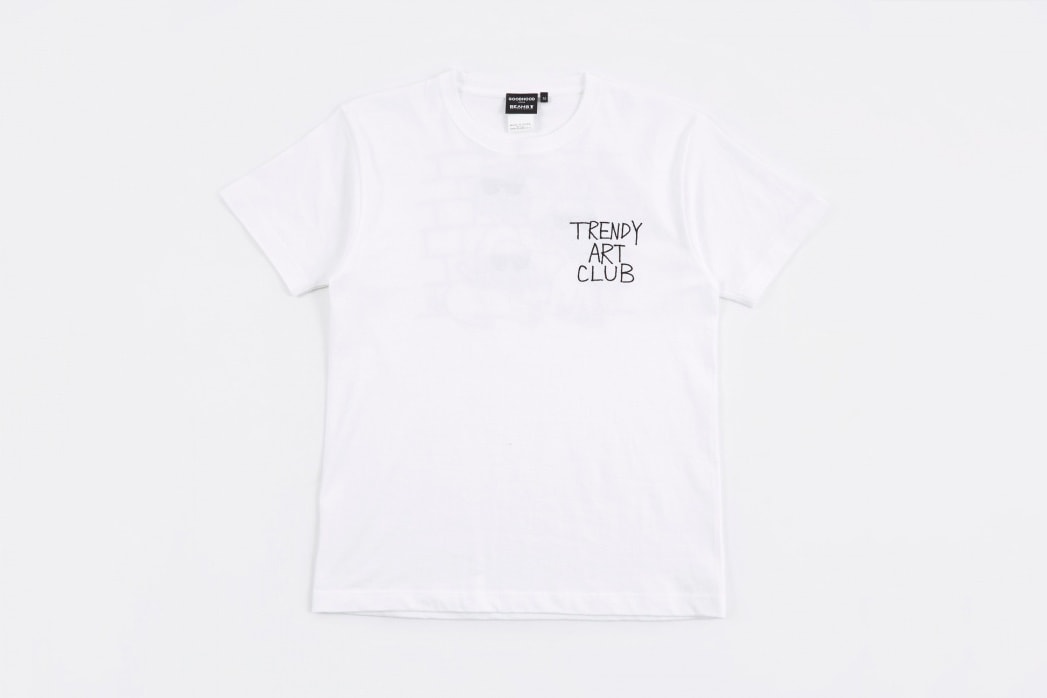 3 of 8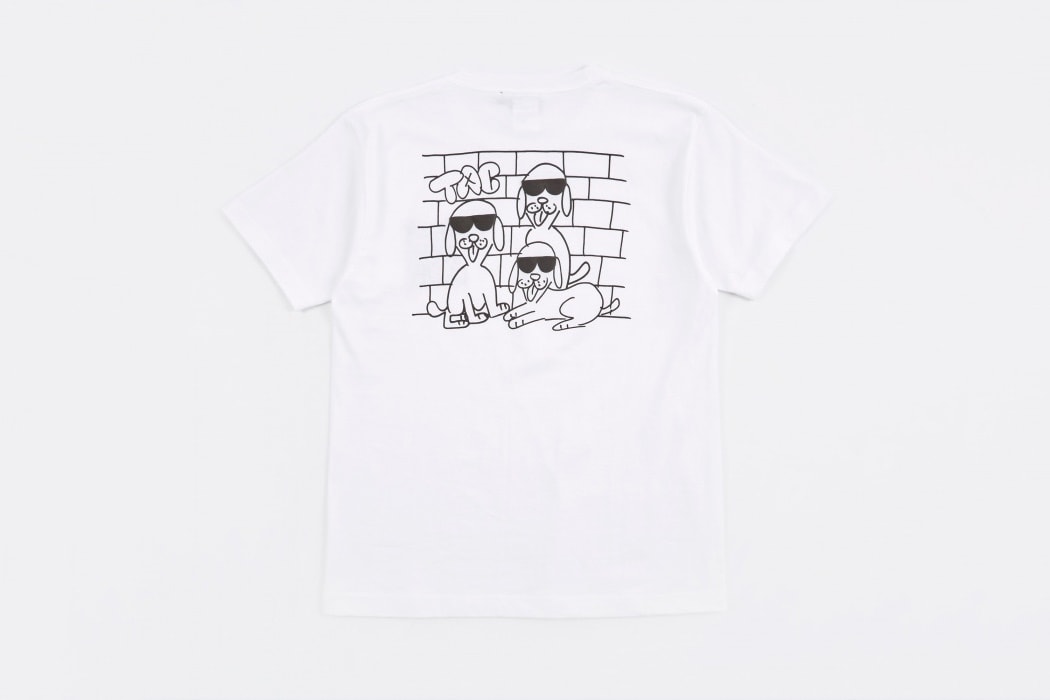 4 of 8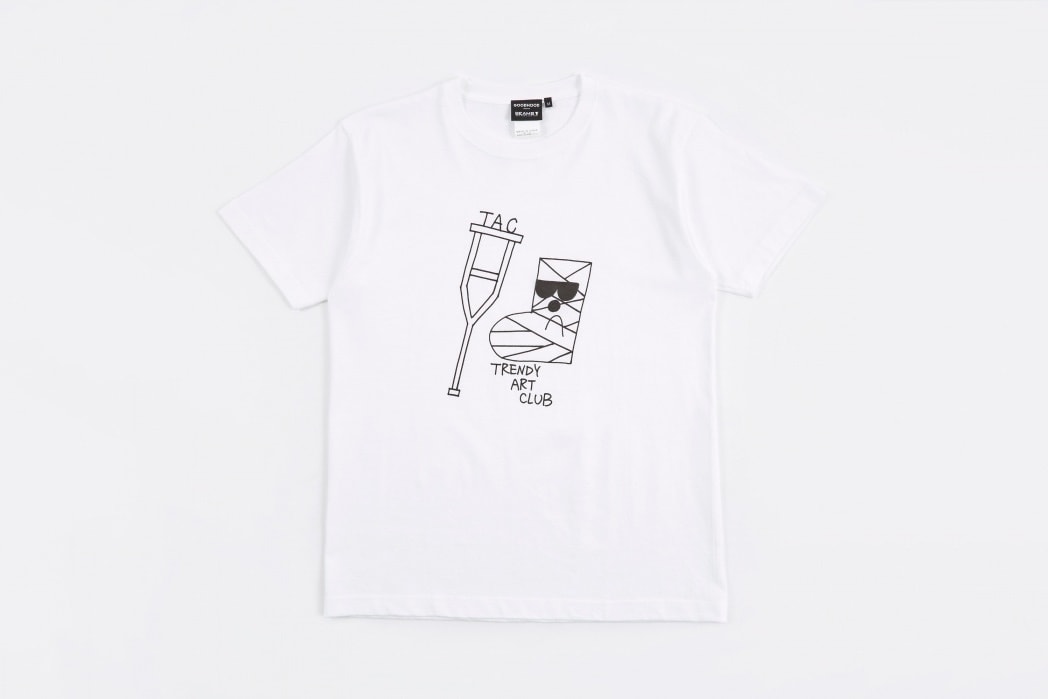 5 of 8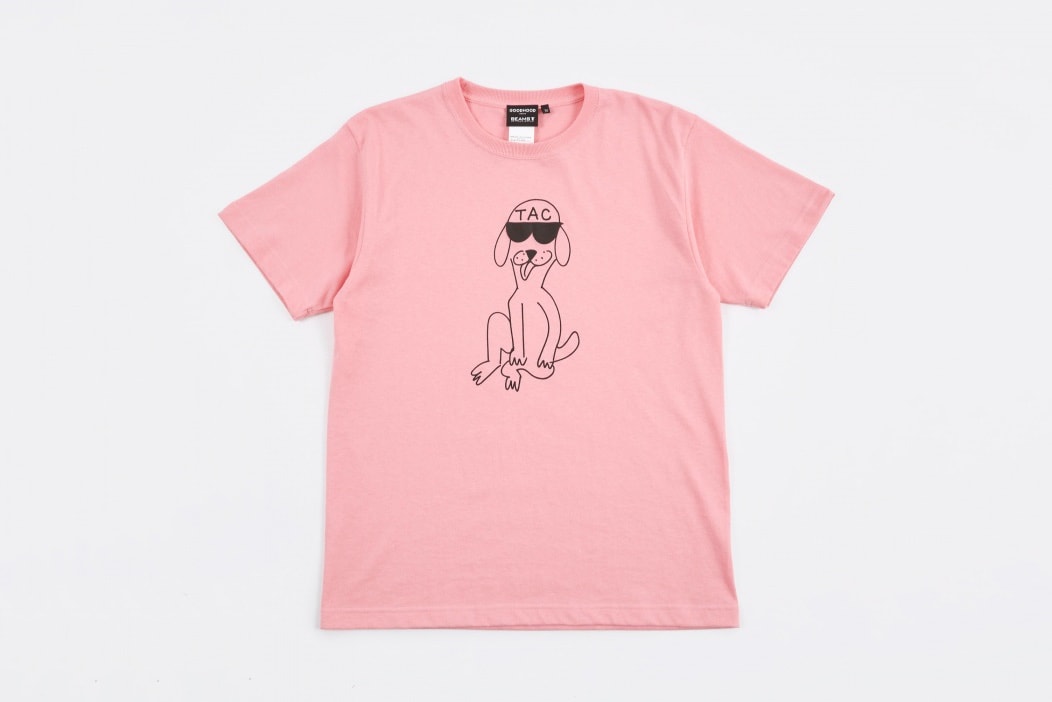 6 of 8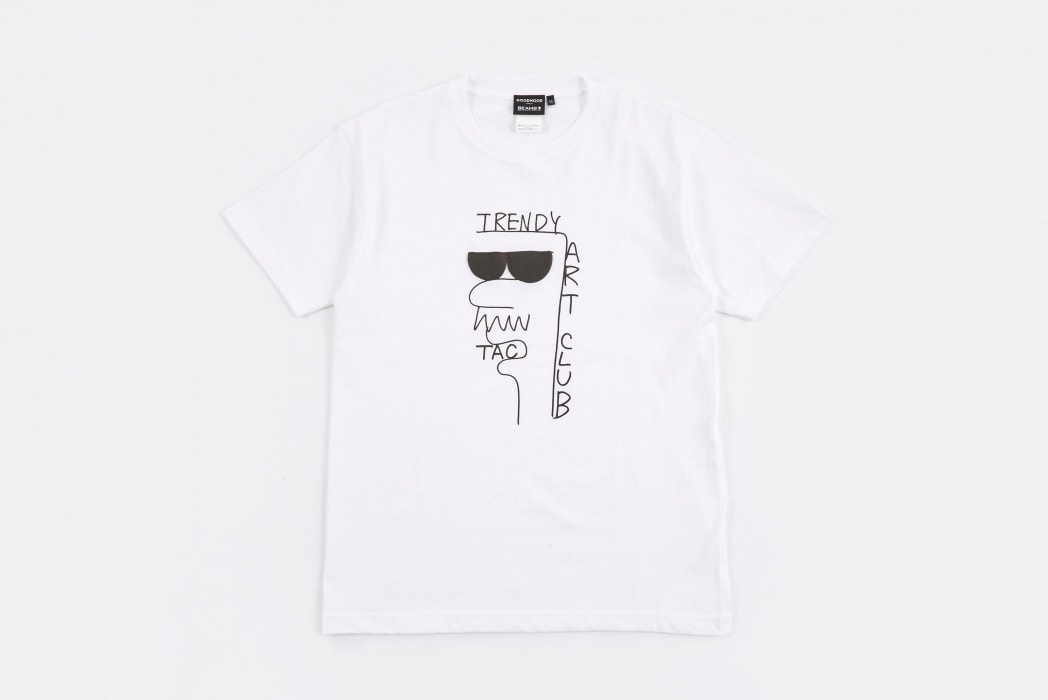 7 of 8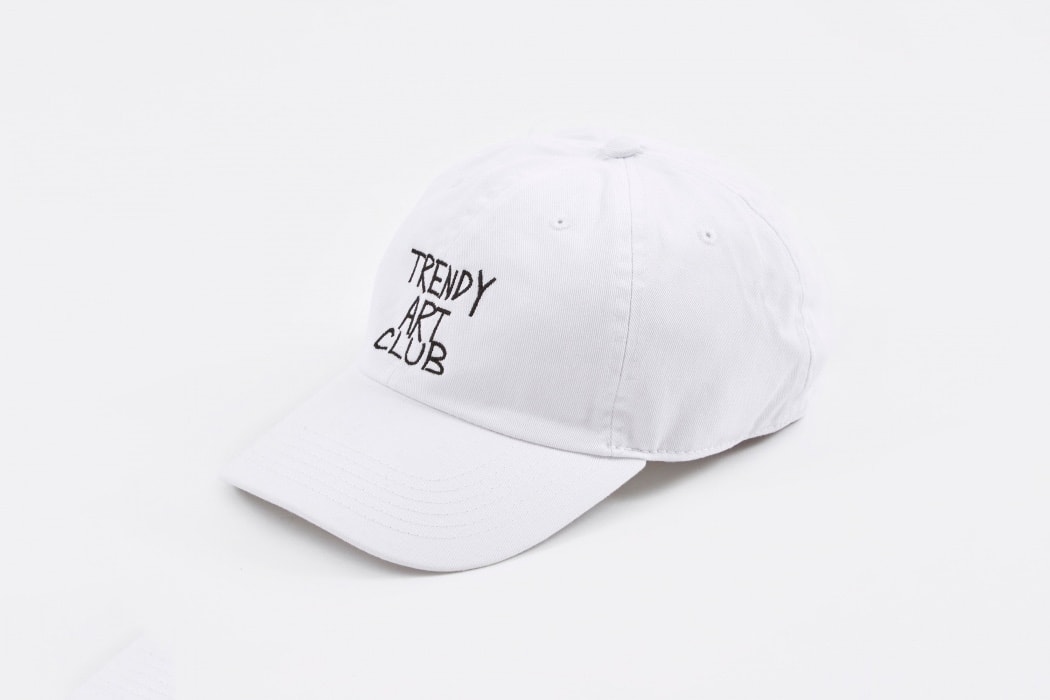 8 of 8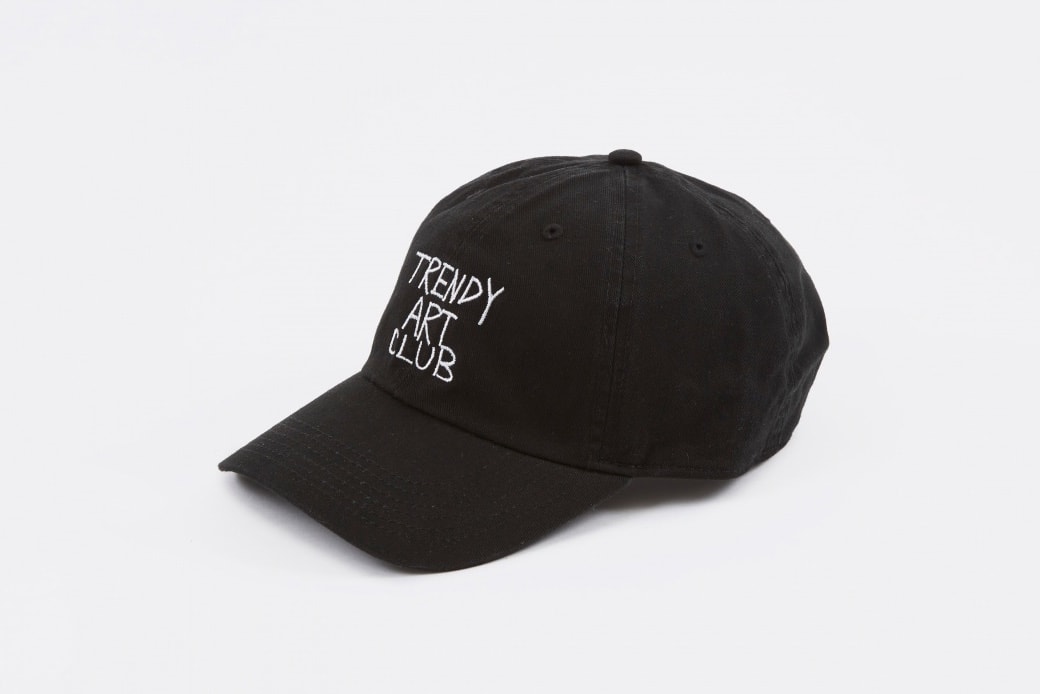 Celebrated London retailer Goodhood has joined forces with artist Ken Kagami and Harajuku's BEAMS T for its latest collaborative line. Comprised of T-shirts, baseball caps and posters, the capsule reflects the Japanese multi-disciplinary artist's sense of humor and both stores' own aesthetic convictions. The Ken Kagami x BEAMS T x Goodhood 2017 Capsule is available now at Goodhood's online shop.
BAPE x Porter 2017 Spring/Summer Capsule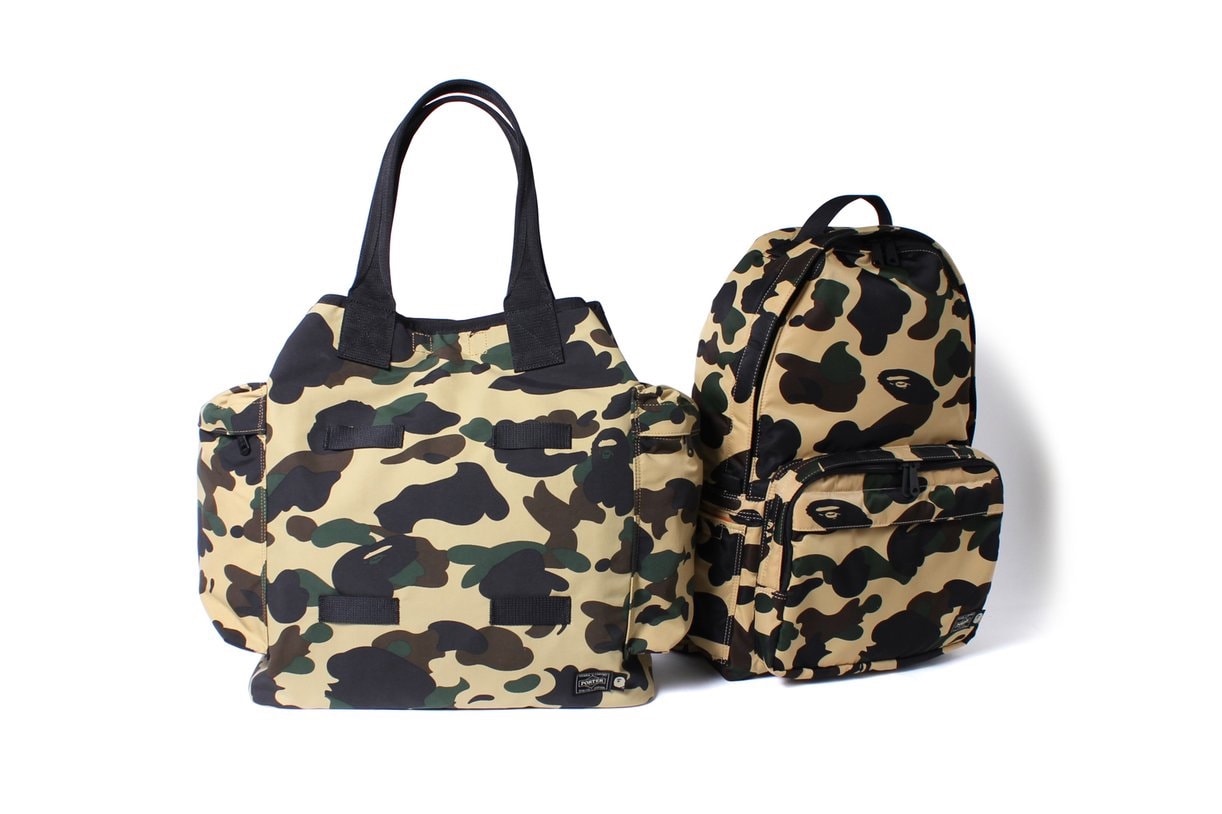 Two Japanese stalwarts, BAPE and Porter join forces once again for a collaborative effort. The summer capsule includes the rucksack and tote models swathed in BAPE's signature camo. The latest offerings from BAPE & Porter is available now at BAPE locations and online.
HUMAN MADE x Cactus Plant Flea Market Caps
1 of 4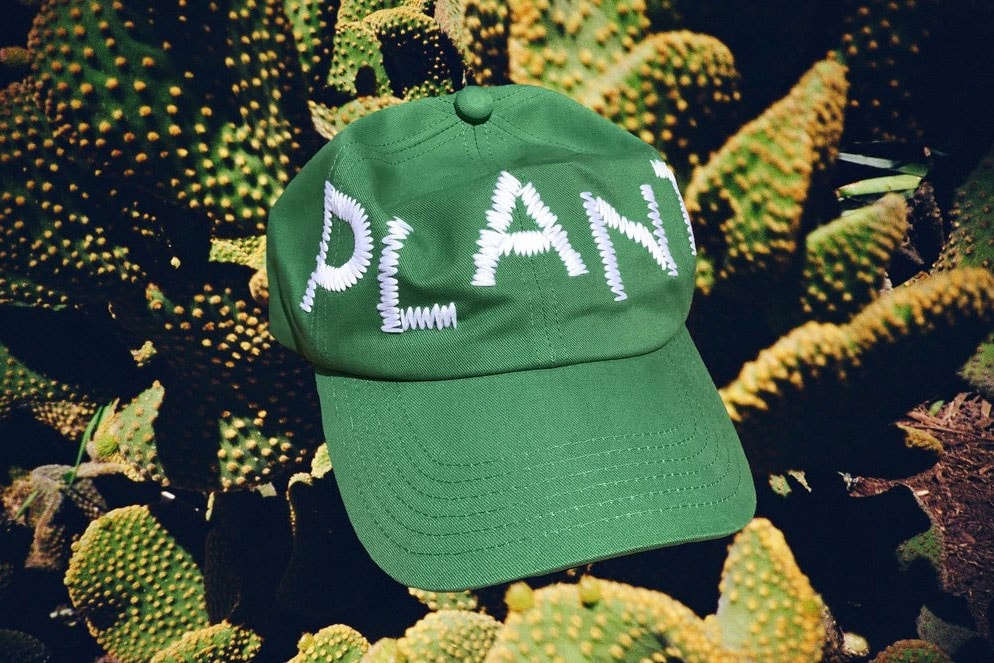 2 of 4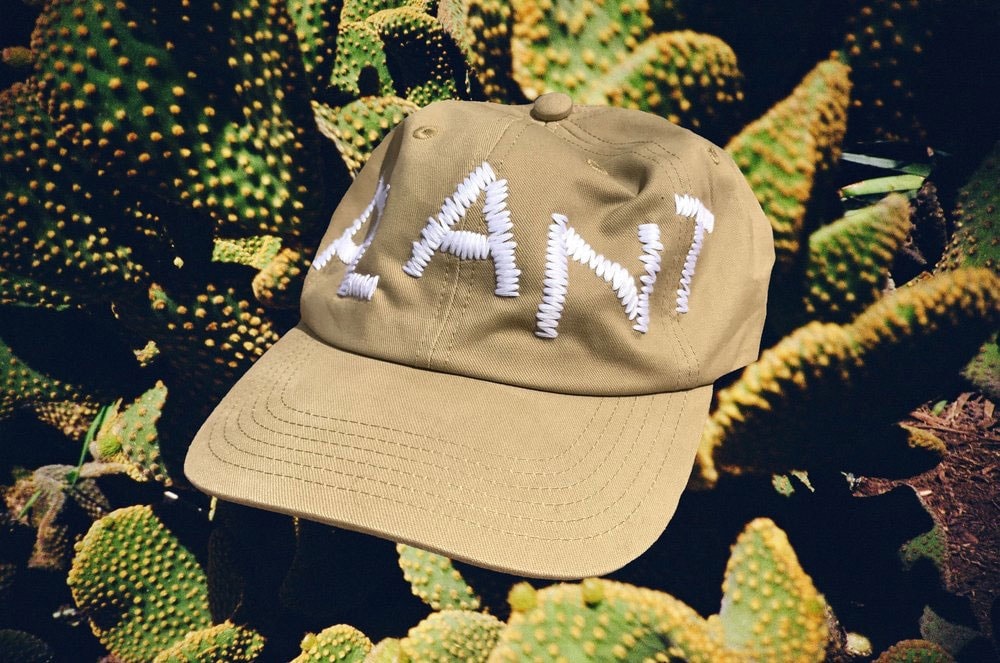 3 of 4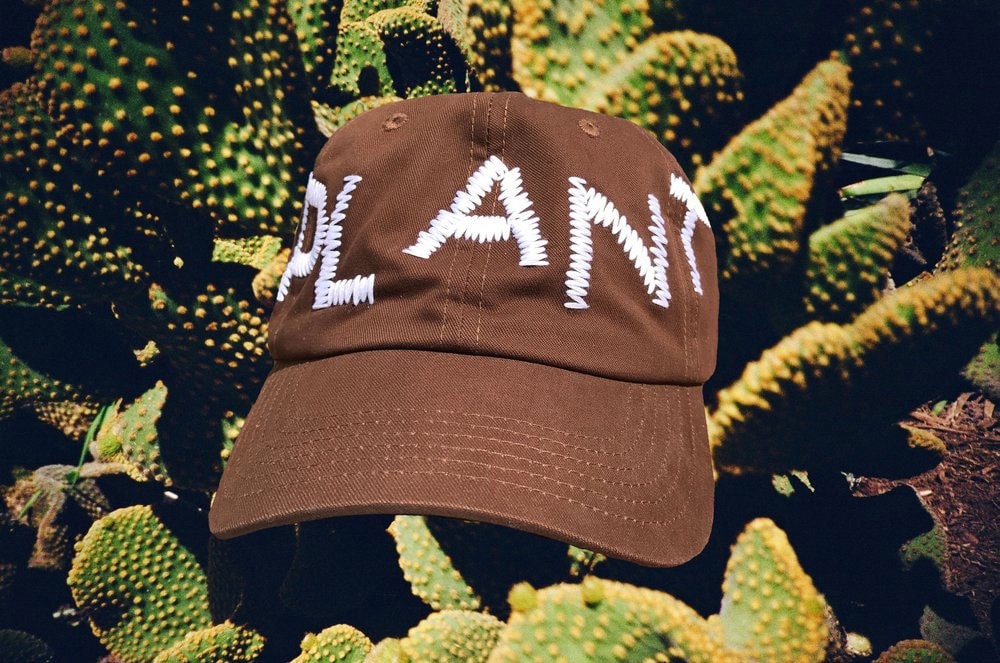 4 of 4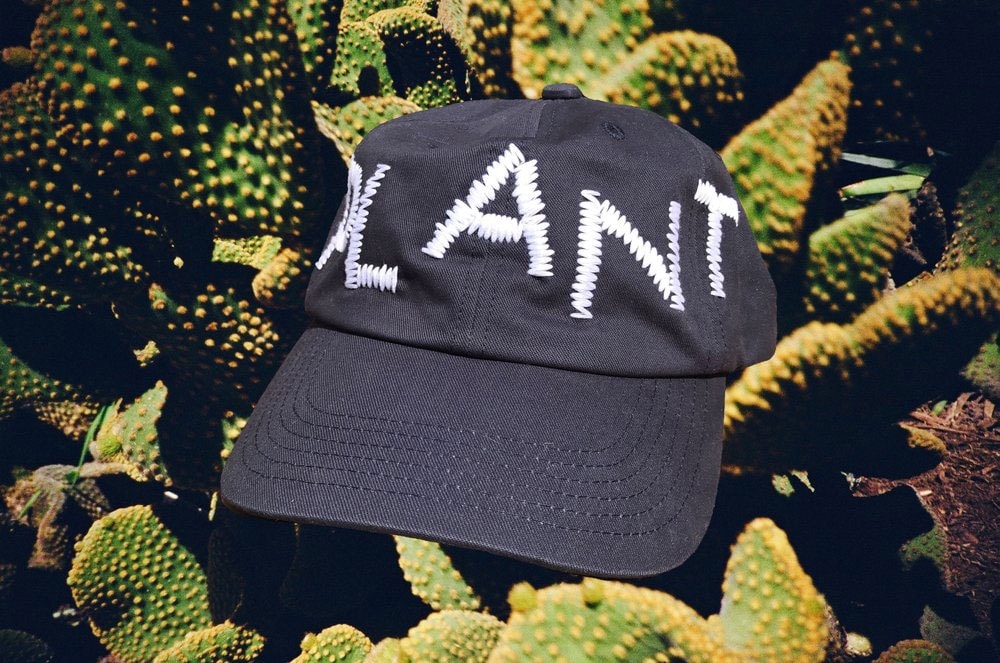 NIGO's HUMAN MADE in conjunction with Pharrell Williams cosigned brand Cactus Plant Flea Market have put together a collection of caps for the new season. Options come in green, khaki, brown, and navy with all having a giant white "PLANT" stitched embroidery at the front. The HUMAN MADE x Cactus Plant Flea Market Caps are available now over at Cactus Plant Flea Market's site.
Noah 2017 Spring/Summer Collection
1 of 4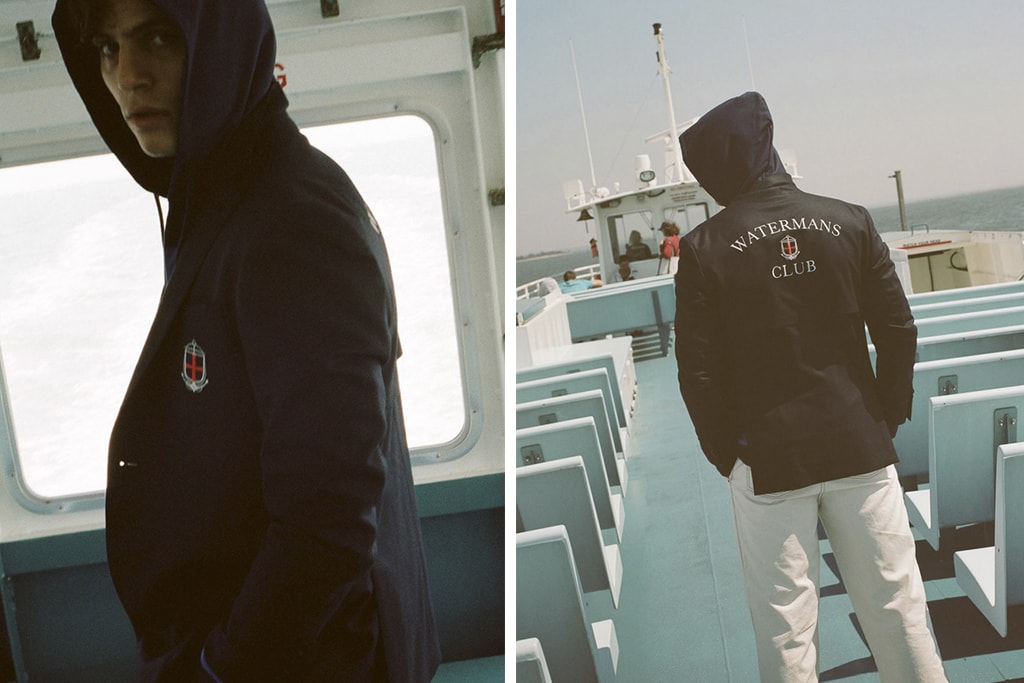 2 of 4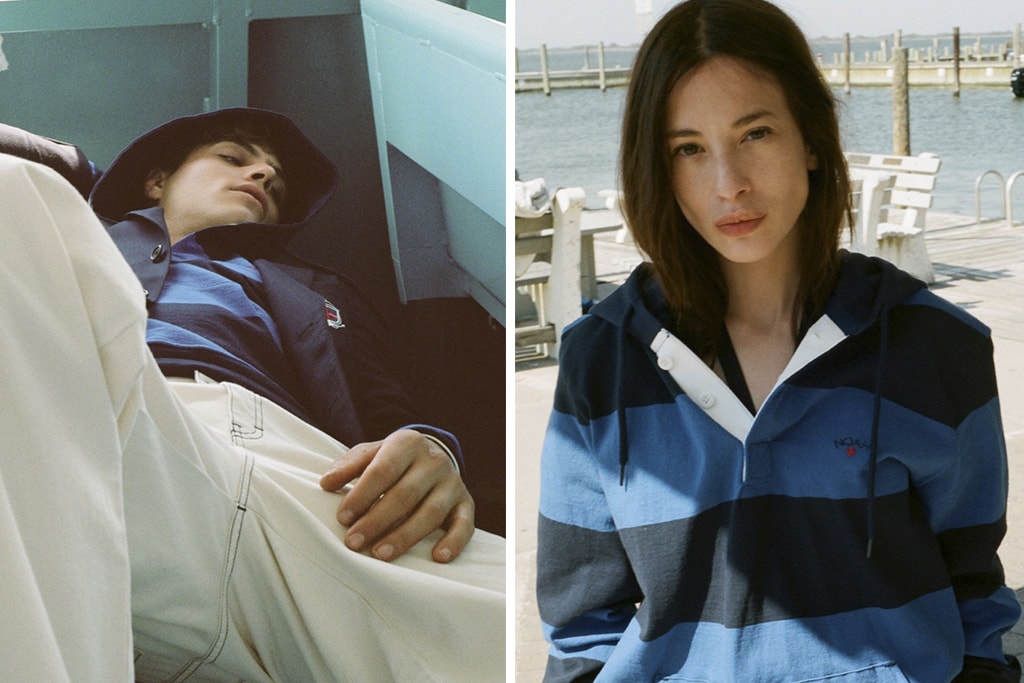 3 of 4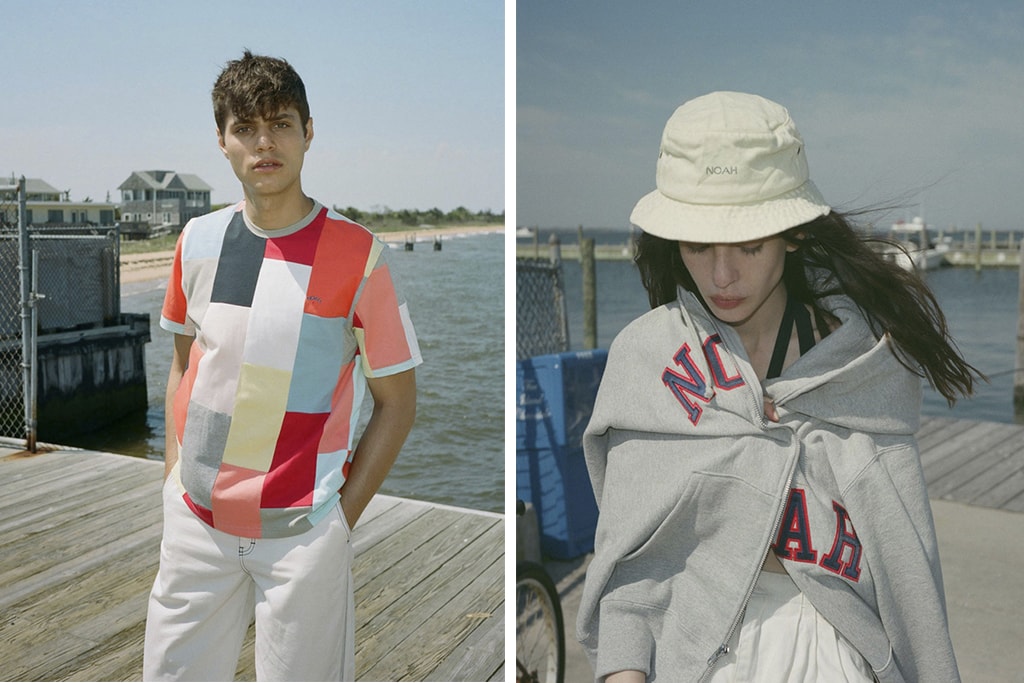 4 of 4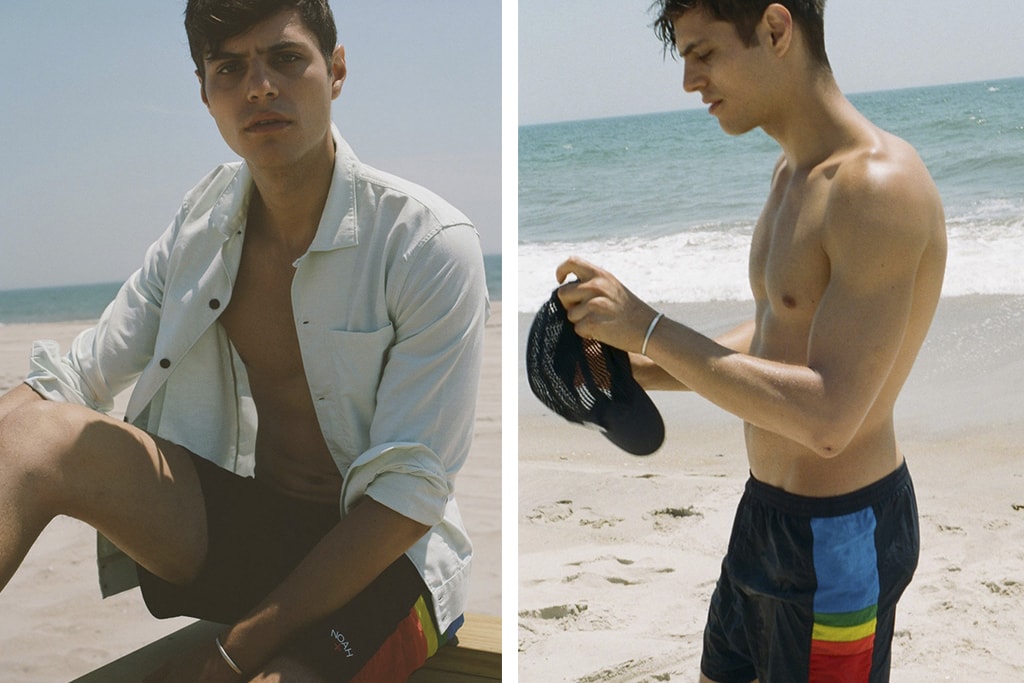 Brendon Babenzien's Noah takes to the Fire Island beach community of Kismet to show off its most recent collection. Featuring classic blazers and sweats, hooded rugby tops, and striped and printed T-shirts, this latest offering is heavy on timeless nautical flare with pieces catering for both sand and surf. Noah's 2017 spring/summer collection is available now at Noah flagships and online.
PINTRILL x '47
1 of 7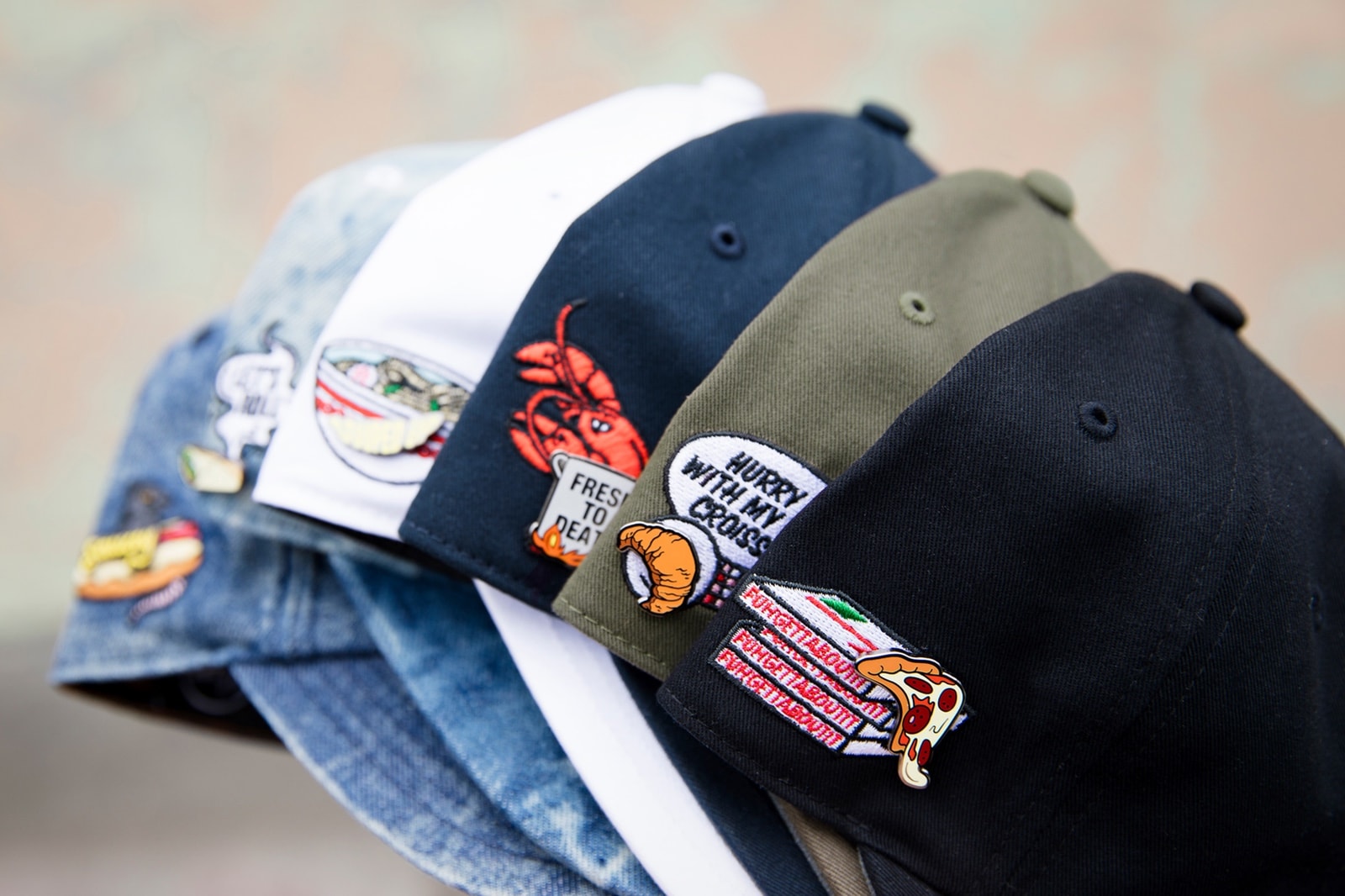 2 of 7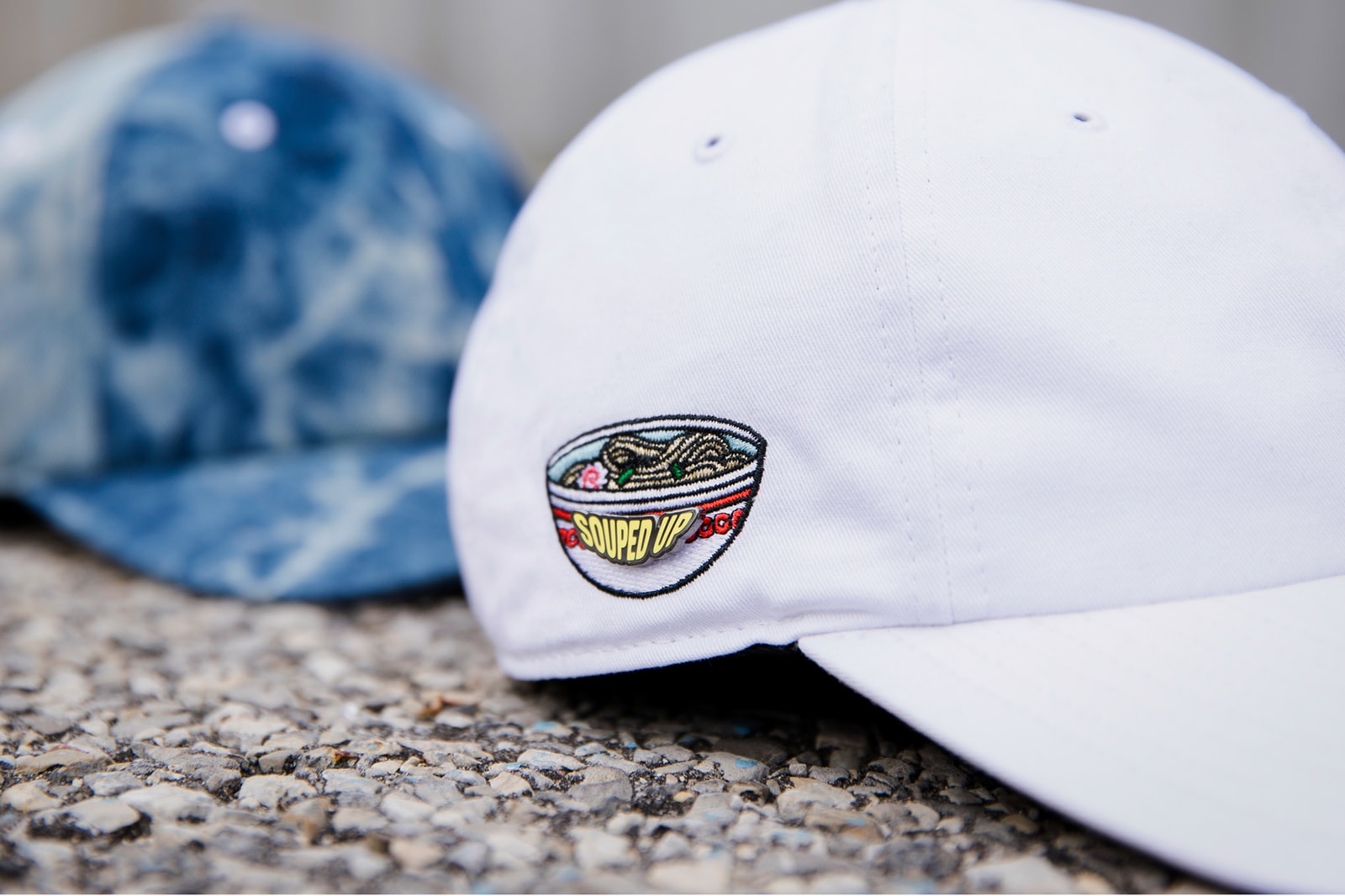 3 of 7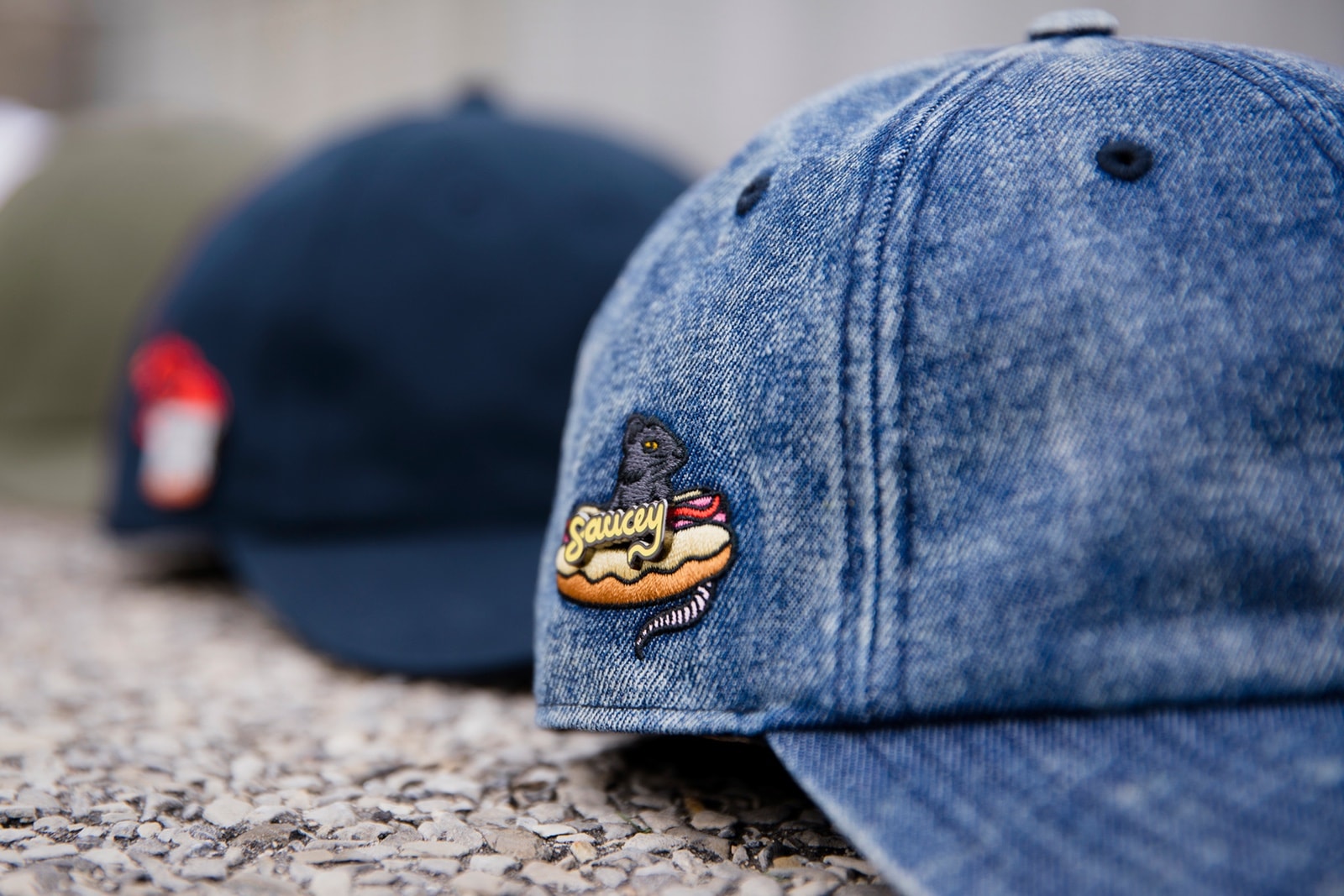 4 of 7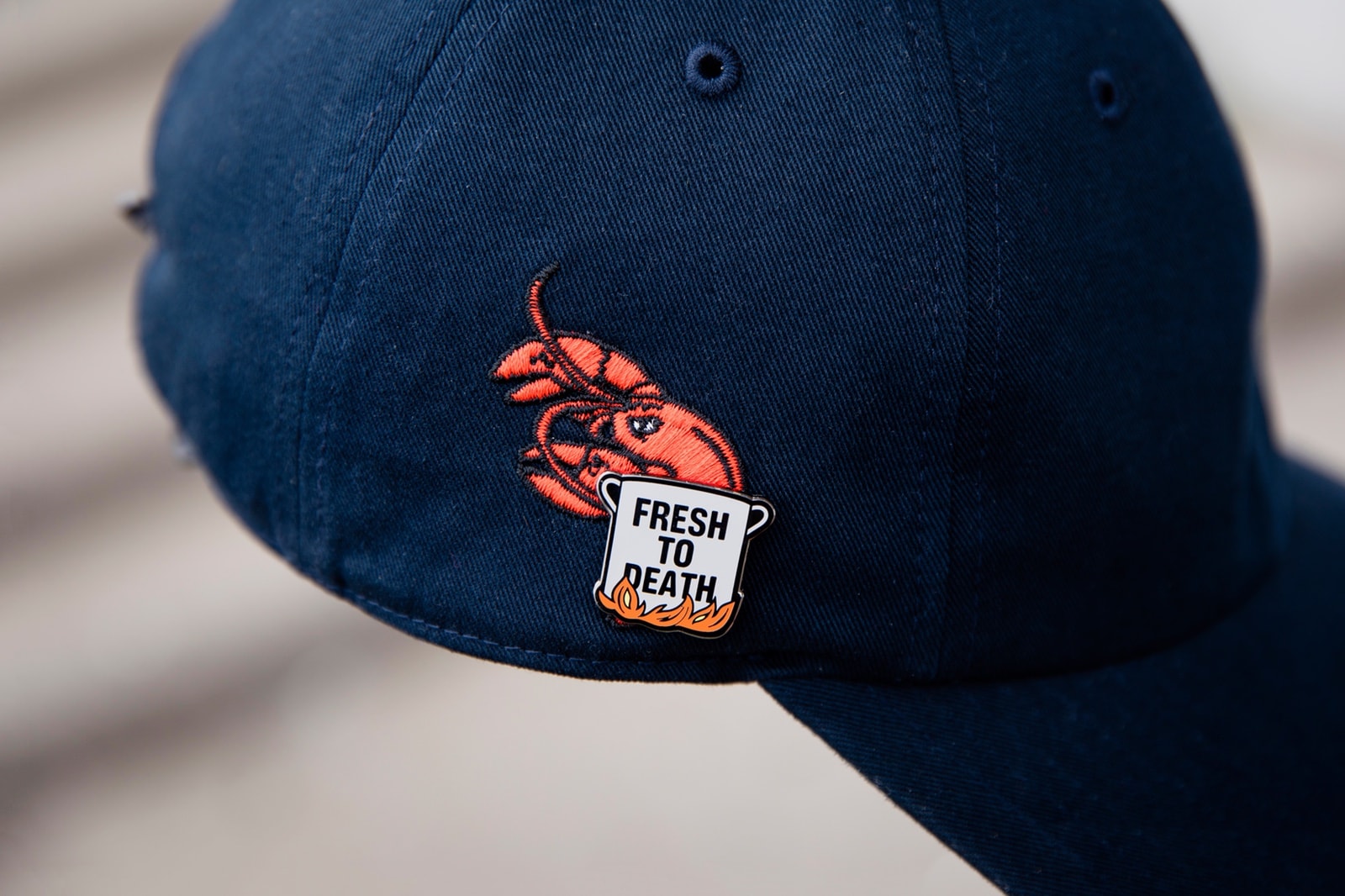 5 of 7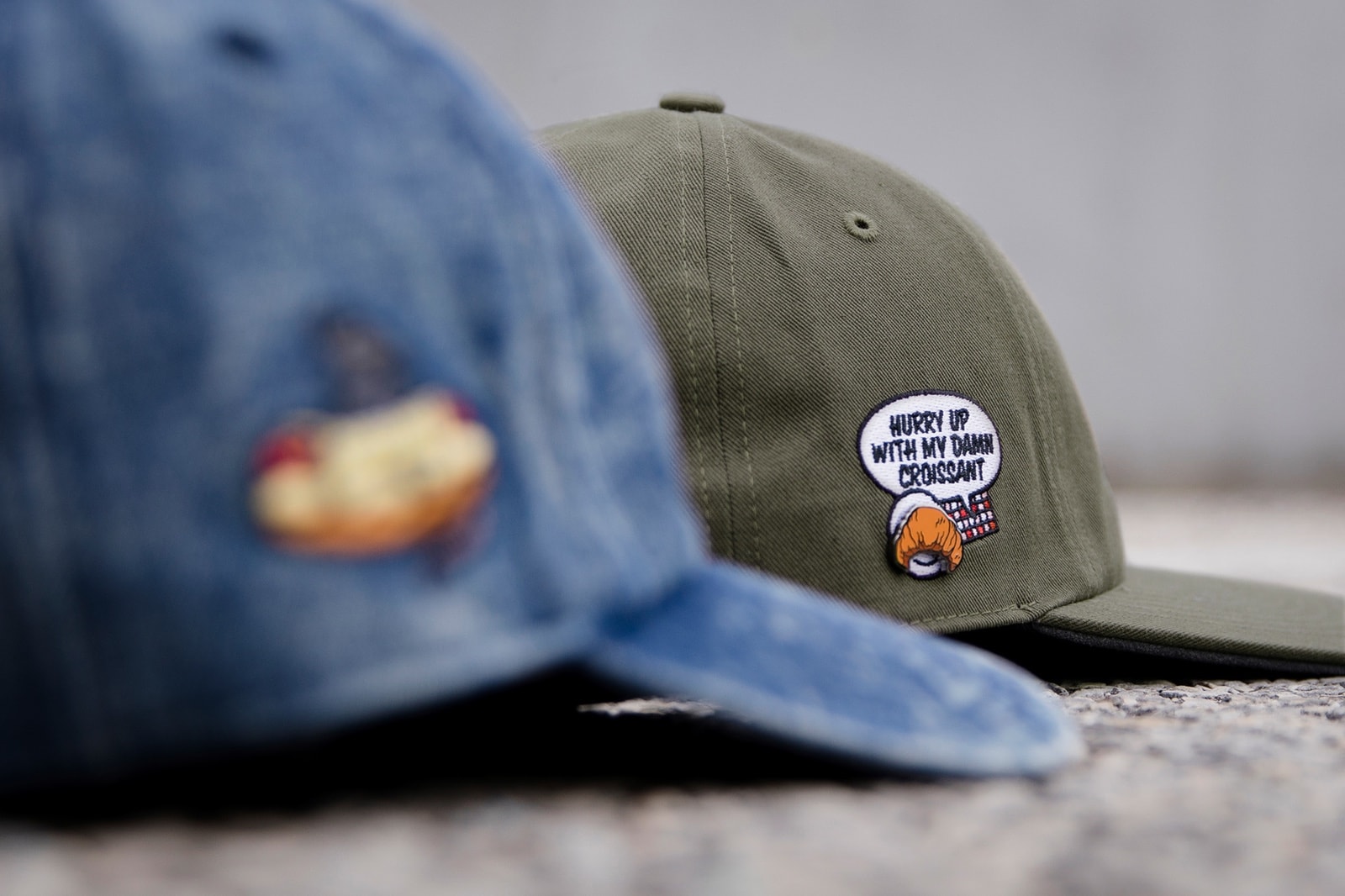 6 of 7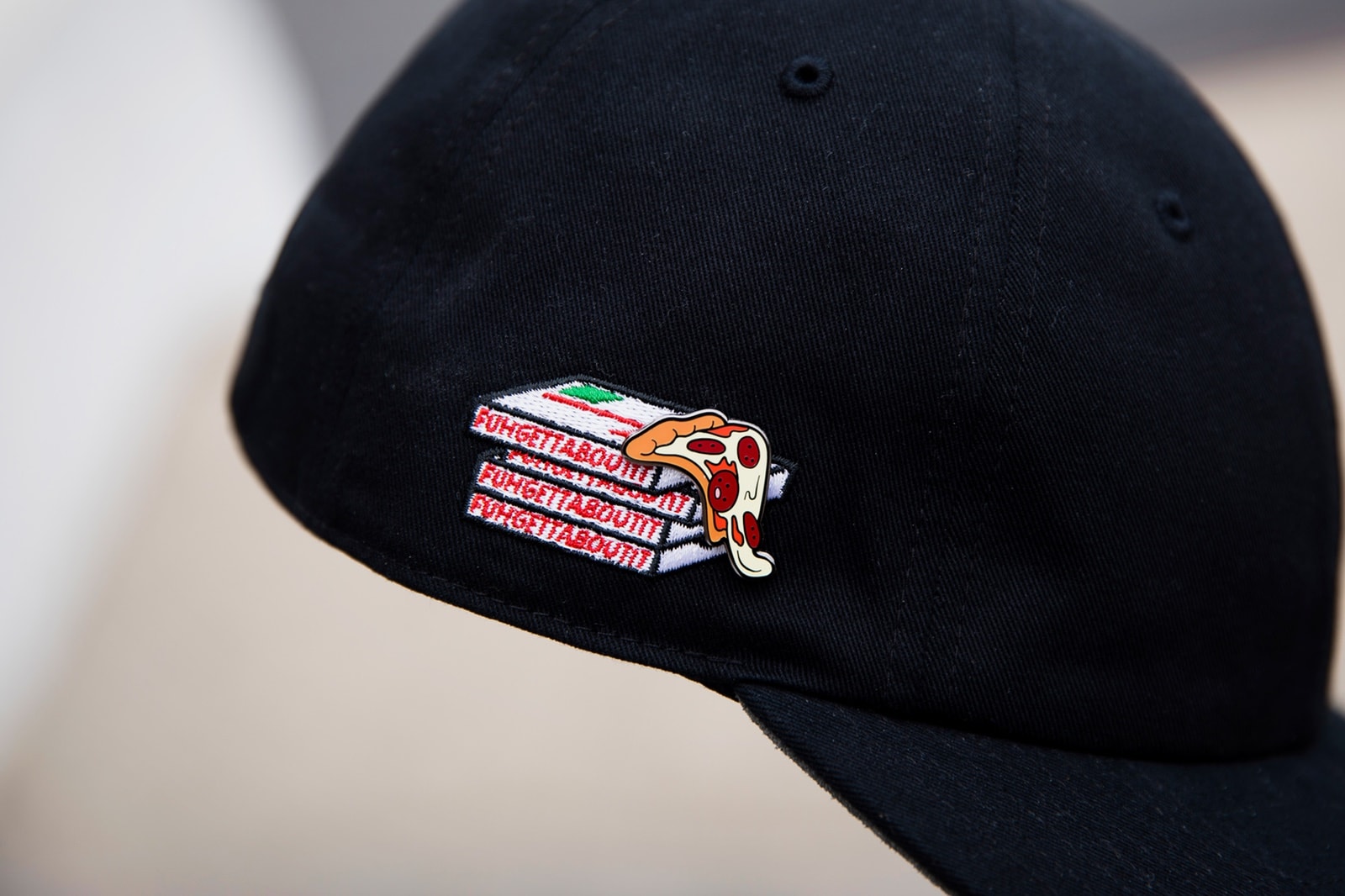 7 of 7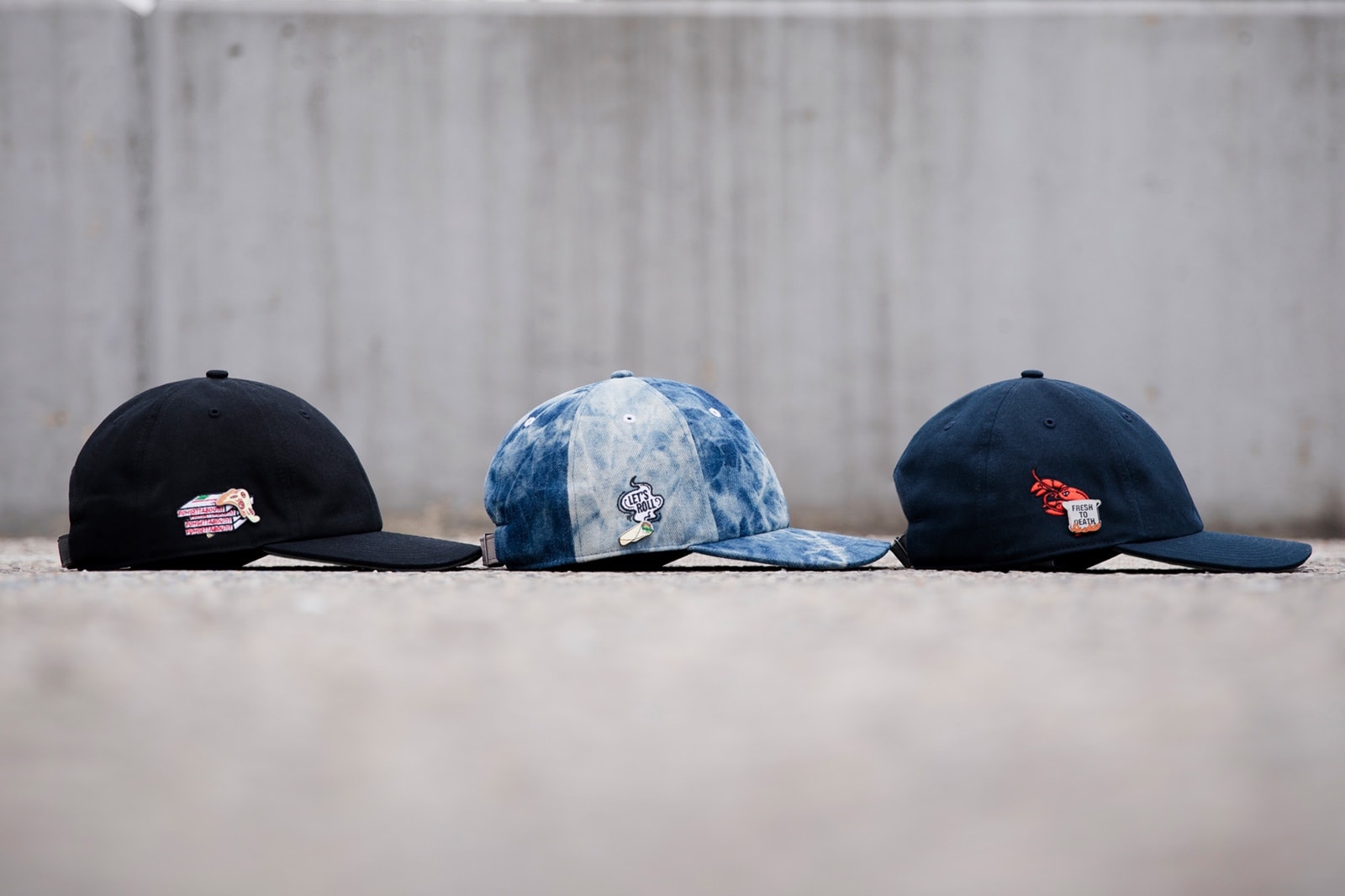 Pin purveyor PINTRILL teams up with sports lifestyle brand '47 over their mutual love of culture in a cap collection. The collection consists of six caps, each nodding to the international cities and local cuisine that they are known for — Brooklyn for pizza, Paris for croissants, and LA for burritos, to name a few. The PINTRILL x '47 collection is available now over at PINTRILL's online store, as well as '47's and HBX.
adidas Originals Campus collection
1 of 4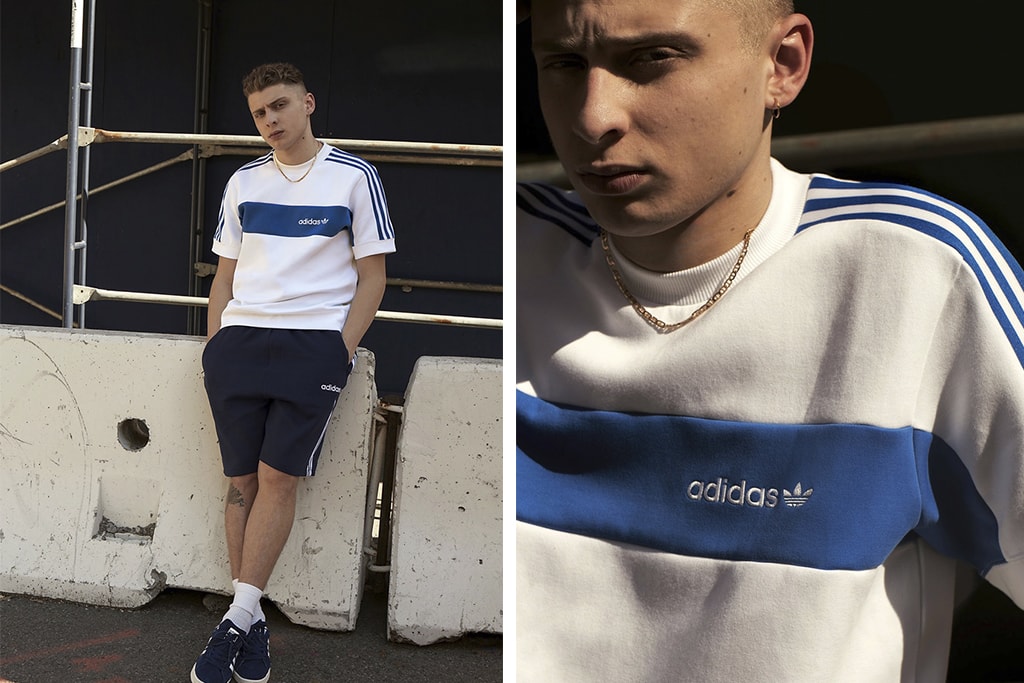 2 of 4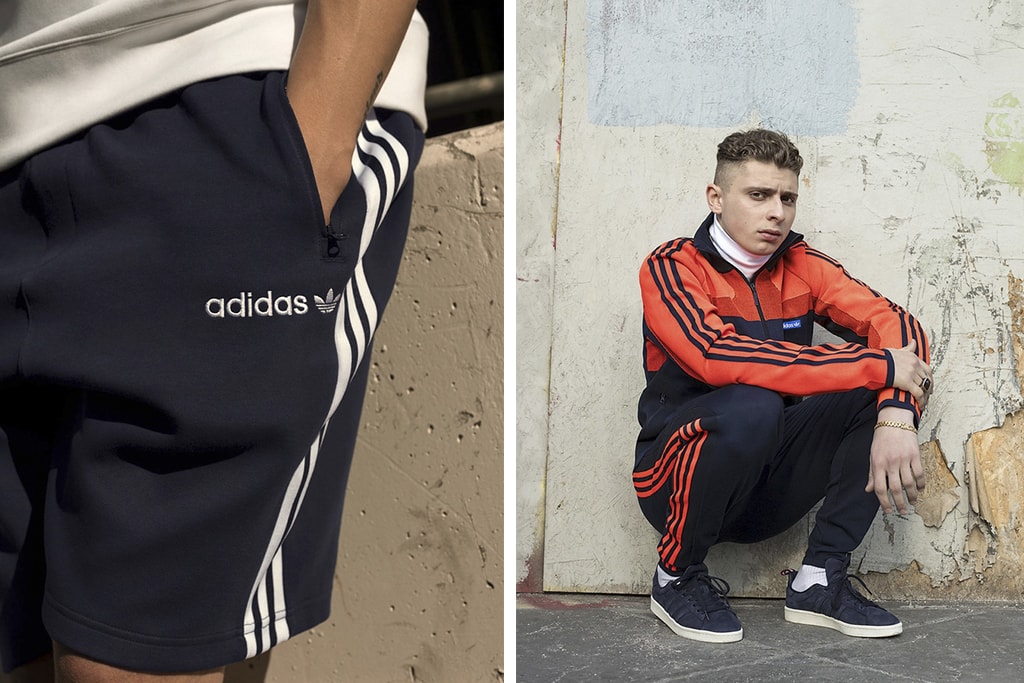 3 of 4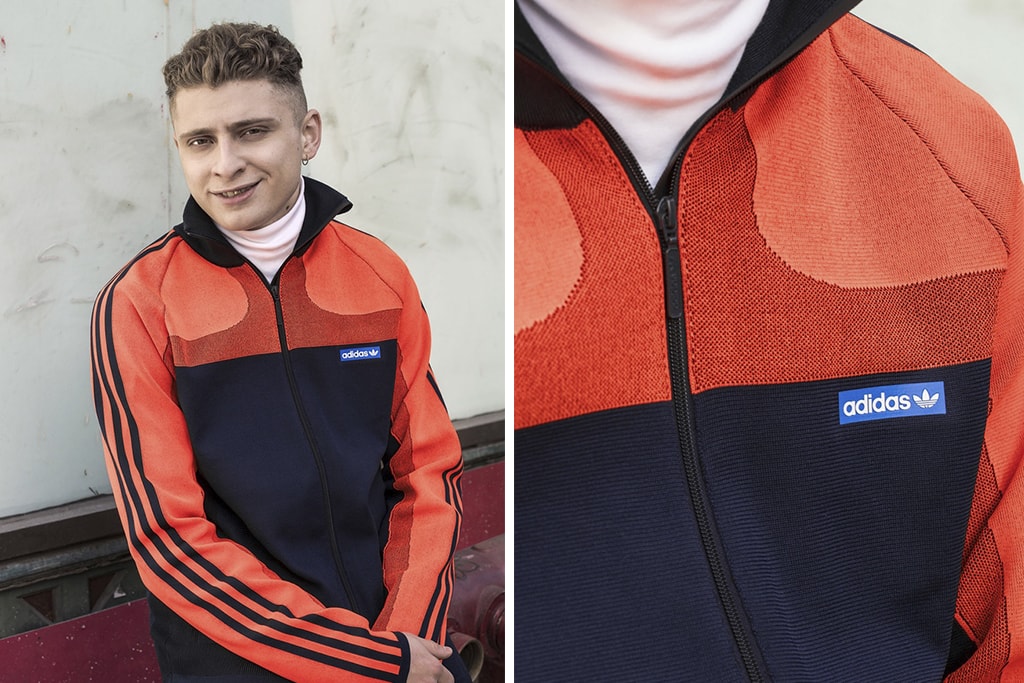 4 of 4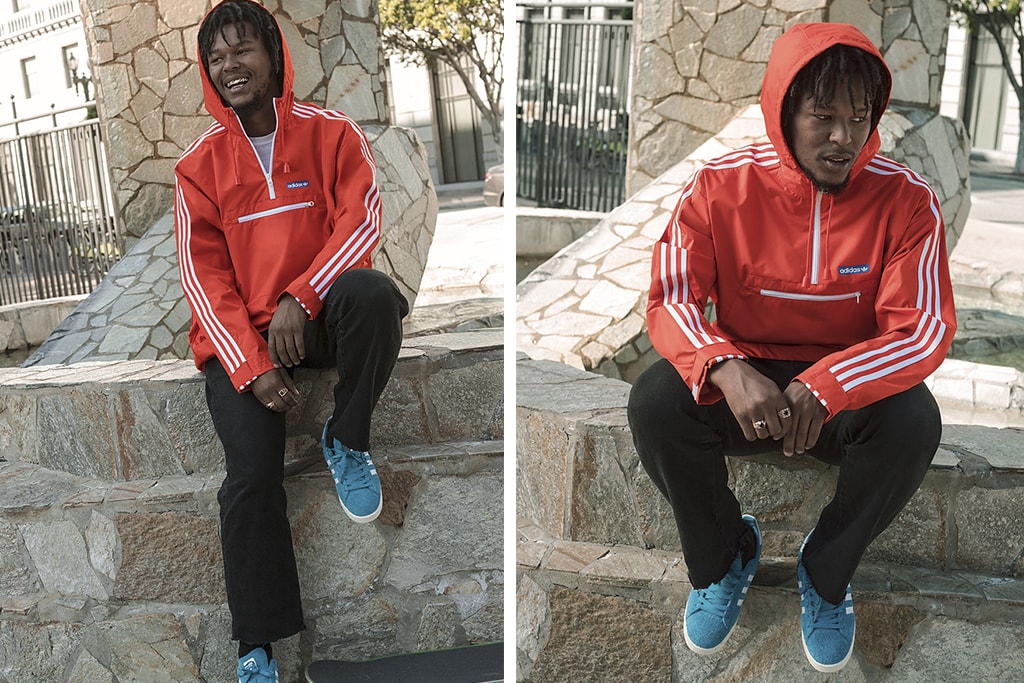 adidas Originals's '70s-inspired summer offering sees the pieces maintain its signature stylings with updated modern vibes. Keeping up with its '70s take, the items boasts bold colors, rib tape details and classic blue branding throughout. The adidas Originals Campus Collection will be available on June 15 at adidas Originals locations and online.
Supreme Week 17 Drop
1 of 9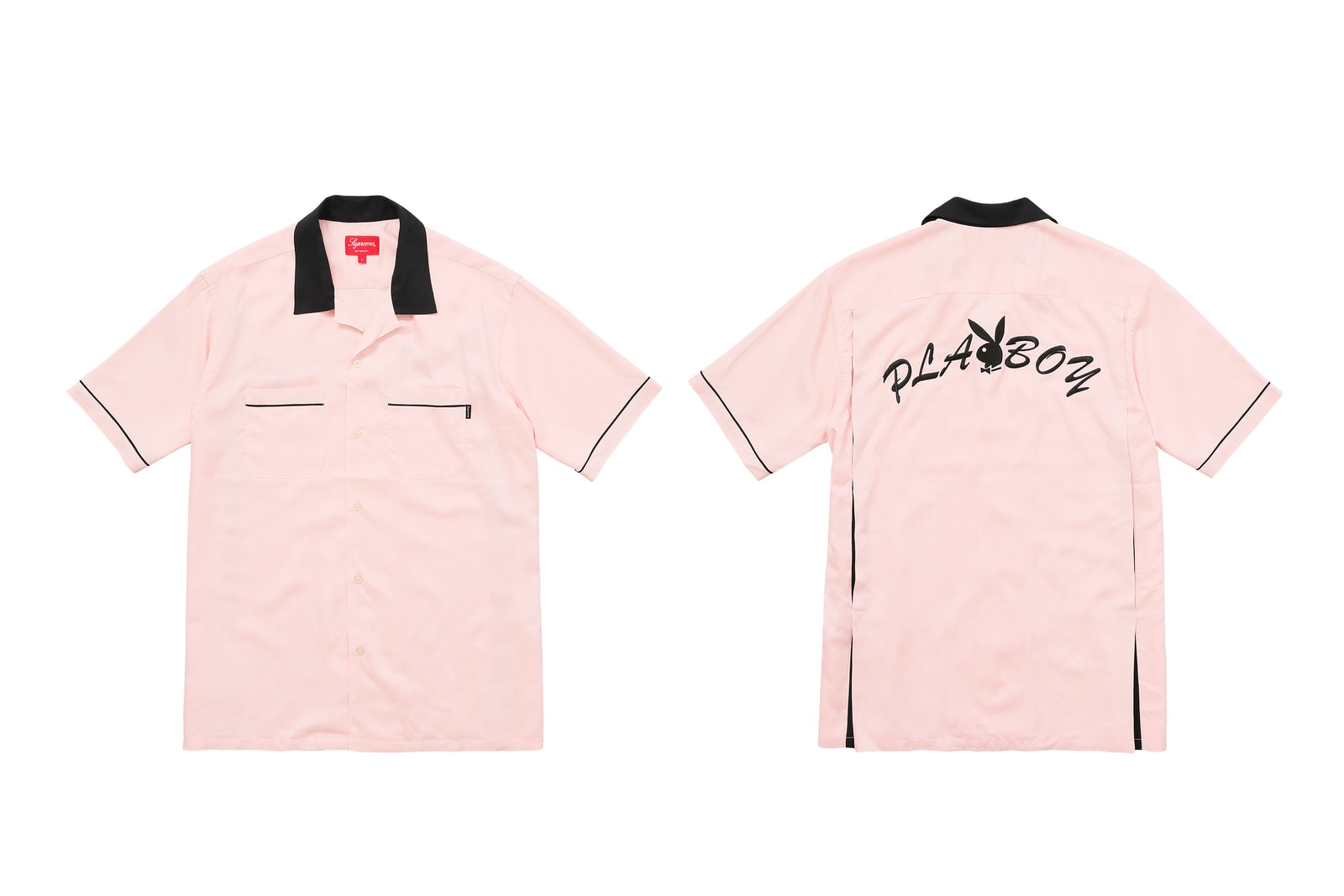 2 of 9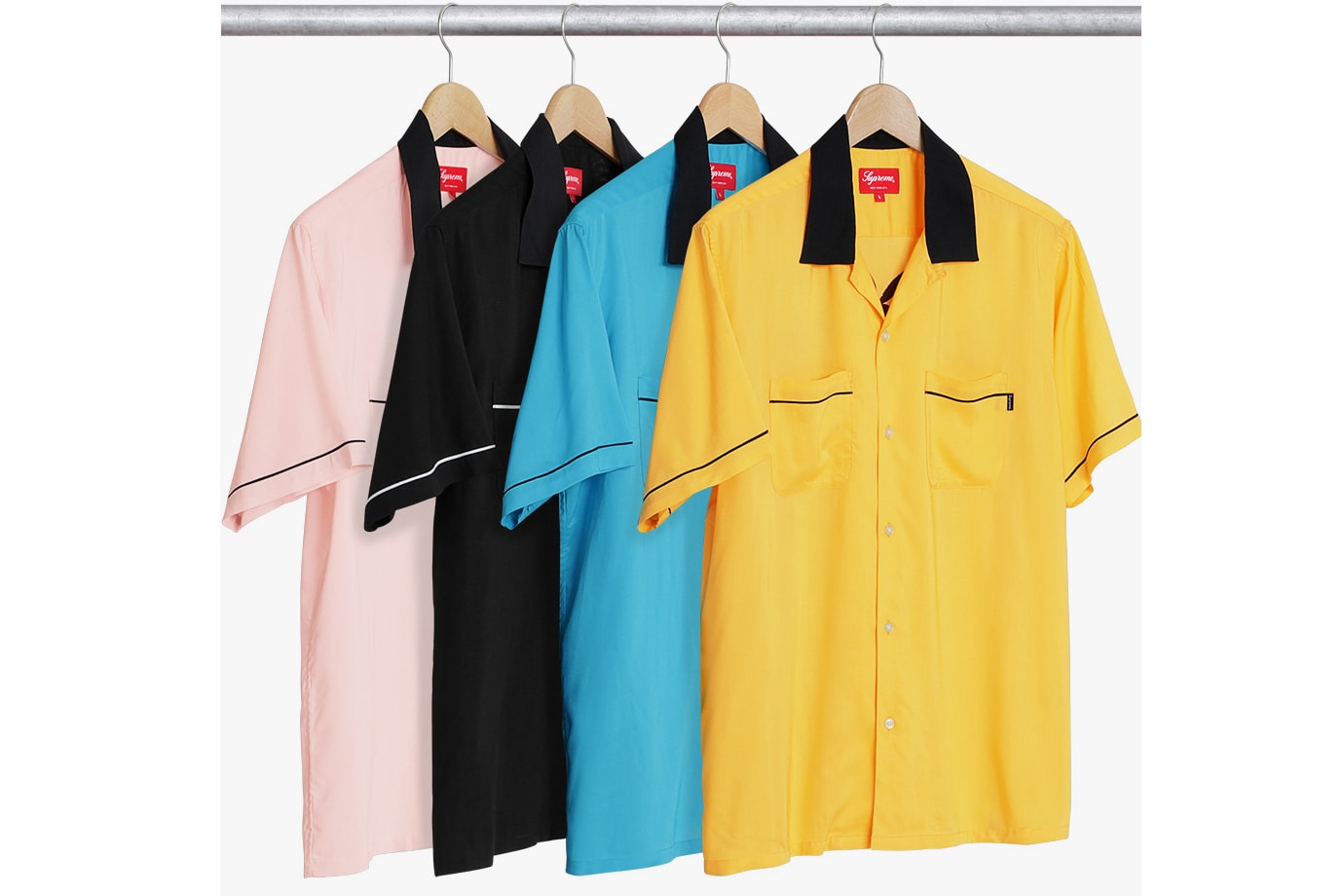 3 of 9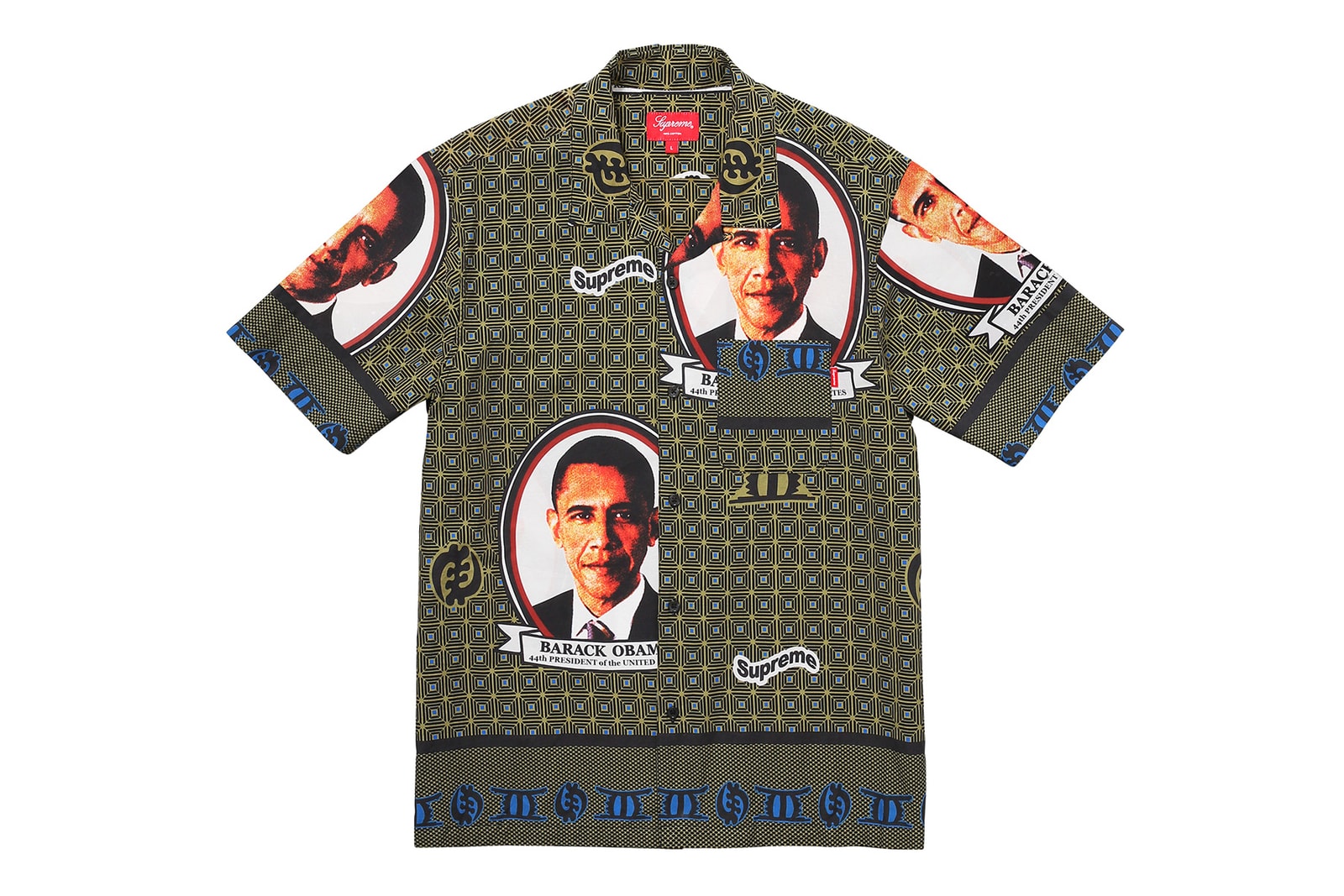 4 of 9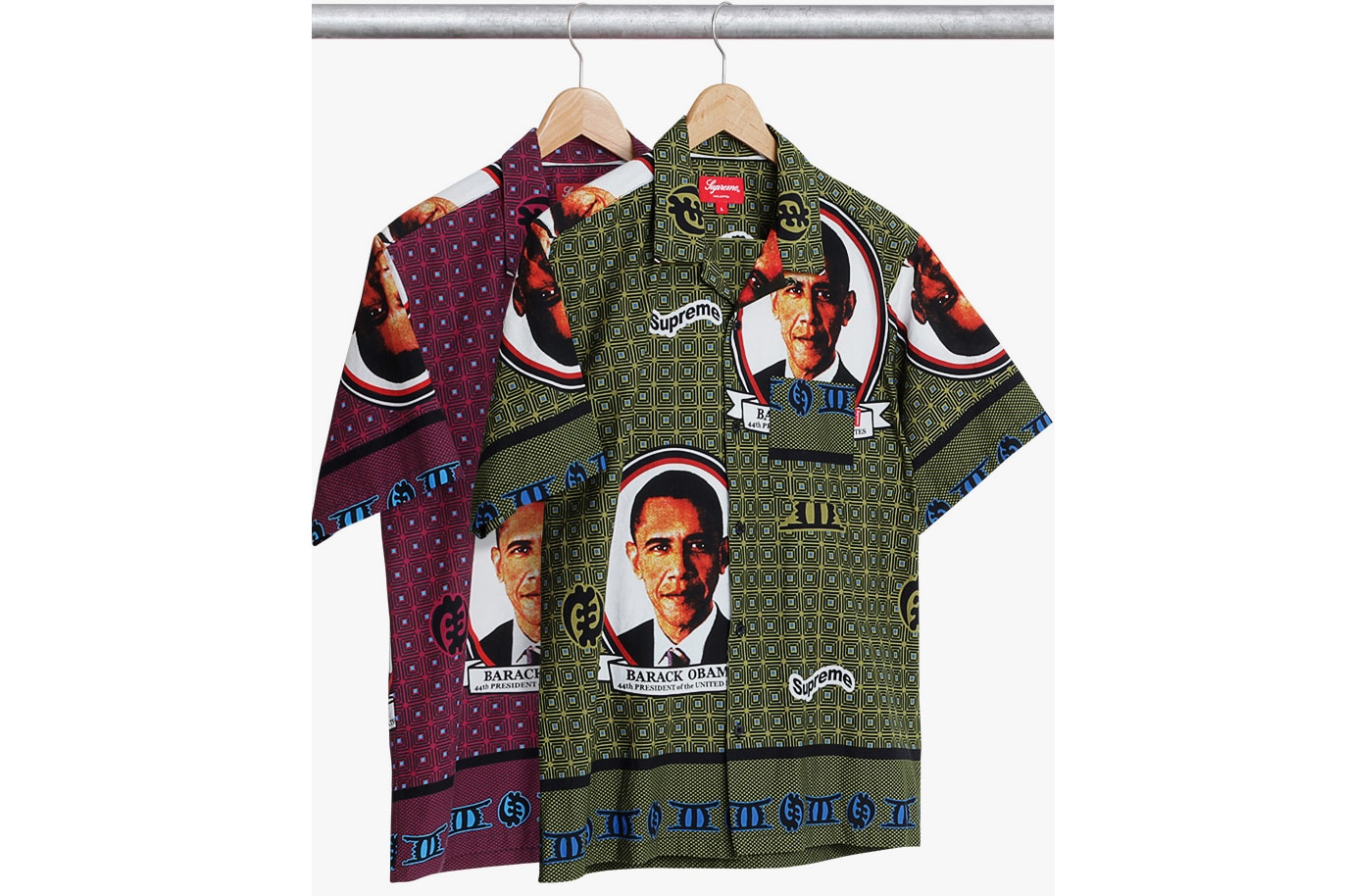 5 of 9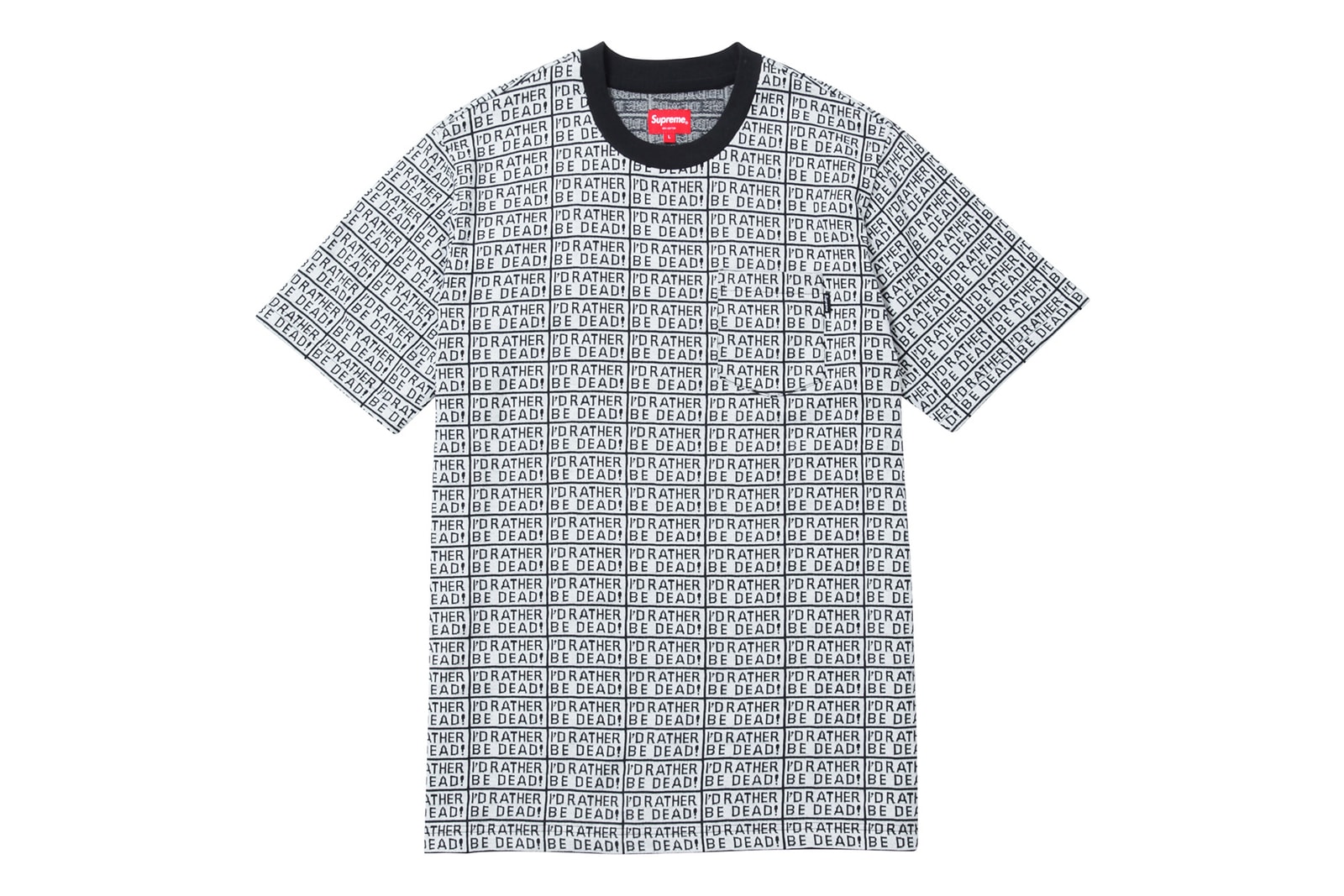 6 of 9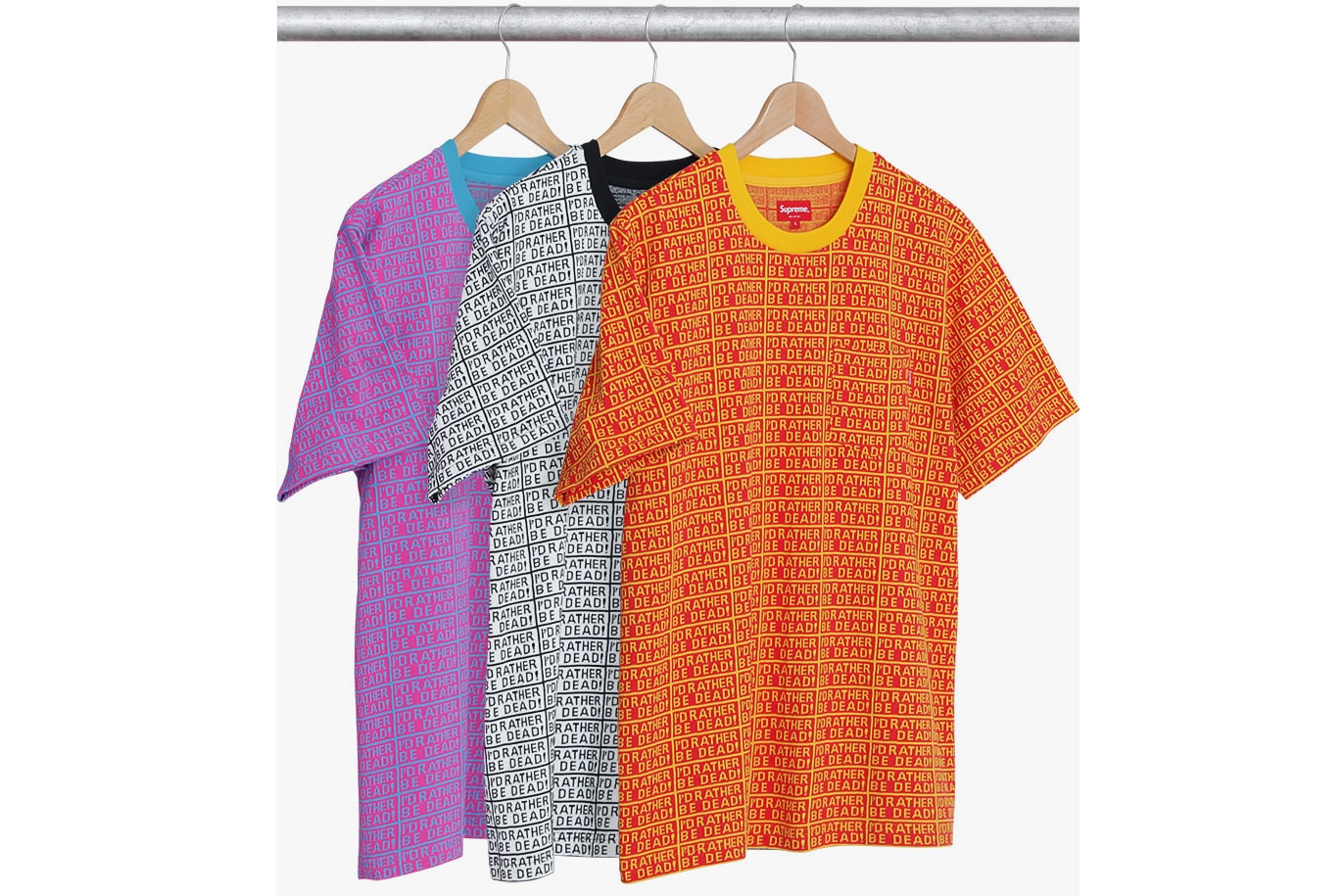 7 of 9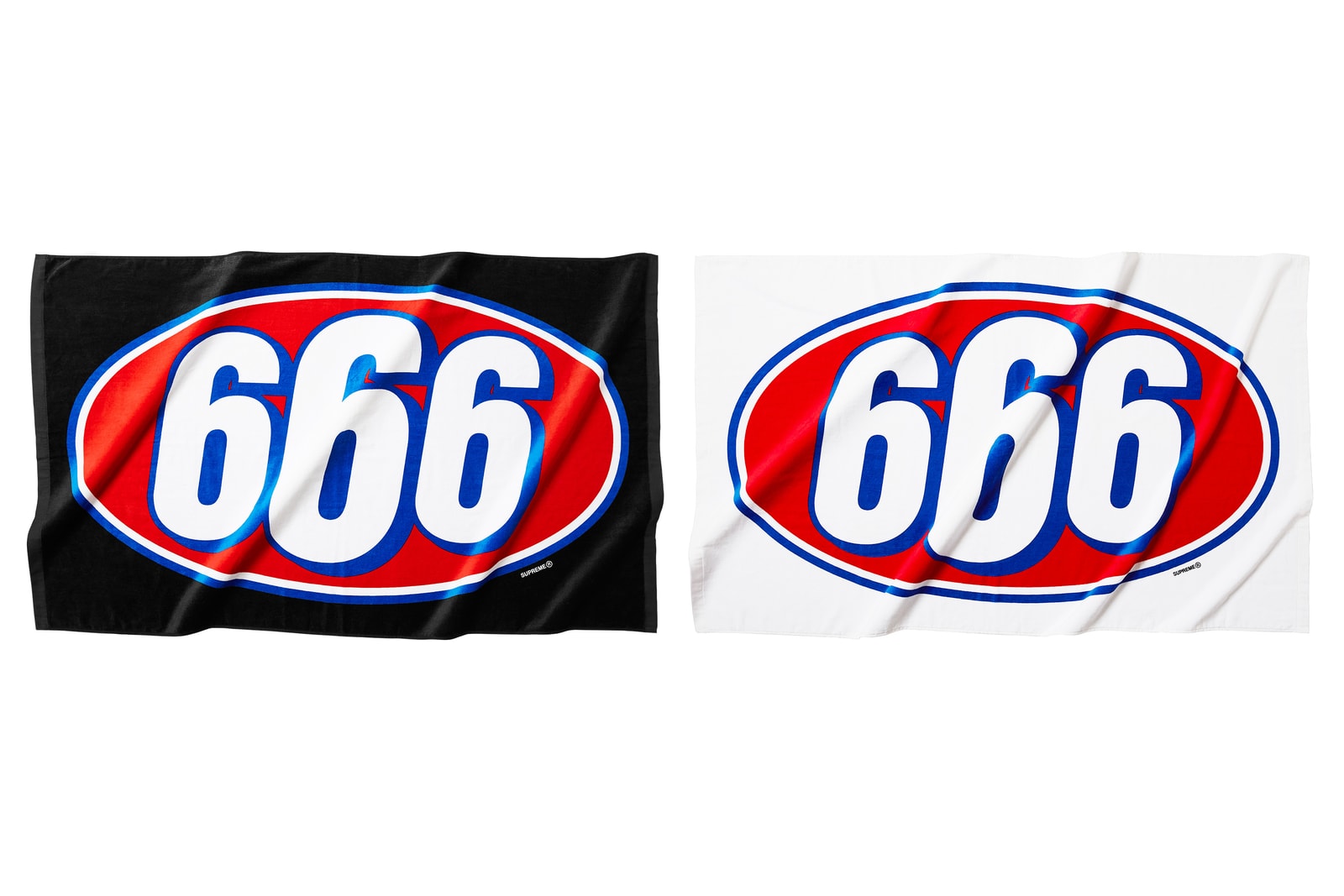 8 of 9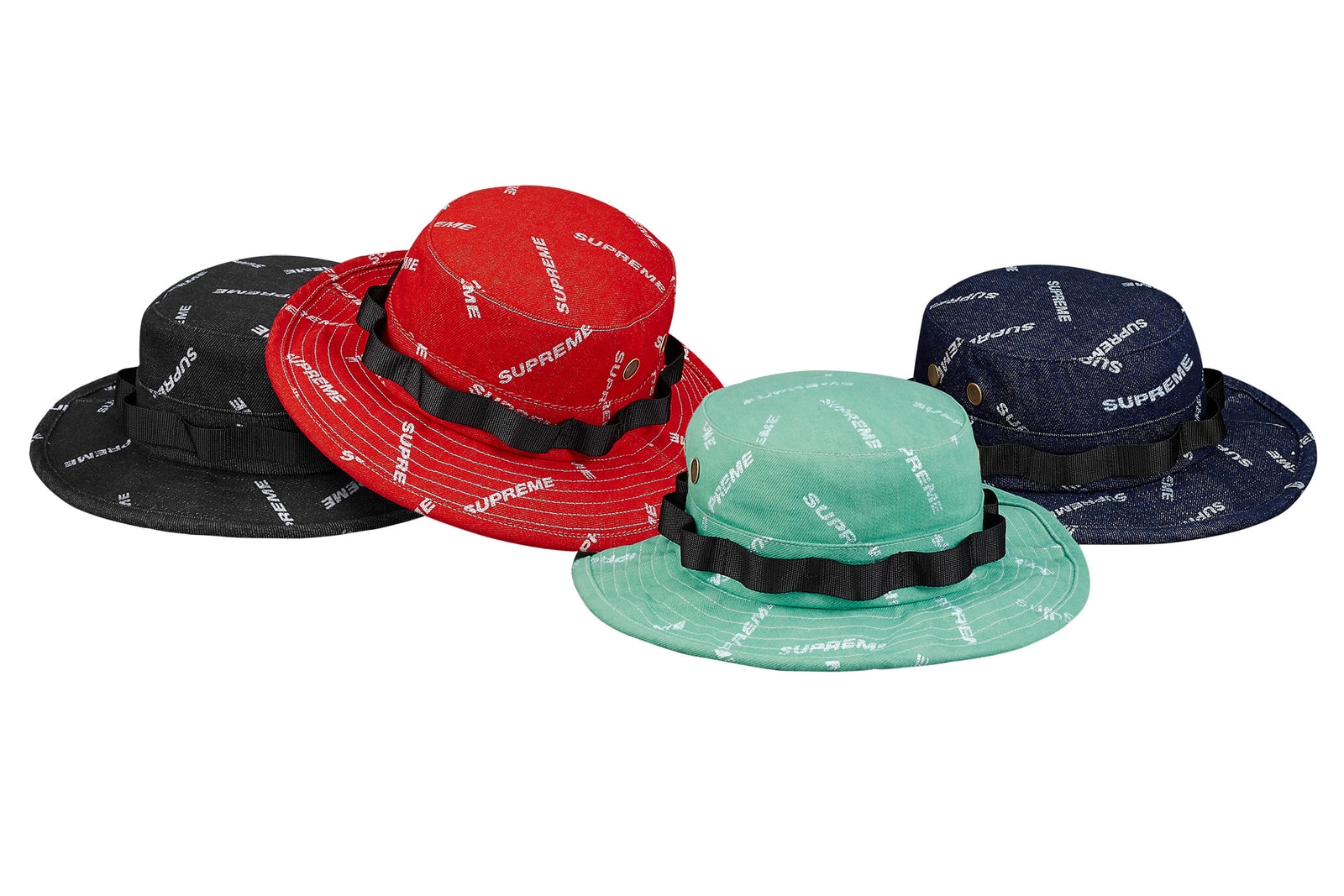 9 of 9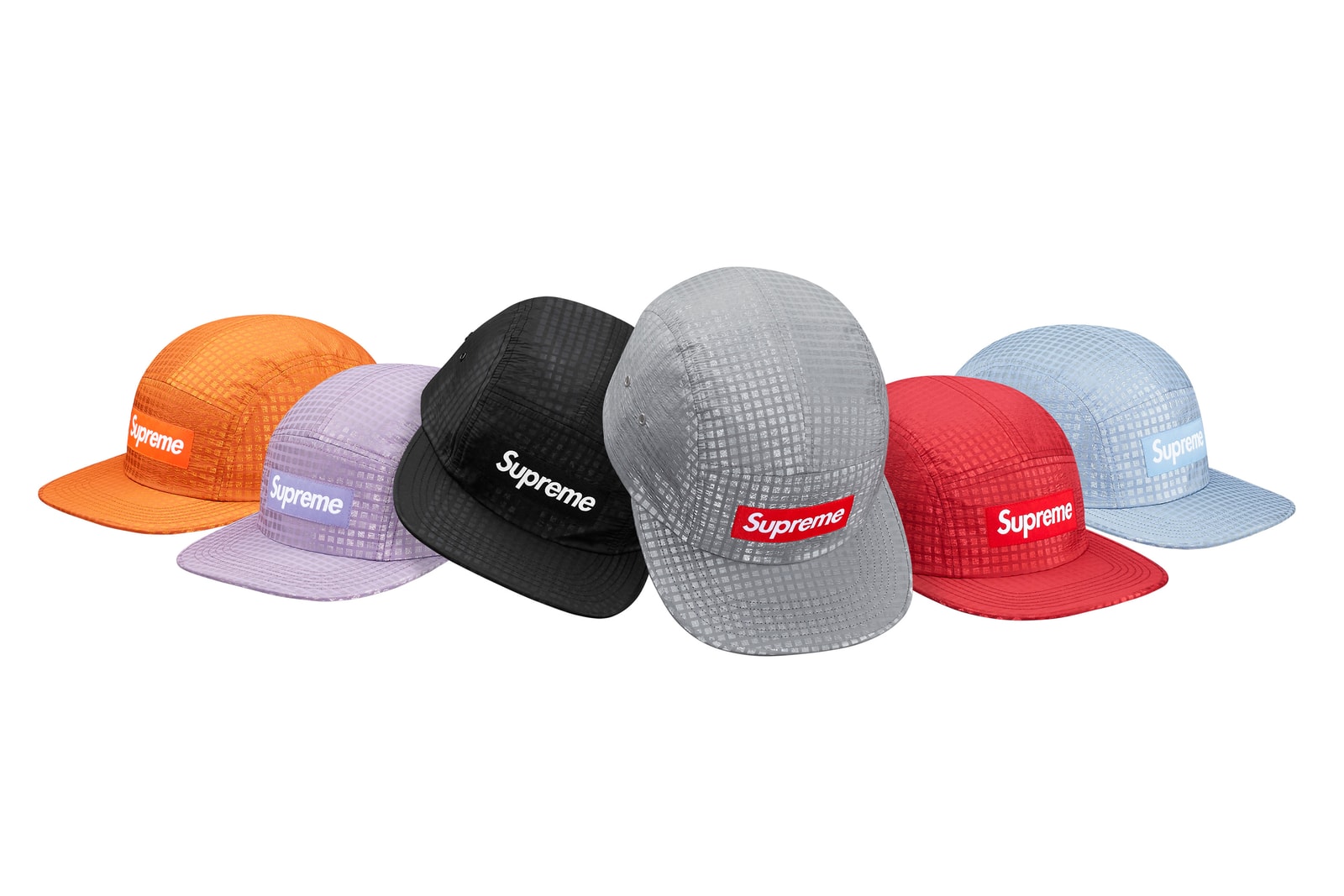 According to Supreme Hustle, this week's drop includes Playboy bowling shirts, Obama-centric button-ups and graphic tees. 666 towels, sun hats and caps will also be included along with a surprise collaboration. All the items will be dropping on June 15 in New York, Los Angeles, London and Paris as well as online.
ALCH x Patta Recycled Vest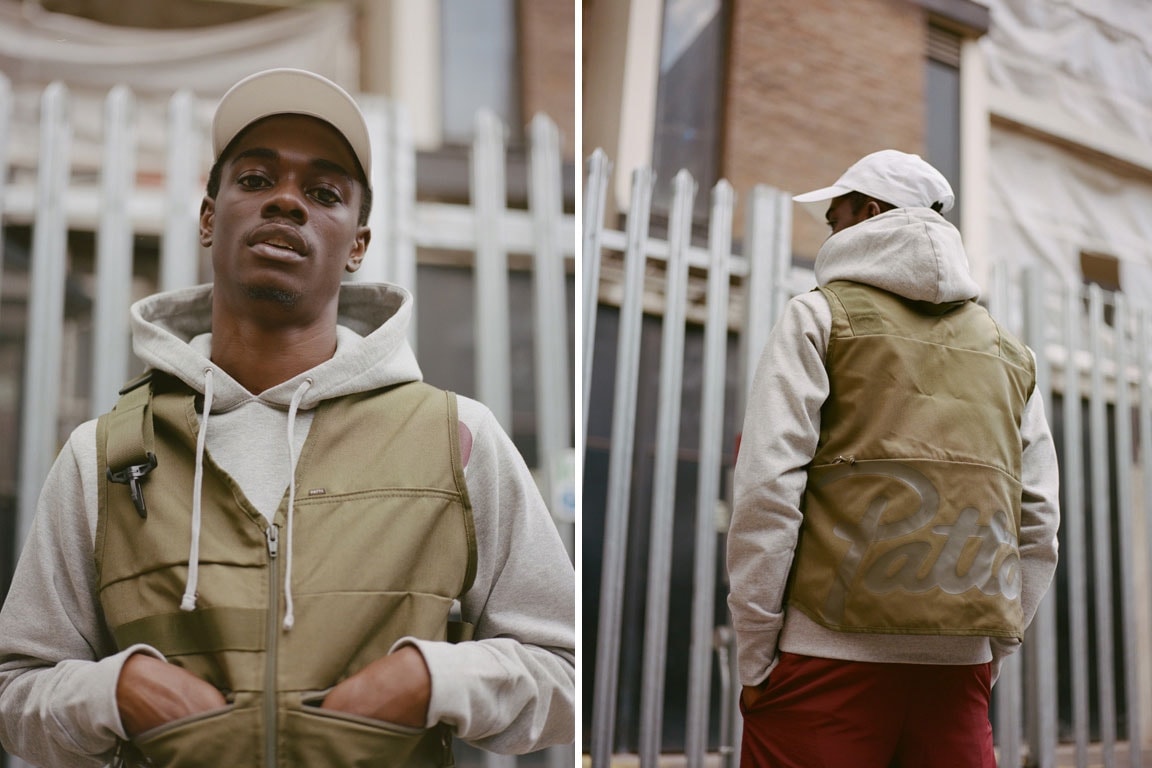 Teaming up with London-based creative studio ALCH, Patta's Script Logo Weekender Bag has been deconstructed into a stylish vest. Using different parts of the bag, every element of the vest is hand-made in LDN, right down to the pockets, buckles and textiles. The ALCH x Patta Reconstructed Vest is dropping at Patta's London store on Friday June 16 in very limited numbers.
OVO x Canada Goose
1 of 12
2 of 12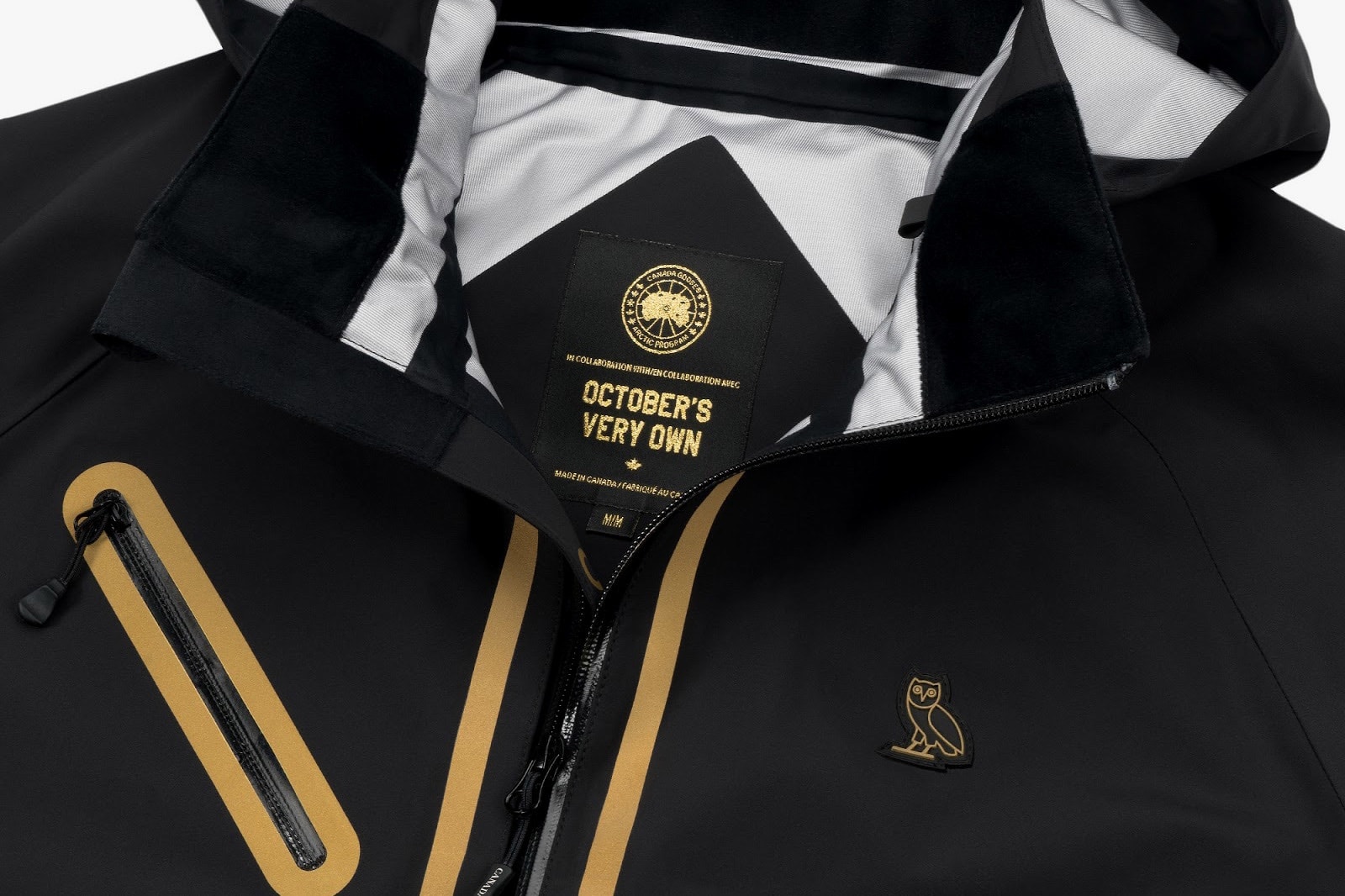 3 of 12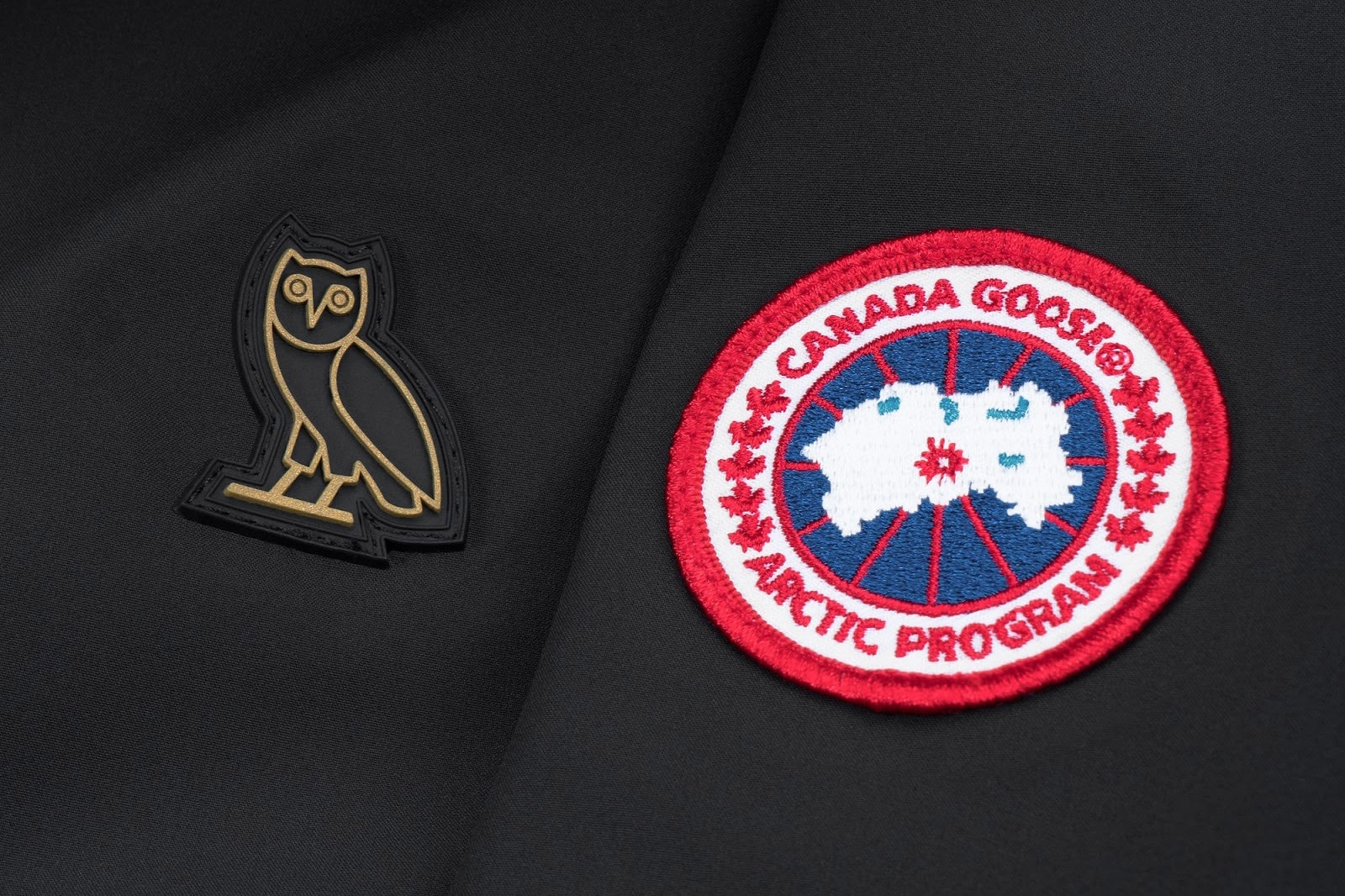 4 of 12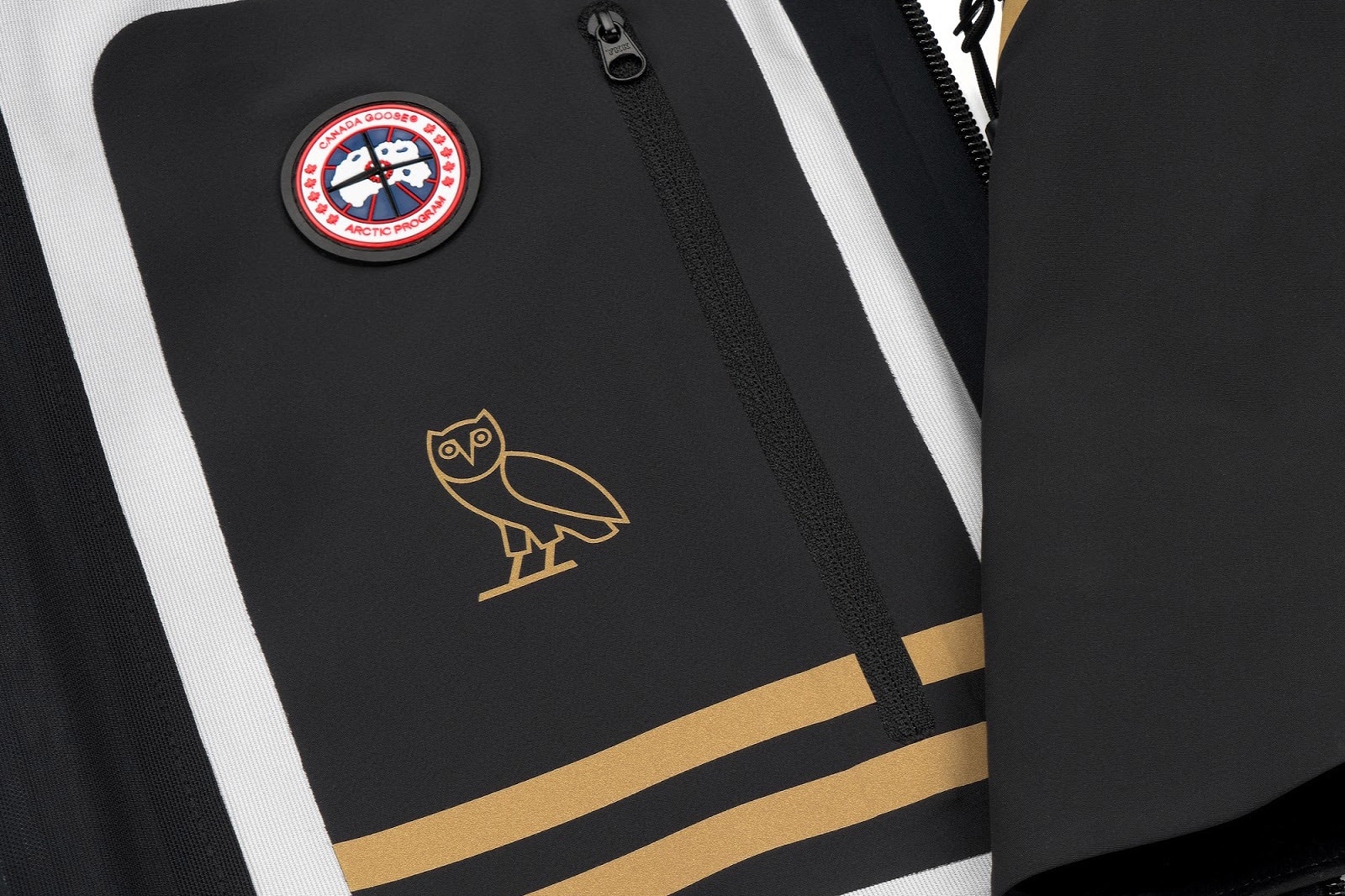 5 of 12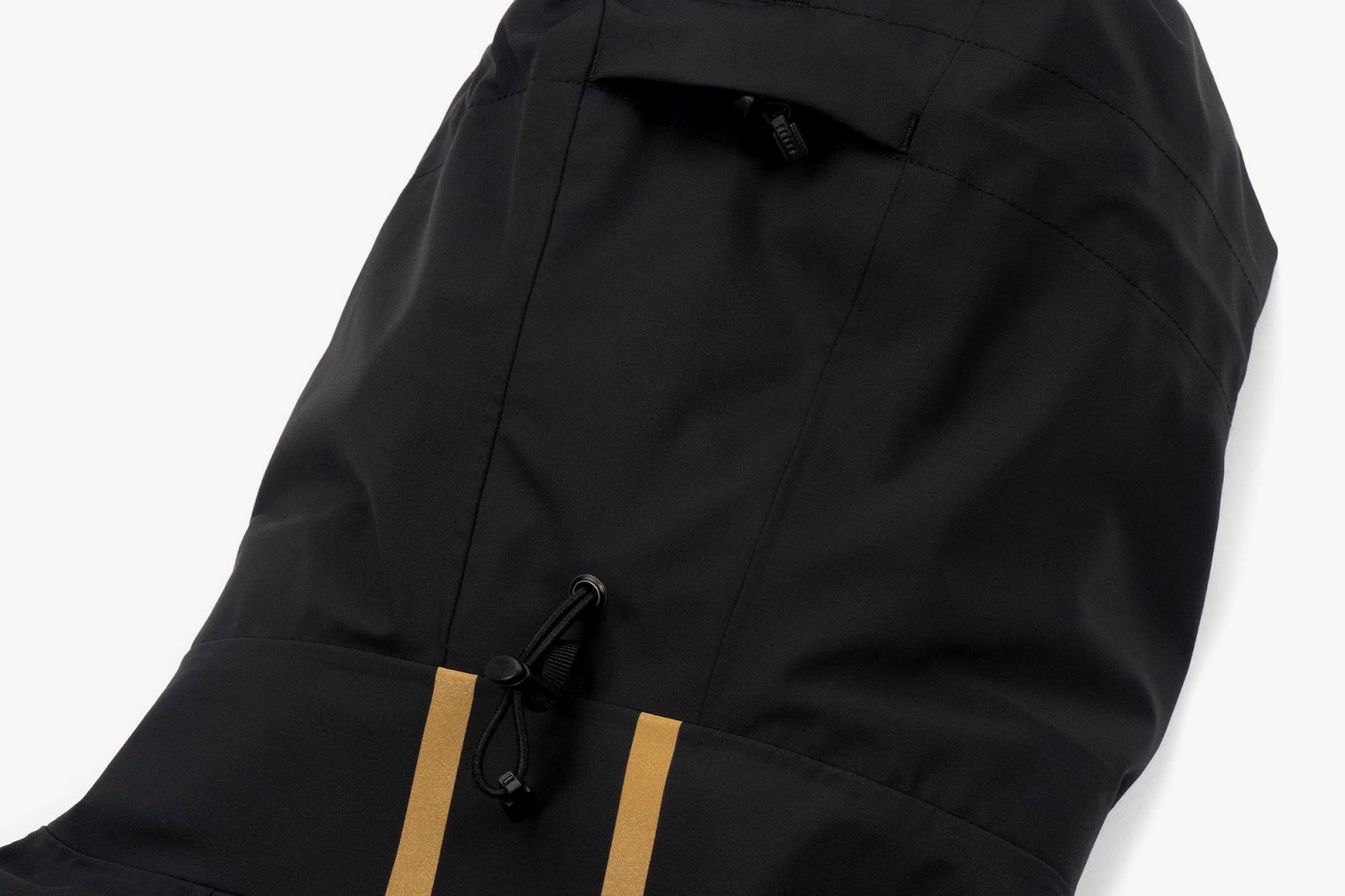 6 of 12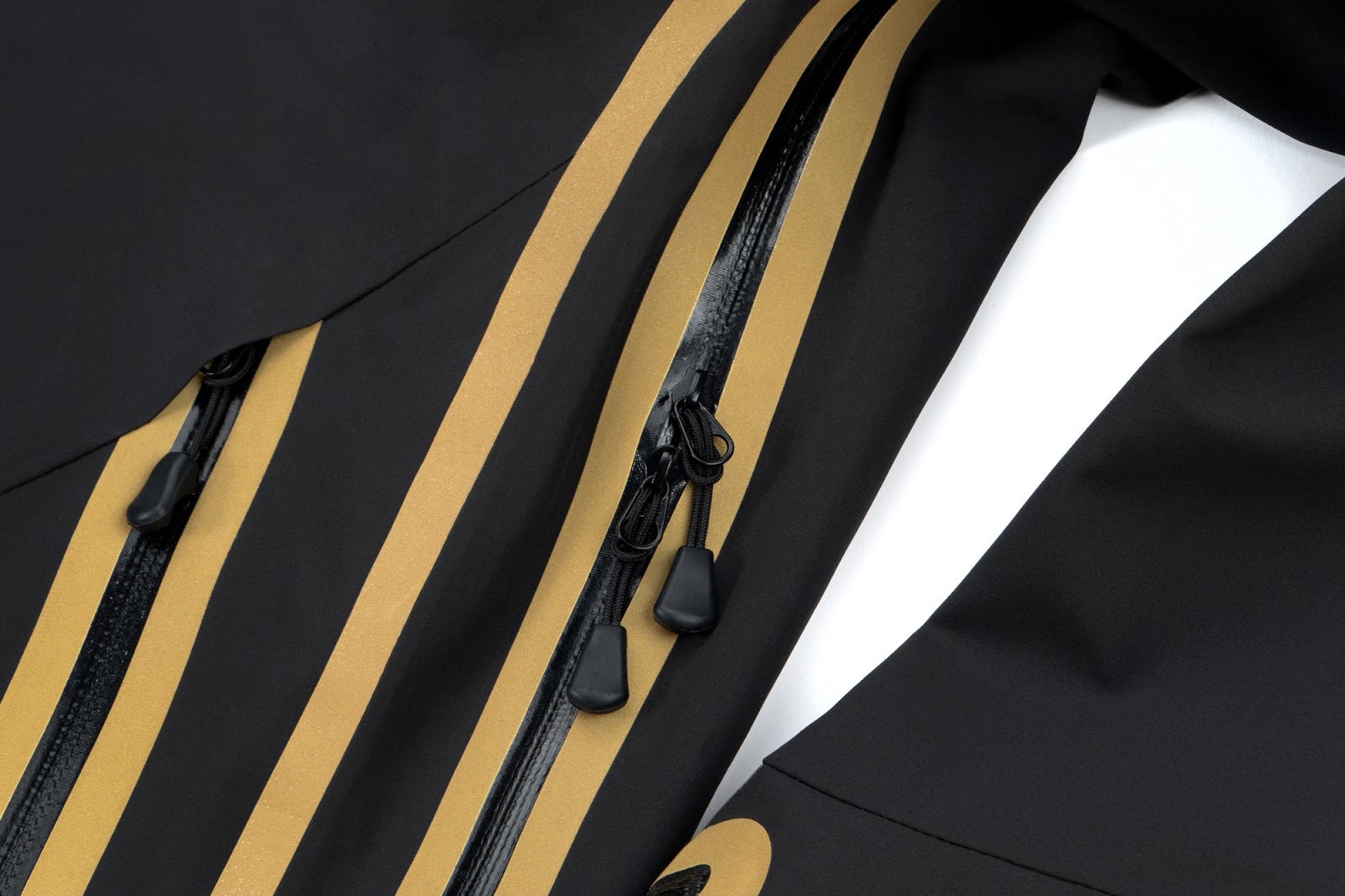 7 of 12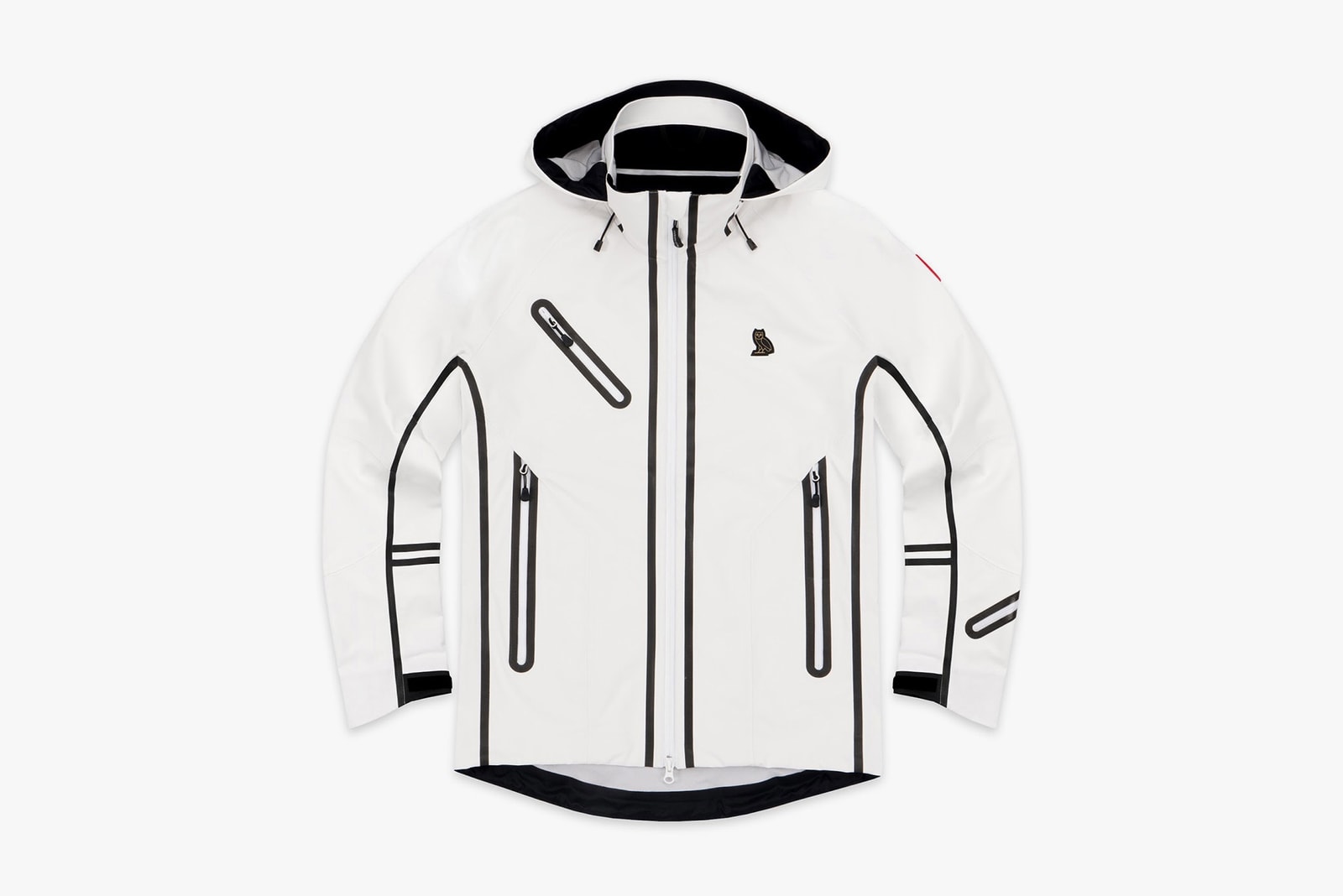 8 of 12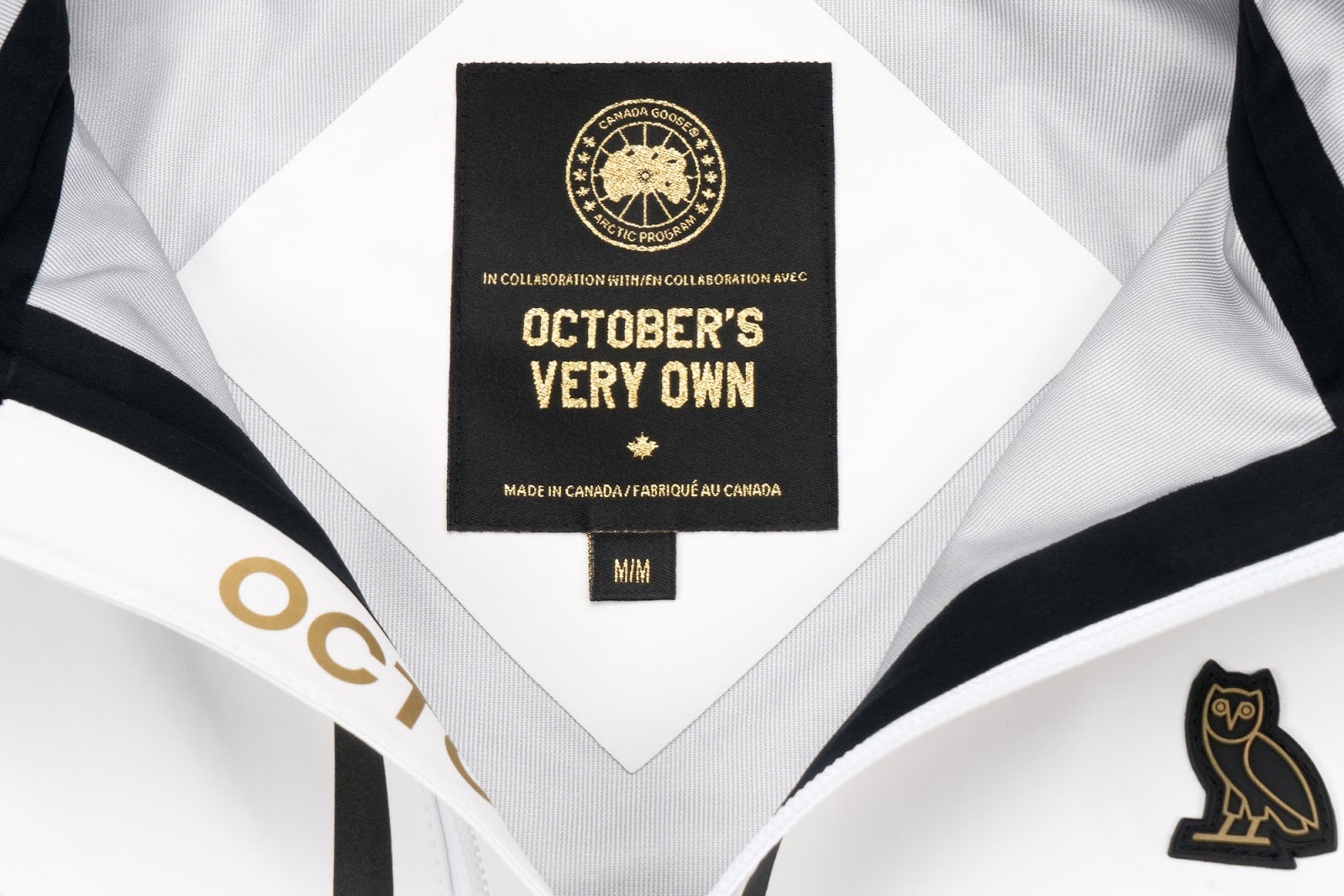 9 of 12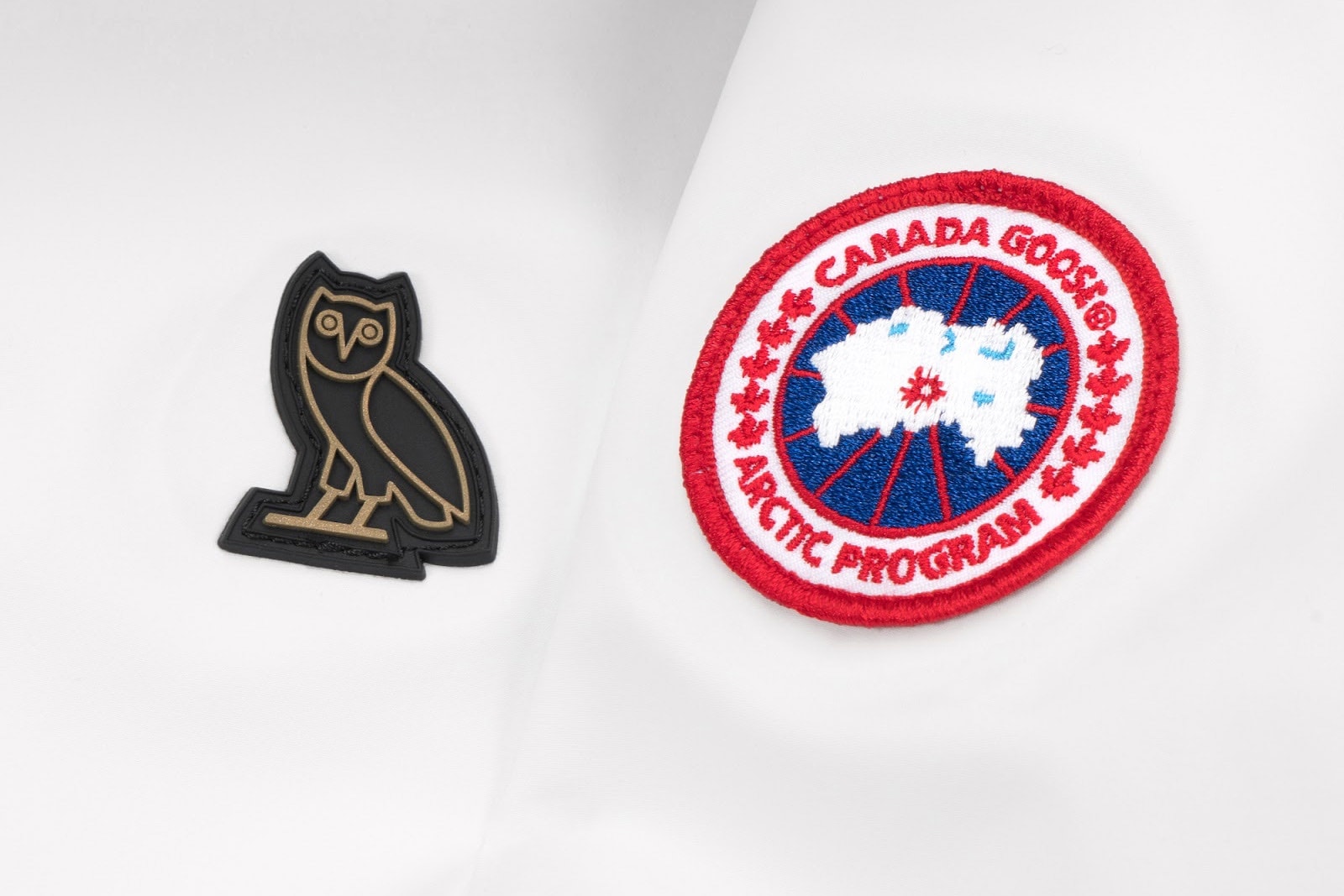 10 of 12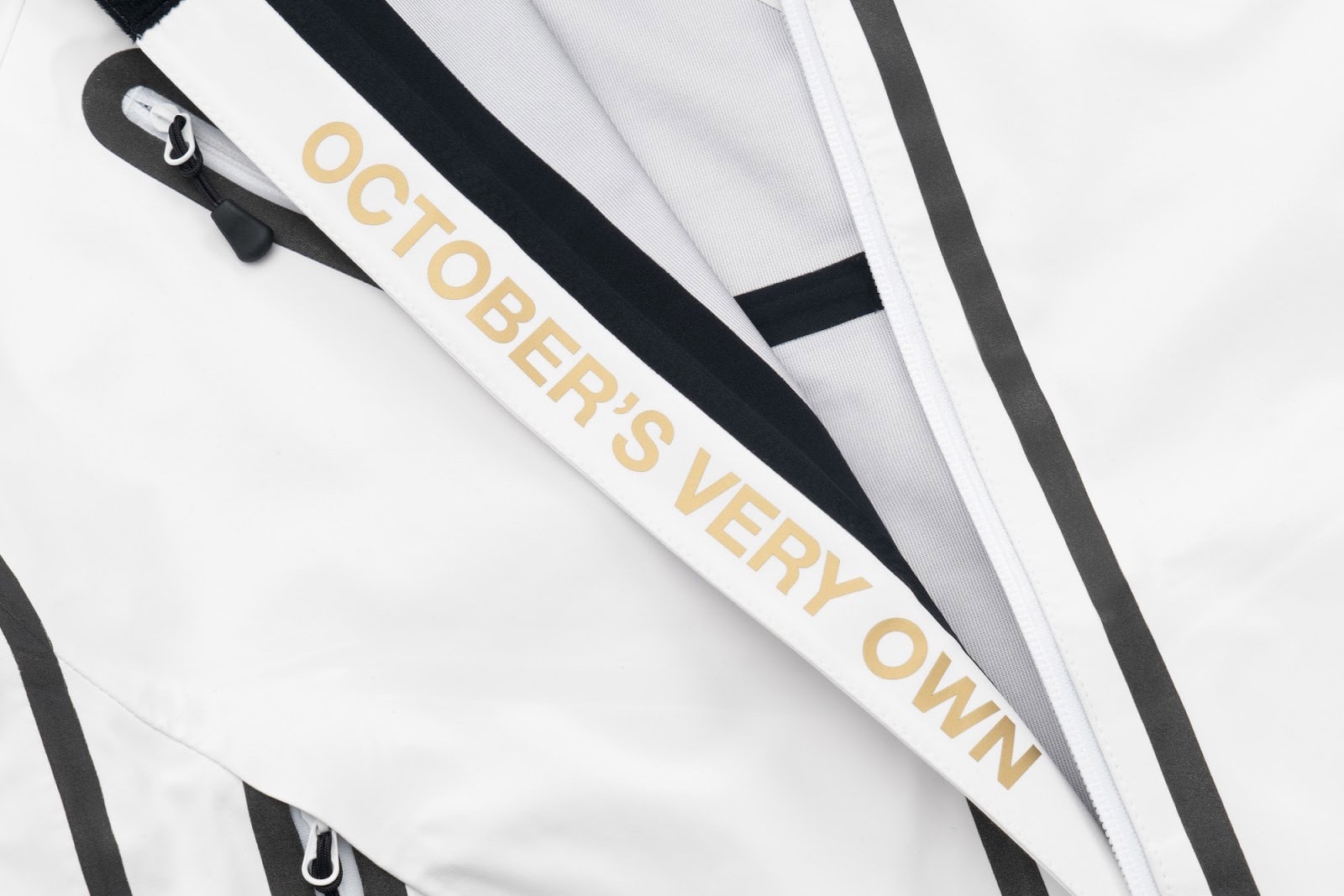 11 of 12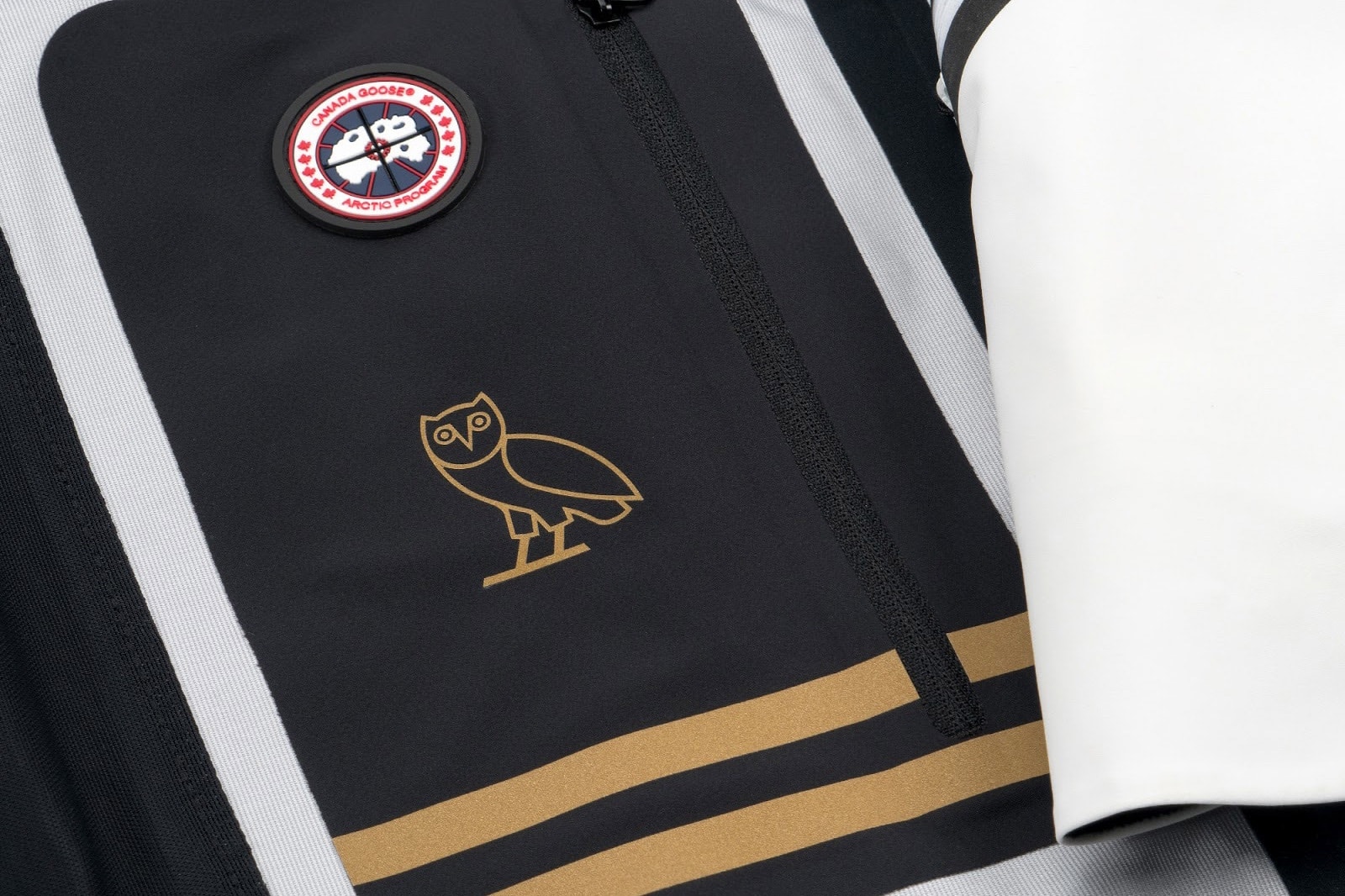 12 of 12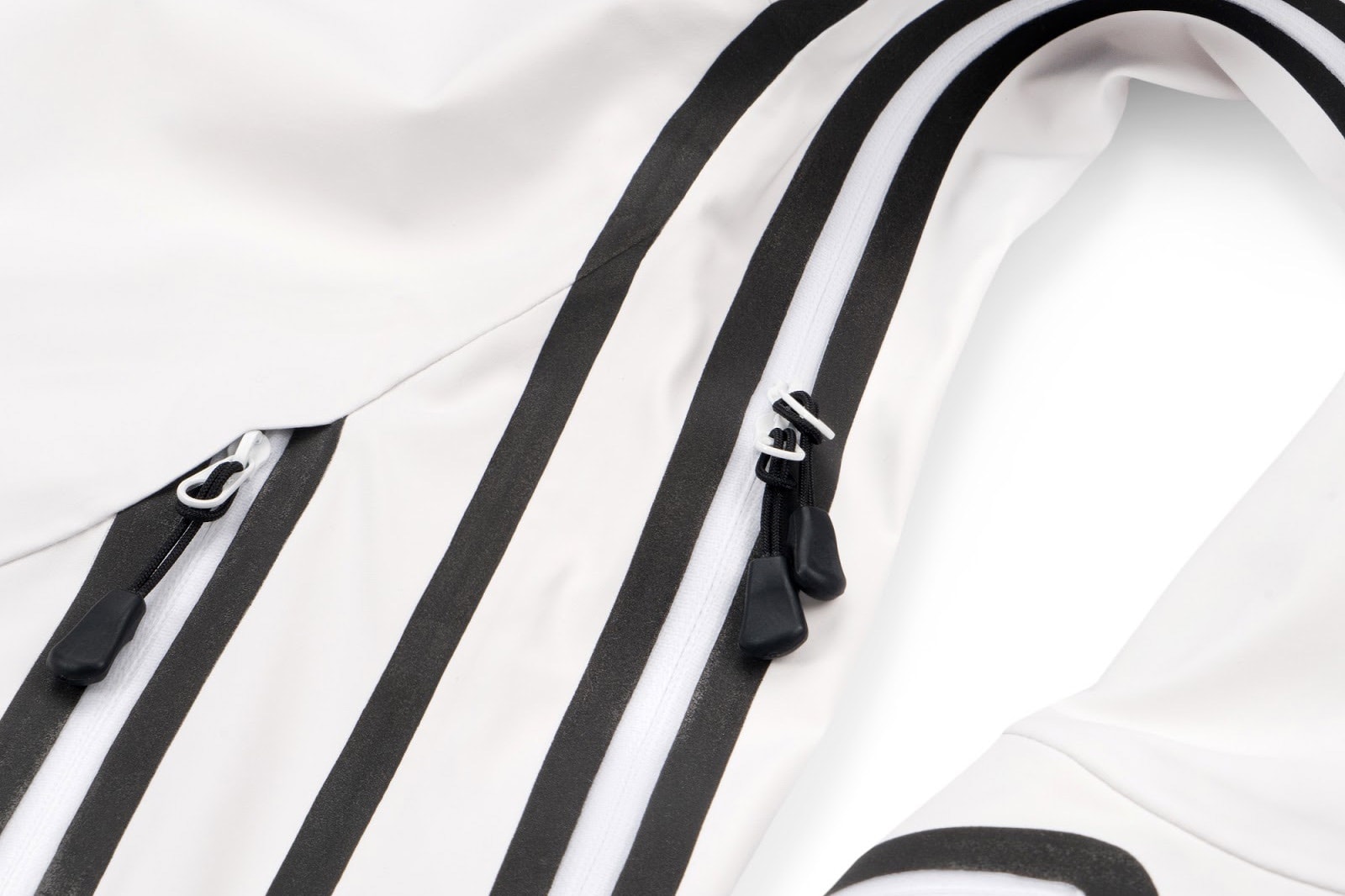 October's Very Own and Canada Goose are back for another collaboration for 2017. The pairing this time sees a collection of co-branded Timber Shell Jackets in black/gold and white/black colorways. Each jacket is waterproof, breathable, lightweight and seam-sealed. OVO's staple owl logo is placed on the left chest of each piece, keeping things minimal within its functional and premium materials. The OVO x Canada Goose 2017 range will be available on June 16.
Palace x adidas Originals 2017 Summer Collection
1 of 6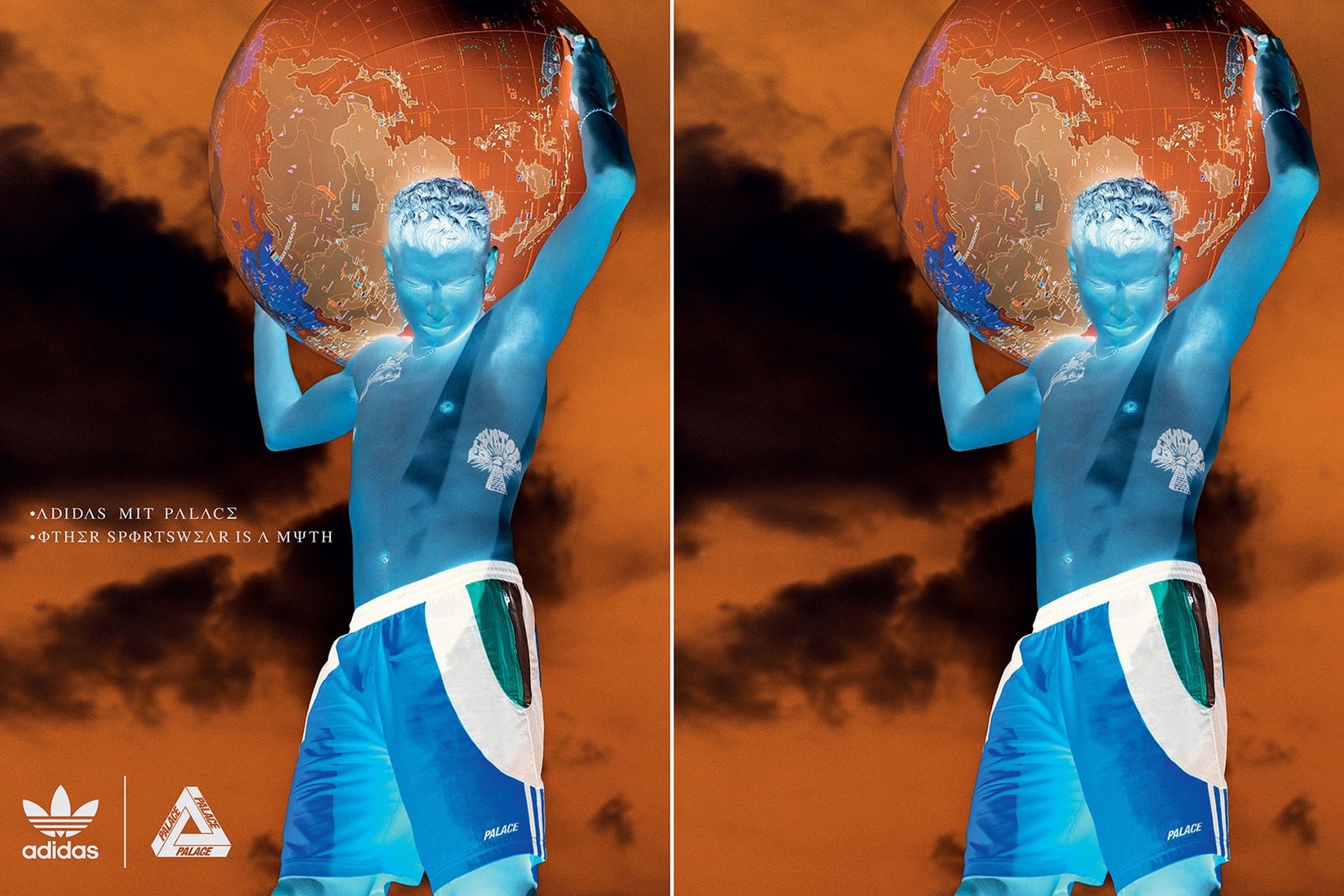 2 of 6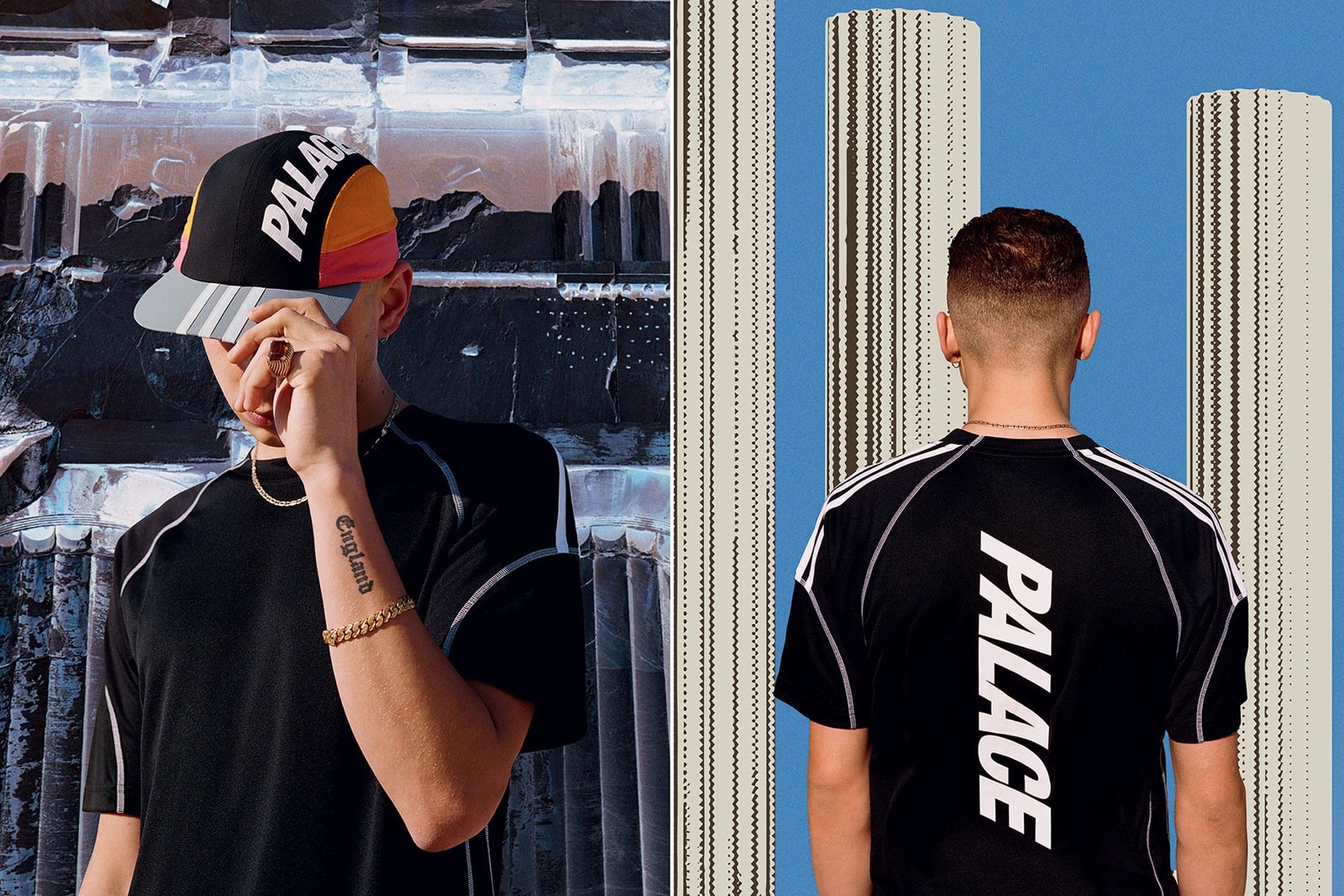 3 of 6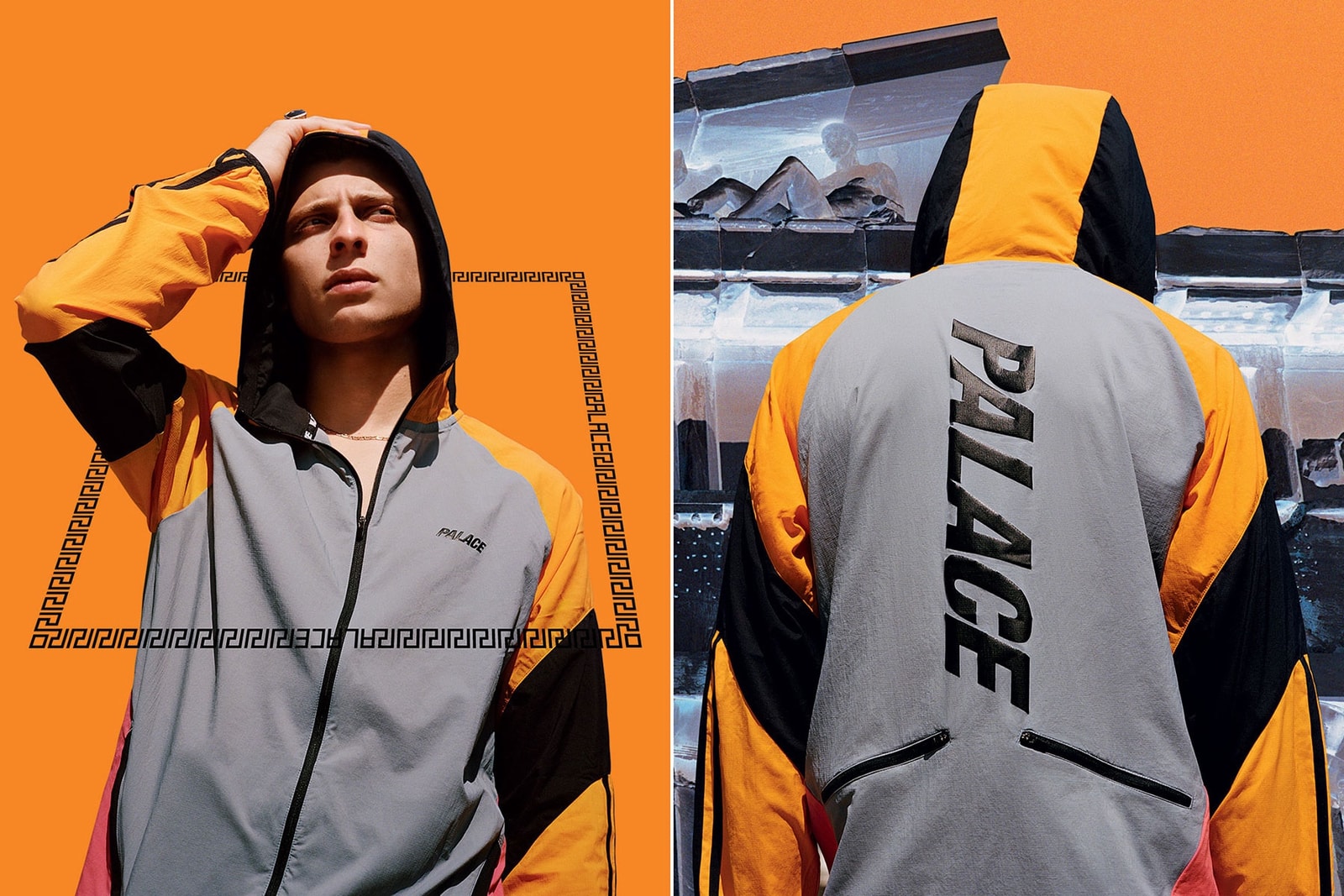 4 of 6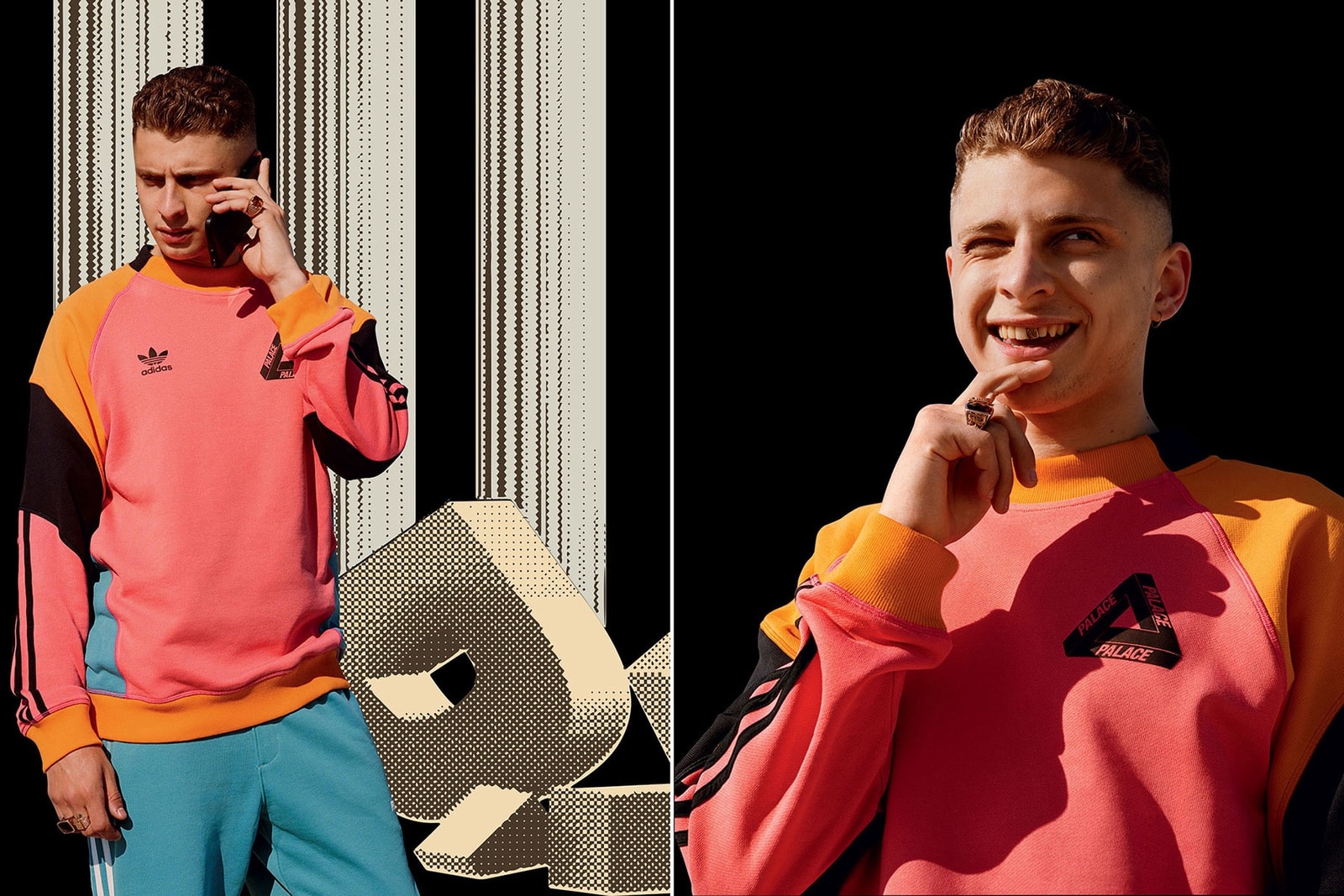 5 of 6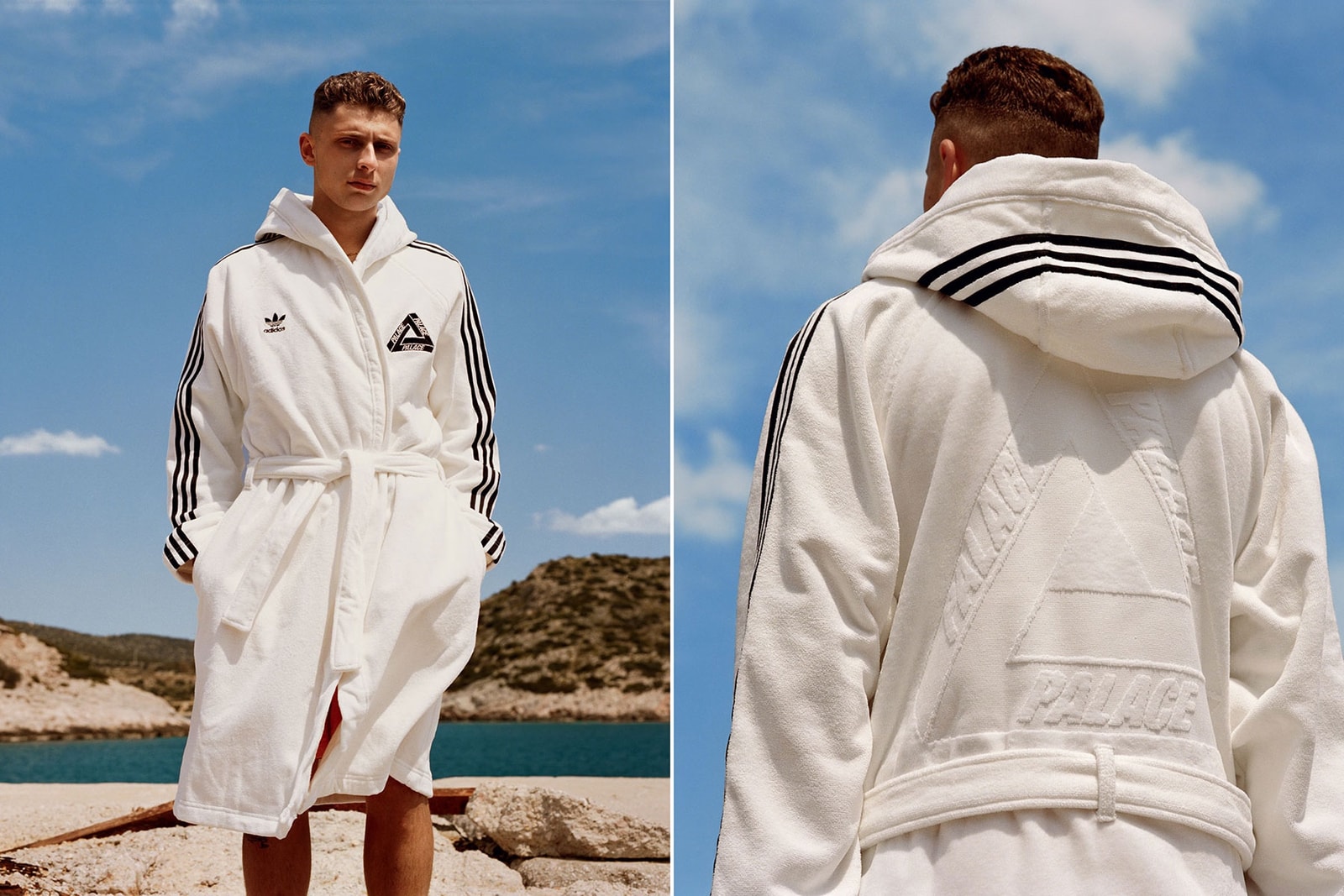 6 of 6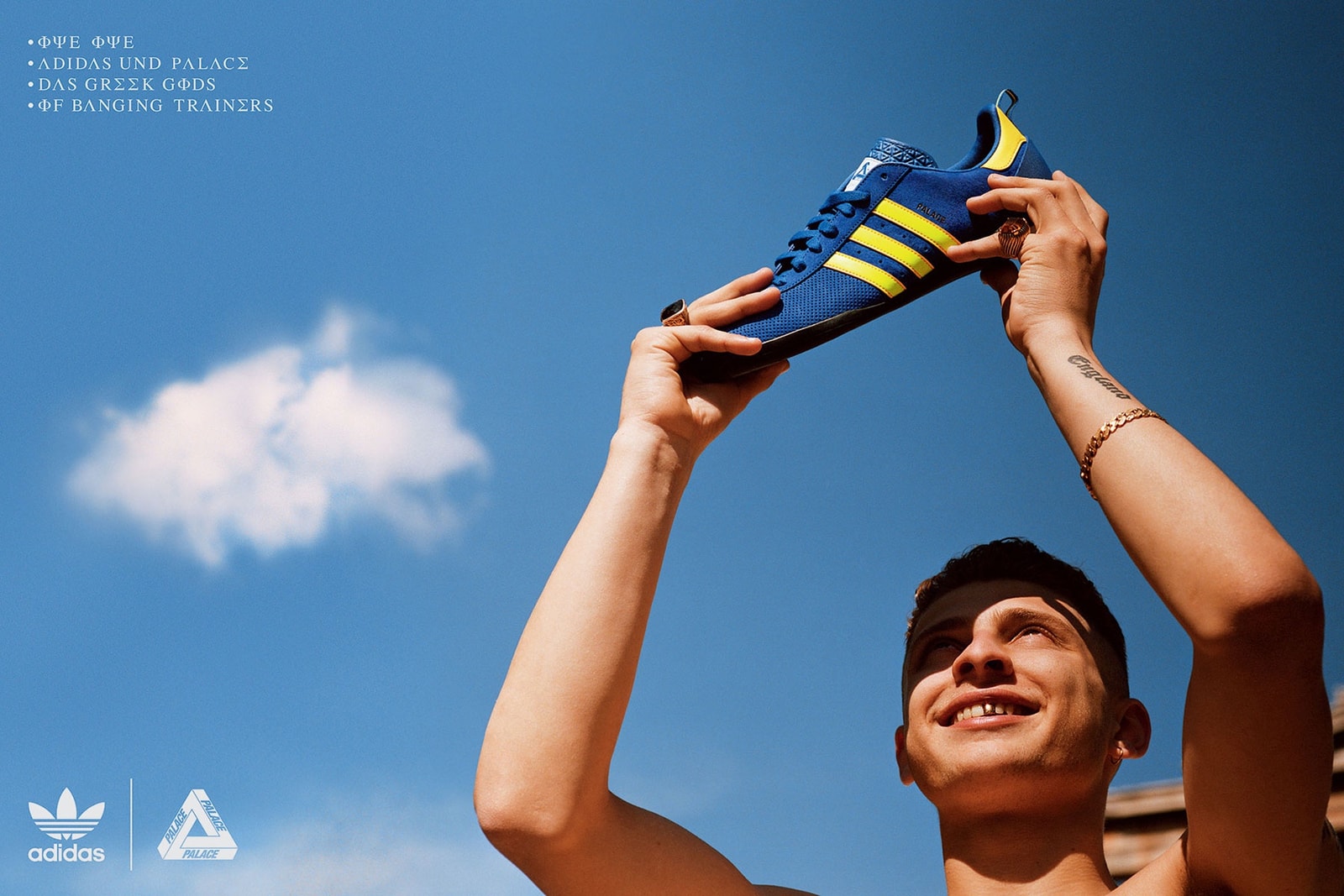 Palace and adidas Originals are dropping — what is safe to say — one of the hottest collaborations we can look forward to this summer. The hype for the drop has only been propelled by physical teasers popping up throughout London's Underground. As anticipated, the collection comprises of a number of sportswear pieces that feature signature touches from both brands, as well as some more unorthodox items such as a robe. Footwear is also an essential part of the drop, giving the indoor silhouette a vibrant yellow and blue makeover. The Palace x adidas Originals 2017 Summer collection will be available on June 16 at the Palace's London, New York and online store.
Dr. Slump x BAPE 2017 Collaborative Capsule
1 of 12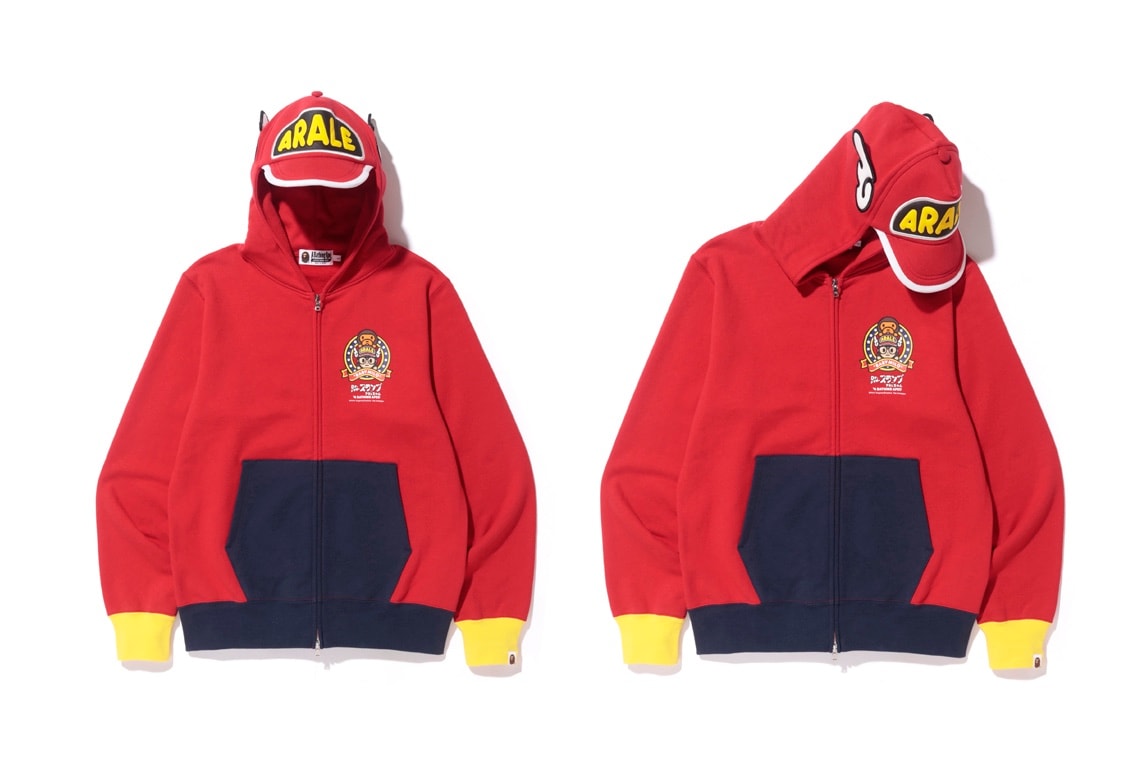 2 of 12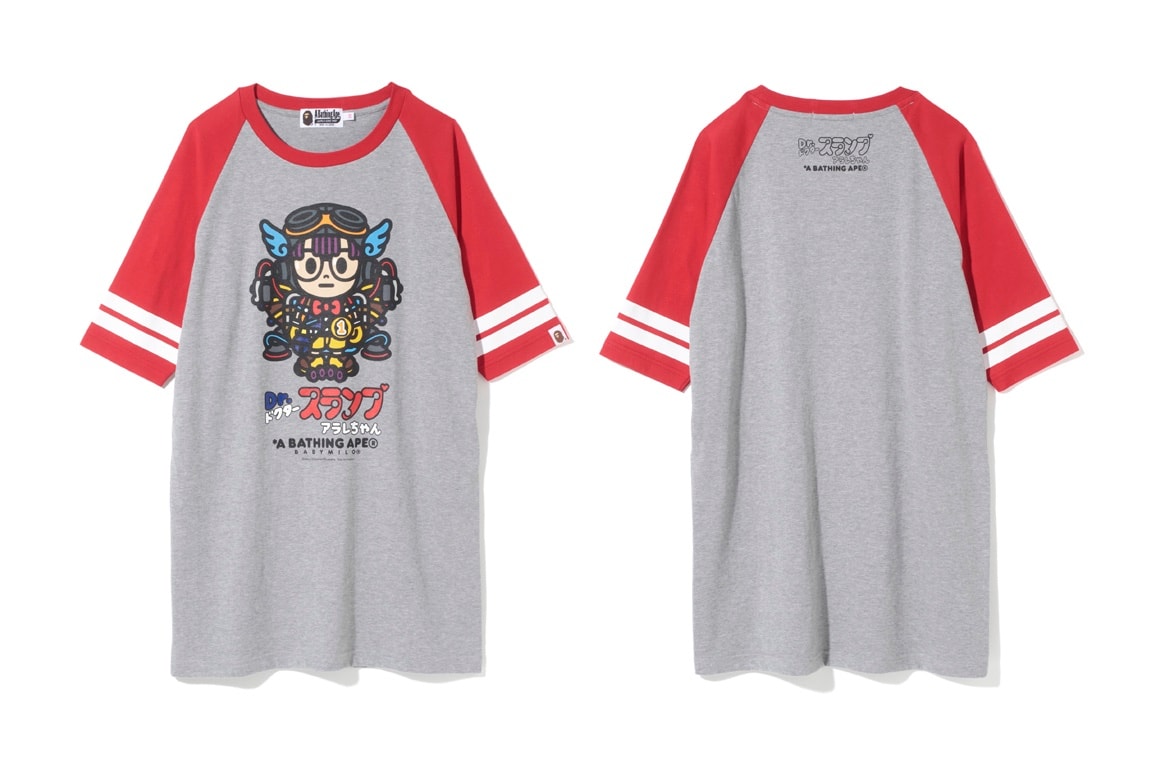 3 of 12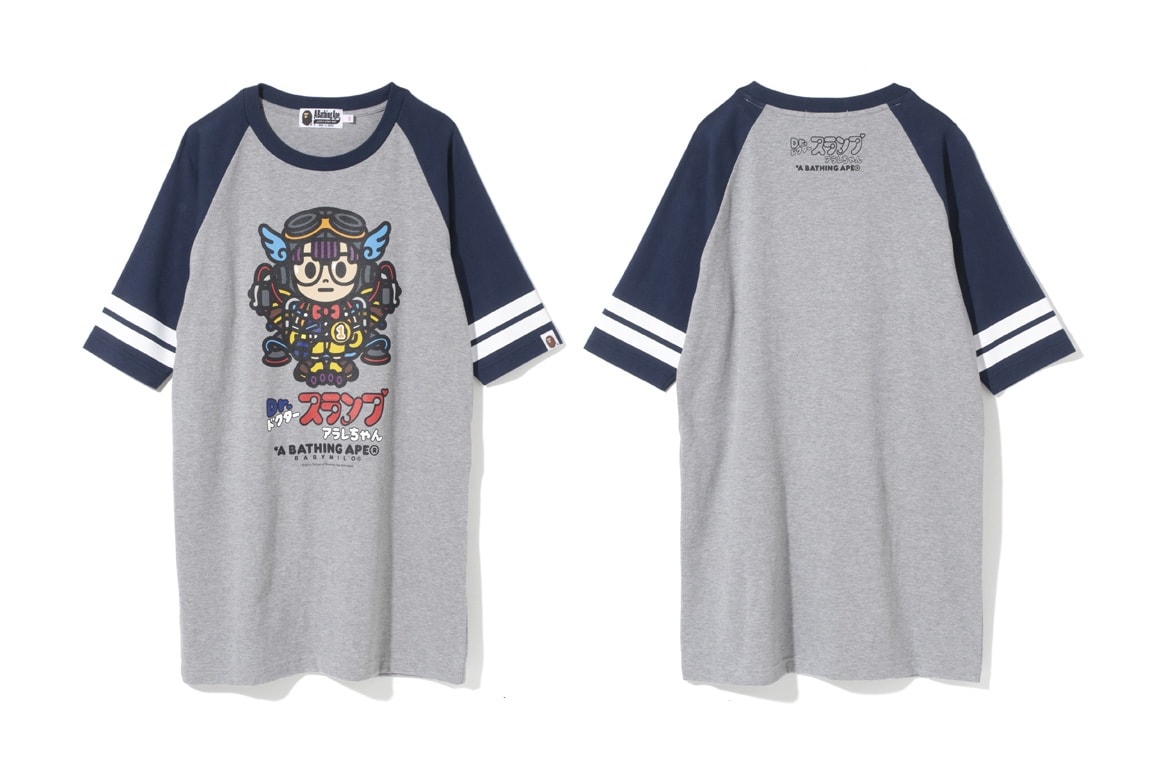 4 of 12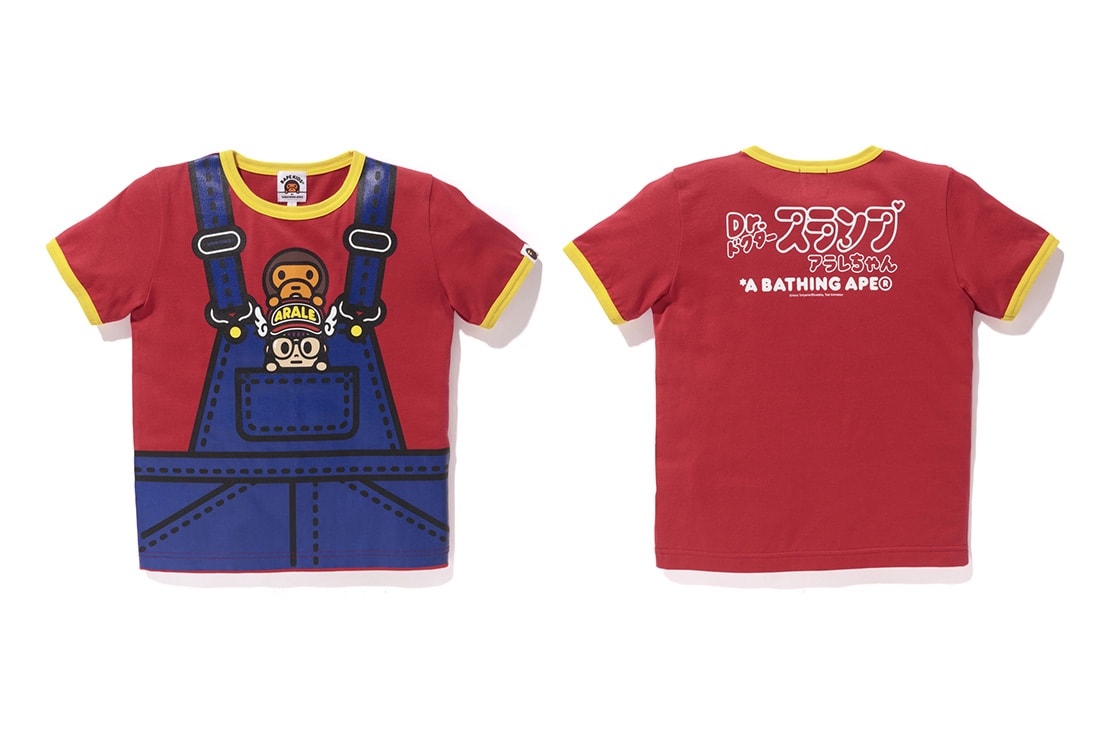 5 of 12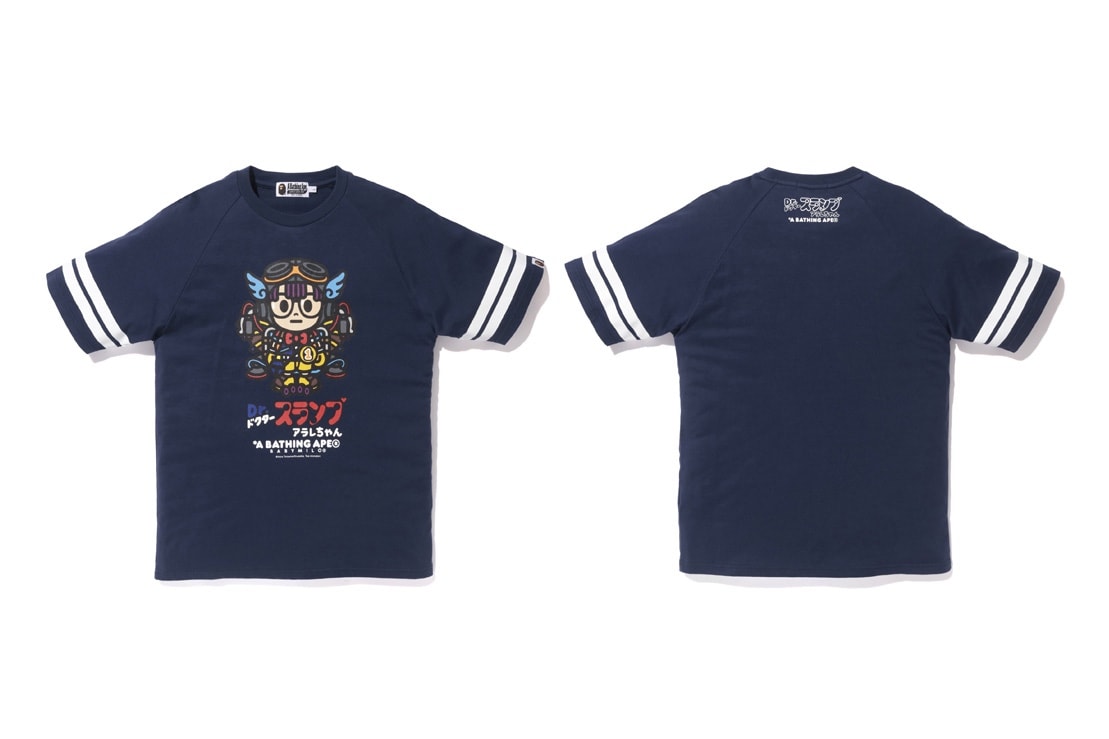 6 of 12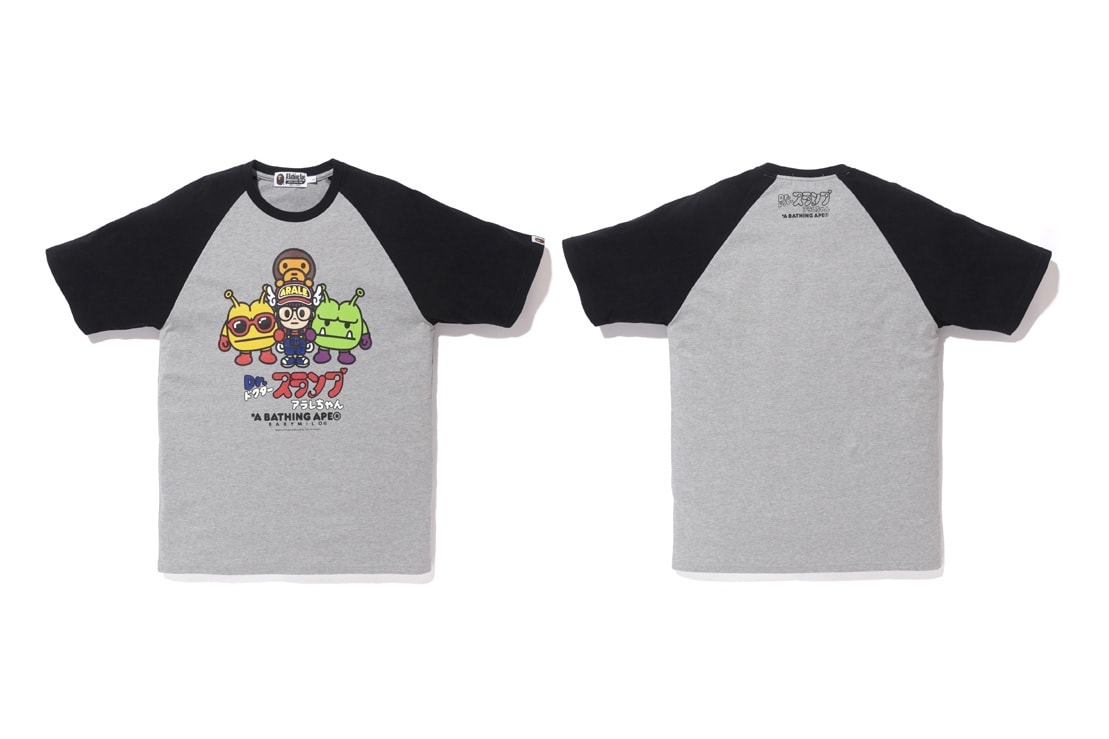 7 of 12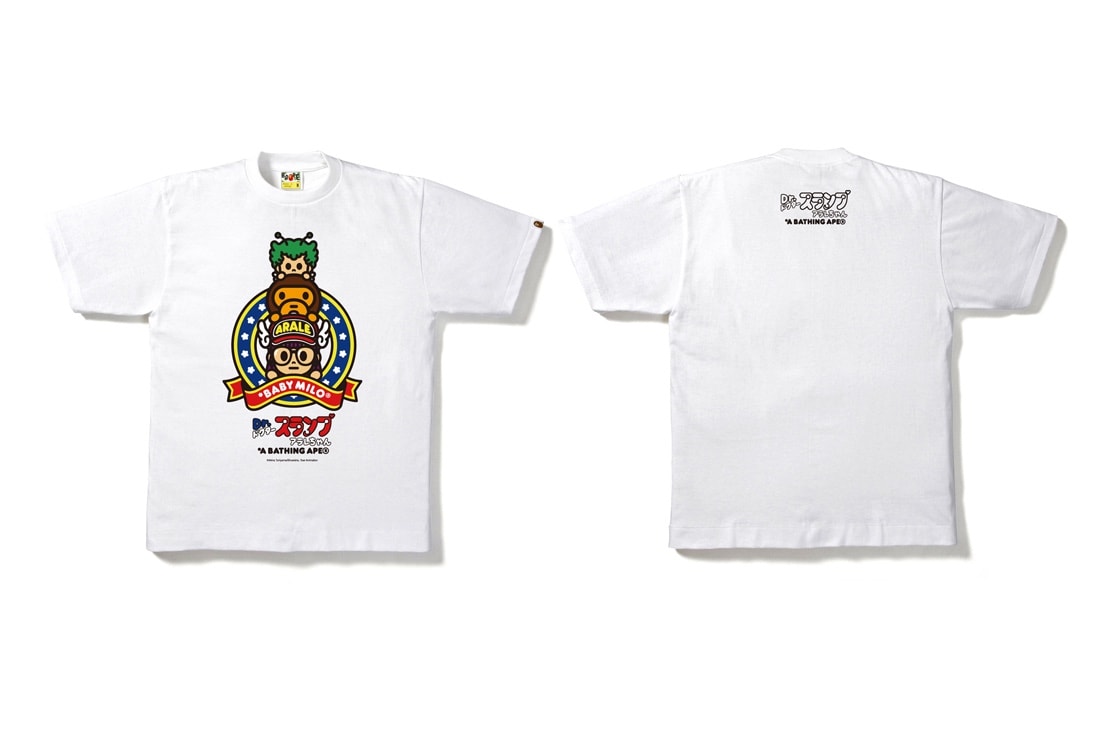 8 of 12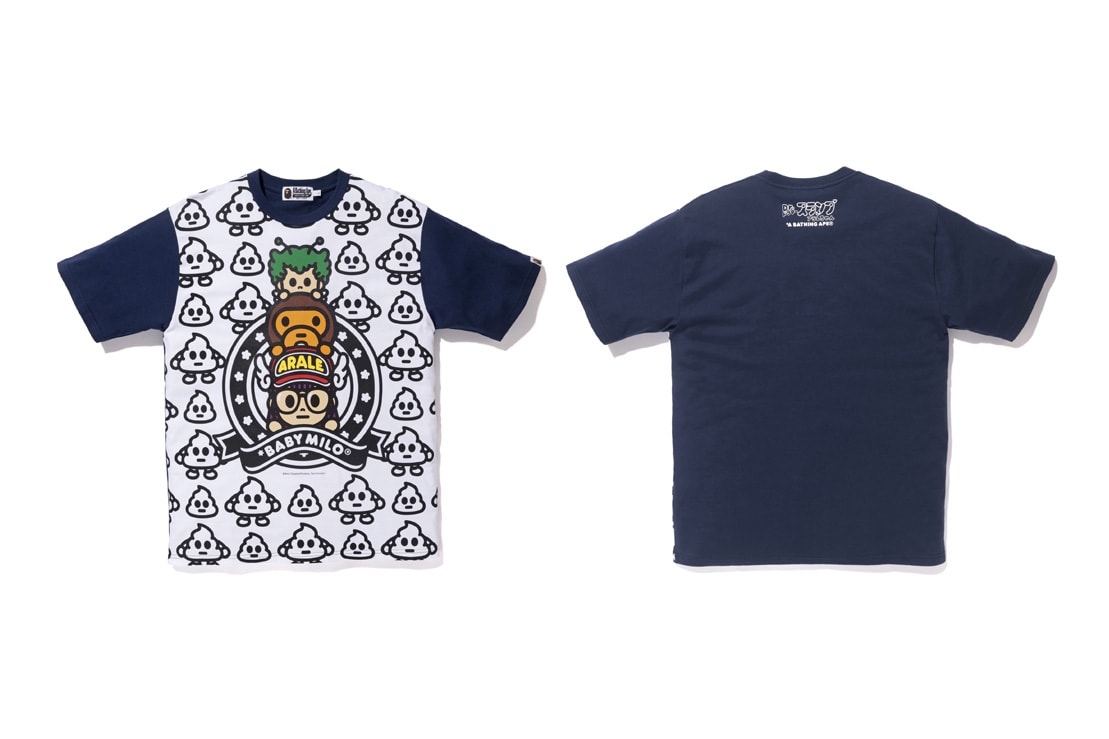 9 of 12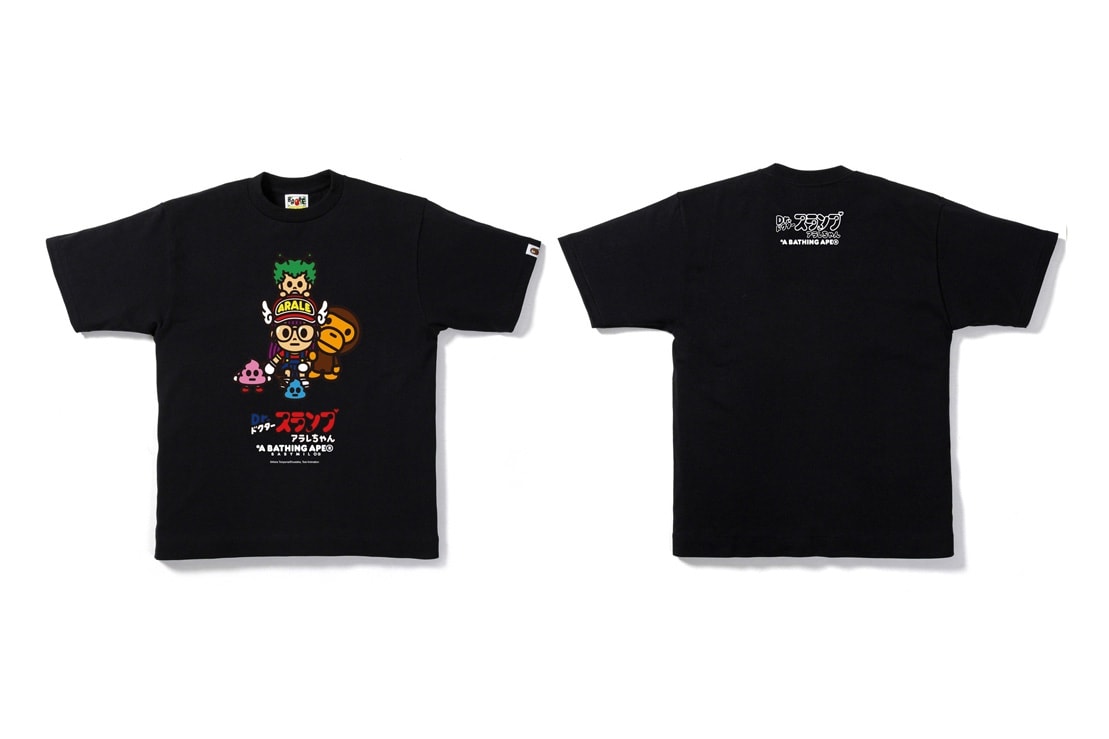 10 of 12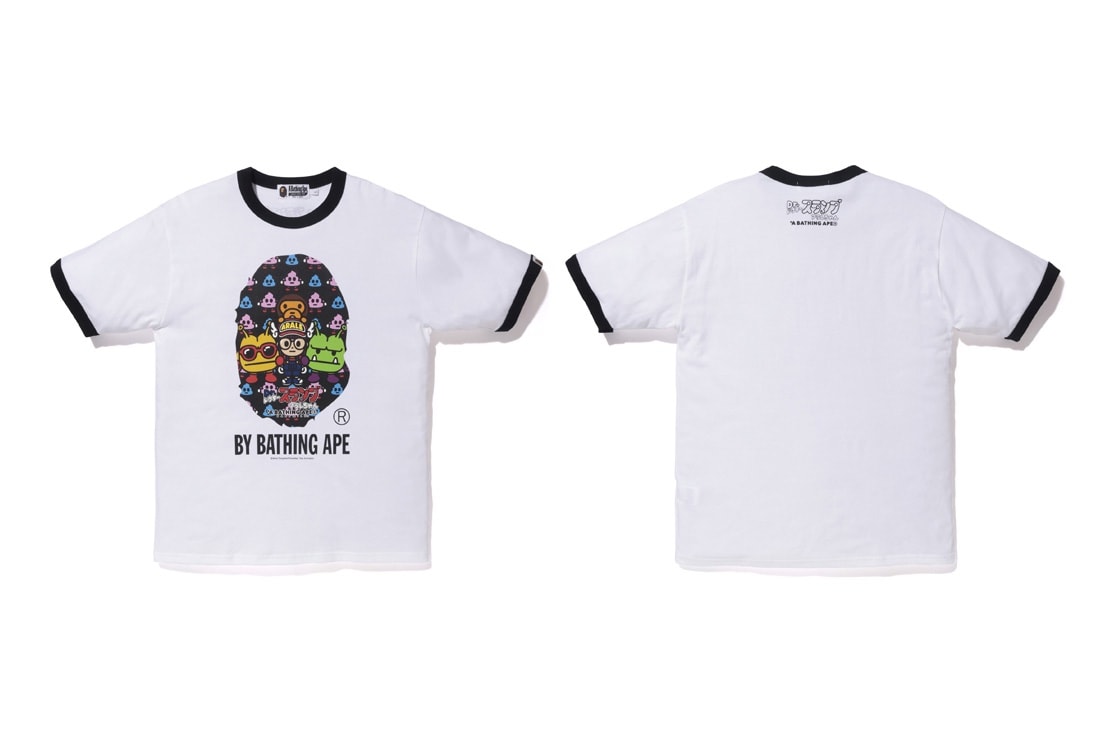 11 of 12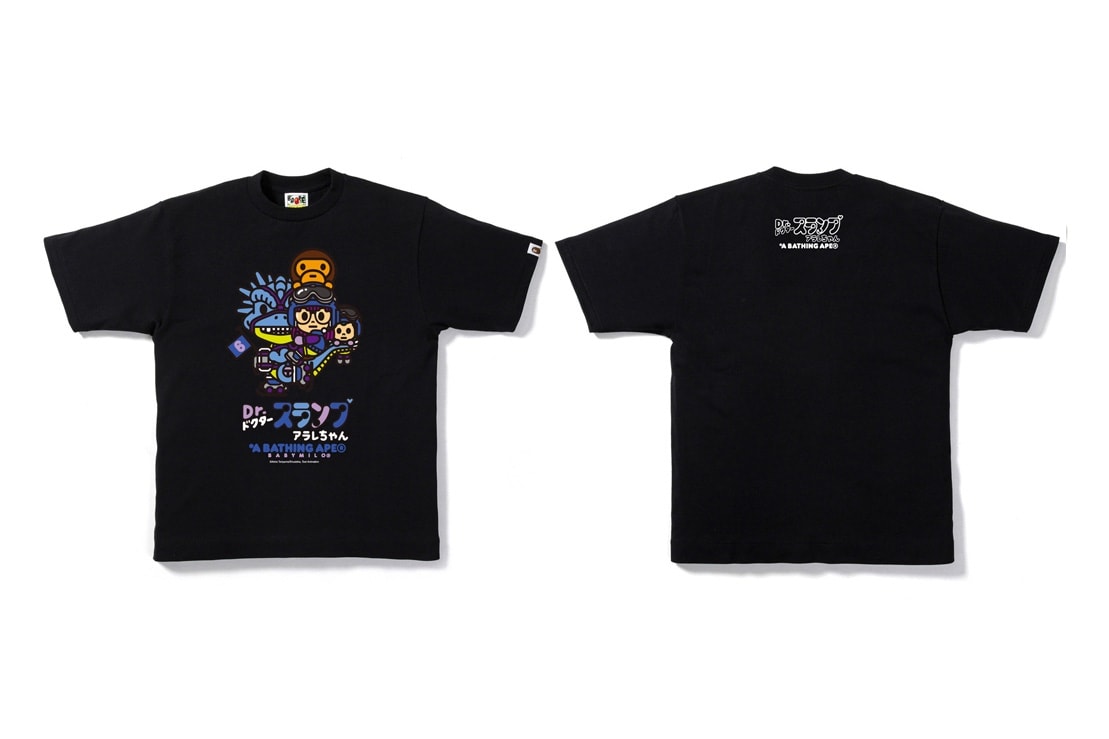 12 of 12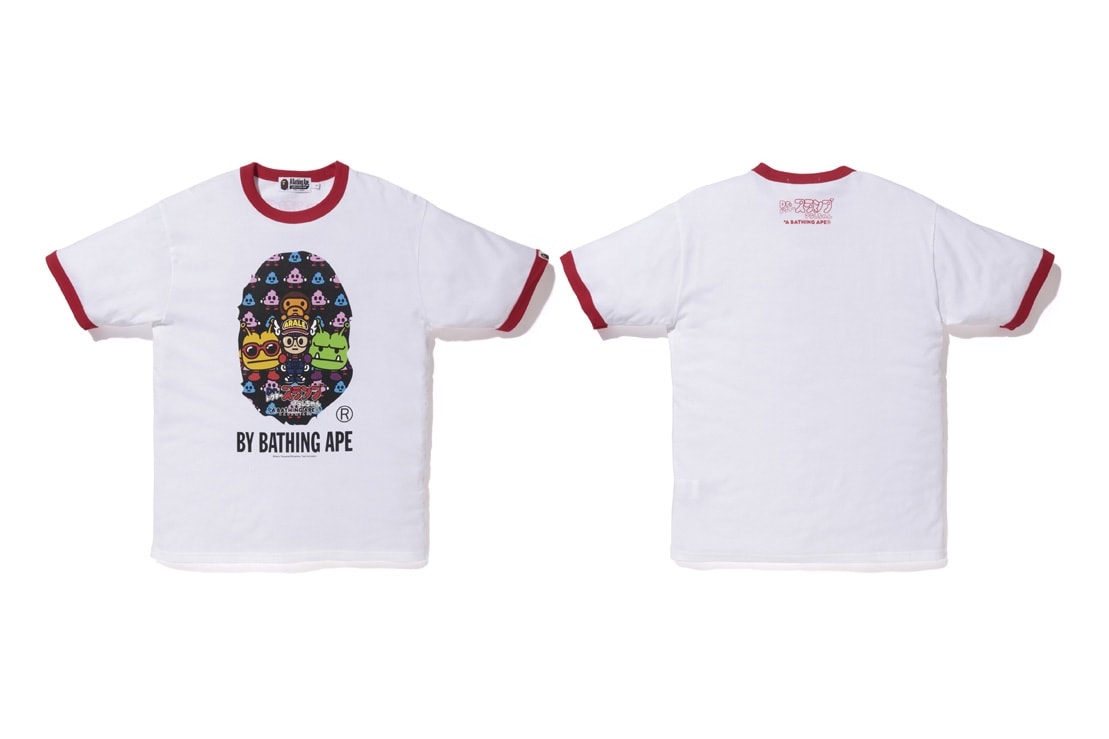 Japanese heavyweights BAPE has just unveiled a limited edition capsule collection that pays homage to the iconic manga series created by acclaimed Japanese artist Akira Toriyam, Dr. Slump. Embellished throughout the collection are characters Arale Normaki from the manga and BAPE's sidekick Baby Milo. The capsule is made up of zip-up hoodies and tees. Watch for the collection to drop this Friday, June 17 at your local BAPE store.
Diaspora Skateboards x GAP 2017 Collaboration
1 of 7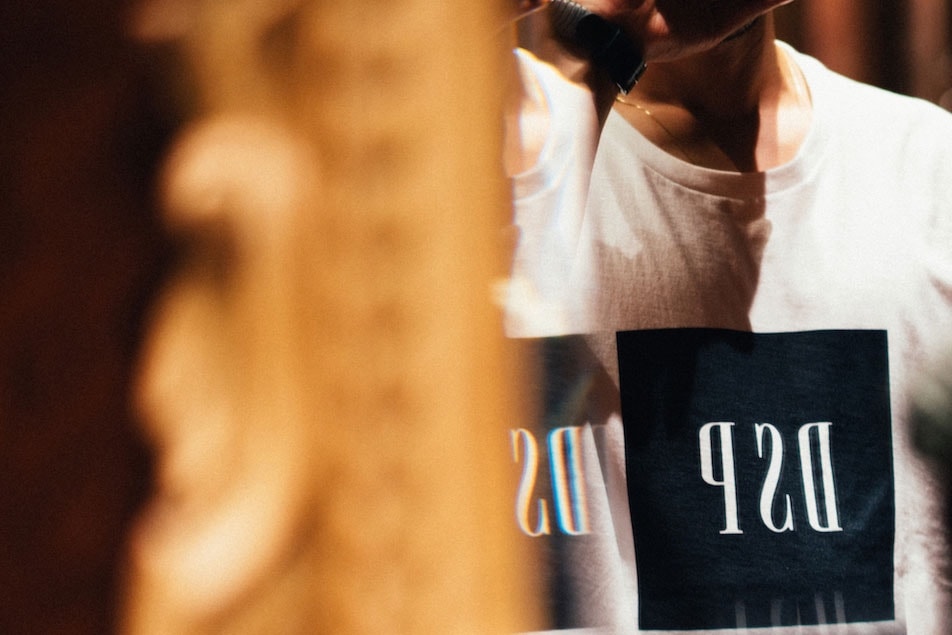 2 of 7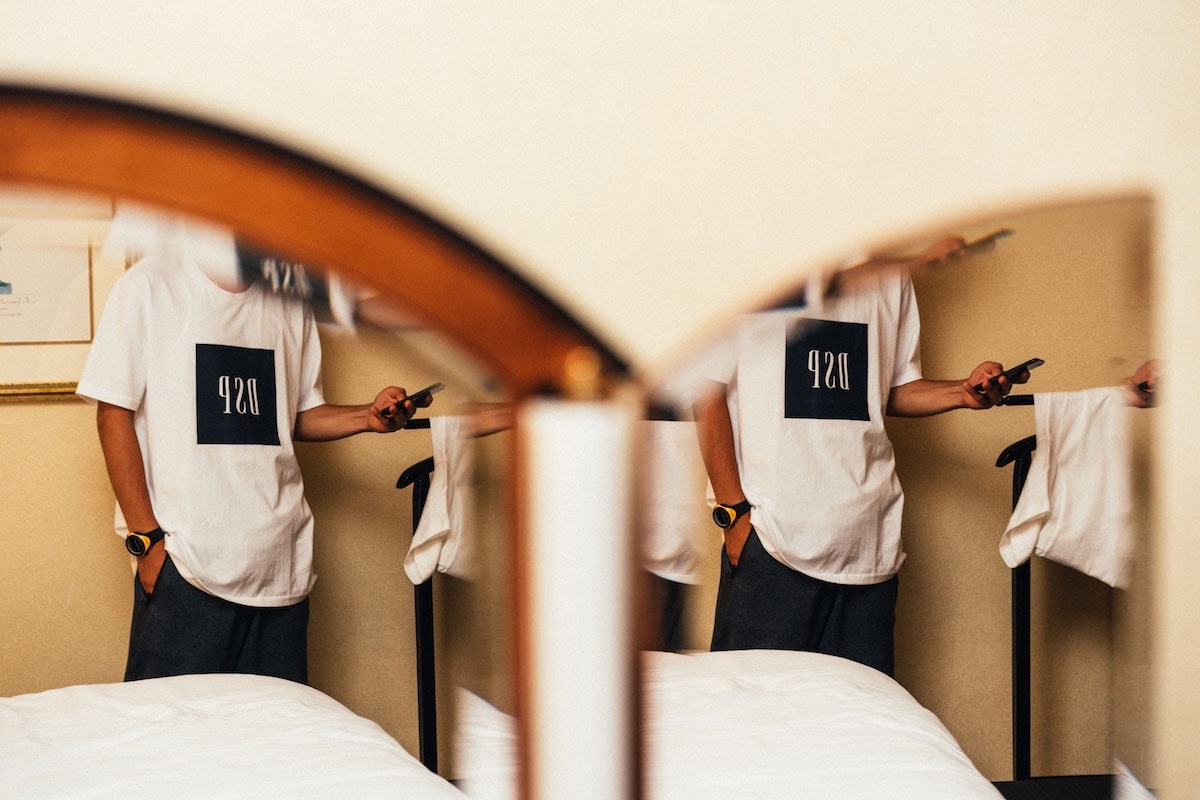 3 of 7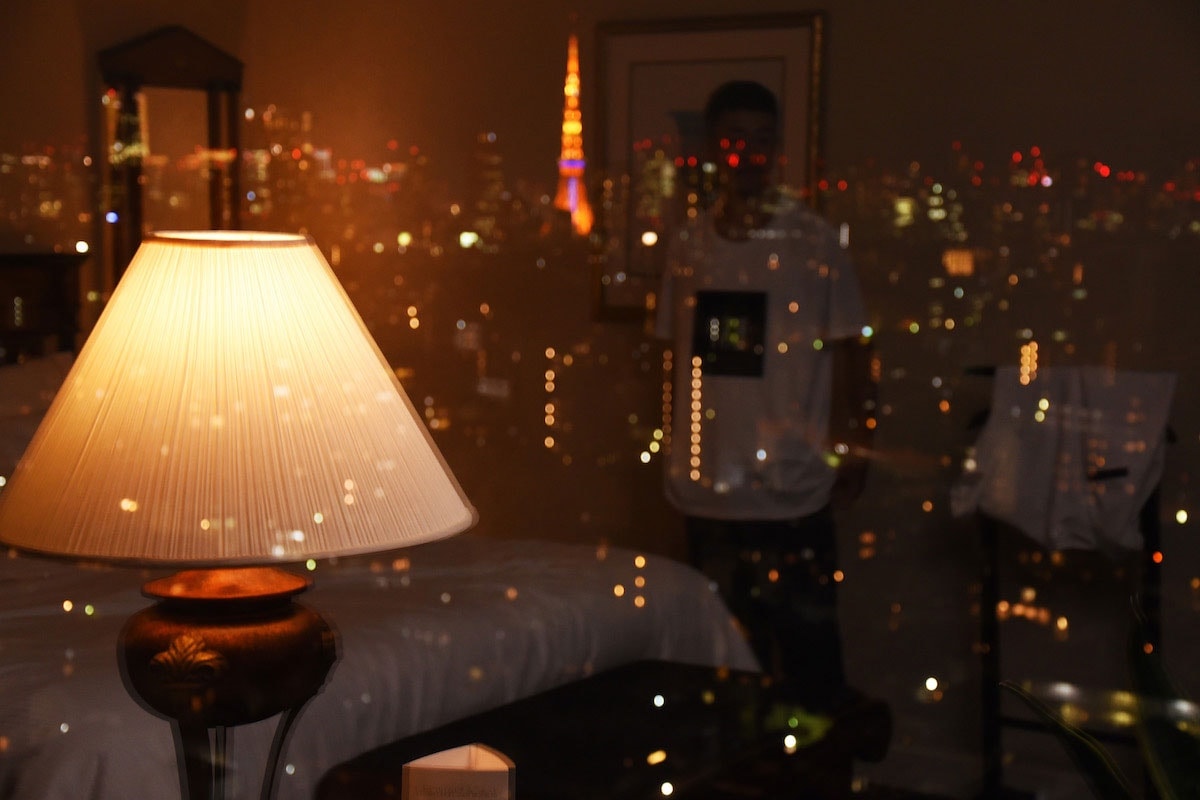 4 of 7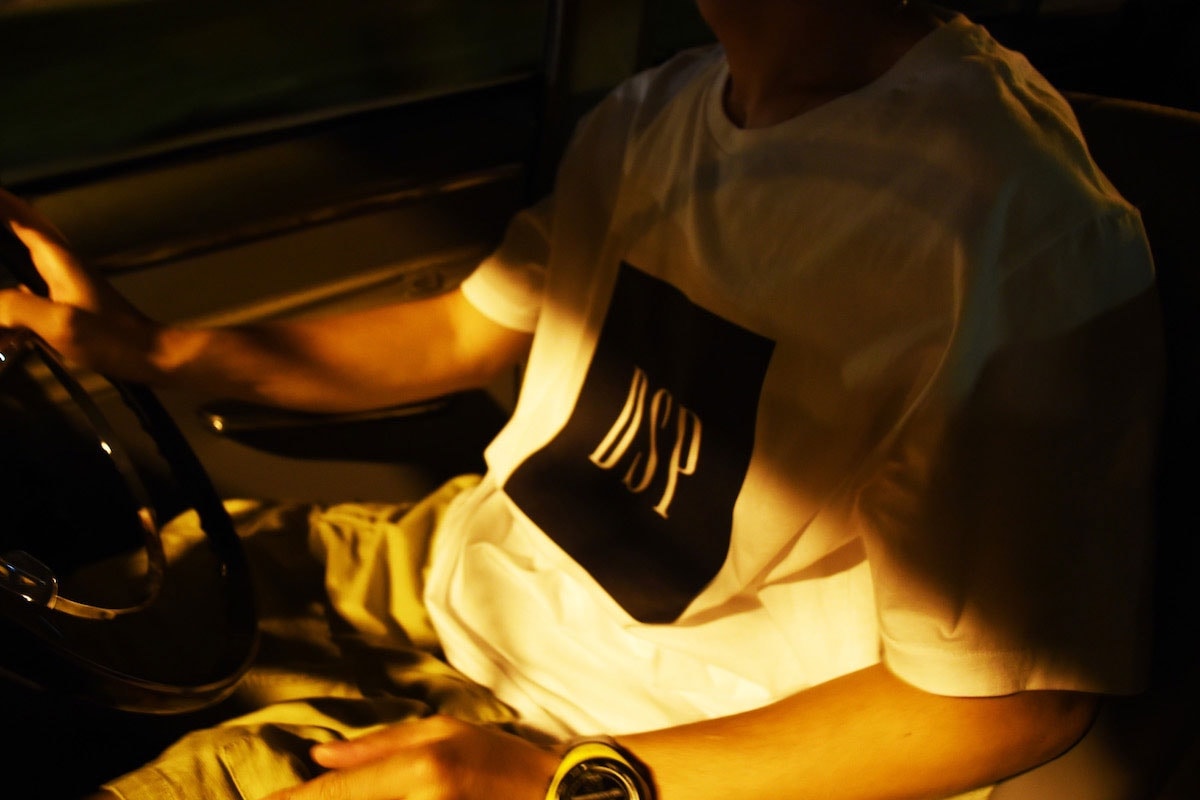 5 of 7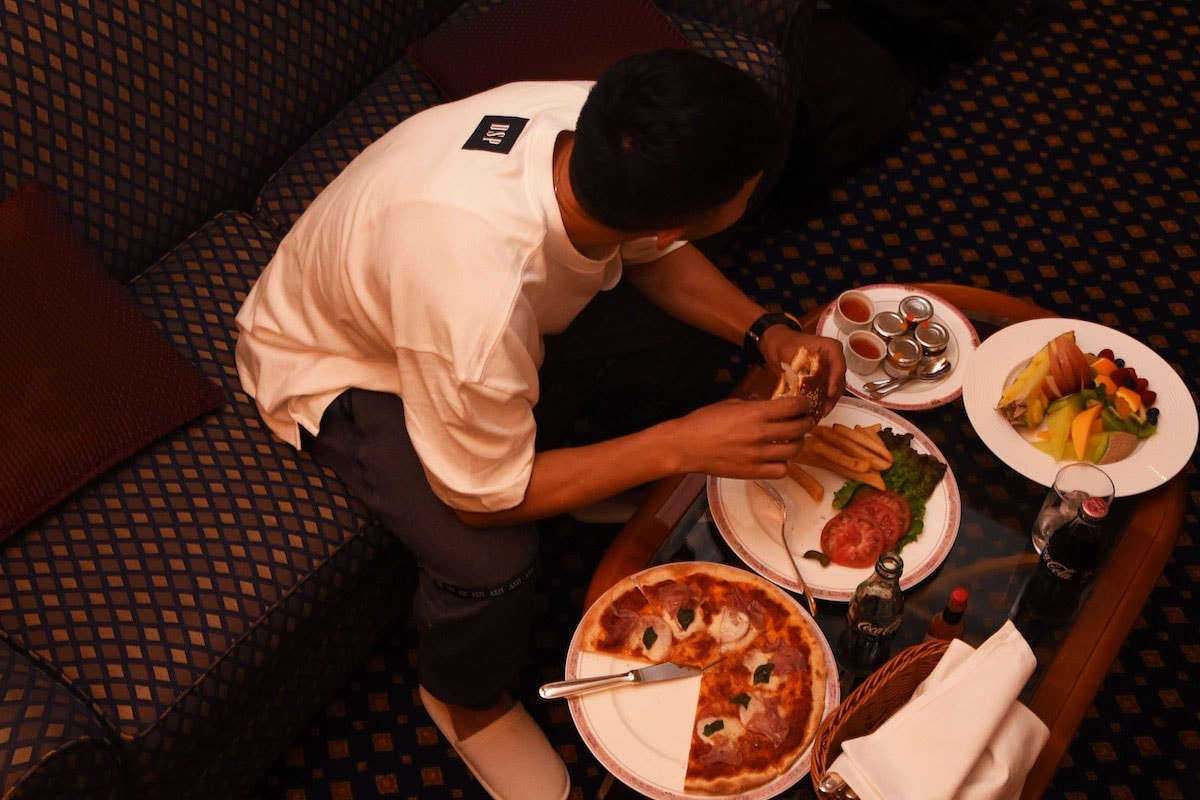 6 of 7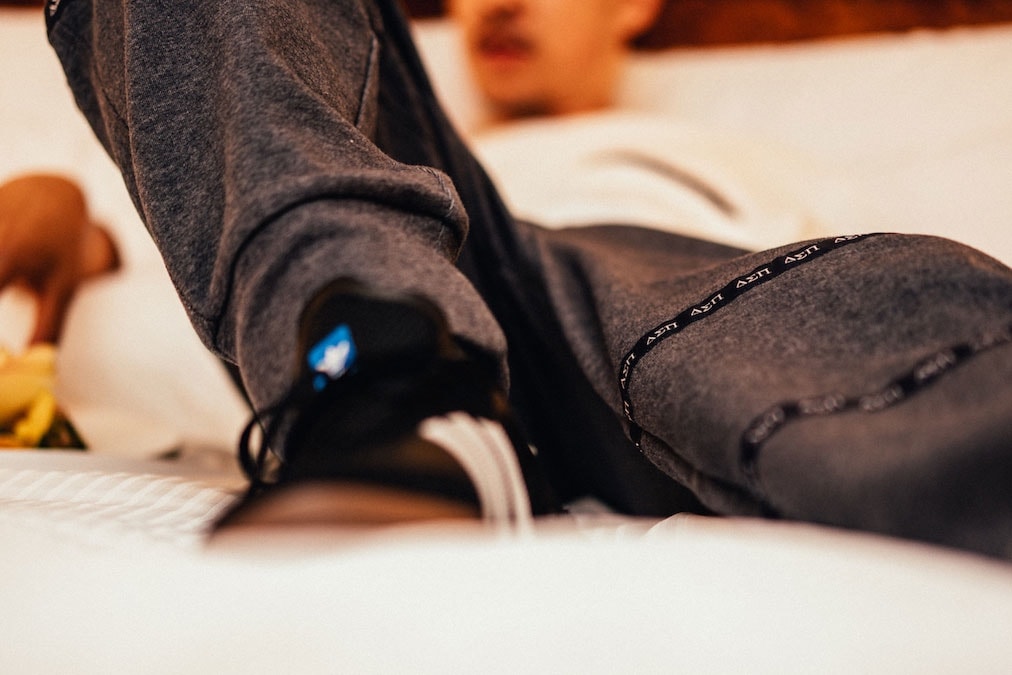 7 of 7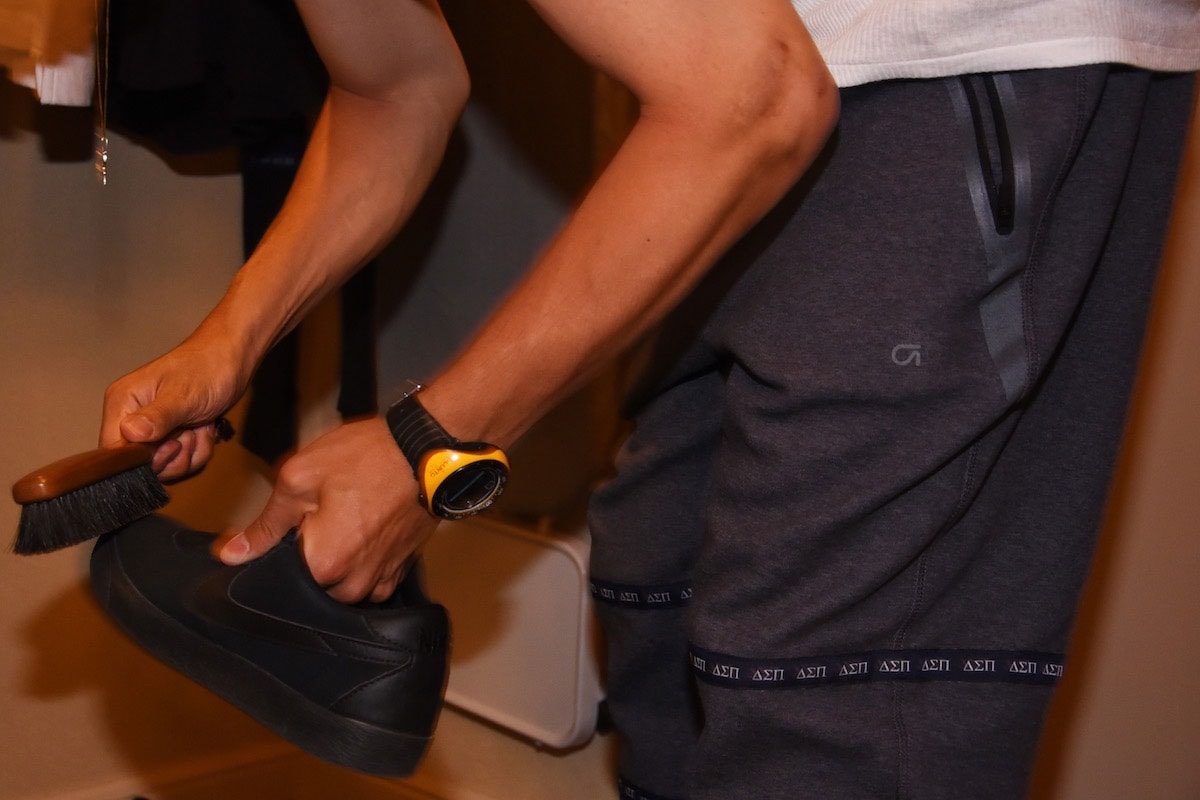 Linking up for the second time are Gap and Diaspora Skateboards. With that, the pairing gives light to everyday staples consisting of tees and sweatpants designed with the "DSP" branding to replicate Gap's "box" logo. On the bottoms, Diaspora's Greek-style letterings on repeat can be found on the trims. The Diaspora Skateboards x GAP 2017 Collaboration will be available on June 17 at Gap Japan locations.