Here's How to Download Android O Early
The new Android operating system needs testers.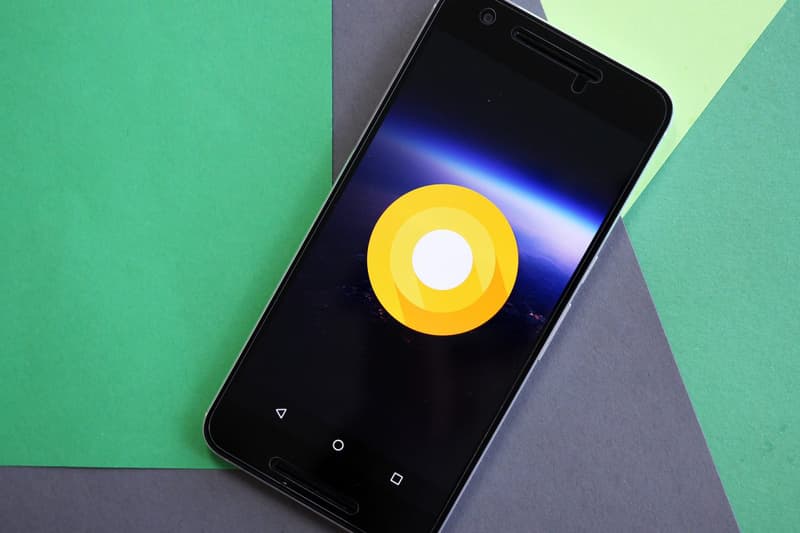 Whether you want to see early editions of the latest Android operating system updates or just want to show off cool new features on your phone to your friends before anyone else can, the Android Beta Program is looking for testers to try out its new features and report back anything they find. Available to anyone who owns a Nexus 6, Nexus 9, Nexus 5X, Nexus 6P, Player or a Pixel C, the third developer version of Android O is available through the program and needs people to help test the OS before its release sometime in the Fall.
If you have any of the aforementioned devices and are interested in joining the Android Beta Program, sign into the Android Beta Program page with your Google account. From there, Google will have you go through a series of terms and conditions (whether you decide to read them is totally up to you) that you'll have to accept before moving forward. After you've done that and Google has verified all of the information, the update patch will be sent to your phone. Reports say that the updates may take up to 24 hours to arrive, but when it eventually does the option to switch to a beta version of Android OS will be given. From there, feedback and suggestions can be given through your phone's settings.
It's also important to note that before you do any of this, backing up any critical information on your phone is a must. Since the beta versions of Android OS aren't always the most stable, they are prone to crashing at almost any time, which can result in anything on your phone being compromised or deleted forever. You can set your phone to automatically update by itself within a given time frame, or you can do so manually through the Backup and Setting menu en your phone's settings. For more information on the Android Beta Program, visit the developer website to read and learn more on how you can become an Android Beta tester. If you're an iPhone user that's read this far, fear not, as Apple also has it's own developer program that's accepting applicants to test out iOS 11 early as well.