Cornell University Introduces 'Flexible Furniture' Line
The Ivy League's alumni creates ultra-portable furnishings.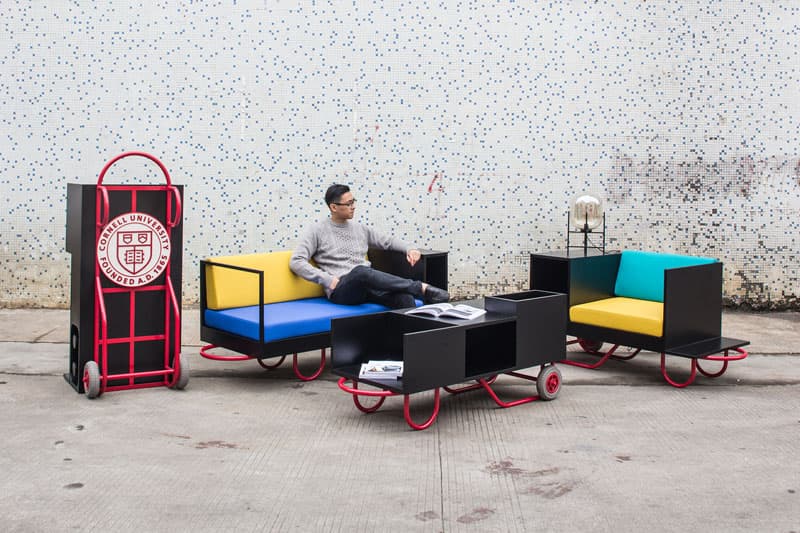 1 of 5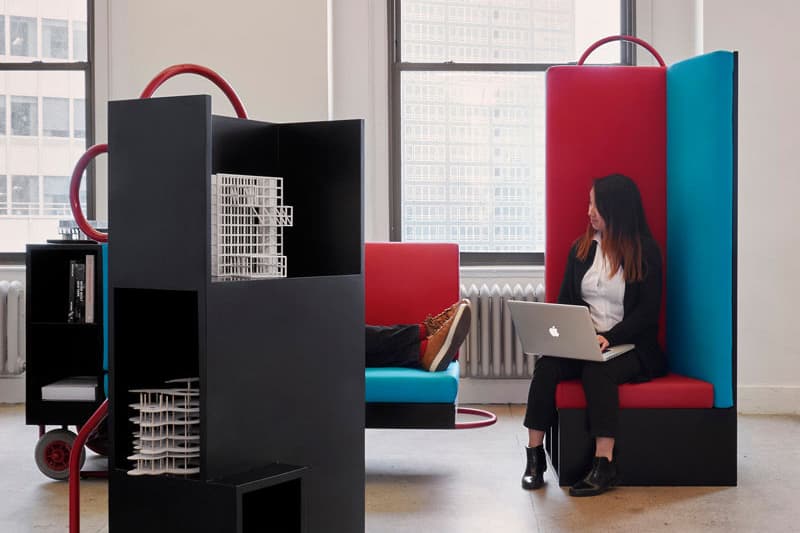 2 of 5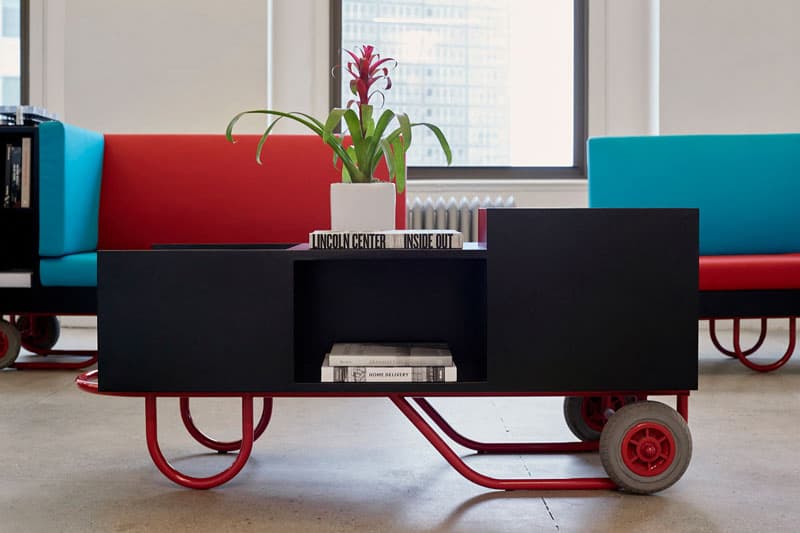 3 of 5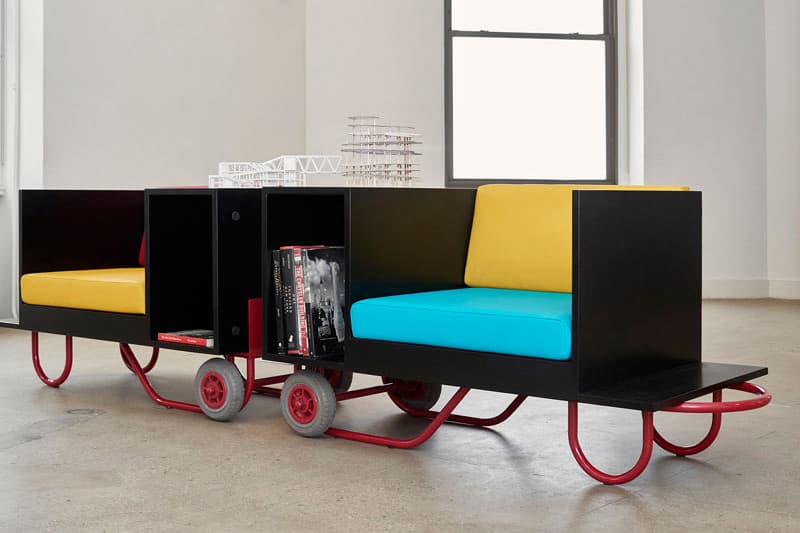 4 of 5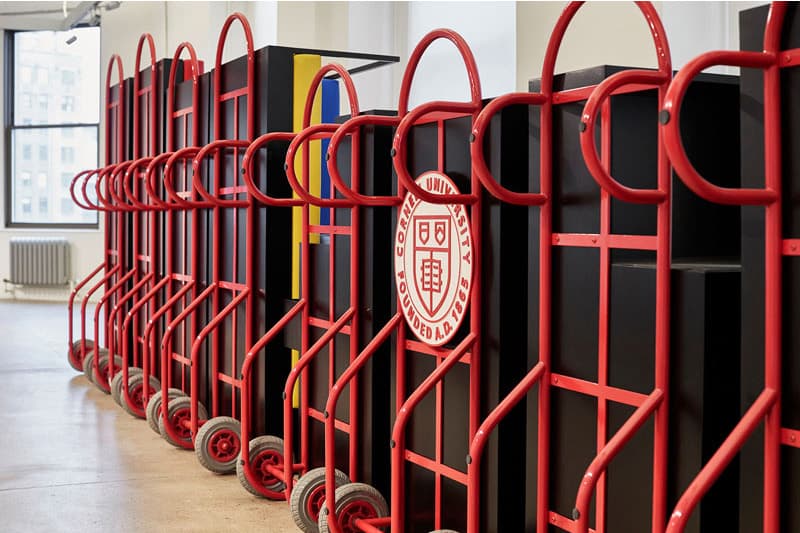 5 of 5
College students crave simplicity — adding easy-to-move furniture to dorms, or common areas is one less assignment students can gripe about. Cornell University recently introduced this concept, and enlisted former graduates to get the job done. William Lim of the award-winning architecture and interior design firm CL3 plus Vincent Lim and Elaine Lu created the push-pull portable furniture series for their alma mater.
The objective was to produce contemporary portable furnishings that can be easily maneuvered with pushcarts. There are 12 pieces, inspired by New York City trolleys, and comprised of powder coated stainless steel and vinyl upholstery. Each item is colorful, durable, and can be used in a variety of ways. Sofas turn into coat racks, while tables can become podiums, shelves or even a wine bar. The Ivy League University will house the flexible furniture line within its Architecture, Art, and Planning facility in New York City.