The MET's COMME des GARÇONS Exhibition Has Been 13 Years in the Making
The exhibition's curator had been trying to persuade Rei Kawakubo since they first met in 2003.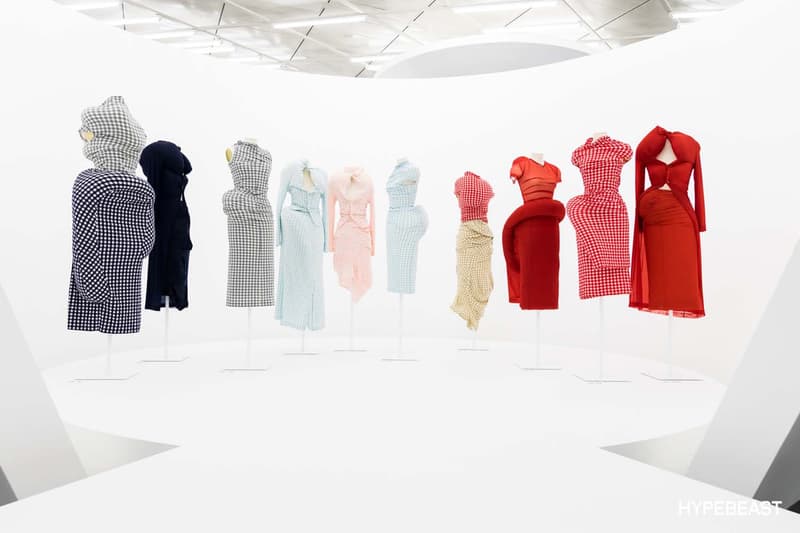 Andrew Bolton, curator of the MET's "Rei Kawakubo/COMME des GARÇONS: Art of the In-Between" exhibition, revealed that he had been trying to persuade Kawakubo to take part in an exhibition since the pair met in 2003. Speaking at a New York Times-hosted "Times Talks" event that also included COMME des GARÇONS's CEO and Kawakubo's husband, Adrian Joffe, Bolton said that "at that point, Rei just didn't want to do it," before telling Kawakubo and Joffe, "Whenever Rei's ready, we'll do it." Kawakubo eventually agreed to an exhibition last year, although she didn't give Bolton much time to put it together. "When Rei wants to do something, she wants to do it right now," said Joffe. "It was next year, or not at all." Head over to Fashionista for more details of the conversation, which also covered other aspects of how the exhibition came to be.
You can also take a look inside the exhibition, which opened to the public on May 4.