LCD Soundsystem Is Back With "American Dream" And "Call the Police"
With a new album expected later on this year.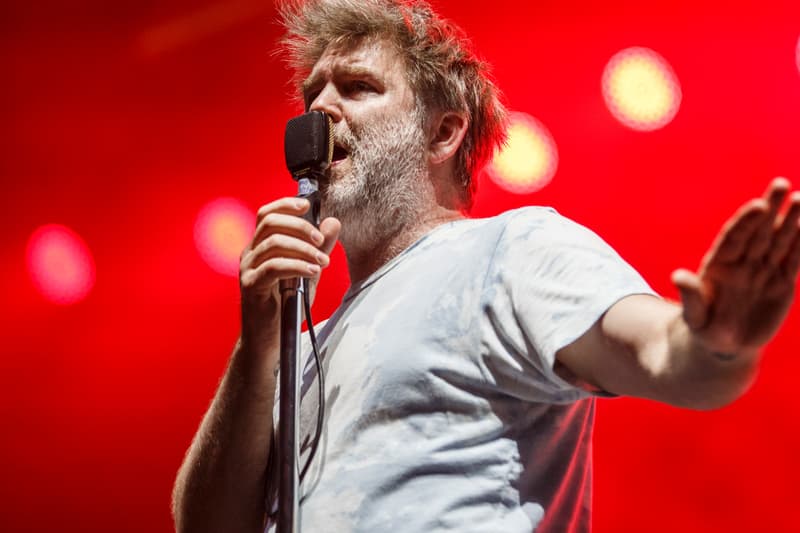 Six years ago, one of the most greatly loved, dance-­punk bands of the early 2000s decided to call it quits. LCD Soundsystem released — what would be at the time — its final studio album, threw a memorable farewell concert, put out an epic worthy documentary, left the studio and remained forever in our hearts. After recently answering fans' prayers by releasing a Christmas track and announcing a comeback tour, LCD Soundsystem has just dropped two brand new singles "American Dream" and "Call the Police," which were previously debuted during their five-night residency at Brooklyn Steel. James Murphy announced the singles on Facebook, stating a new album is also on the way. Though no specific release date has been set, it's highly likely the album will drop before the end of the year. Stay tuned for more details. On Facebook, Murphy wrote:
"Seriously almost done with the LP. 1 more vocal and 2 more mixes to go. As eager as folks have been for me to get this done, it's got nothing on how much I want to be finished myself. It's been one of the most enjoyable records to make in my life, if not the most fun ever (I think it is, for sure, the happiest I've ever been making a record)."
LCD Soundsystem is scheduled as this week's SNL musical guest airing on May 6.