Logic's New Album 'Everybody' Is Finally Here
The 13-track project features Neil Degrasse Tyson, Killer Mike, Alessia Cara & Khalid.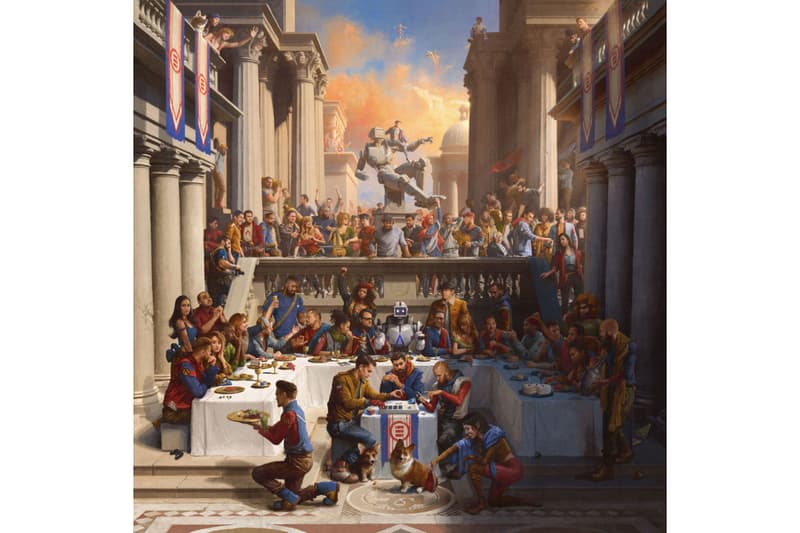 Late last year, Logic announced the controversial title to his third studio album AfricAryaN, which he later changed to Everybody. Now after months of promotion, which included leaks like "Everybody," "Black Spider" and "1-800-273-8255," Logic's third studio album has finally arrived. Just like The Incredible True Story, the 13-track project features an elaborative storyline where mankind lives in a paradise planet and the idea of race is obsolete. Famed astrophysicist Neil Degrasse Tyson stars as God and other featured guests include Killer Mike, Black Thought, Chuck D, Alessia Cara, Khalid and more. Logic states, "It's literally an album about God in a very beautiful way. It's not hindering any religion, it's almost a sci-fi take on religion and respecting everyone and all this other stuff." Stream Everybody below now.