'Blade Runner 2049' Gets Two Slick Posters Featuring Ryan Gosling & Harrison Ford
Do they top the original?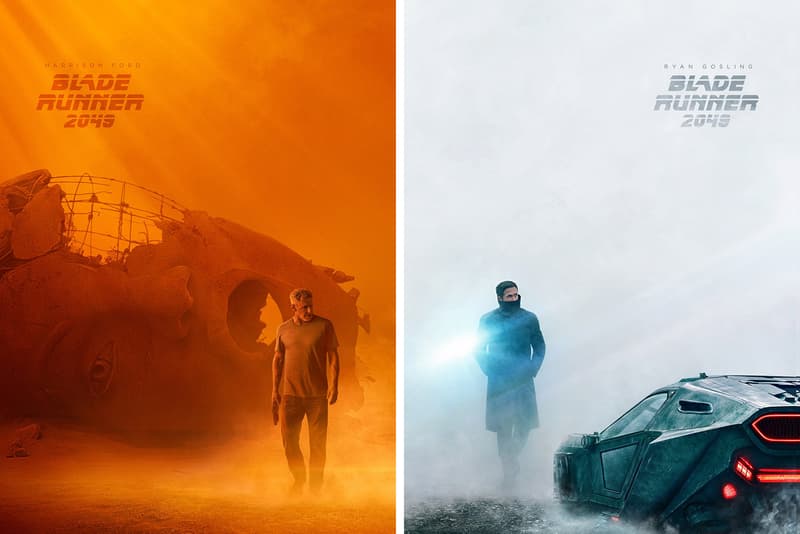 Blade Runner 2049 is scheduled to hit theaters this October and today, two promotional posters were unveiled featuring the film's stars Ryan Gosling and Harrison Ford. On Gosling's poster, his futuristic police cruiser is showcased on a background of cool colors while Ford's poster shows the decaying head of a massive statue done in warm colors.
Blade Runner 2049 acts as a followup to the 1982 classic, which also starred Ford. Ford returns as Rick Deckard while Ryan Gosling stars as the enigmatic Agent K. Blade Runner 2049 is due out in theaters on October 6. Watch the trailer below.
In the meantime, here's everything you need to know about Blade Runner 2049.