Here's What's Dropping at KM20's Heron Preston Launch
Camo, orange and high-visibility neon.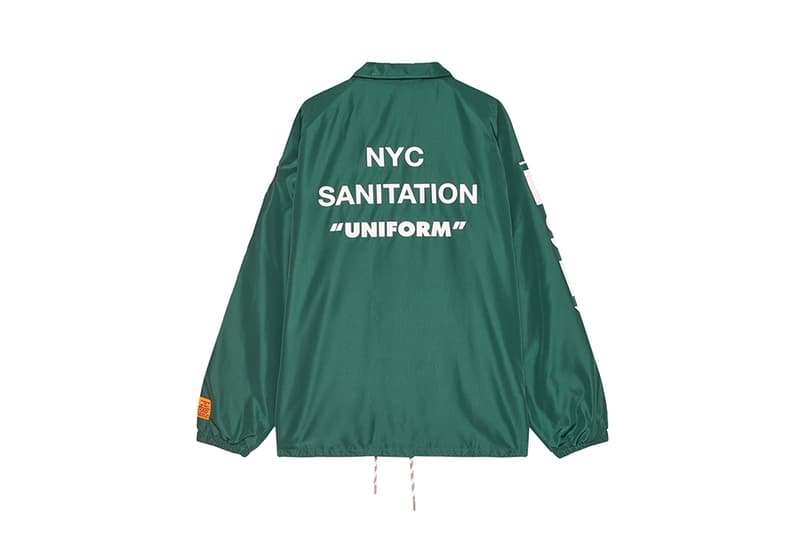 1 of 19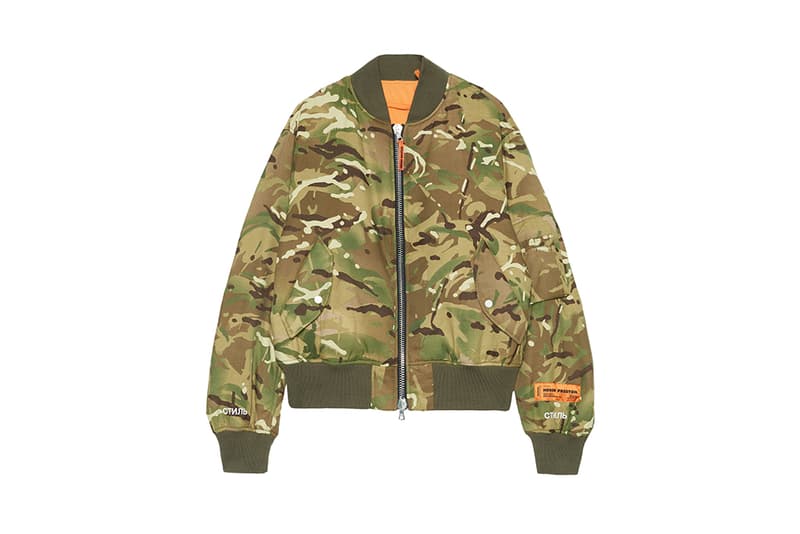 2 of 19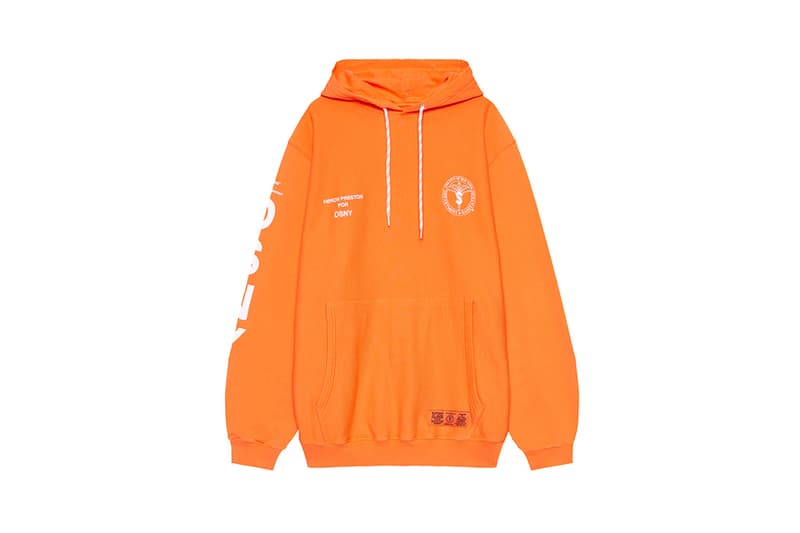 3 of 19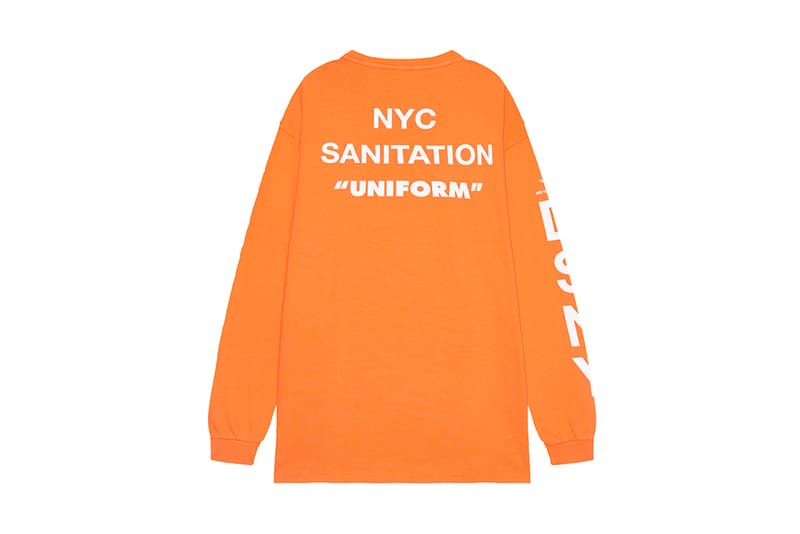 4 of 19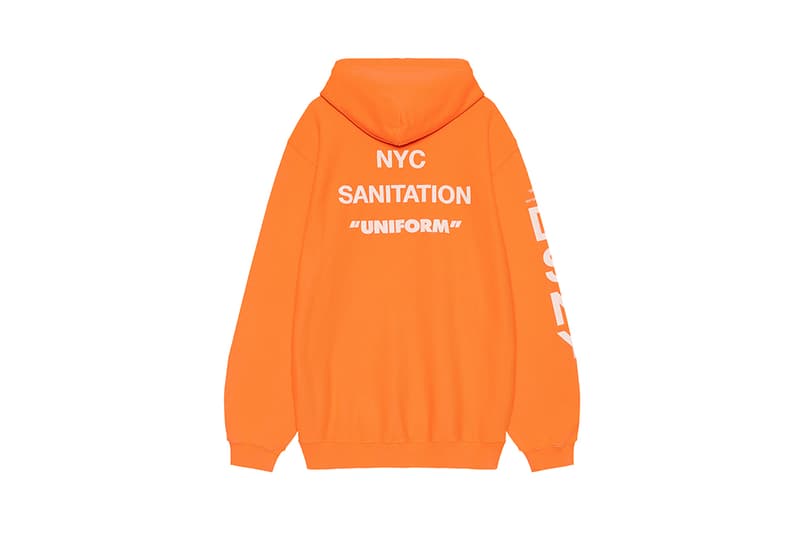 5 of 19
6 of 19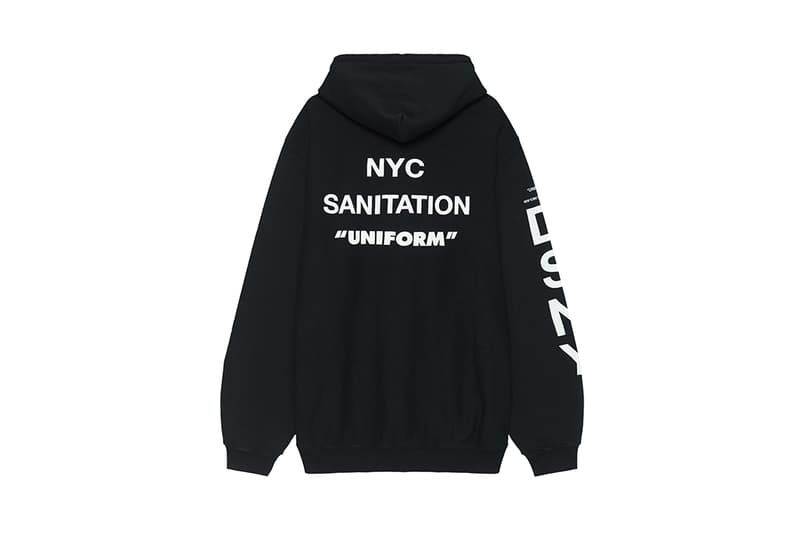 7 of 19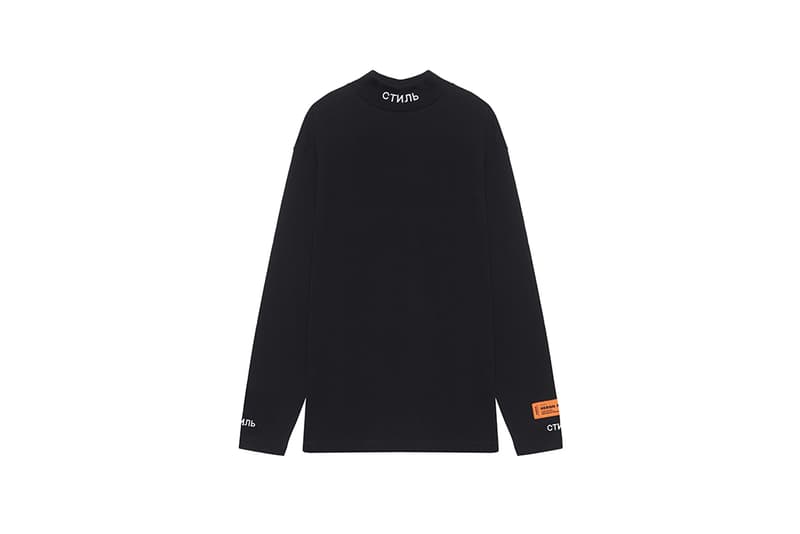 8 of 19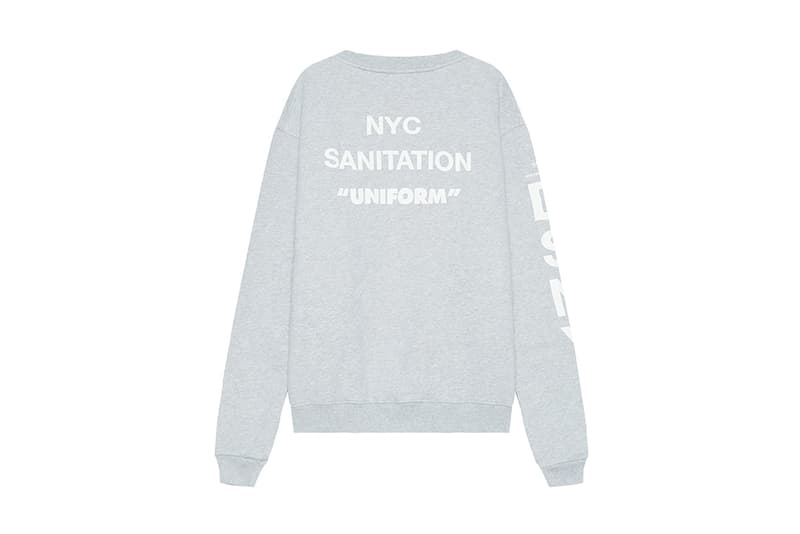 9 of 19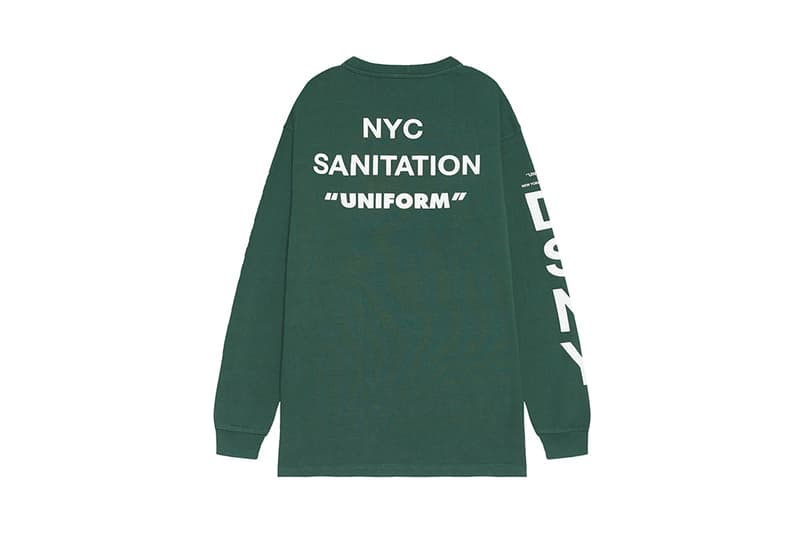 10 of 19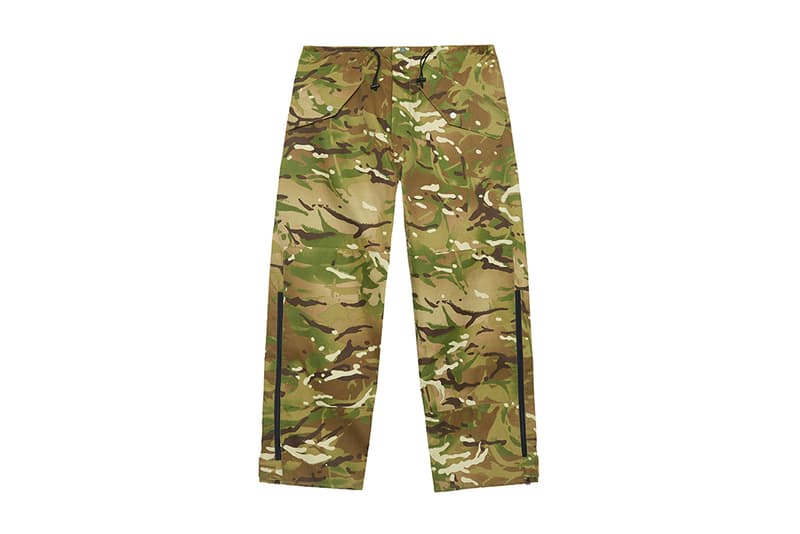 11 of 19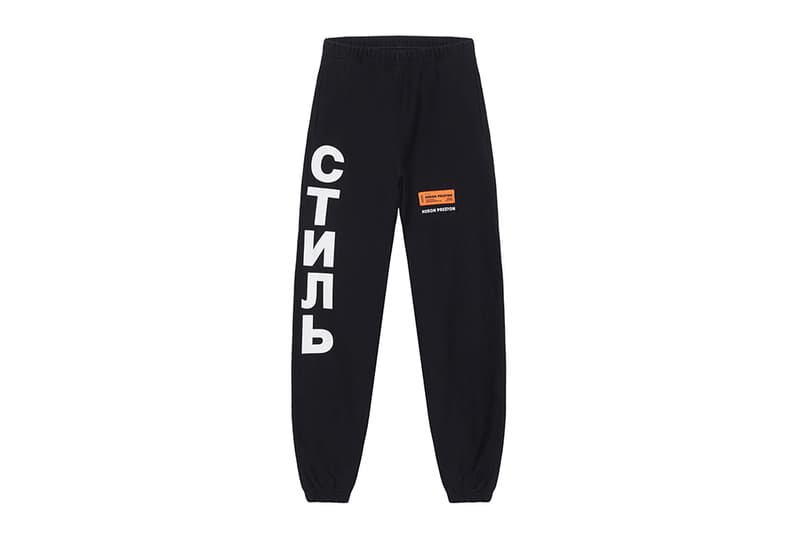 12 of 19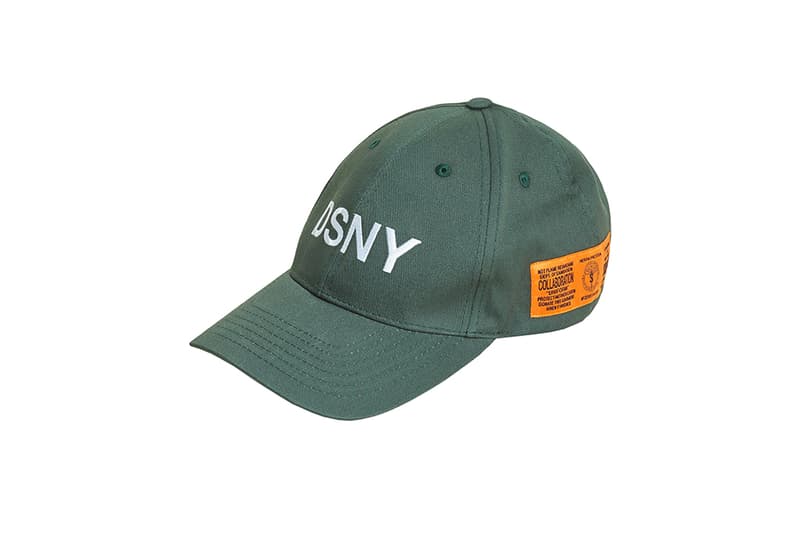 13 of 19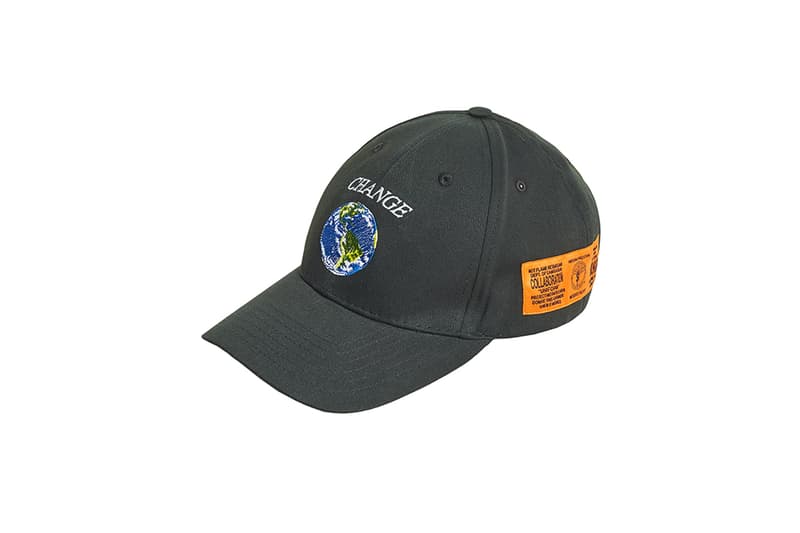 14 of 19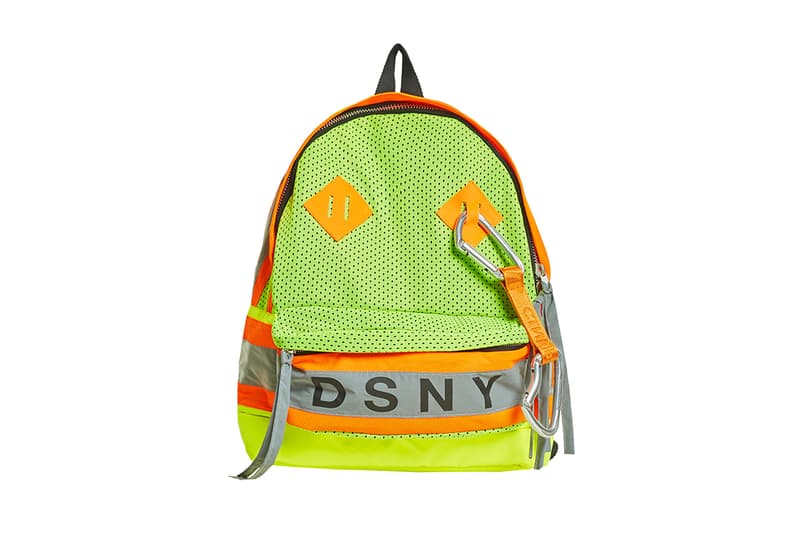 15 of 19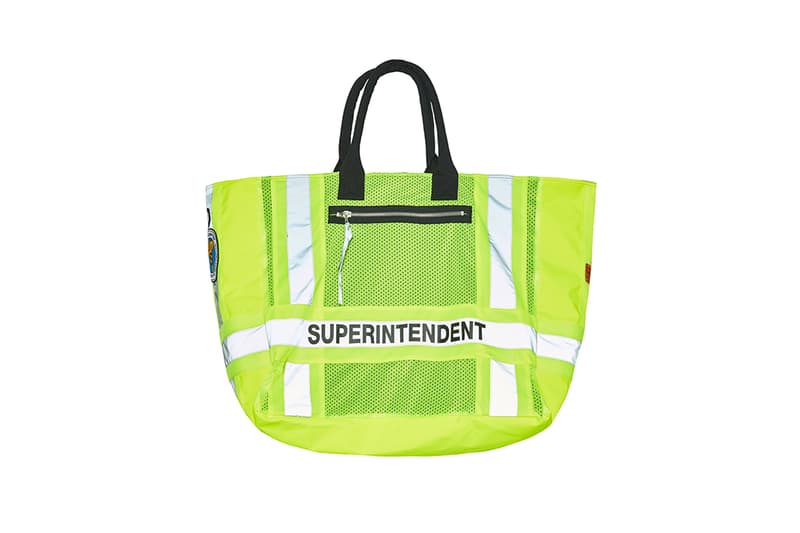 16 of 19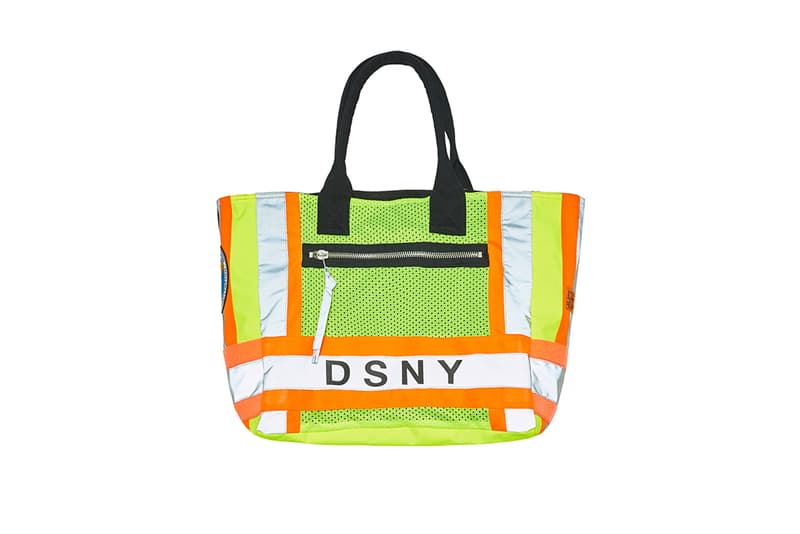 17 of 19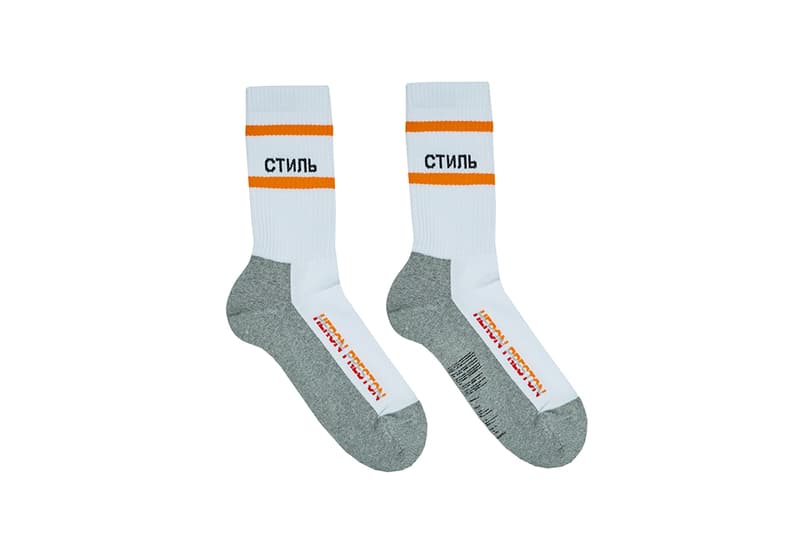 18 of 19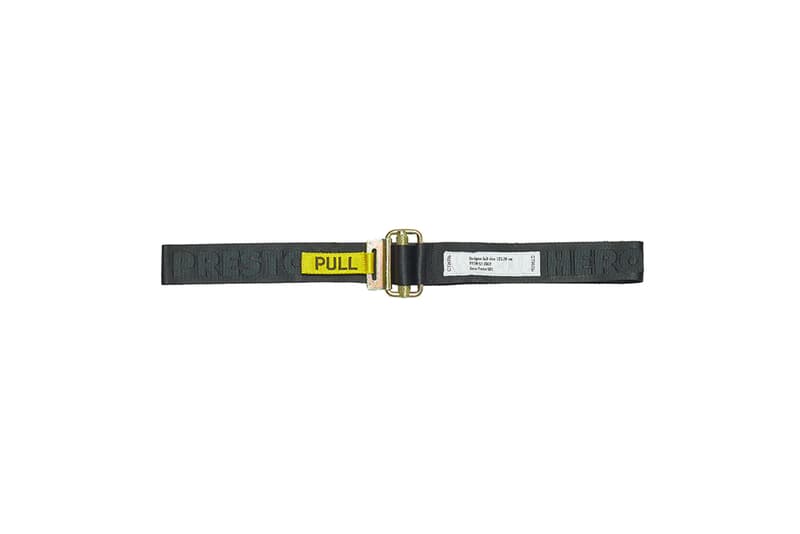 19 of 19
Heron Preston is releasing his Fall/Winter 2017 collection "For You, The World" via a series of pop-up events in key cities including Moscow, Tokyo, Milan, Seoul, New York, Paris and London. The first stop will take place at Moscow's concept store KM20 on May 19, where the Heron Preston x DSNY (Department of Sanitation New York) collection will be available alongside the main Fall/Winter 2017 line, as well as limited edition T-shirts created exclusively for Heron Preston's retail tour partners.
The offering will include various T-shirts, lounge pants, bodysuits, hoodies, bombers, and various accessories and bags featuring Heron Preston's Cyrillic "Стиль" branding and an olive, black, camo-print and high-visibility neon color scheme.
"For the launch of my first collection, I felt an American designer debuting in Russia would be different from what everyone else in the industry is doing while staying authentic to the story of my brand. I'm excited to connect with the place that inspired my logo and share my culture with Russian youth," commented Heron Preston.
KM20
Stoleshnikov lane, 2
Moskva, Russia
107031
Image Credit

Heron Preston