Chief Keef Recalls How He Turned Down an Apple Music Deal
Sosa could've been the first artist to sign a deal with the platform.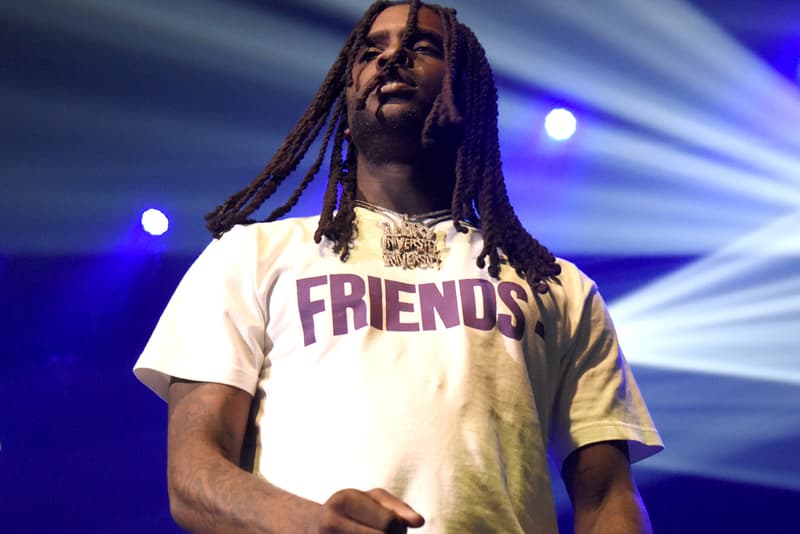 Recently, Chief Keef linked up with XXL for an in-depth interview about his career and comeback. Sosa talked about his forthcoming project, Thot Breaker, which is set to drop June 9. He reveals that it's "like R&B, pop type sh*t," coining the genre "Sosa&B." He also reveals that Larry Jackson, who initially signed Keef to Interscope in 2012, offered him the opportunity to become the first-ever artist to sign a deal with Apple Music. Keef shares: "They were talking about taking me to Apple. This was before they did anybody with Apple Music. You know what Larry called me and said? He said, 'You're gonna be the first artist on Apple Music,' and I turned it down. Because, you know…I don't know. I just didn't do it."
Jackson confirms this, revealing that he didn't expect Keef to hop at the offer. "We had a conversation about it," Jackson says. "But Keith has always been enigmatic, and I didn't even expect him to leap at it. I didn't feel slighted because I know he's so enigmatic, and often times you think he's gonna go right and he goes left."
Read the full interview for more information.