Listen to Chance the Rapper's Remix of Francis and the Lights' "May I Have This Dance"
The song arrives ahead of the music video.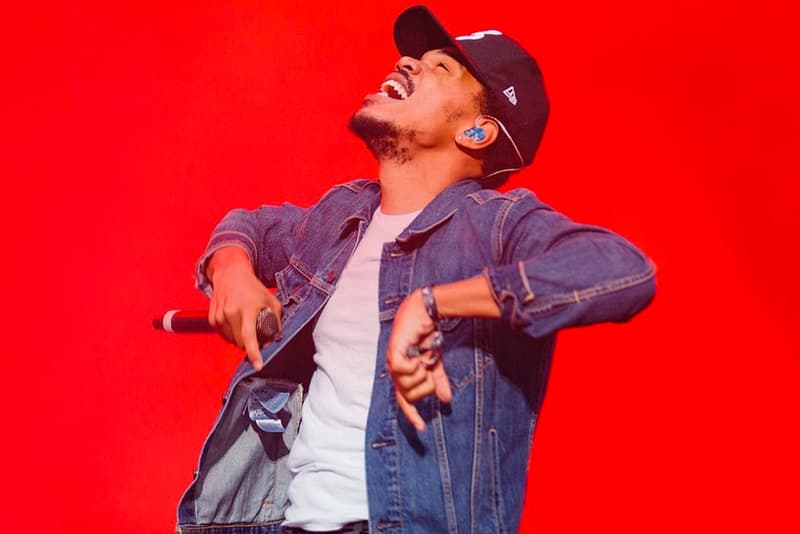 Yesterday, Francis and the Lights announced a music video for his Farewell, Starlite! single "May I Have This Dance," which will drop on Thursday midnight PST, May 18. The visual is said to be the sequel to the Kanye West-featuring "Friends" video and would feature Chance the Rapper. Ahead of the video drop tonight, Francis shared the remix of the song, which sees a guest contribution from Chance. Listen to the track via Spotify below and stay tuned for the music video.